careers
Hello, is it us you're looking for?
Rio SEO is transforming the local marketing landscape. And that's all thanks to our team of uber-talented whip-smart people, who just happen to be great fun, too. And we're looking for more.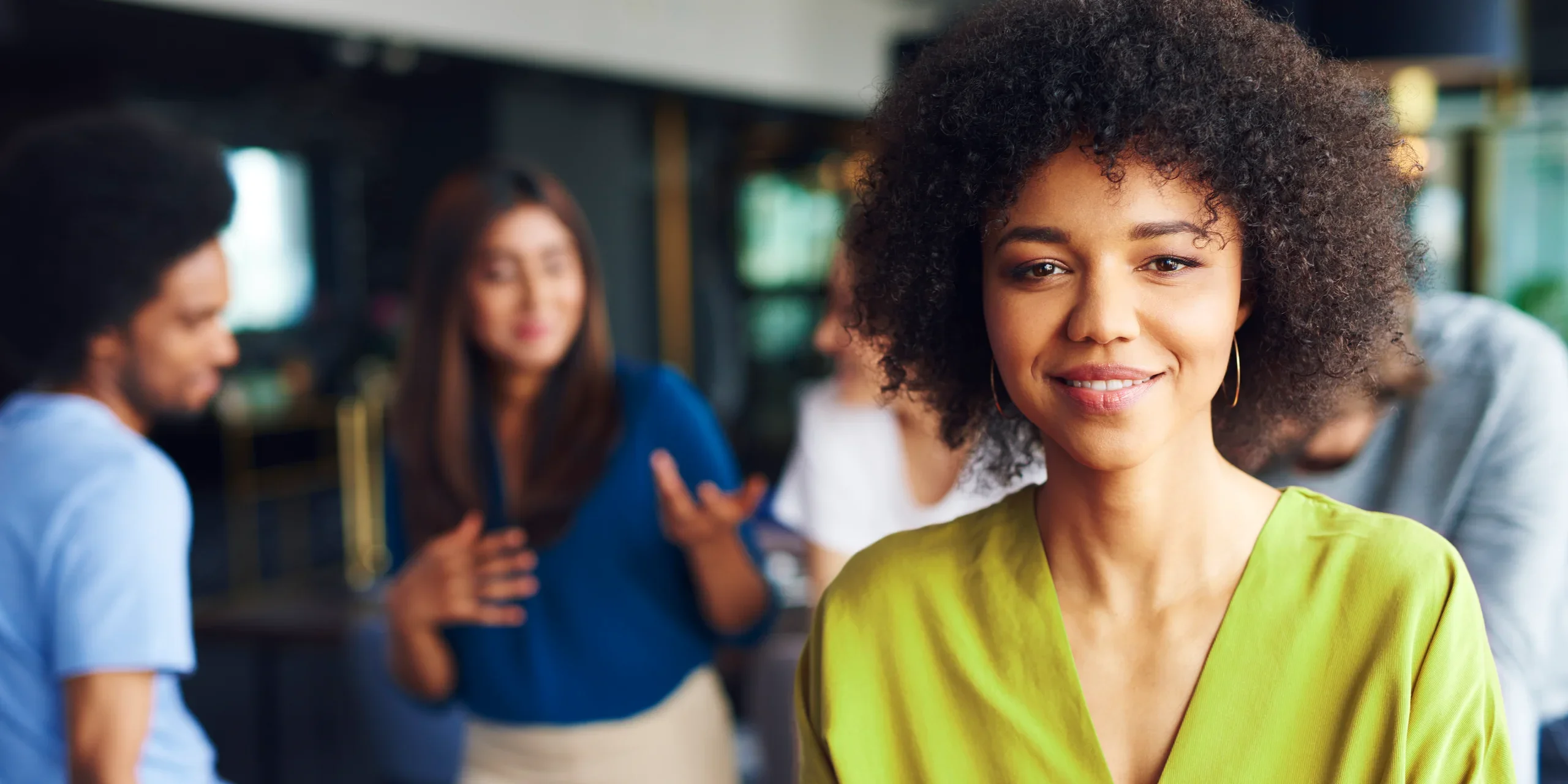 Want to shape the future
of local experience? Join us. 
Bigger than perks
Grow your career
We set our people up for success. That means giving you training and varied projects so you can learn what you love and be great at it.
Internal movement policy
Follow your passion, with a policy that lets you move between teams and global offices in over 100 countries.
Drive decisions
We have a Voice of Employee setup that means if something's going to affect your working life, you have a say in it.
Benefits
We don't scrimp on annual leave or benefits.

Life at Rio SEO
See inside
We're all about flexibility, autonomy, and feeling good about coming to work every day.
Remote working is an option, and it's up to you when your day starts and ends.
We treat people like grown-ups, and give them the support they need to run things their way.
Not to brag, but we're a pretty nice bunch, and we want to make work a great place to be.
Interested in our solutions? Get in touch, and we can bring you up to speed.