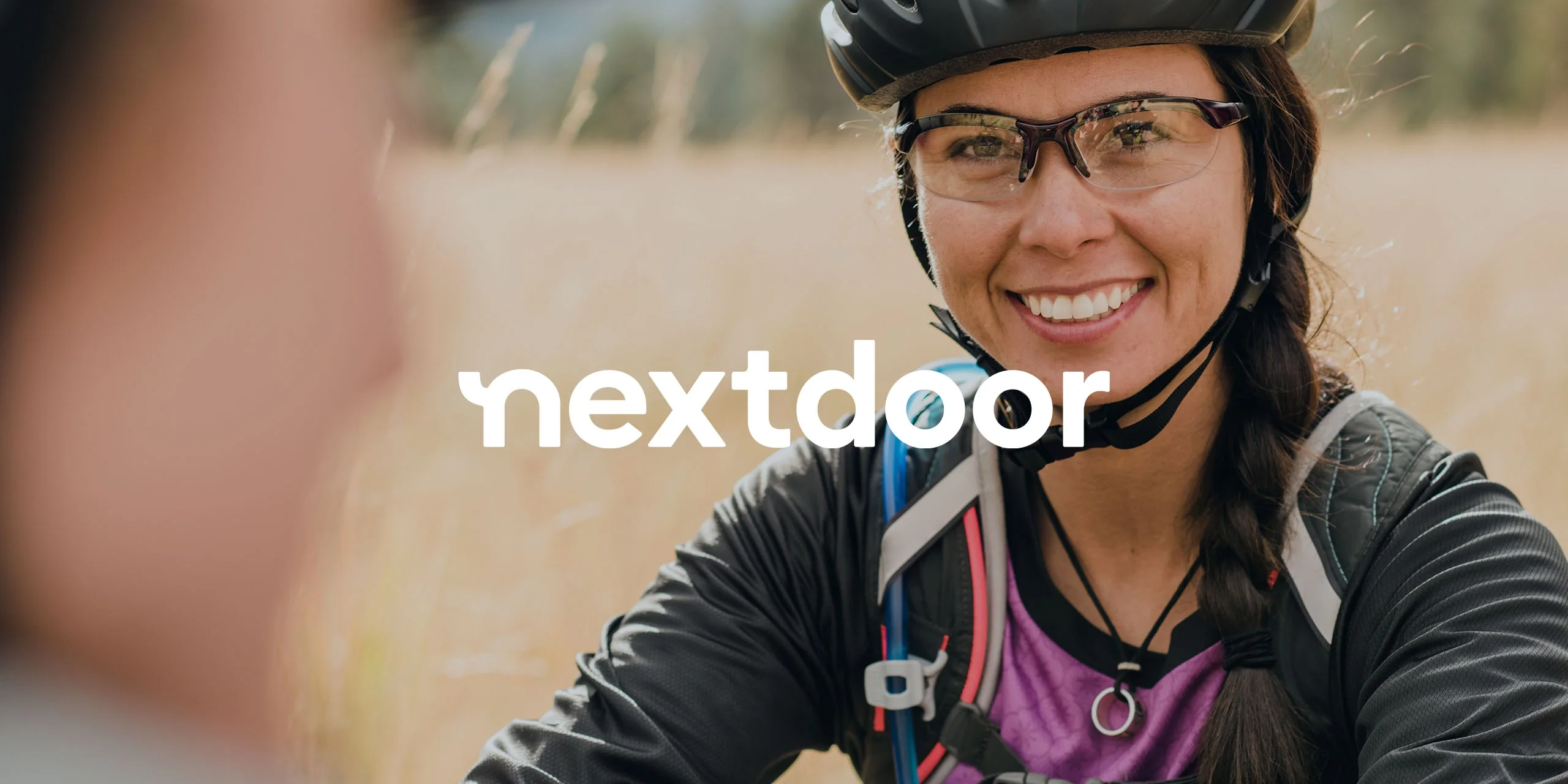 Your neighbors are actively looking for your business. Position yourself to be found in those hyperlocal moments by building your presence on Nextdoor, a trusted resource for local information, reviews, and connections based on proximity. With over 160 million monthly visitors, Nextdoor gives businesses the unique opportunity to engage with motivated customers within close a few blocks of their location.
Not only does Nextdoor enable local businesses to reach real customers seeking their product or service who are within close proximity to their location, it also encourages trust through reviews and recommendations from those in their neighborhood. Searchers can see how many people have approved of a local business through a heart count, as well as find information related to the business' location, such as their address, phone number, and more.
Control all aspects of your business information–from your address to the visual aspects of your listing (such as cover photo and photos of location).
Never miss the opportunity to update your:
Address
Business category/categories
Business description
Business photos
Business posts
Cover photo
Hours of operation
Website URL
Nextdoor listing management
Prioritize and power your local search presence
Explore the local experience platform to see for yourself why hundreds of the world's leading enterprise brands work with Rio SEO.

Interested in our solutions? Get in touch, and we can bring you up to speed.