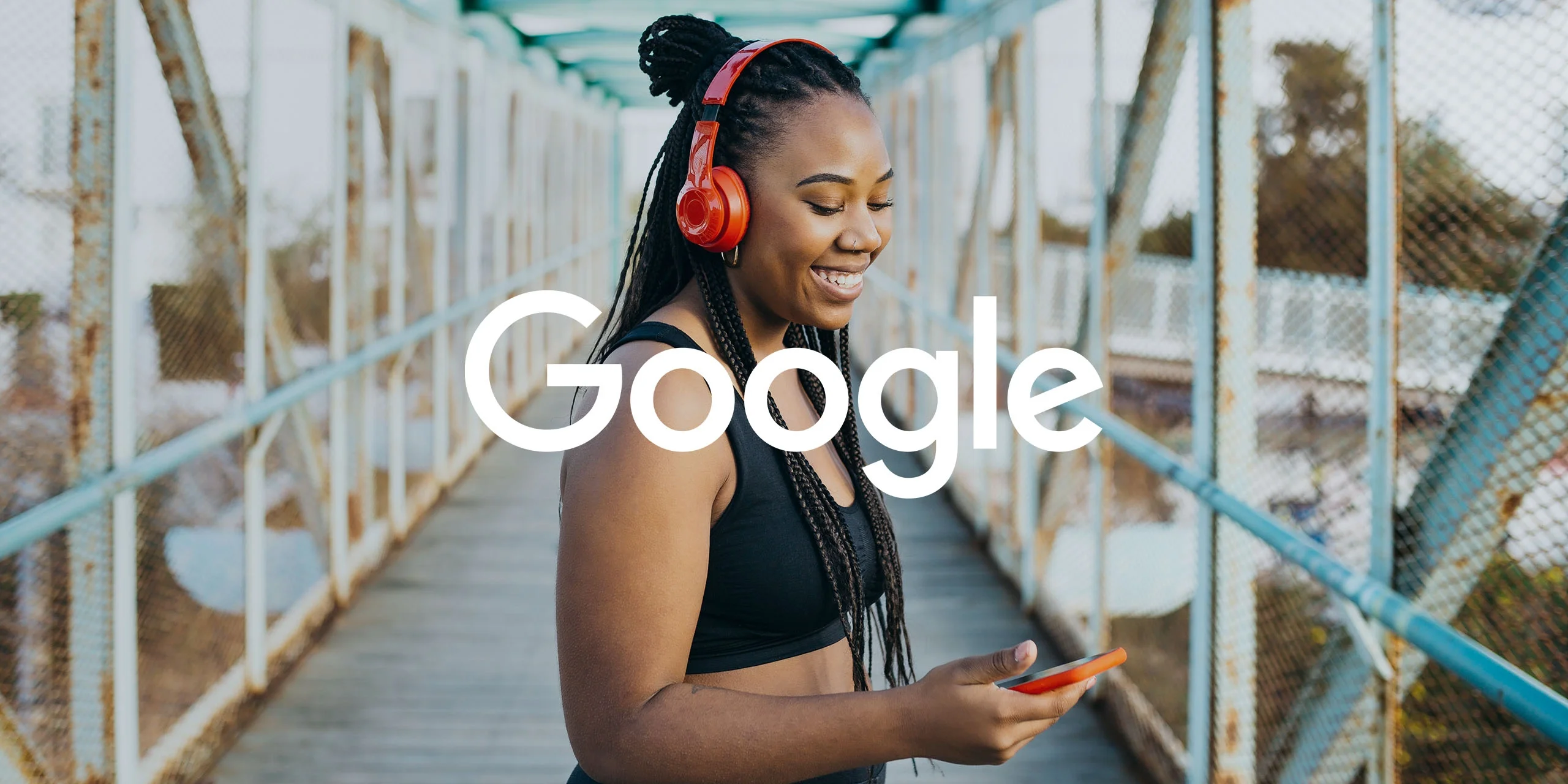 Google continues to dominate the search engine marketplace as the number one platform searchers turn to to find information. Boosting your brand's presence on Google by having a well-optimized Google Business Profile is one of the easiest ways to grow your visibility and sales. Additionally, brands can improve their engagement by responding to customer reviews.
Rio SEO is a Google Business Profile Featured Partner. This allows you to leverage our API integration to instantly publish your critical business information at scale across Google, including Google Search and Google Maps. Quickly submit new business locations directly to your GBP portal, effortlessly update and sync, ensure business hours and data are always accurate, promptly submit bulk listing changes across some or all your locations, and more!
Never miss the opportunity to update your:
Business Name
Logo
Attributes
Business Description
Business Categories
Holiday Hours
Hours of Operations
Secondary Hours
Menu URLs
Order URLs
Photos
Posts
Q&A
Reviews
Website URL
Google business profile management
Prioritize and power your local search presence
Explore the local experience platform to see for yourself why hundreds of the world's leading enterprise brands work with Rio SEO.

Interested in our solutions? Get in touch, and we can bring you up to speed.