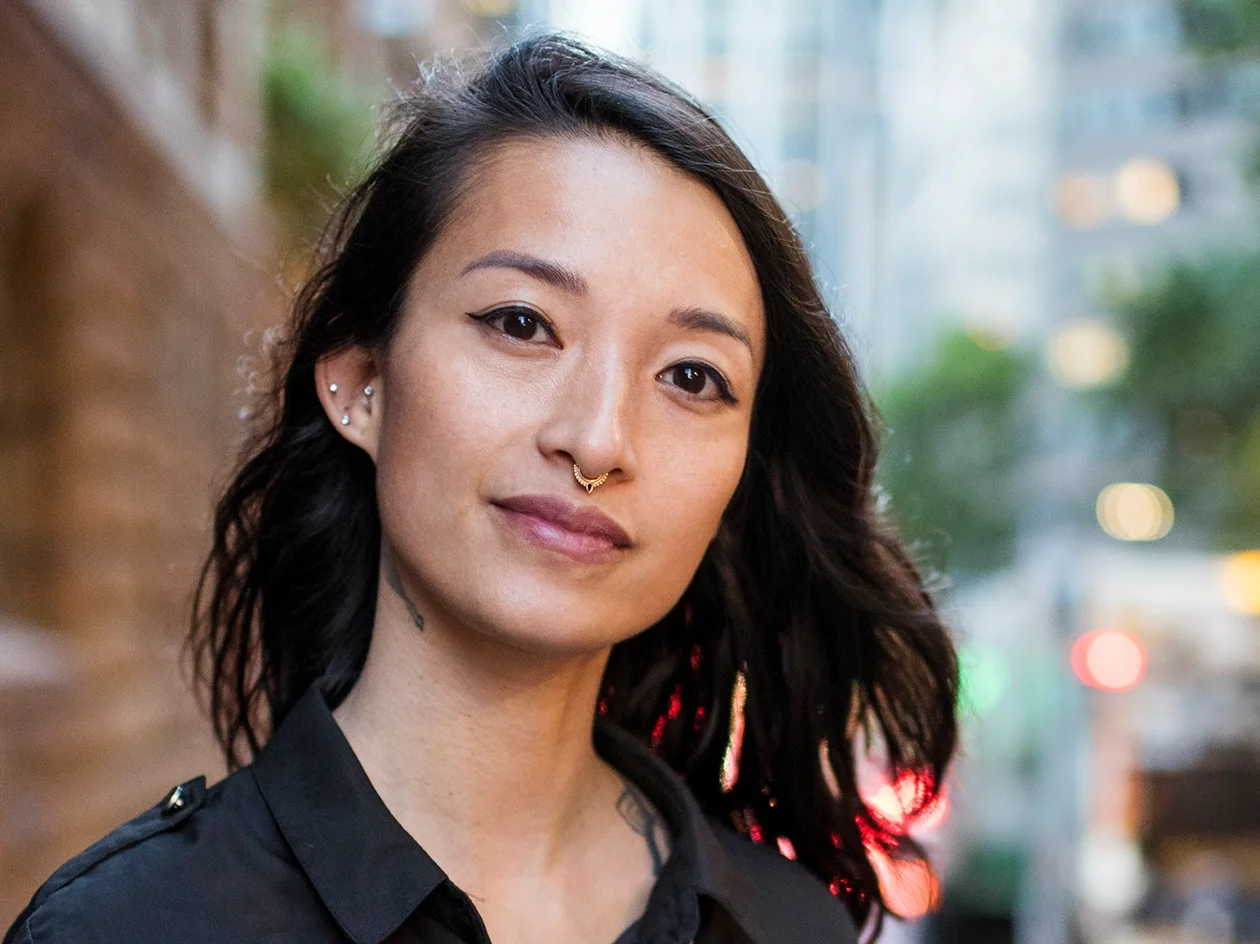 Unparalleled insight into your greatest opportunities
Local Reporting simplifies even the most complex data. Measuring local brand performance has become one of the most challenging issues marketers face. As the number of ways consumers interact with your brand increase exponentially, it's been increasingly difficult to track and measure results. Until now.
Complete visibility into brand interactions driving customers to your doorstep
Measurable results
Gray areas are now gone. Easily discover the true ROI and impact of your local search performance with key insights available at your fingertips.
Search ranking insight
How are you stacking up in the search engine results pages? Monitor real-time ranking results across all your locations to see what's working and what's not.
Track every conversion
Every click measured and monitored. Know exactly how consumers are converting—from clicks to call, driving directions, and website.
Revamp inaccurate citations
Never neglect unclean data. Citation accuracy measurement ensures your business information looks good everywhere all the time.
One dashboard for optimal data measurement
Unlock all your relevant local marketing metrics across different sources through a single robust, centralized dashboard.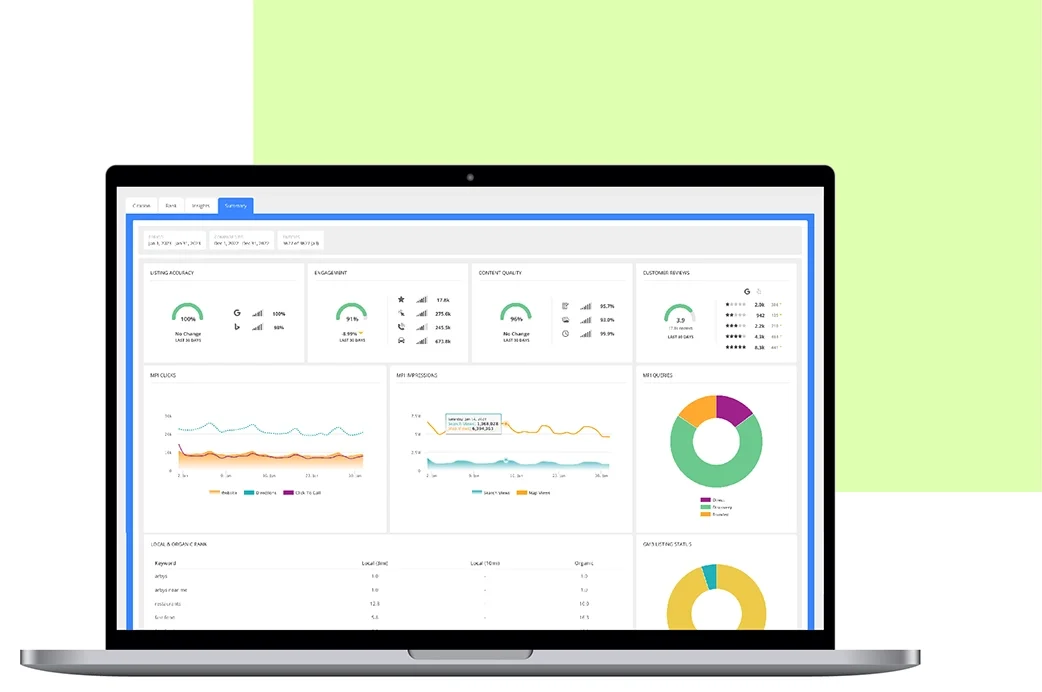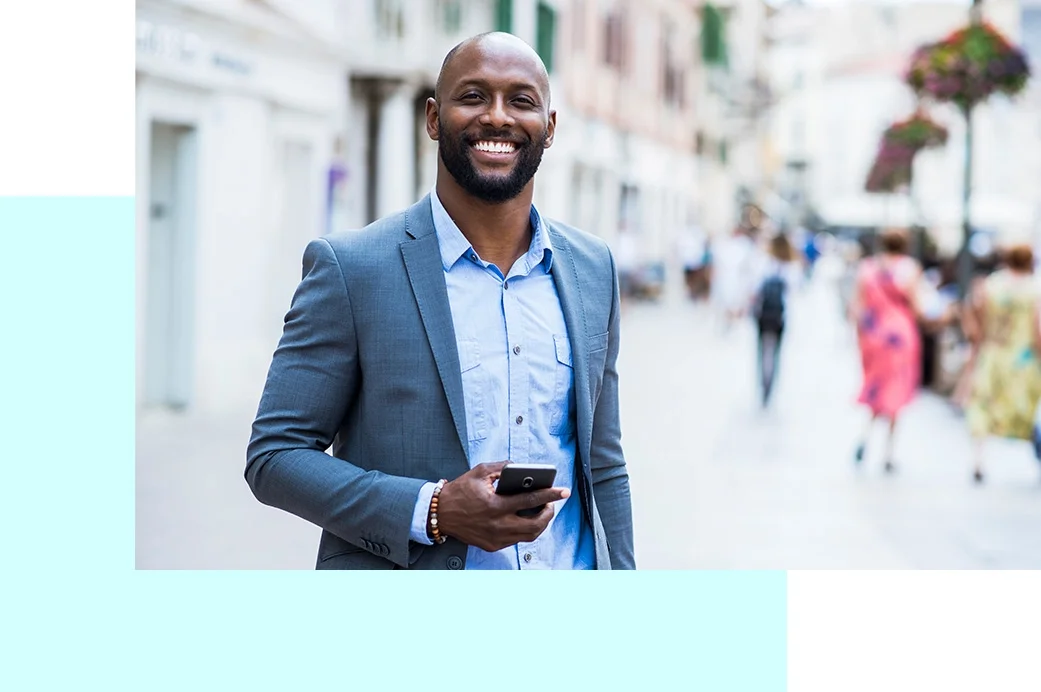 Demystify your Google Business Profile performance
Google is the most popular search engine. You need in-depth insight into how you're performing there. Local Reporting rolls up all your Google Business Profile location data across the enterprise for corporate reporting.
Tap into dynamic ROI analysis
Maximize Yelp consumer sentiment at scale. Local reporting consolidates all your review data at the enterprise level for comprehensive corporate reporting.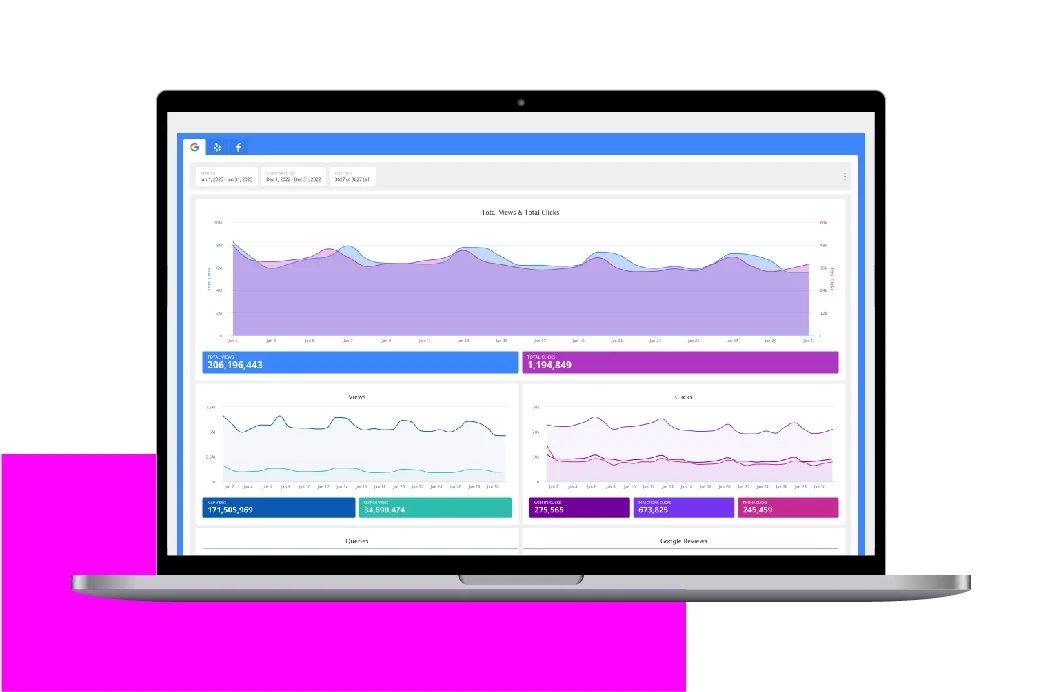 Your biggest challenges meet our best solutions
platform
Local Listings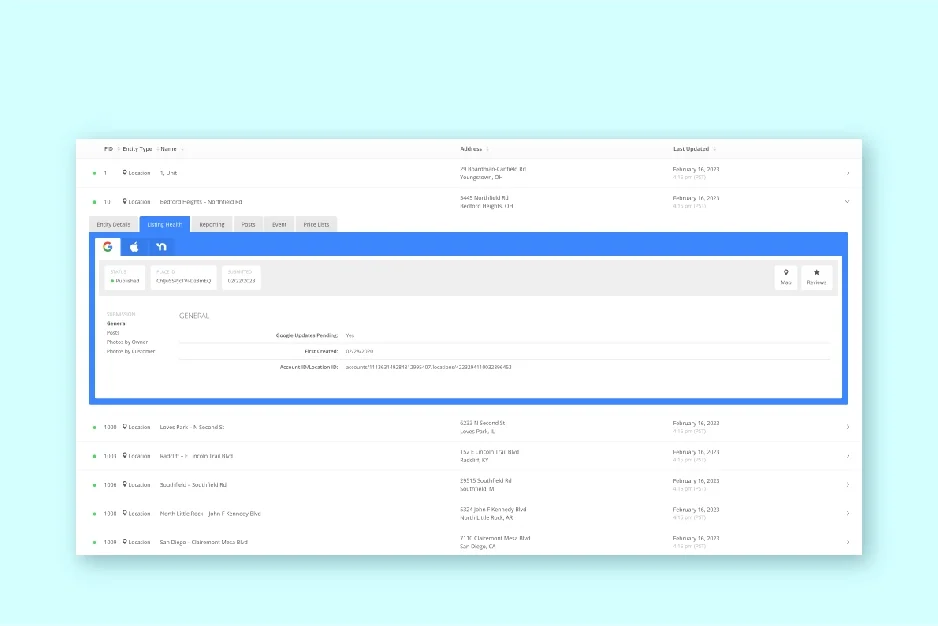 platform
Local Pages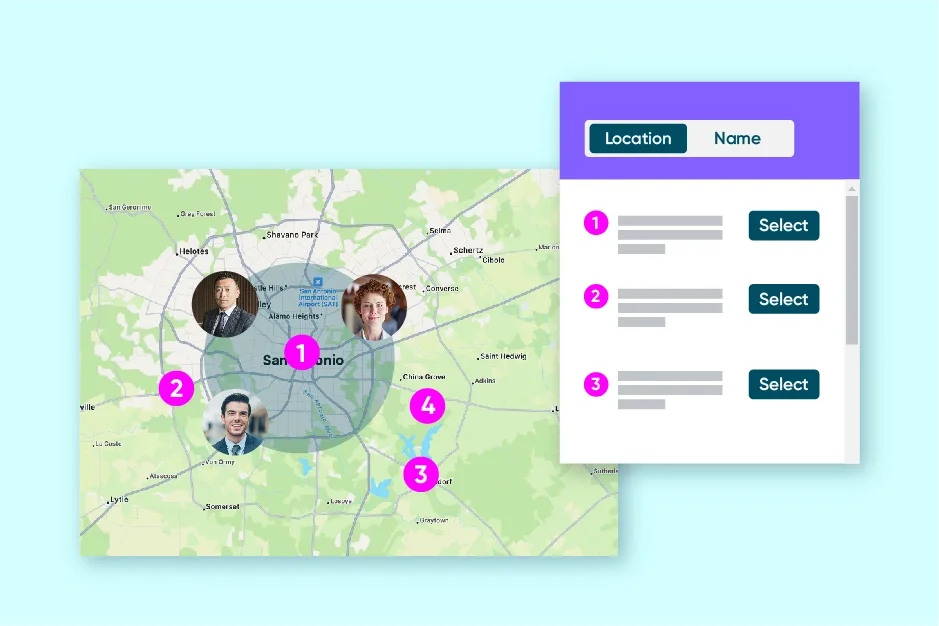 Platform
Local Reviews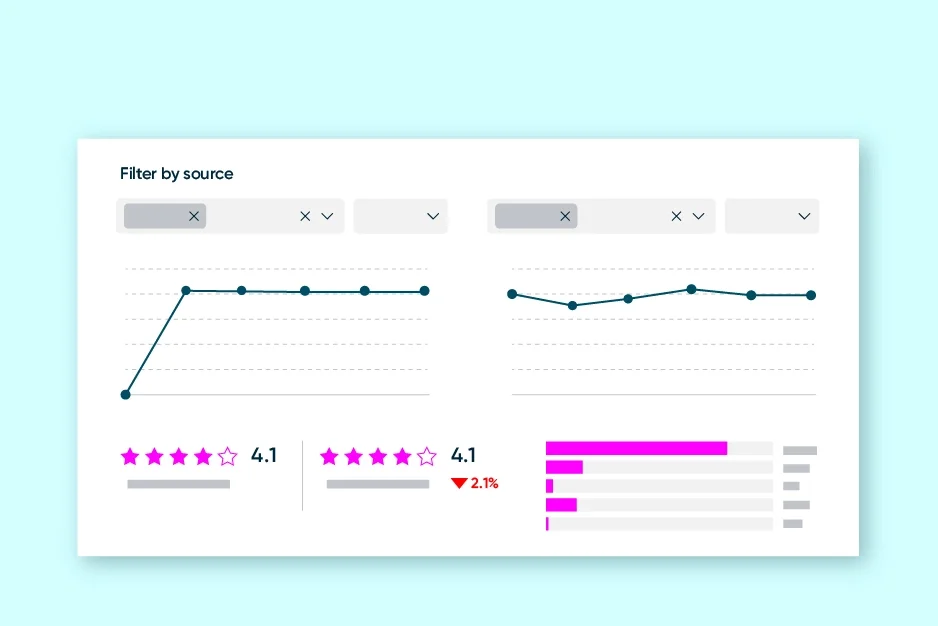 Platform
Local Social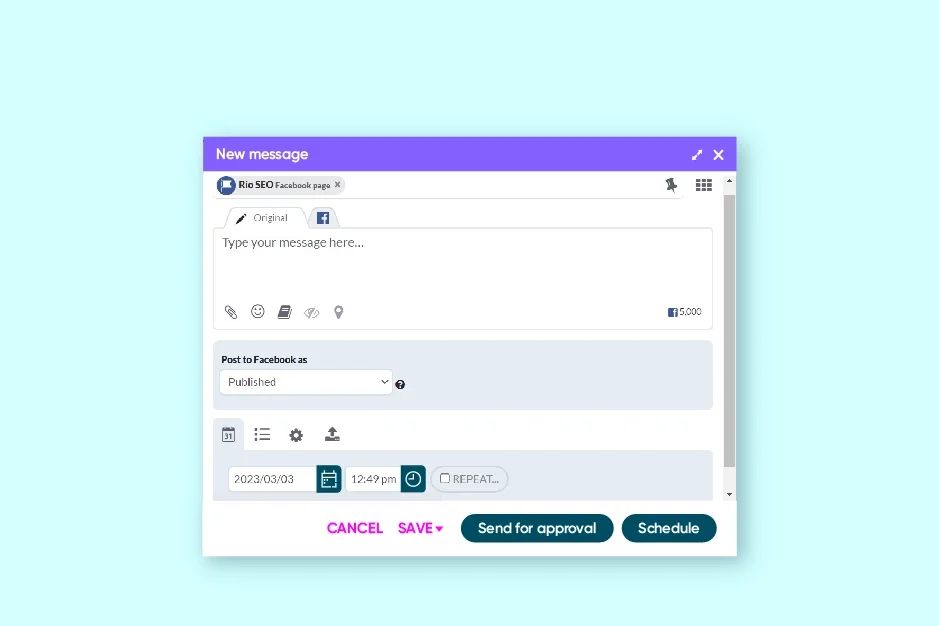 Over the course of our seven-year relationship, Rio SEO's team and technology have served as an extension of our own. We needed more than automation— our franchisees rightly demand customized, measurable marketing support at the local level and that's exactly what we received from Rio!"

Aaron Fisk
Chief Marketing Officer, European Wax Center
Local reporting
Every metric you need to see in one place
Interested in our local experience solutions? Get in touch, and we can bring you up to speed.

Interested in our solutions? Get in touch, and we can bring you up to speed.