The Keyes Company
Leading independent brokerage revamps local presence and receives double-digit gains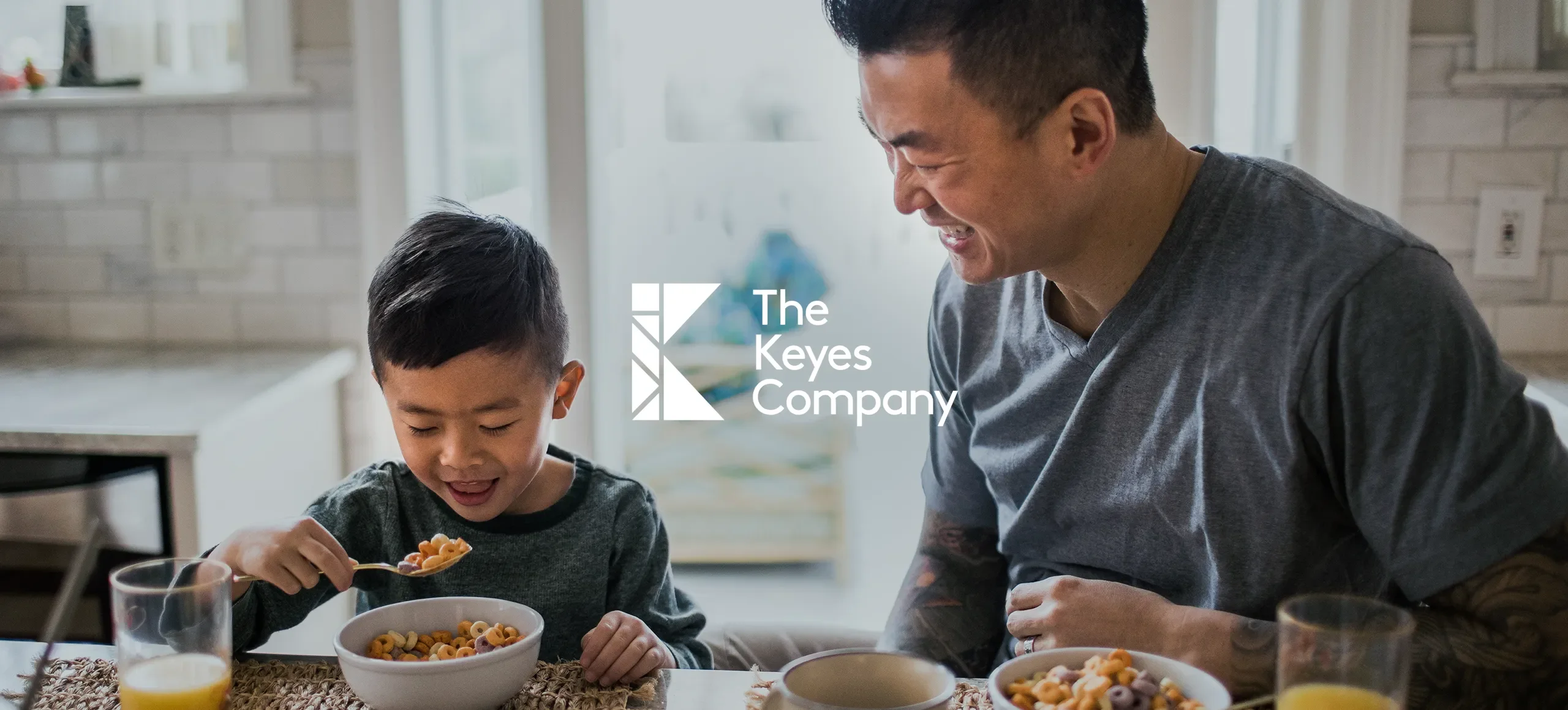 The Keyes Company, South Florida's largest independently owned and operated real estate brokerage network, comprises more than 50+ office locations, 3,000+ realtors, and spans more than nine decades of industry experience with a stellar reputation to match. As a family-owned business, Keyes understands that a local business must be knowledgeable about the wants and needs of its surrounding communities and have the ability to turn that knowledge into results for its customers.
Combining its understanding as a local business with a breadth of product and service offerings usually reserved for national, corporate firms, Keyes aims to provide a better experience for its customers and realtors. This customer- and employee-centric approach extends to ensuring its local listings and local landing pages are accurate and reflect up-to-date information for each of its office locations.
The challenge
Keyes' website can take a searcher down many paths. This may include searching for a new home, selling a home, finding an agent or Keyes office in a specific area, or applying to work with Keyes.
Prior to implementing Rio SEO's Local Pages solution, those paths were often convoluted. With a comprehensive website redesign, the paths to conversions would become more streamlined and Keyes would be able to better showcase their additional offerings to present a turnkey solution to home buyers and sellers.
To start, Keyes would need to deploy over 50+ Local Pages, and would need the right partner to help assist with this effort. By deploying these pages and building a dynamic locator, Keyes would also benefit from:
Bringing additional awareness to each location's ancillary service offerings
Helping searchers find the location and agents closest to them
Improving the user experience and buyer's journey
Improving SEO efforts with localized, differentiated content for each of its pages
Sharing pertinent information tailored to each of its locations
Having a personalized, dedicated landing page for each of its locations
Additionally, Local Pages and locator functionality would be implemented with Rio SEO at a fraction of the cost of its previous vendor.
The solution
To help improve visibility of all 50+ Keyes locations, Rio SEO built customized, templated pages for each Keyes location and enhanced them with dynamic locator functionality. Additionally, Keyes has one virtual location that doesn't have a physical business location. Rio SEO built a new template to accommodate this virtual location, as well as offered guidance for how to visually call out to searchers that this location differs from its other traditional brick-and-mortar business locations.
The ease of transitioning to Rio SEO's solutions from our previous provider exceeded our expectations. The Rio team took the time to thoroughly understand our goals and needs from the start, and that has been reflected in our project deliverables and the quality of their solutions and support.

Aaron Fisk
Chief Marketing Officer, The Keyes Company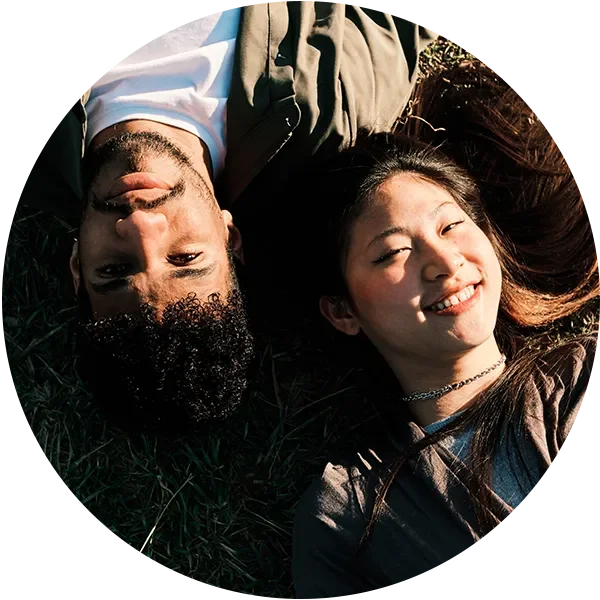 Customized copy was added to each of their location pages, which has helped Keyes highlight additional services offered and teams at each of their individual locations. Differentiated content on local pages also helps from a SEO perspective. Businesses who make the mistake of using the same copy on multiple location pages may be penalized for duplicate content as Google values fresh, consistent content.
From a consumer perspective, tailoring your content for each of your locations also enables searchers to find the relevant information they're seeking. Differentiated content may be as simple as ensuring each location page has the right address and phone number, or any nearby landmarks.
Keyes went a step further than name and address, also adding the following pieces of information specific to each of its locations:
Location-specific email address
Map directions
Realtor roster
Featured homes in the area
Service specialists (loan officers, title specialists, insurance specialists)
CTA to shop homes in the area
The results
Keyes' website is now more cohesive and is equipped with the functionality necessary to drive searchers to learn more about specific areas where it has offices and the agents located at those offices. Its Local Pages also play a crucial role in the overall website redesign, which aims to better improve the user experience.
Keyes' ancillary services are now getting more exposure as well, allowing Keyes to be seen as a real estate company that offers the comprehensive, full spectrum of services home buyers or sellers need. This further enables Keyes to showcase its industry expertise and differentiates their turnkey solutions-approach from their competitors.
With other vendors, we've felt that if we were out of sight, we were out of mind. With Rio SEO, we have never felt that way. Our Account Director always has suggestions for how we can improve our local marketing efforts and even brings new ideas to the table we would've never thought or known about. And, from a listings standpoint, changes are made quickly when needed.
With other vendors, we've felt that if we were out of sight, we were out of mind. With Rio SEO, we have never felt that way.
Keyes has also enjoyed double and triple digit upticks in Google Business Profile performance across nearly every metric measured. The dramatic increases can largely be attributed to a combination of effective local SEO/data management, extended distribution across top directories, in the context of strong, consistent demand across the real estate market.
GBP performance
98%
Increase in total searches
50%
Increase in direct searches
128%
Increase in discovery searches
94%
Increase in total views
125%
Increase in search views
85%
Increase in map views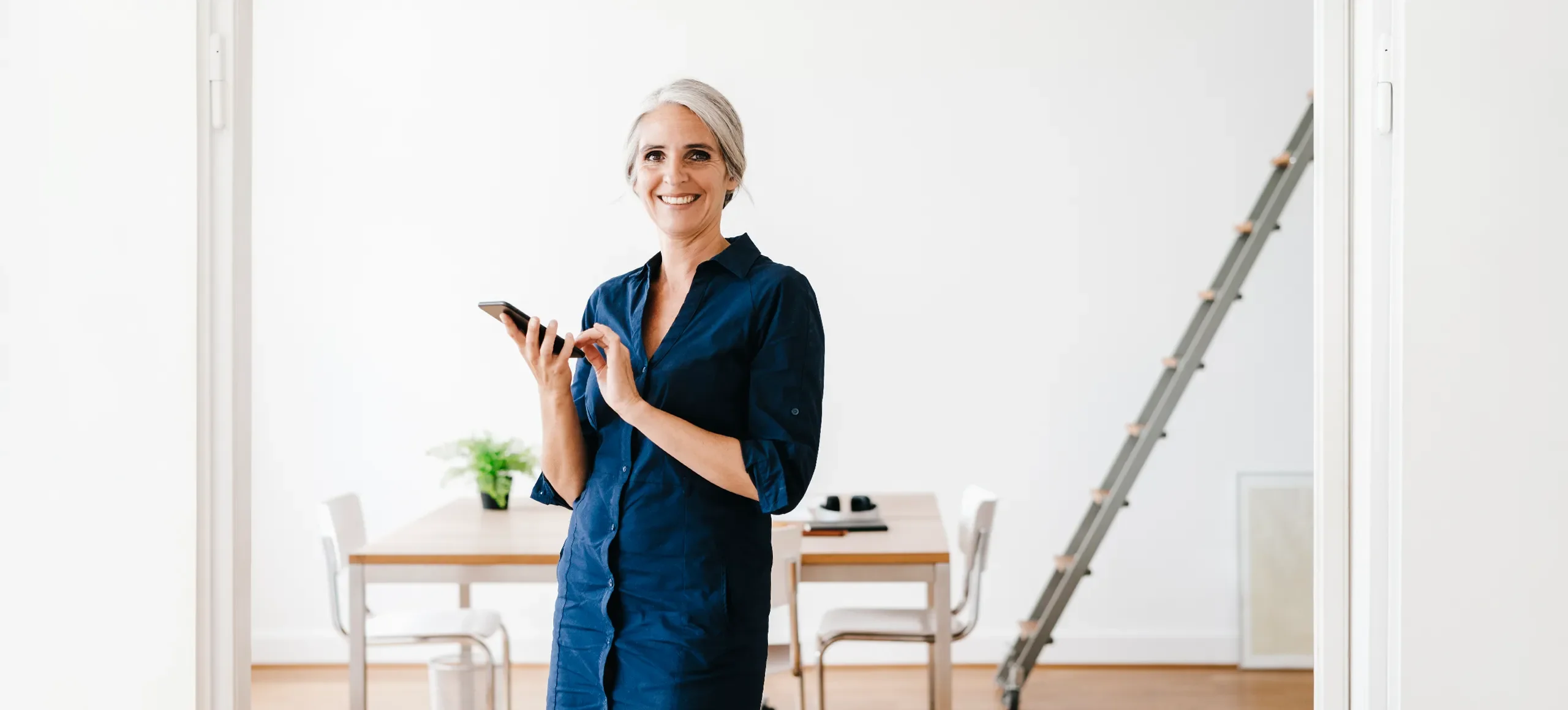 More customer stories
Interested in our solutions? Get in touch, and we can bring you up to speed.