Drive more diners to your door 
Customer experience begins the moment a searcher finds your restaurant brand. Rio SEO's unique blend of local marketing and customer experience solutions are trusted by leading restaurant brands to power their end-to-end local experiences. Be found by hungry searchers looking for your cuisine, takeout, dining in, and more. Take a holistic approach to marketing—one that spans the entire customer journey with Rio SEO.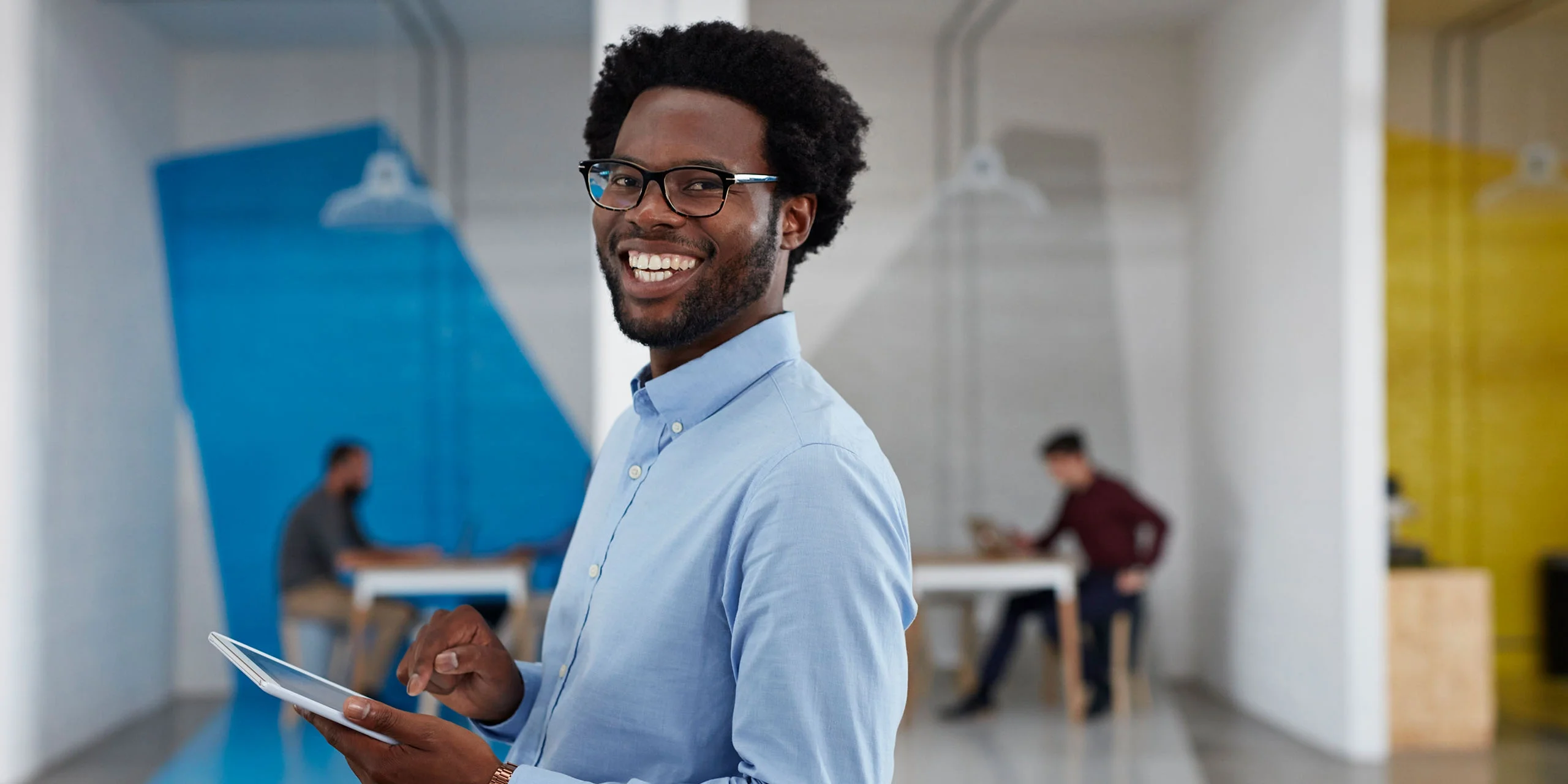 ---
Listing accuracy
Keep your listings fresh 
Showcase all your restaurant has to offer. From restaurant-specific attributes to menu syndication we'll help you highlight the information searchers crave.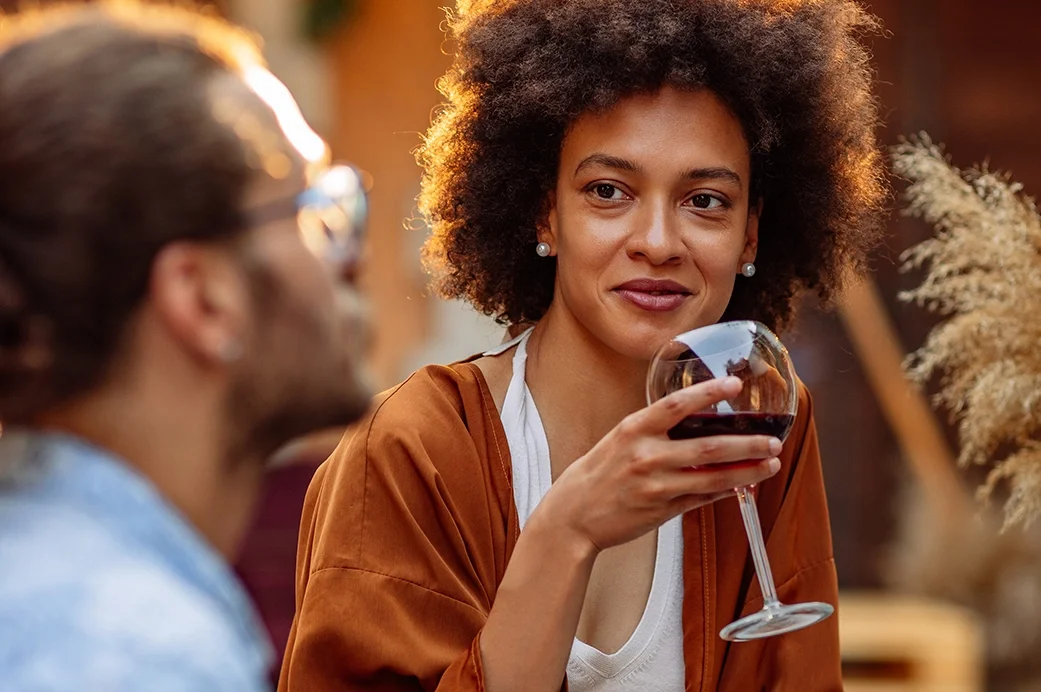 ---
Menu ownership
Serve accurate information 
Diners want to see what your restaurant has to offer. Your menu can make or break their decision. Own all public-facing menu information and pricing with our menu syndication service.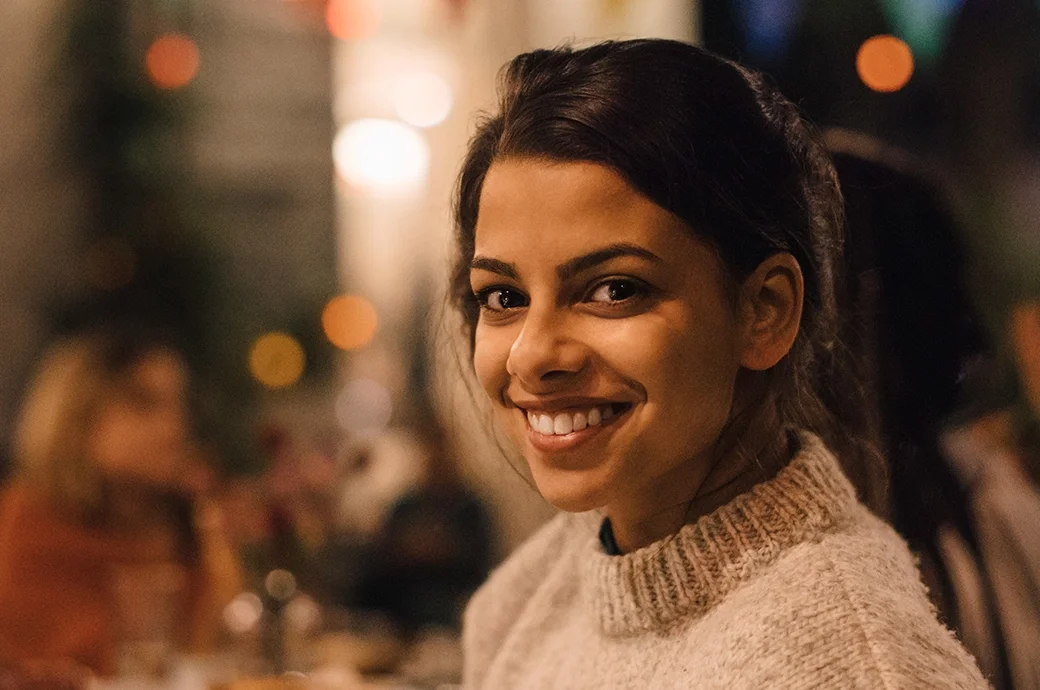 ---
Review management
Real-time review feedback
Customers are interacting with your brand from check-in to "check please". Stay in the know with complete visibility into what customers are saying about your restaurant across top review platforms.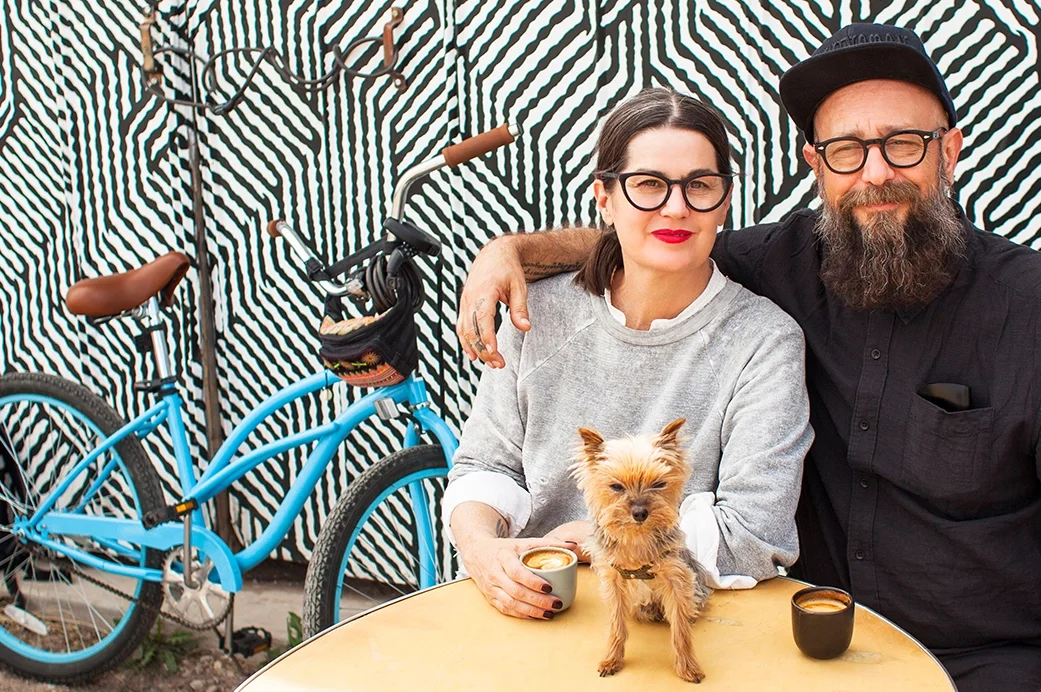 Restaurant
Local experience solutions for restaurants with a global reach 
Explore the local experience platform to see for yourself why the world's leading restaurant brands work with Rio SEO. 

Interested in our solutions? Get in touch, and we can bring you up to speed.