Diverse industry expertise
You're in good hands with us. Our extensive knowledge and expertise stemming from our agency roots spans decades working across multiple industries. Whether you operate in finance, retail, healthcare, or hospitality, we have the knowledge and understanding to provide you with top-notch solutions tailored to your industry's unique needs.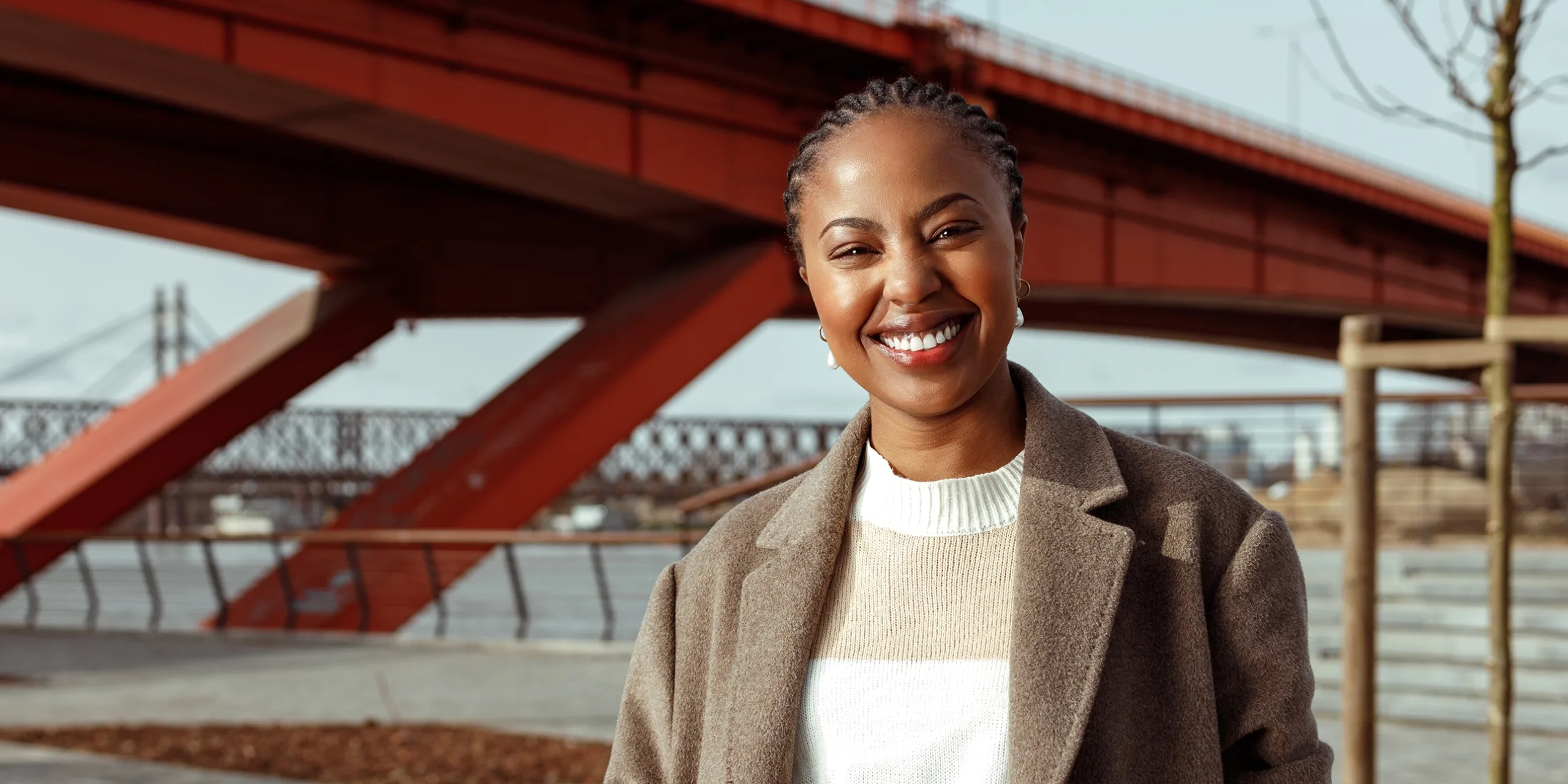 ---
Retail
Fortune 500 retailers trust Rio to power their local marketing and customer experience programs. Our industry-leading expertise and solutions are built specifically for enterprise scale and impact to handle the demands of today's complex omnichannel environment.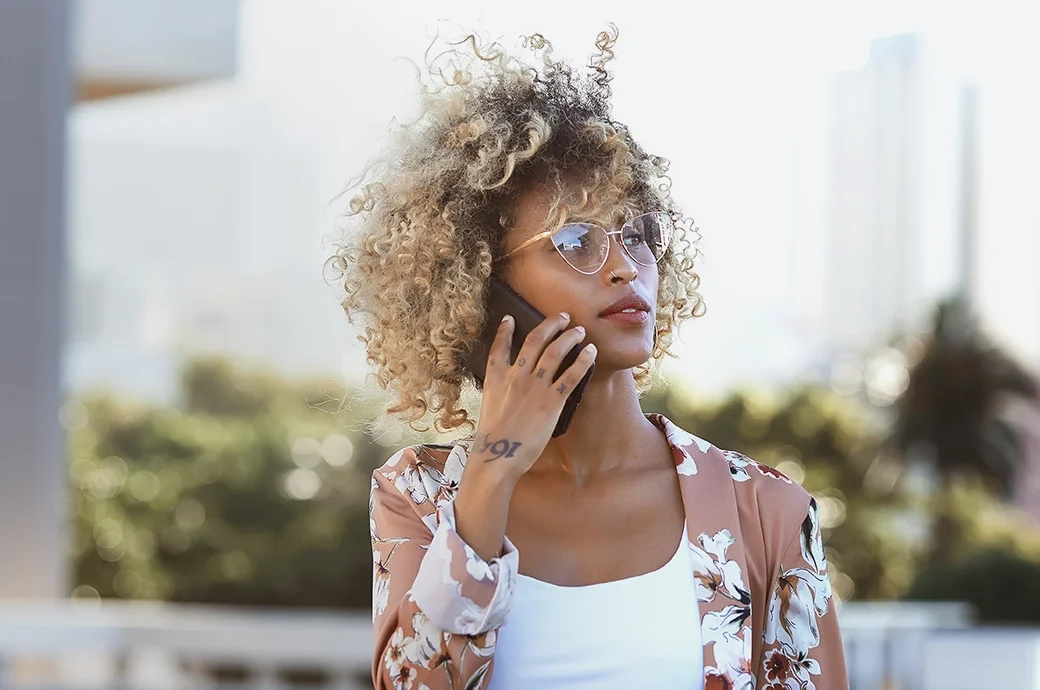 ---
Financial services
Invest in solutions that maximize your ROI. Banks, financial advisors, insurance companies, and more rely on Rio SEO to turn curious consumers into loyal clients.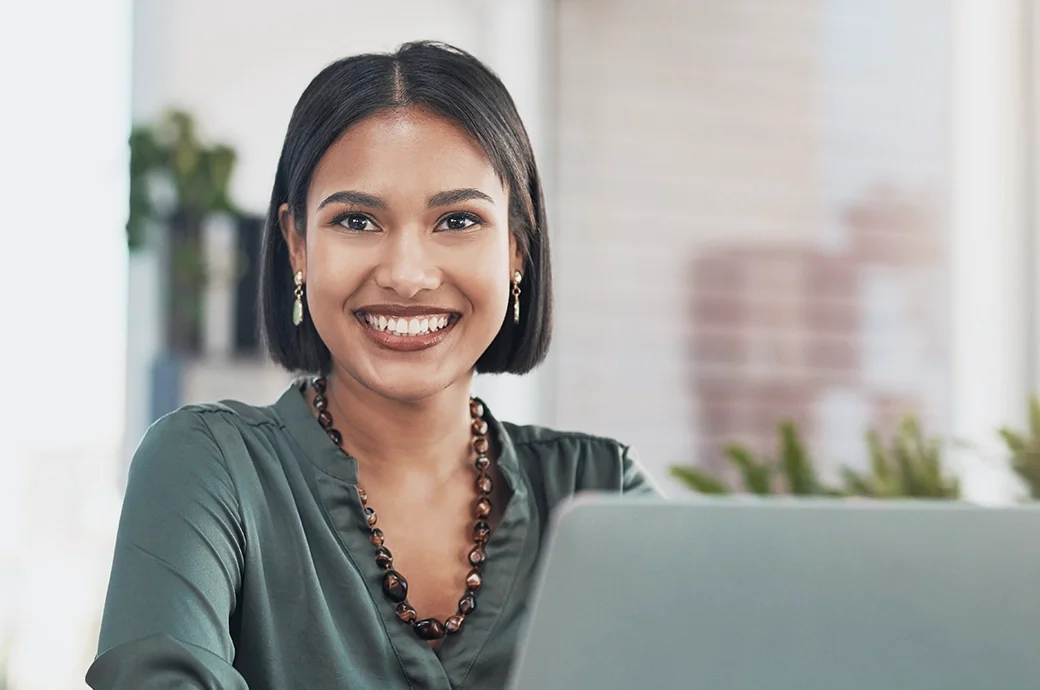 ---
Restaurant
Stir up the SERPs. Bring your restaurant business to the top of the search results with solutions proven to drive hungry customers into your front door.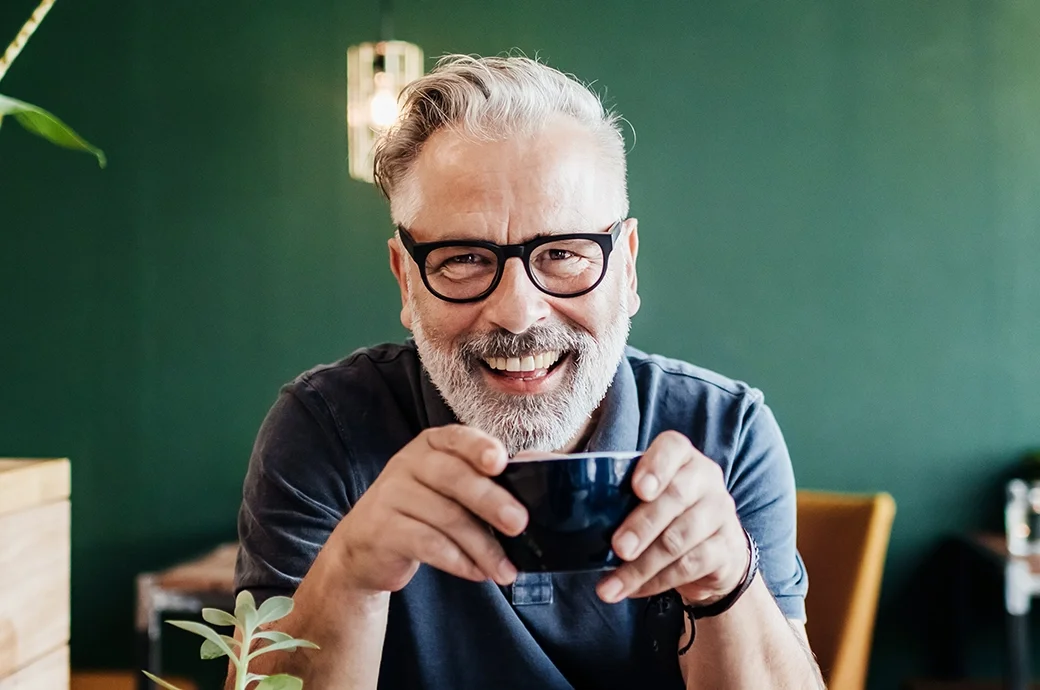 ---
Hospitality
We've got the keys to your hospitality brands' success. Unlock more out of your local presence with solutions tailored to the unique challenges hotel brands face today.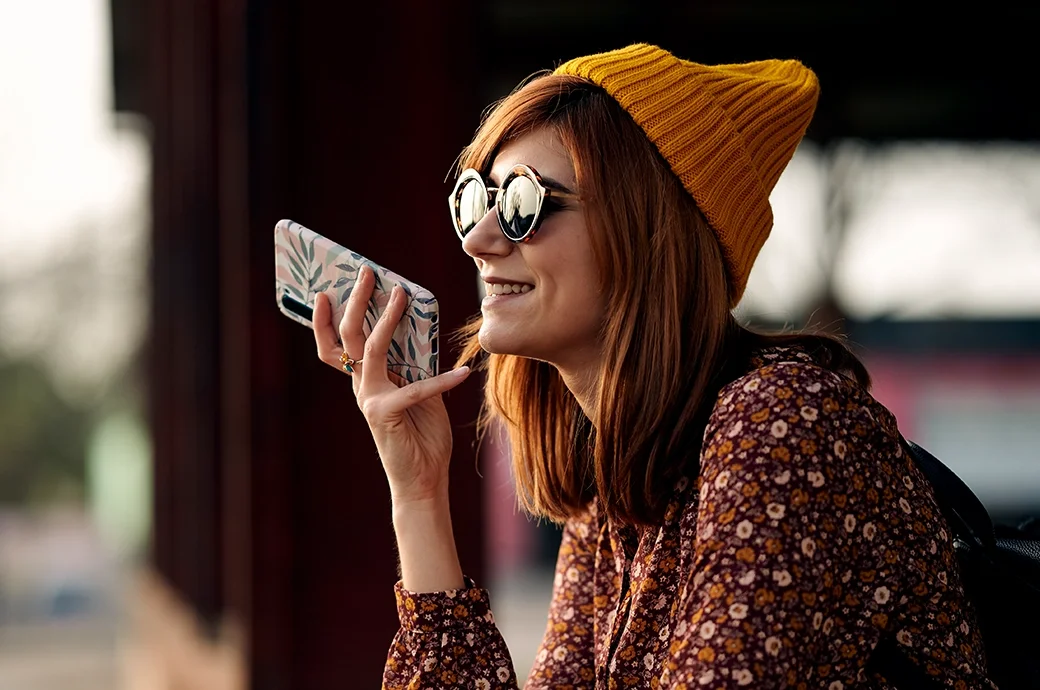 ---
Healthcare
Revive your patient experience with our healthy approach to listings management.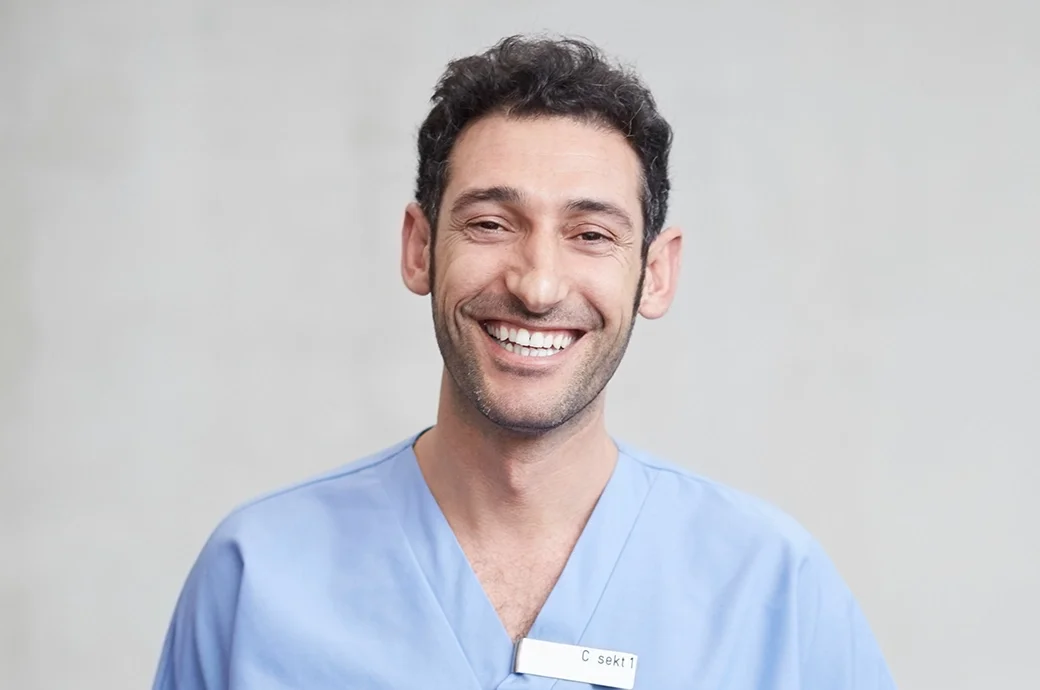 ---
Agencies
Your clients' success matters. Our agency roots give you the edge to help your clients outperform their competition.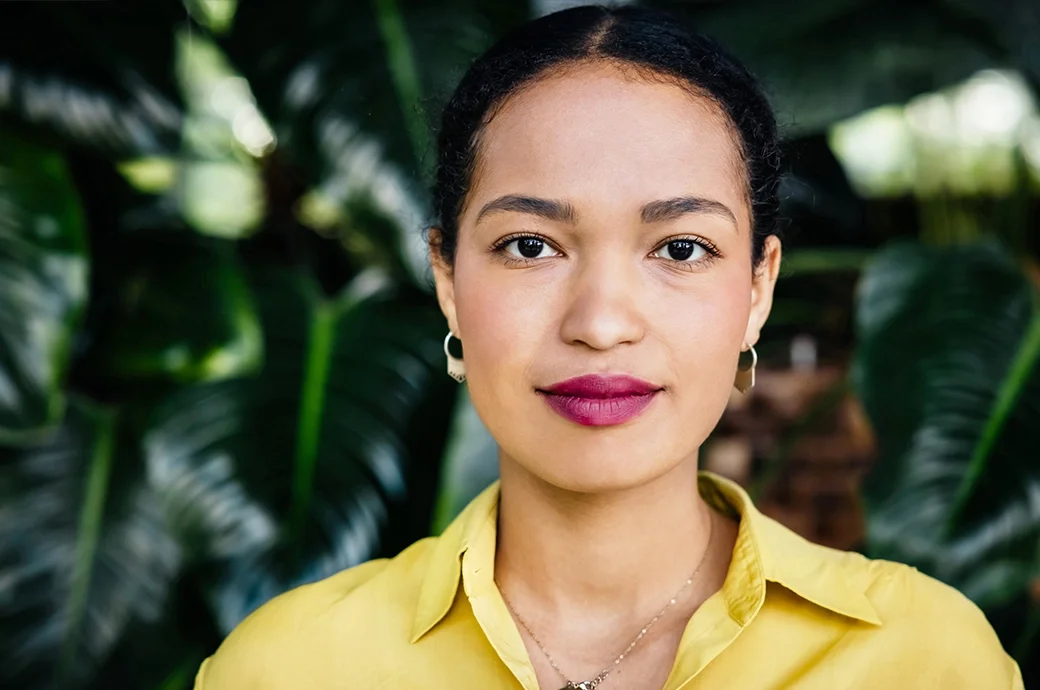 Industries
Tailored strategies and solutions for every industry
Explore the local experience platform to see for yourself why hundreds of the world's leading enterprise brands work with Rio SEO.

Interested in our solutions? Get in touch, and we can bring you up to speed.