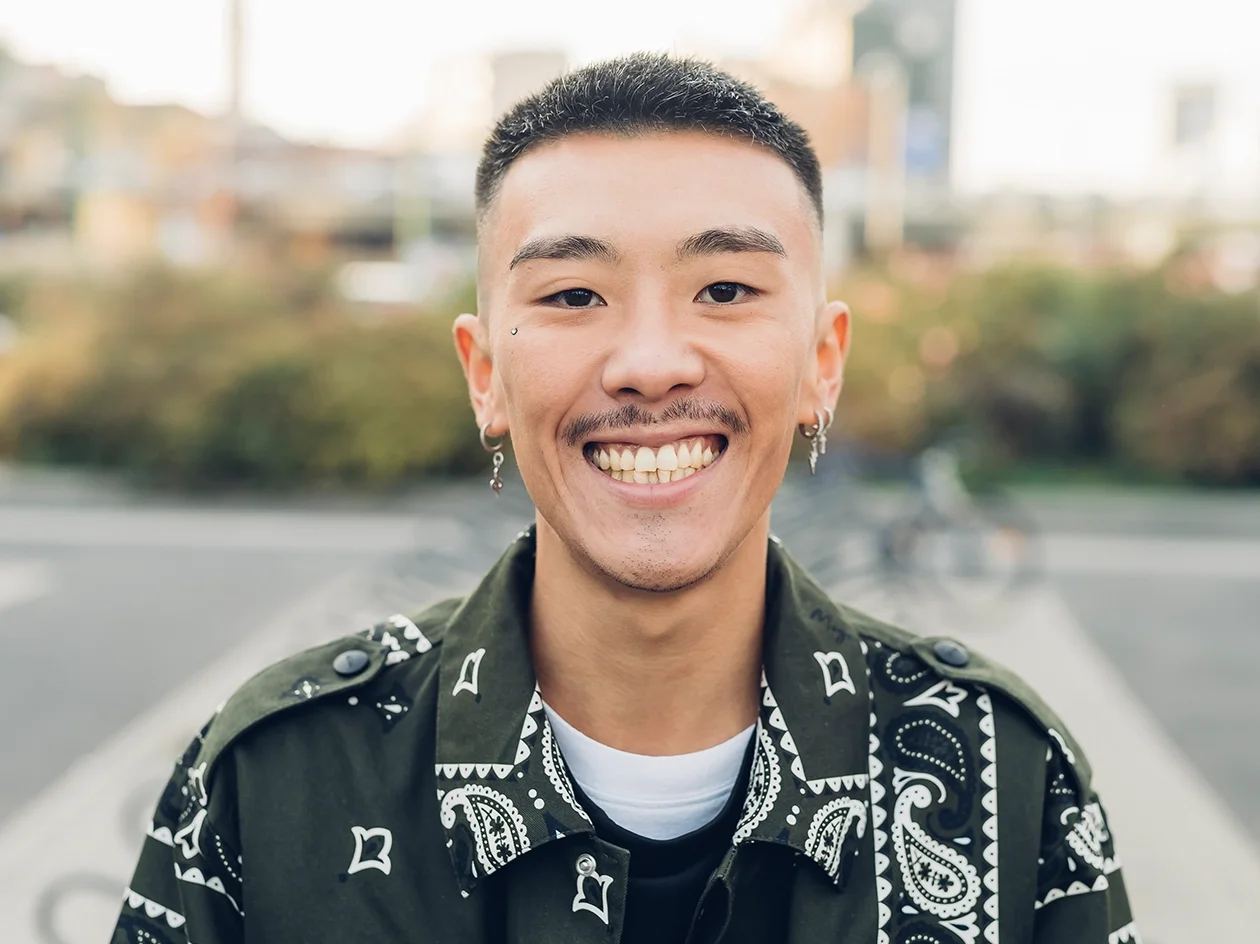 Build your brand's credibility
Your reputation is everything. In today's hyper-connected world, a single negative comment or review can quickly tarnish your brand image and undo years of hard work. That's where online reputation management comes in. Rio SEO's online reputation management solutions puts you in control. Protect and maintain your reputation everywhere customers are looking for you while improving their local experiences with your business.
Attract new customers and
retain existing customers 
Review monitoring
Have eyes and ears on what customers say about you. Review monitoring enables you to view, filter, assign, alert, and analyze reviews left for you across myriad review platforms.
First-party reviews
Boost on-page SEO and improve transparency by displaying positive customer feedback on your local landing pages. Our tools enable seamless deployment of this functionality and can adhere to your branding standards.
Questions and answers
Don't leave your customers hanging. Answer a question any time you receive one on your Google Business Profile. This eliminates misinformation and shows your customers you care.
Review data
See what's working. Gather the insights you need for all the top review platforms in one centralized dashboard. Long gone are the days of logging into individual platforms to access data.
Acknowledge and address feedback
Your customers have more power than ever before. And they have no problem saying how they feel—with both positive and negative feedback. Show your customers that you care about their experience and value their opinions by responding to your reviews.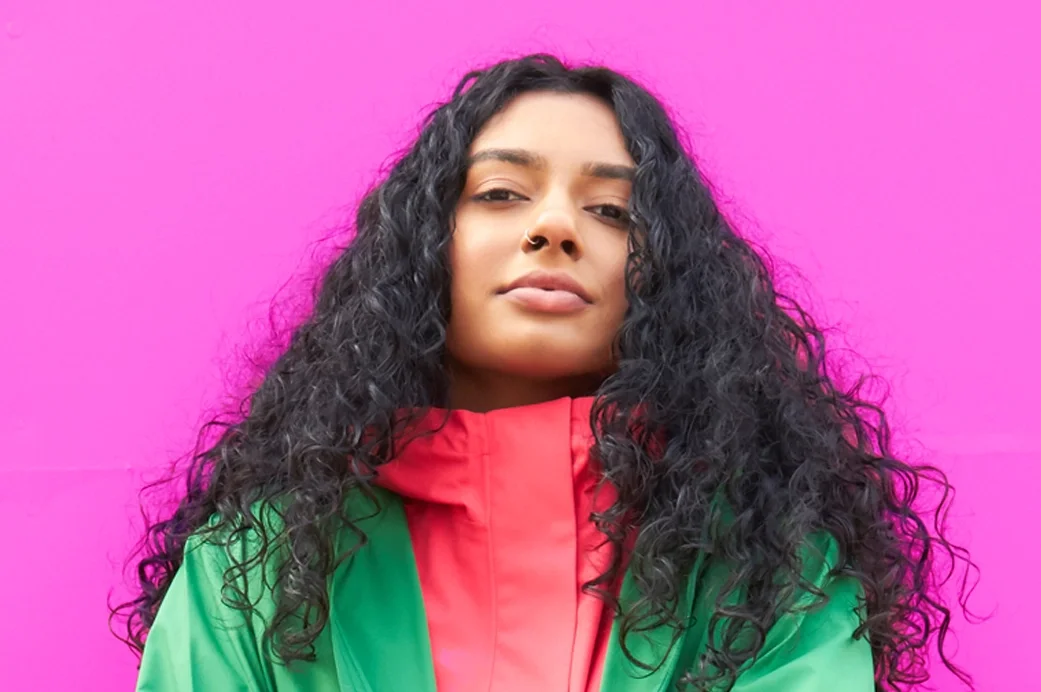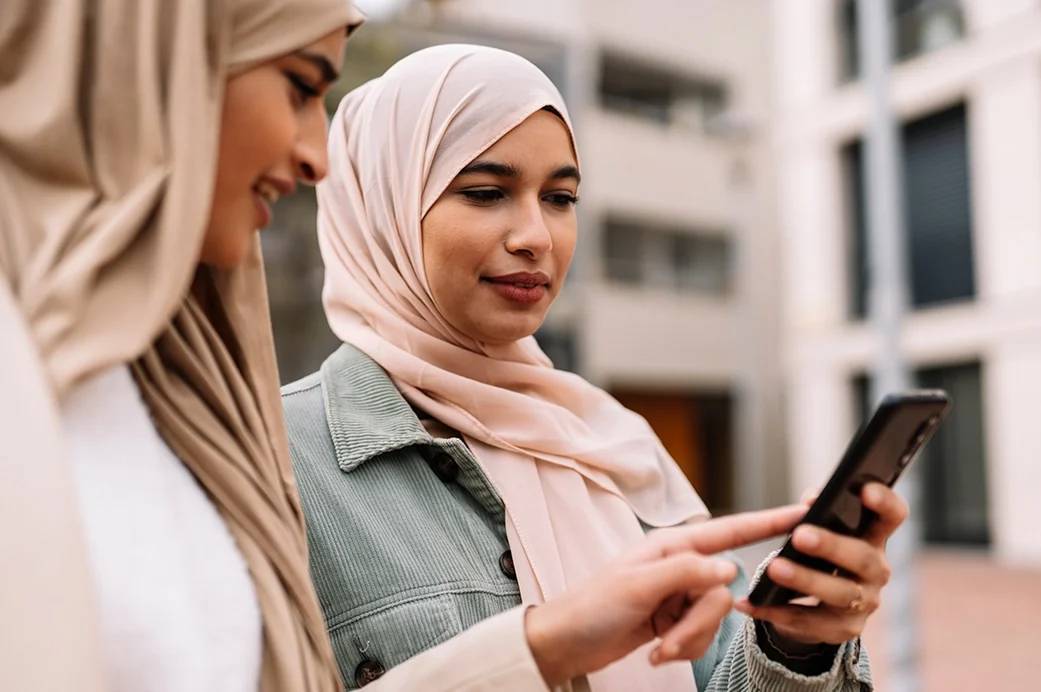 Speedy responses
Don't have the time to craft your own review responses or need help getting started? Rio SEO can craft expert-guided templated responses to streamline your review response strategy.
Reviews around the web
Customers are talking about you in myriad places. Rio SEO's online reputation management solution gives you the tools and transparency to see what customers are saying about you in near real-time. Gather invaluable data from across the web in one dashboard.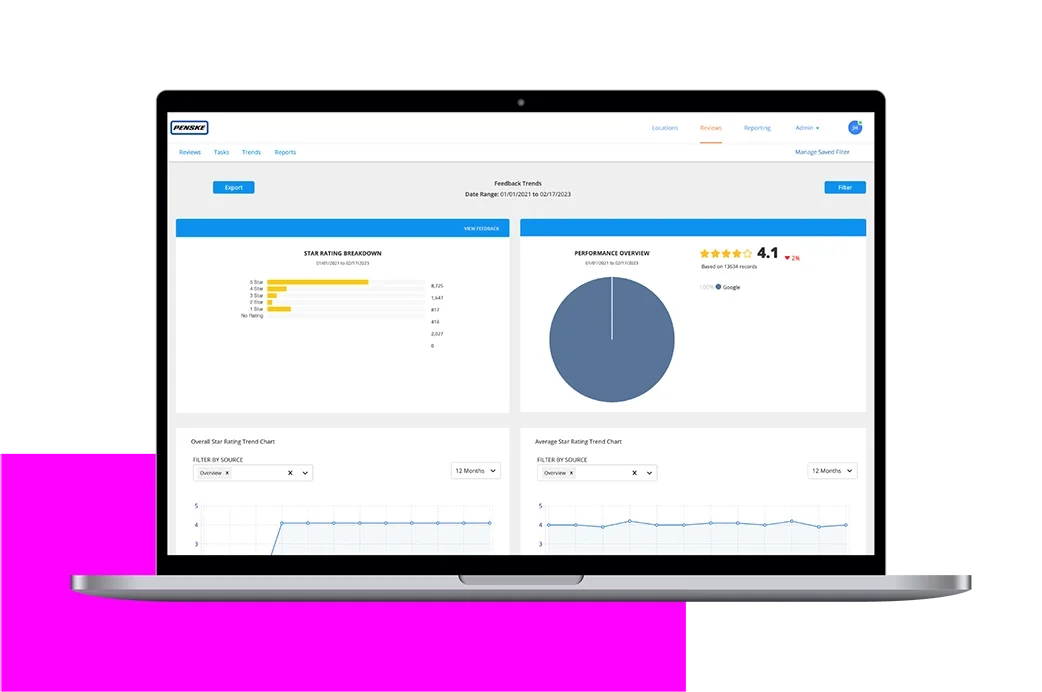 Your biggest challenges meet our best solutions
SOlutions
Local marketing solutions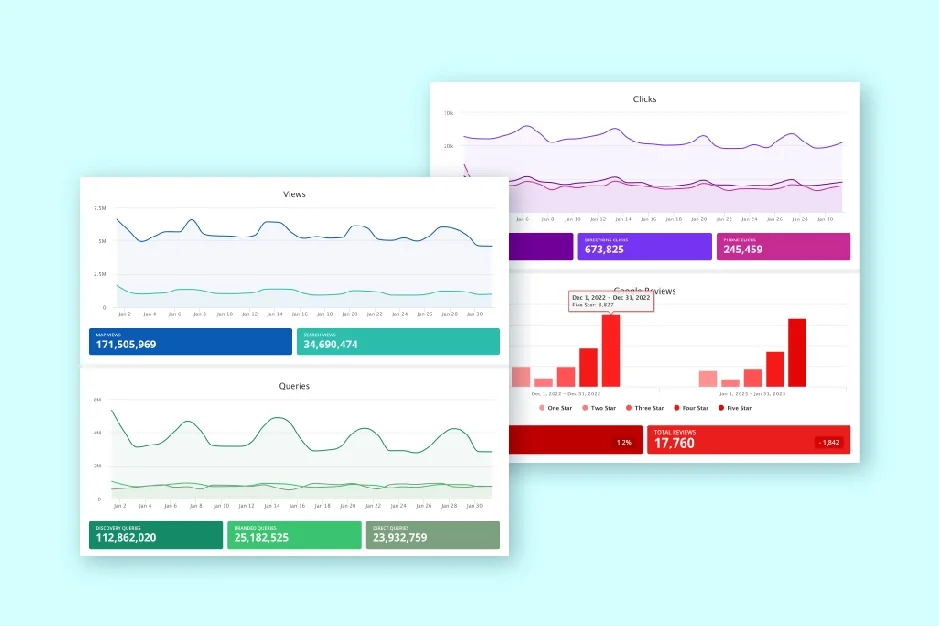 platform
Local Reviews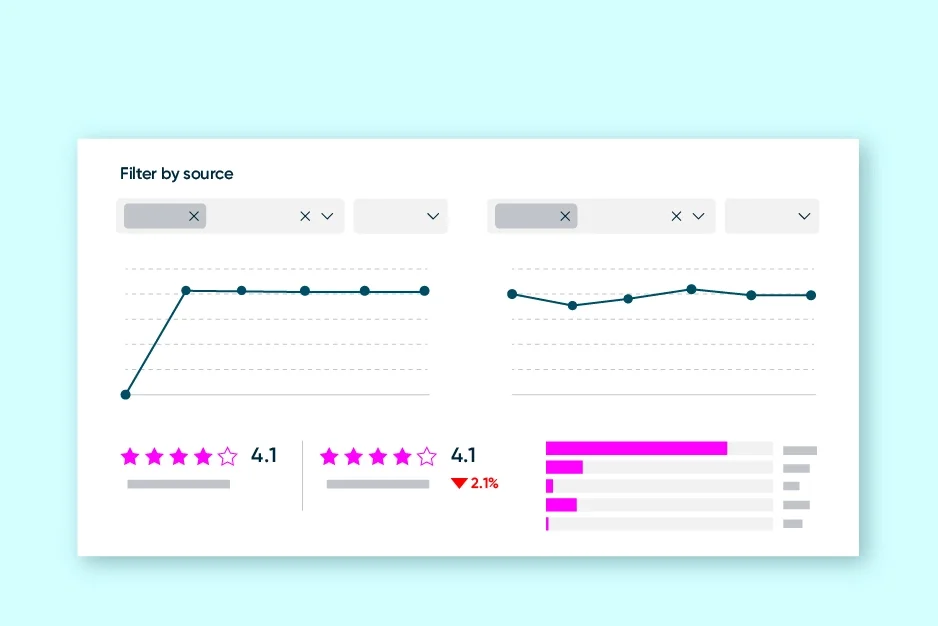 Platform
Local Listings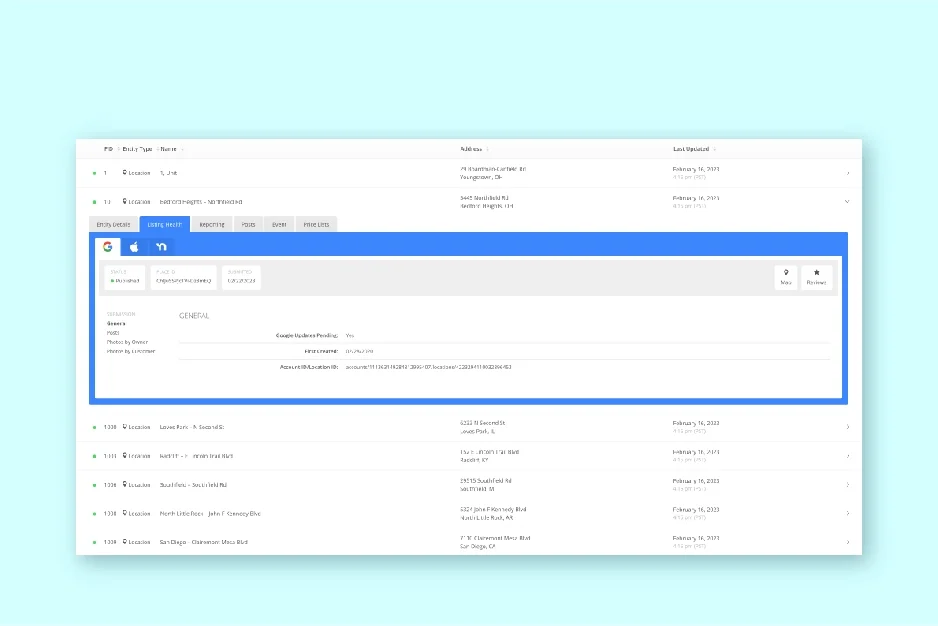 Platform
Local Ratings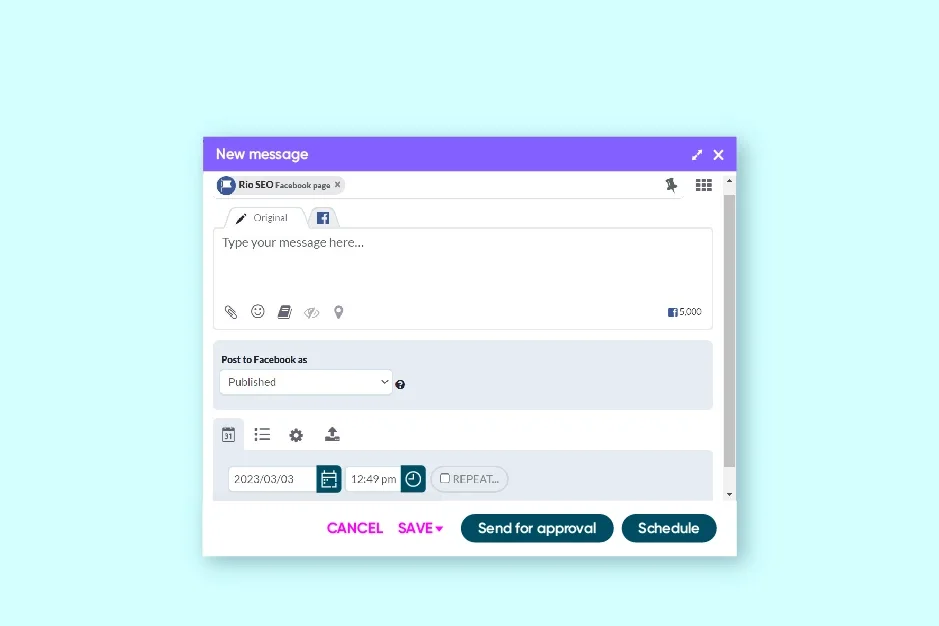 online reputation management
Revolutionizing the review experience
Get in touch and we'll take you on a personalized tour of all the ways Rio SEO helps you improve brand reputation with local marketing solutions.

Interested in our solutions? Get in touch, and we can bring you up to speed.