Wellness brand supplements quality product & service with local search technology to drive new revenue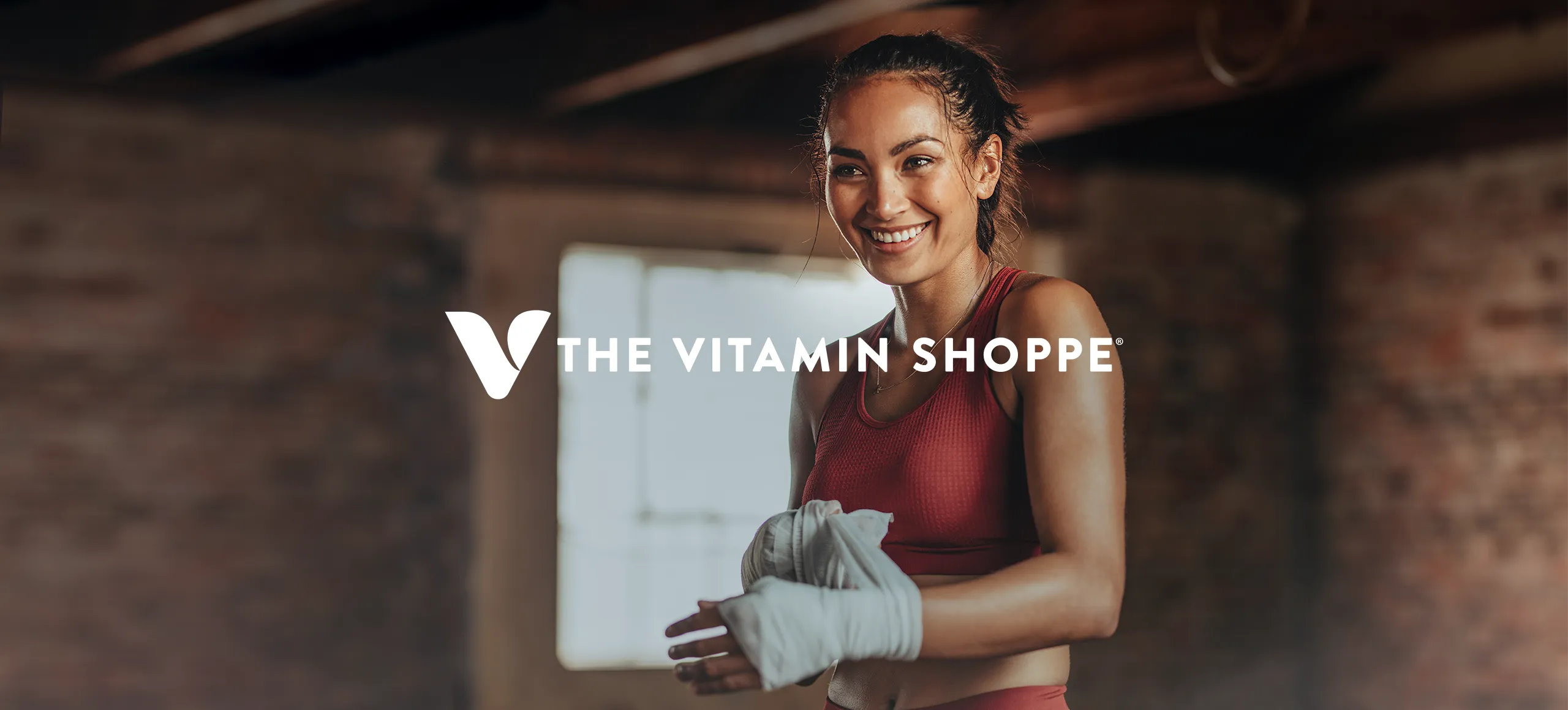 Tools used
Local Listings
Local Pages
How Rio SEO helped The Vitamin Shoppe boost citation accuracy, organic ranking & local pack visibility across 700+ locations
When ForwardPMX sought to supercharge customer experience and better engage searchers across client The Vitamin Shoppe's 792 retail locations, they turned to technology partner Rio SEO. It's a universal challenge for multi- location brands: how can you appear and engage searchers in local markets in the moments that matter?
Powered by The Local Experience Platform and expert manual interventions, the solution provided both the technology and SEO-savvy it takes to outperform the local competition at scale. Together, ForwardPMX and Rio SEO developed and executed a local search strategy that earned The Vitamin Shoppe an average gain of organic search position of 3.4 increase, local citation accuracy of 99.6% increase, YOY revenue 36.8% increase.
The challenge
The Vitamin Shoppe takes pride in helping Americans thrive and reach their wellness goals with its own line of premium supplements, vitamins, and other nutritional products. But like other multi-location brands trying to compete at the local level, the company needed to refine its localized search engine optimization (SEO) strategy to better connect with searchers across the country within local markets. Delivering more relevant content in specific regions offered a clear opportunity to both improve rankings and better serve customer segments in competitive local markets. However, The Vitamin Shoppe was challenged to find a solution that enabled them to compete at scale.
Just as we were starting to build The Vitamin Shoppe's new local pages, the cost structure to use the Google Maps API changed significantly. The client faced a 2x increase in mapping costs if we continued to hit the Google Maps API with the same number of requests made by The Vitamin Shoppe's home-grown mapping system. By consulting with ForwardPMX and The Vitamin Shoppe's development team, Rio as able to minimize API calls made by local pages and prevent an explosion in API costs that would have been incurred without the Rio solution.

Clay Cazier
VP of Natural Search Strategy with ForwardPMX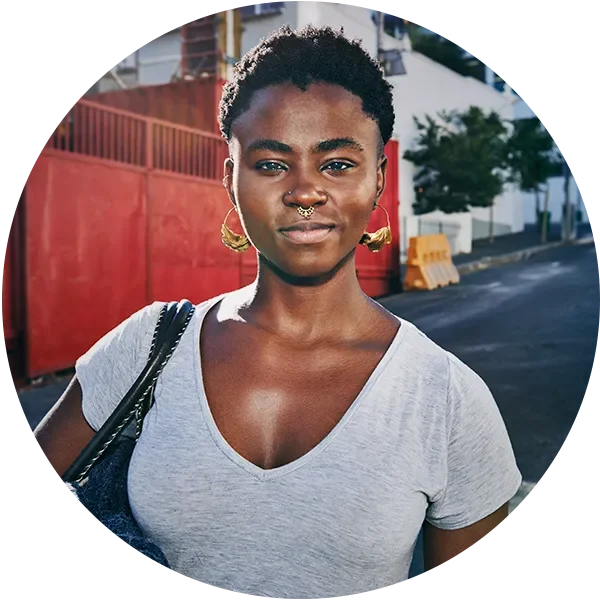 The solution
ForwardPMX and Rio SEO crafted a custom solution that combines various elements of The Local Experience Platform with manual supports and interventions to maximize the technology's performance. On-page optimization, SEO, content strategy, local listings, and advanced local analytics were all part of the package driven by Rio SEO's:
Local Pages
with a dynamic Locator to boost visibility for non-branded organic searches and better convert online and mobile searchers to in-store visitors
Local Listings
to increase visibility and business listing accuracy in every location, improving both consumer experience and search engine trust in the brand
Local Reporting
to activate The Vitamin Shoppe's
consumer data and provide a
holistic view of the customer
journey from search to sale
Local Manager
to engage local stakeholders
and facilitate updates from each
location
And the expert services and support of a dedicated Account Manager, SEO specialists, Local Listings and GMB specialists, and more.
Implementation began in May and by August, The Vitamin Shoppe's Local Pages were online.
In the process of cleansing the brand's local listings and developing Local Pages, an additional challenge surfaced: Google Maps issues needed manual intervention. Rio SEO helped source an API service provider to streamline Maps requests and reduce the cost of the API. Rio SEO also gave The Vitamin Shoppe the ability to engage local shoppers with promotions throughout the click-path and on individual location pages, which are trackable by last-click through Google Analytics and reported on a weekly basis.
The results
Rio SEO was able to deliver for ForwardPMX and its client The Vitamin Shoppe a comprehensive, user- friendly and incredibly effective local search solution that immediately began demonstrating positive ROI. The brand achieved increased local and organic search visibility, higher organic and Local Pack rankings, and greater revenue driven from search, as evidenced by:
3.4
Local citation positions (October)
2018 to June 2019
99.6%
Local citation accuracy
Increase in June 2019
116%
Non-branded organic search
for 6 months prior to May 2019
36.8%
YOY revenue
increase as of May 2019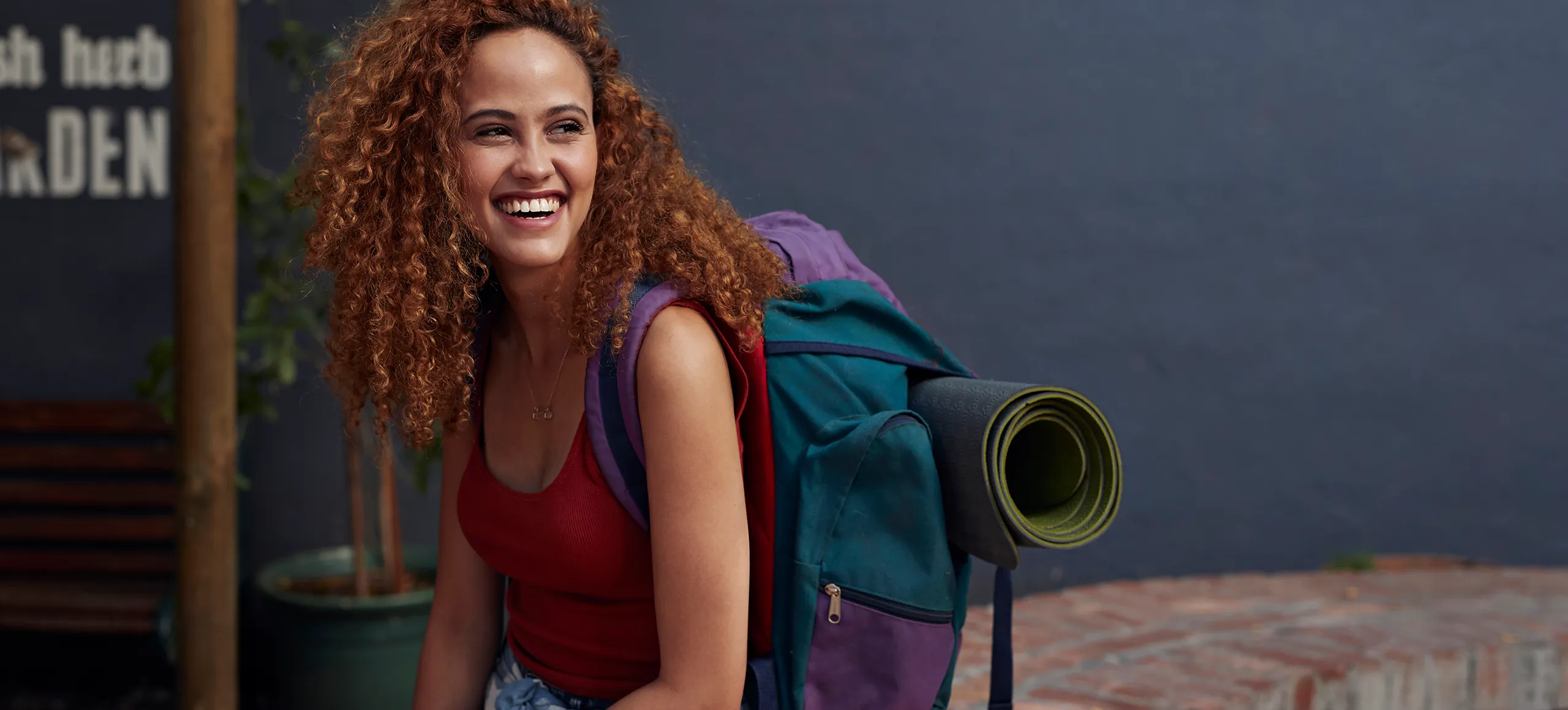 More customer stories
Interested in our solutions? Get in touch, and we can bring you up to speed.