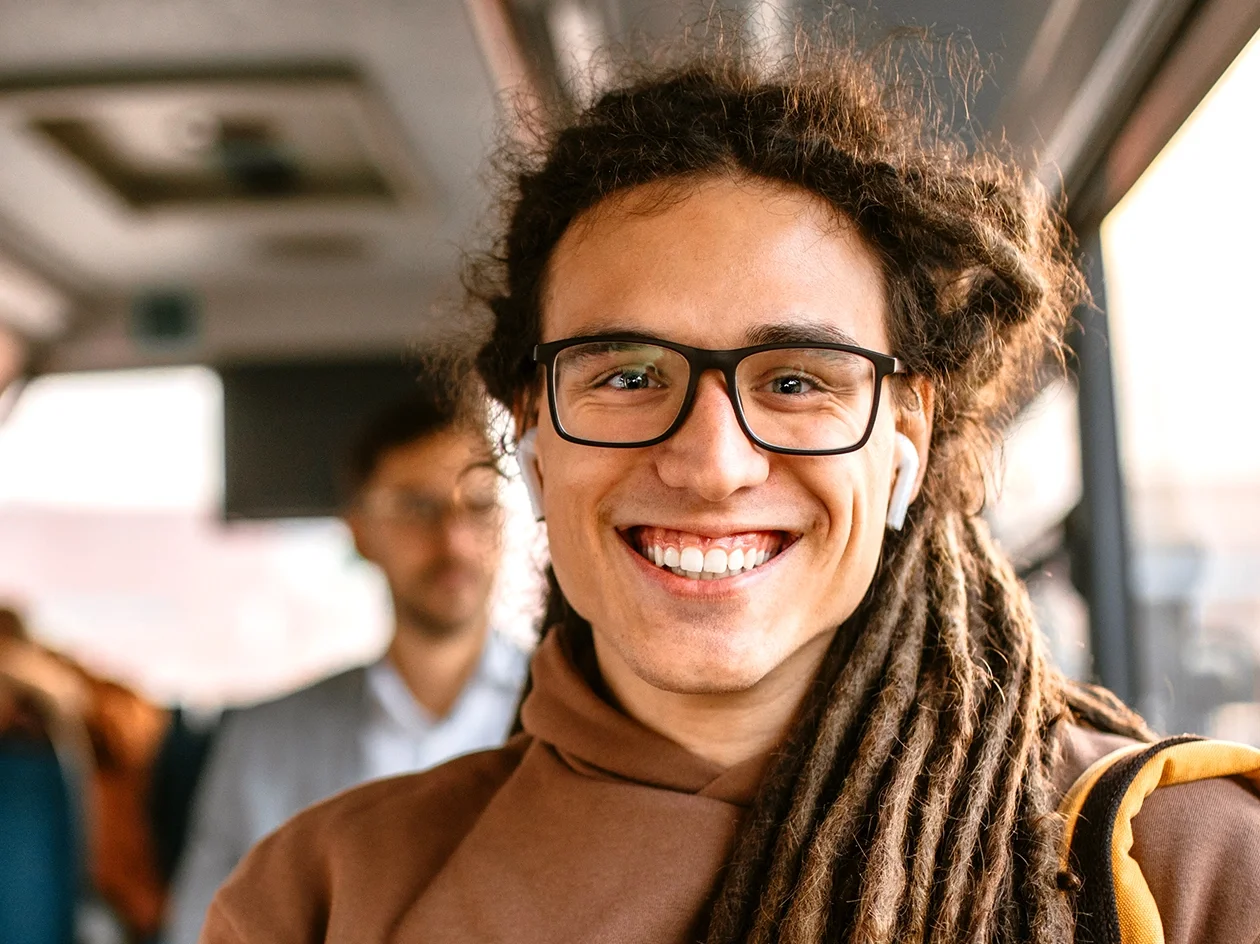 Serve the most relevant information to customers
Customers are searching for restaurants at a staggering pace. In fact, "brunch near me", "bars near me", and "buffet near me" are ranked among the top search terms. Surface your restaurant brand in the Search Engine Results Pages the next time a hungry customer is searching for your brand or cuisine by partnering with Rio SEO to power your restaurant's business listings, menu syndication, and online ordering.
Seamlessly boost online sales
Syndicate menus
Eliminate friction in your customer's path to purchase. Control your menu data and syndicate it to your preferred foodservice directories all from a single interface.
Promote online ordering and delivery
Bring together all your preferred sites, apps, POS systems, national and regional delivery marketplaces, and customer loyalty platforms.
Improve customer lifetime value
Turn anonymous guests into loyal superfans through data-driven and personalized loyalty programs, offers, and campaigns.
Highlight your attributes
Prominently showcase which of your restaurants have delivery as an option by syncing your attributes with popular third-party sites.
We're everywhere your hungry customers are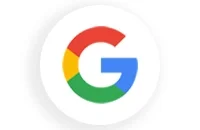 Your biggest challenges meet our best solutions
Platform
Local Listings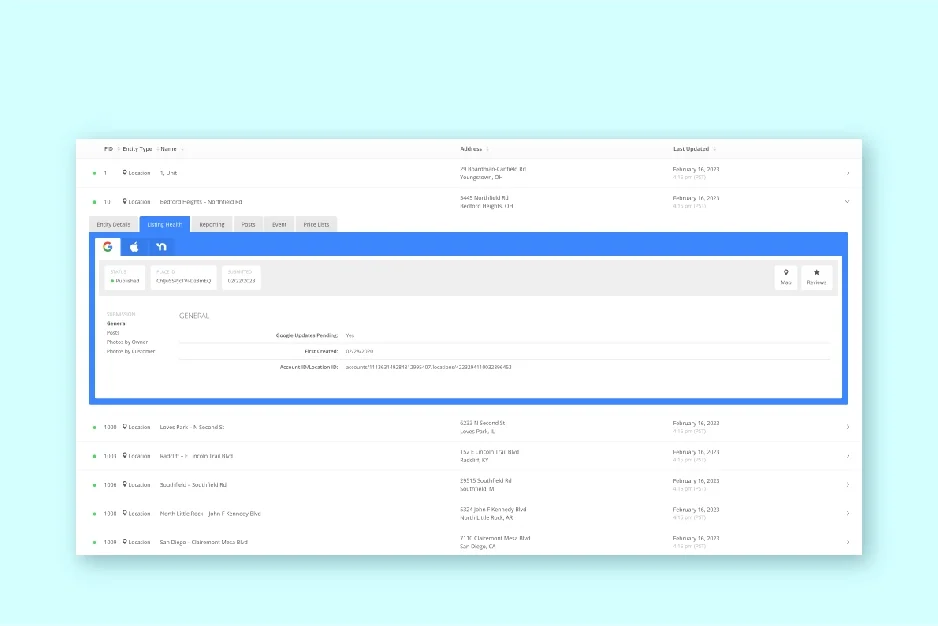 platform
Local Reviews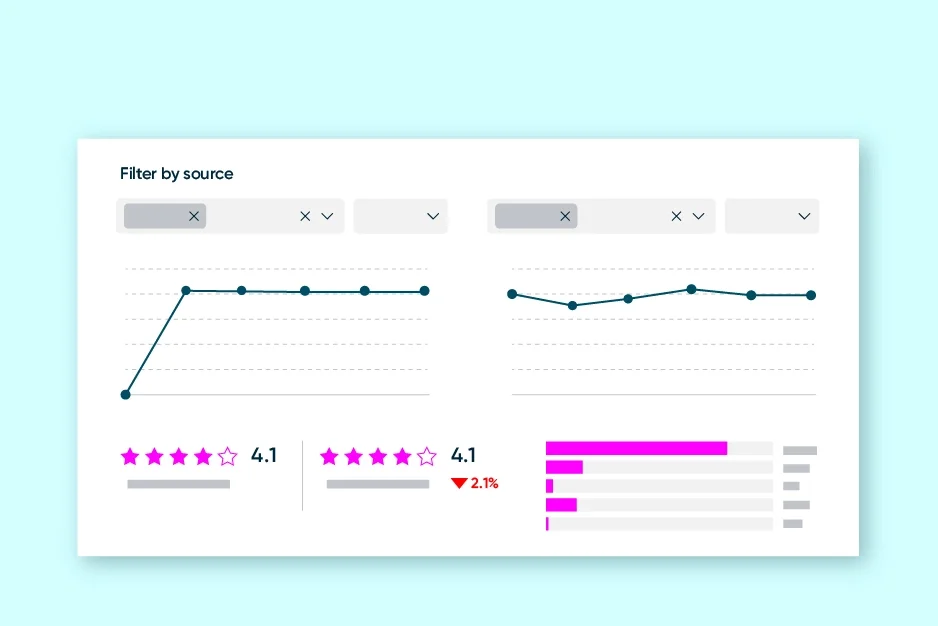 Platform
Local Pages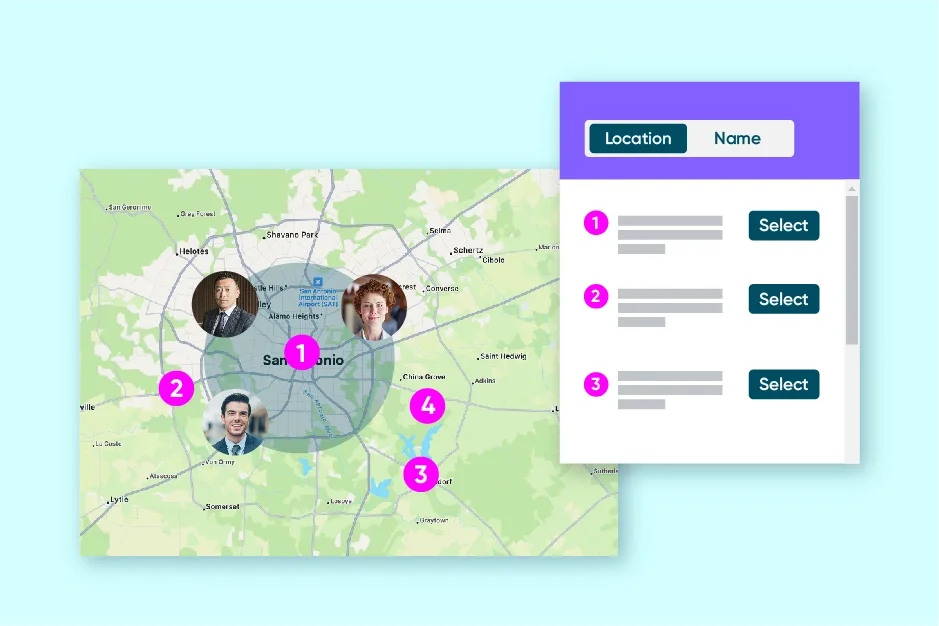 Platform
Local Reporting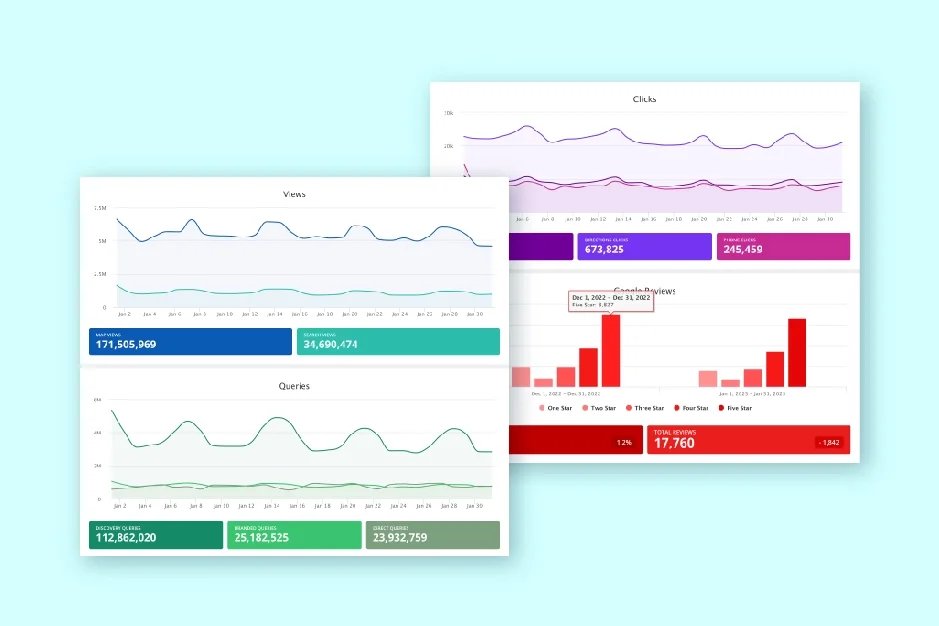 Online ordering
Fuel your customer's food journey
Get in touch and we'll take you on a personalized tour of all the ways Rio SEO can help your restaurant brand increase visibility with local marketing solutions.

Interested in our solutions? Get in touch, and we can bring you up to speed.