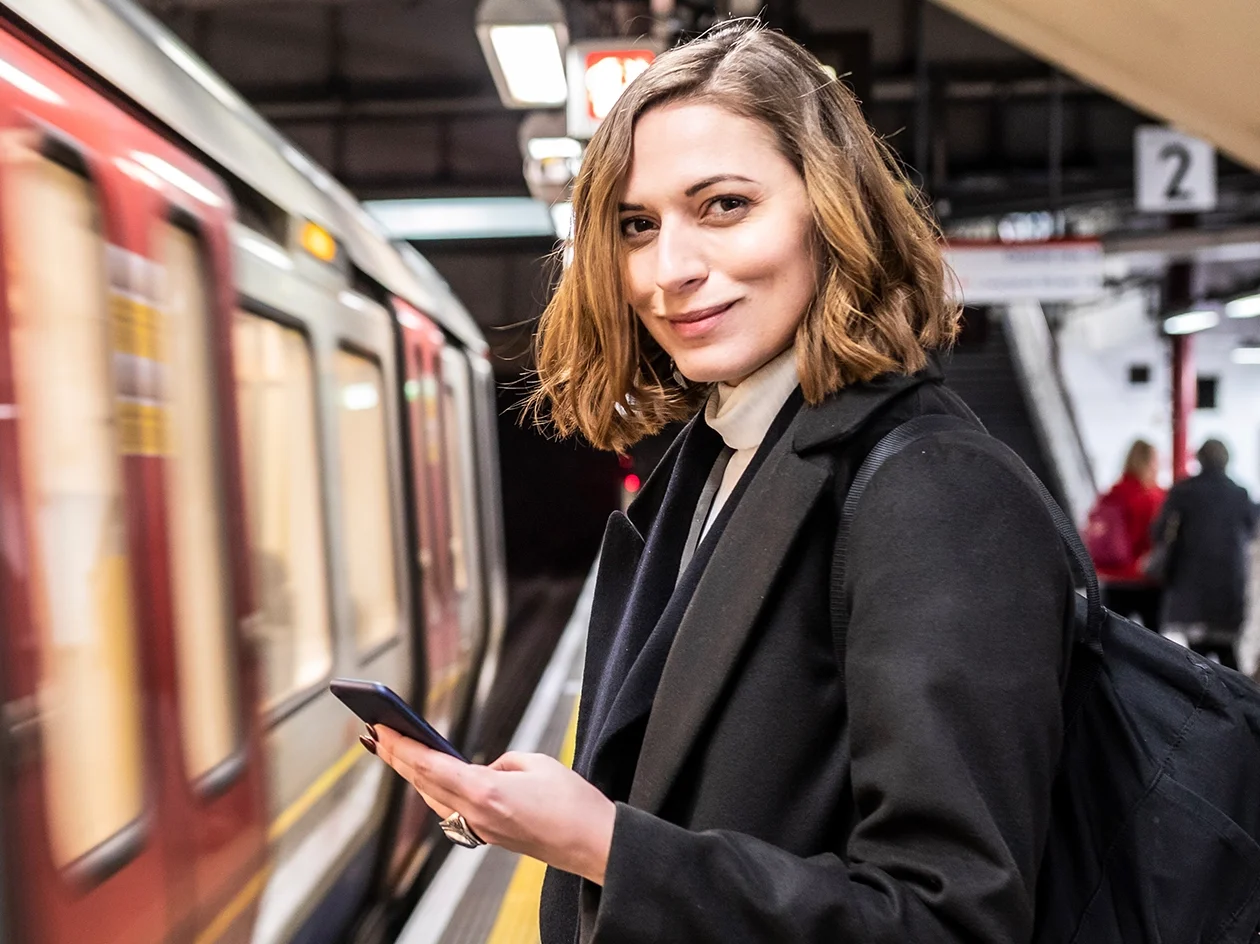 Fuel hyperlocal content experiences
Your content should be consistent across every platform—from your email marketing to your mobile marketing campaigns. Distribute local store data seamlessly within email and mobile marketing communications.
Distribute local store data seamlessly
Drive engagement and awareness
Drive brand loyalty and awareness through local store modules.
Improve your customer's experience
Communicate changes in store information and procedures consistently across marketing channels.
Personalize the experience
80% of consumers are more likely to make a purchase when brands offer personalized experiences. Showcase relevant information, such as locations and store hours closest to the customer.
Increase efficiencies
Present retail store information in a scalable and personalized way.
Your biggest challenges meet our best solutions
SOlutions
Local marketing solutions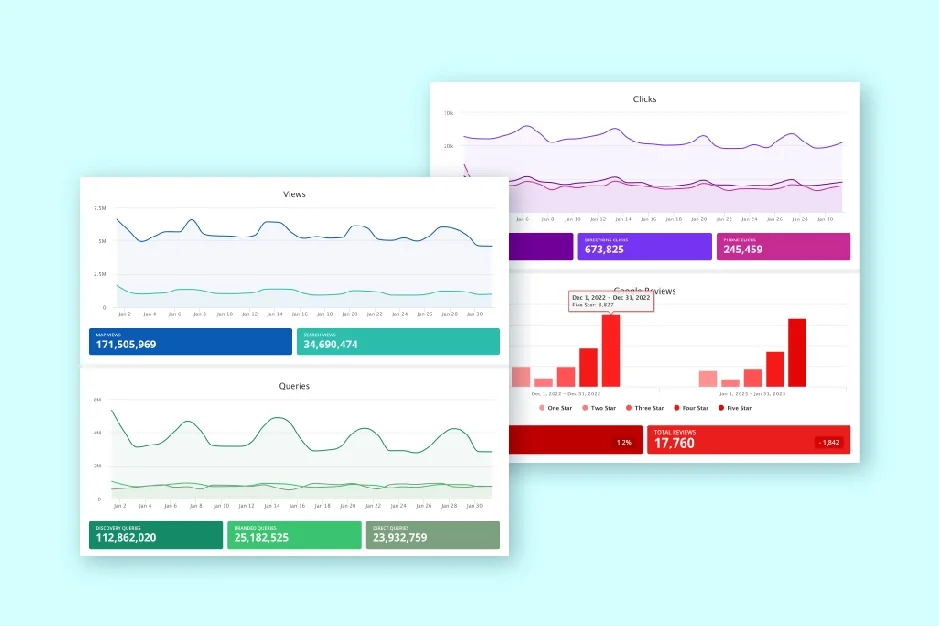 Solutions
Local Listings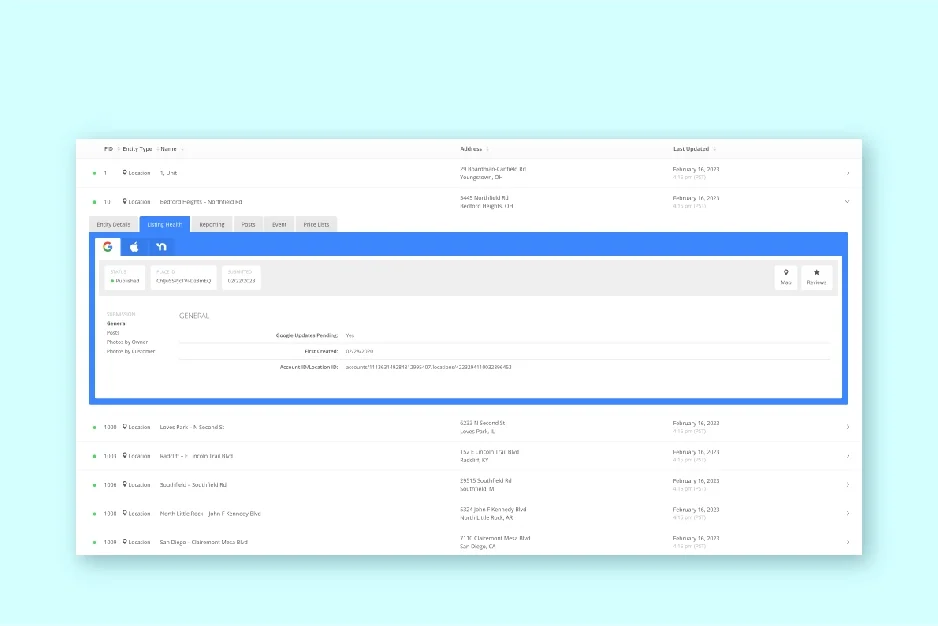 Platform
Local Pages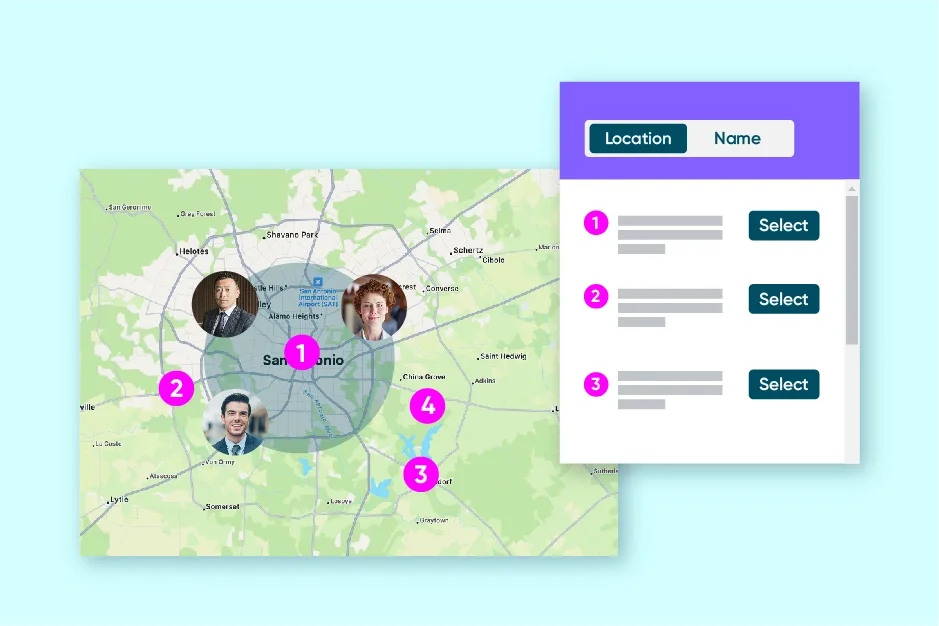 Platform
Local Reviews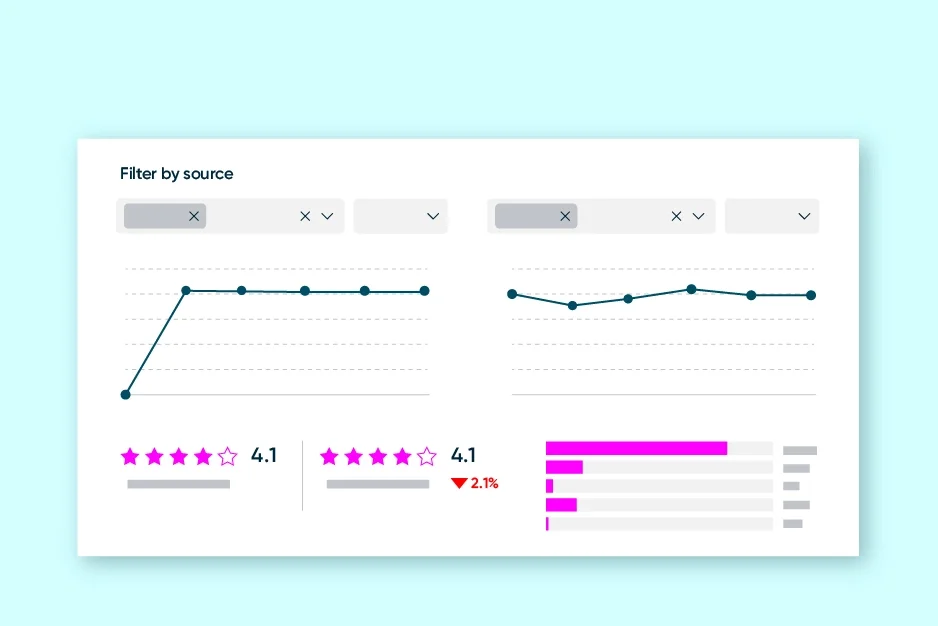 EMAIL AND MOBILE MARKETING
Amplify your marketing communications
Get in touch and we'll take you on a personalized tour of all the ways Rio SEO can help you increase visibility with local marketing solutions.

Interested in our solutions? Get in touch, and we can bring you up to speed.