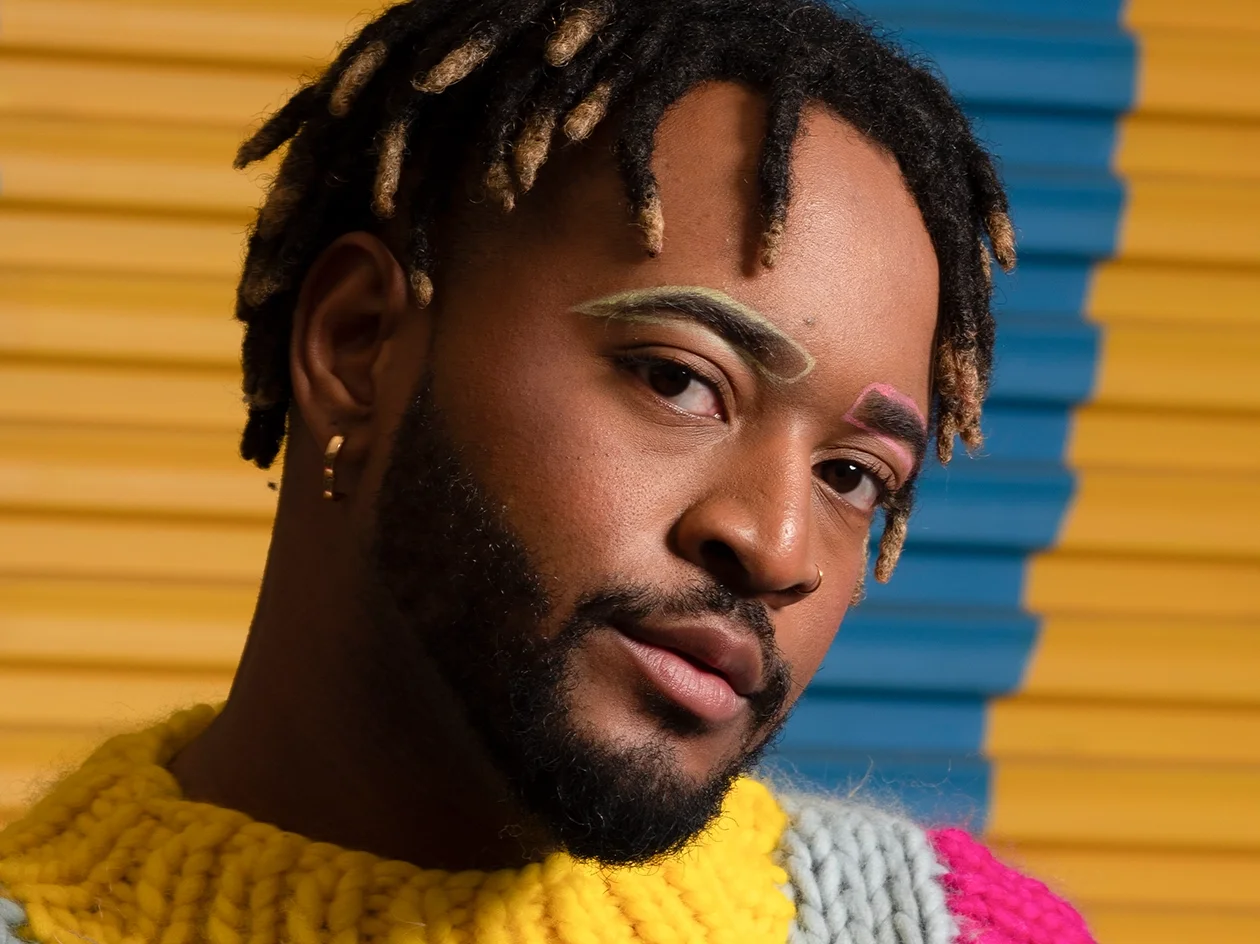 Capture the right attention
They say a picture is worth a thousand words, but when it comes to online business listings, a picture could be worth a thousand customers. Getting your customers to your listing is one thing. Keeping them there is another. Capture your customer's attention with visually appealing photos that showcase all your business has to offer. Local Photos provides unparalleled photo optimization to attract new customers and enhance your local listings and cross-channel campaigns.
Put your brand in the best lighting
Improve CTR
According to Google, businesses that add photos to their Business Profiles receive 42% more requests for directions on Google Maps, and 35% more clicks through to their websites than businesses that don't.
Superior technology
Photo optimization extends beyond high-quality shots. Rio SEO's AI enhances selected photos and delivers files with descriptive names and alt text.
White glove service
Leave it to us. We'll handle the coordination of all the shoots at your locations to keep the process as hands off as possible so you can focus your attention on other aspects of your business.
Use of Google Vision AI
Meet Google's image expectations. Every photo we shoot is sent to Google Image AI to ensure it meets its guidelines. Photos are also optimized for Google crawlers, helping your listing surface higher in the search results.
Bring out the best
Local Photos are enhanced and analyzed by adjusting brightness, contrast and saturation levels so you can visually represent your business in the best light.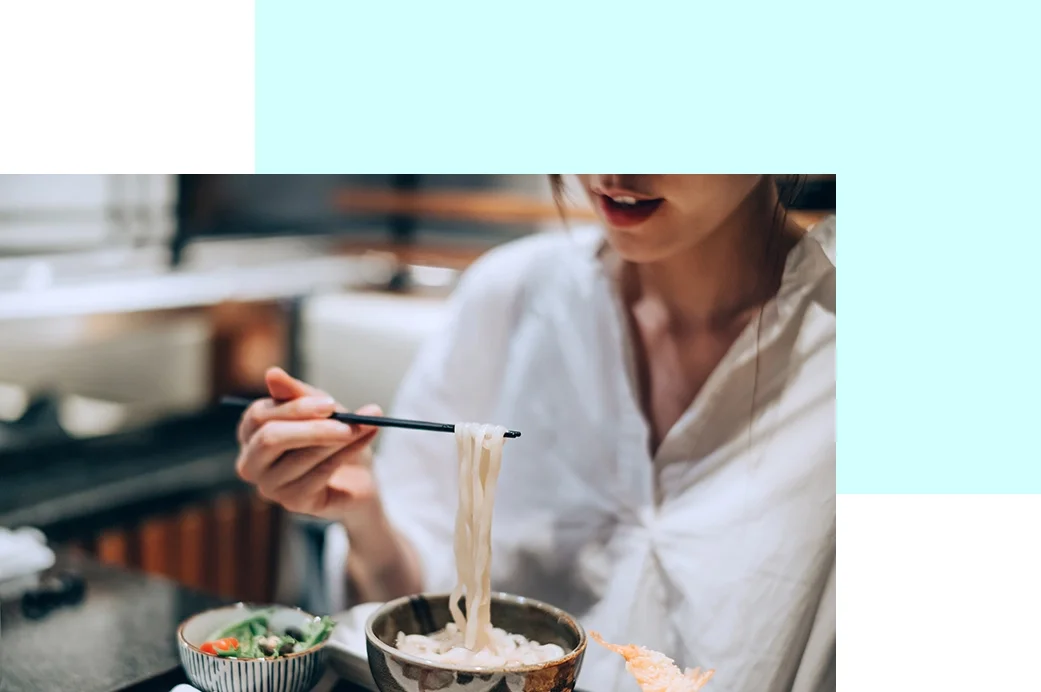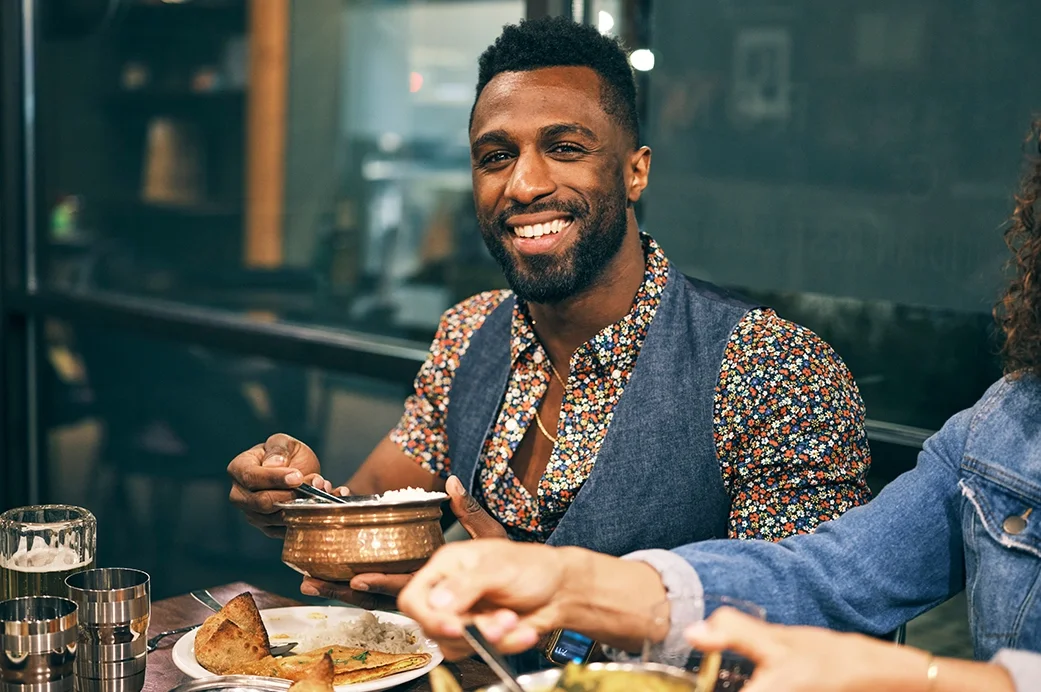 Meet Google's standards
Rio SEO follows Google Images best practices to help it understand a photo by sharing descriptive, localized file names and alt texts.
Photos ideal for every campaign
Photos generated by Rio SEO can be shared at full and web sizing so they can easily be used in both print and digital campaigns.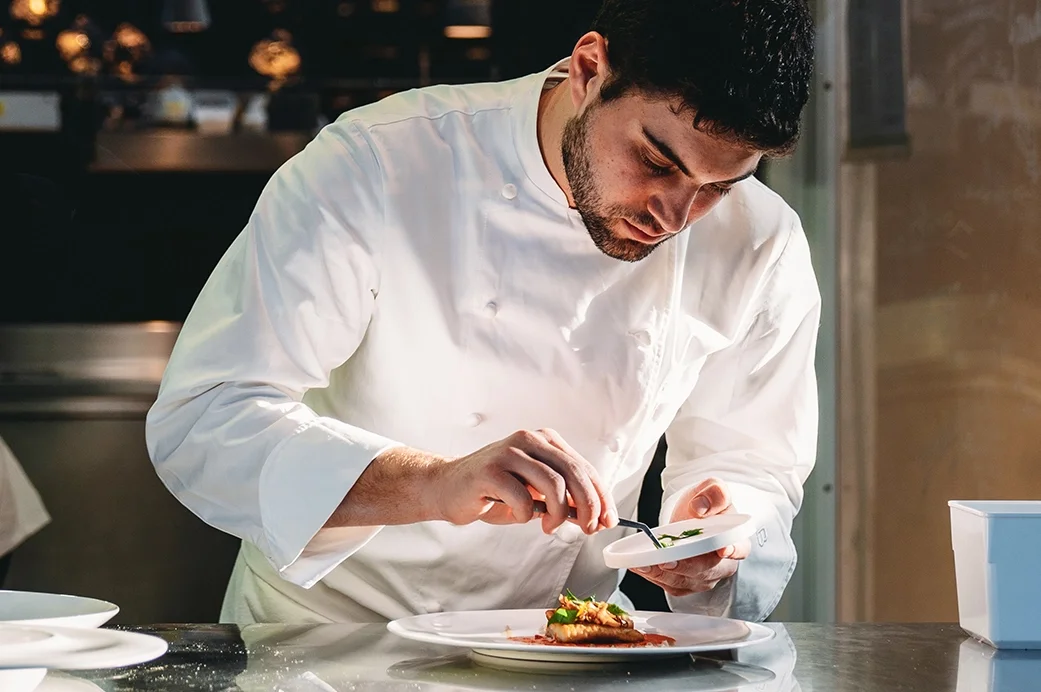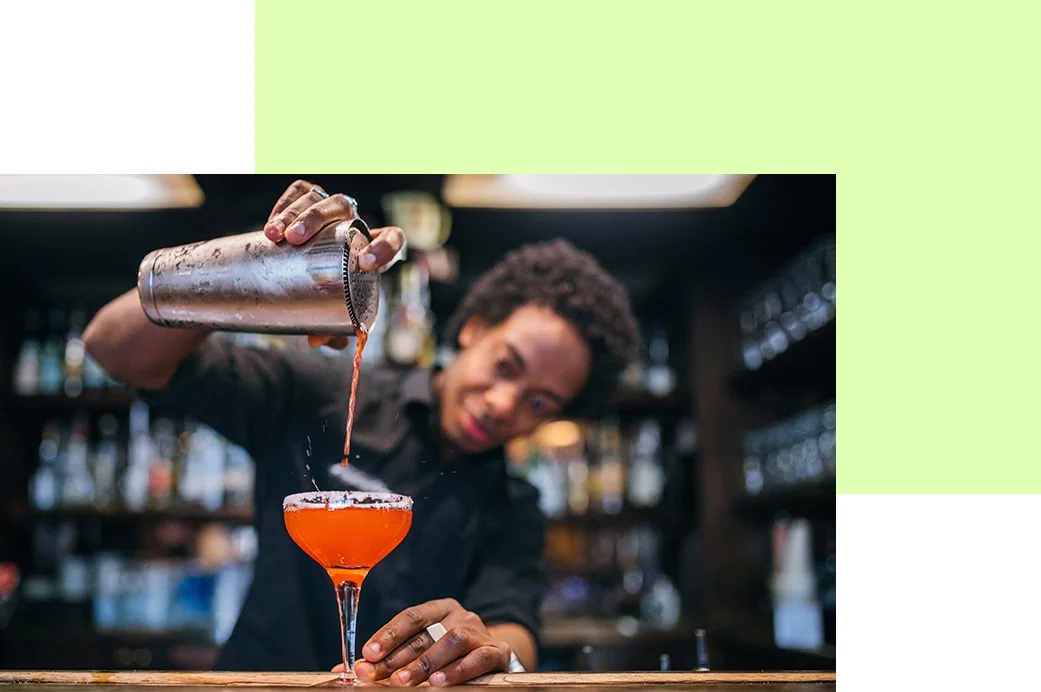 Collect photos a number of ways
Photos can be delivered via platform, bulk file or API delivery. We also support the use of 3rd party IDs to help map photos back to location records on your end.
Your biggest challenges meet our best solutions
SOlutions
Store locator software
PLATFORM
Local Listings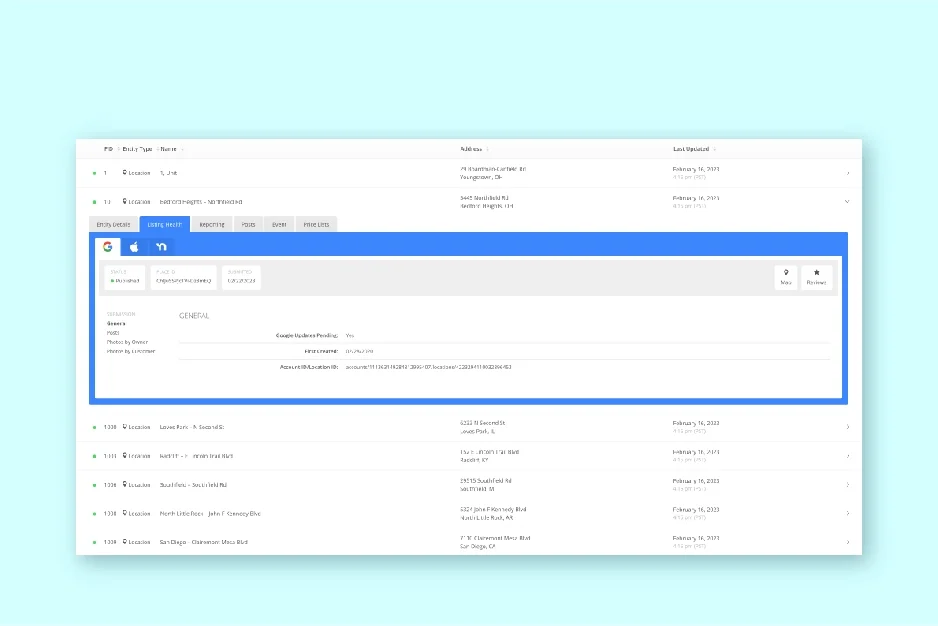 Platform
Local Reviews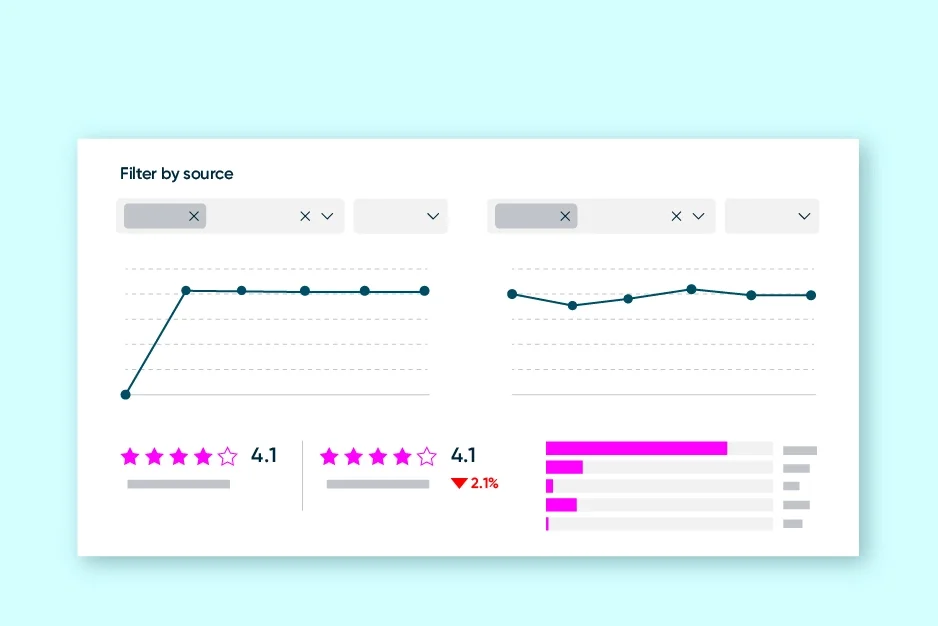 Platform
Local Reporting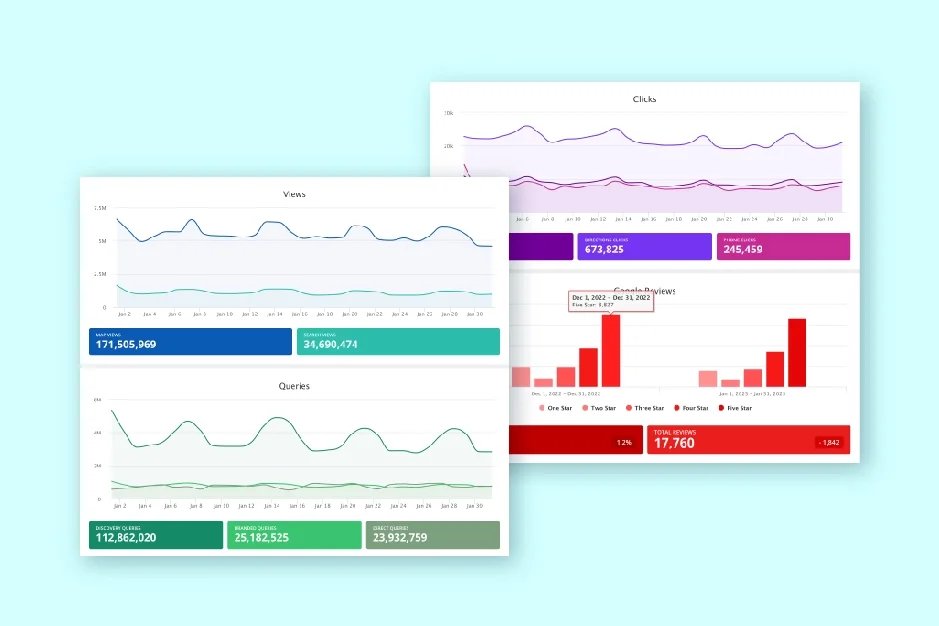 Local photos
Bring your business into focus
Get in touch and we'll take you on a personalized tour of all the ways Rio SEO can help you increase visibility with local marketing solutions.

Interested in our solutions? Get in touch, and we can bring you up to speed.