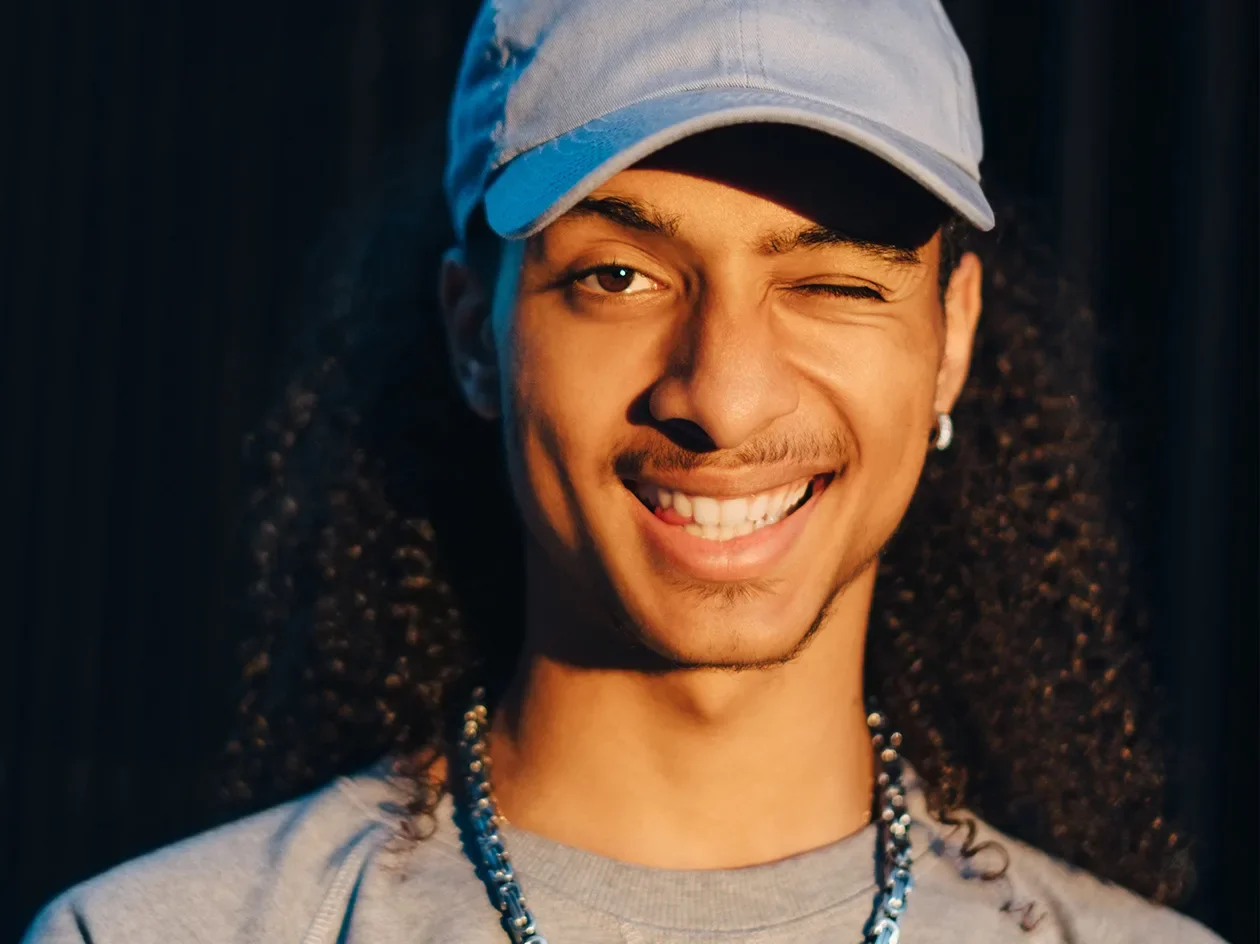 Unmatched engagement at every stage
Rio SEO powers a seamless customer experience solution, enabling brands to engage consumers throughout the entire customer journey, from discovery to purchase through to brand reputation and advocacy. The integrated Local Experience (LX) platform is the only end-to-end local marketing and customer experience solution for enterprise brands.
Comprehensive customer
experience management
Drive superior search visibility
Rio SEO puts your business in front of local customers when they're seeking your products or services.
Glean valuable CX insights
Capture beneficial behavioral data insights with on-page surveys to uncover untapped opportunities.
Put it all together
Visualize crucial page and listing data to accurately assess the performance of your local marketing and CX programs.
Premium post-sale engagement
Engage with customers after the sale when they leave meaningful feedback for your business.
Leading insight tools to boost your business
The Local Experience platform helps gather and analyze data, and translate the findings into shareable actions to inform decision-making and drive growth.
Rio SEO's clients can now enhance existing local marketing programs with customer experience solutions – including Text Analytics, Digital Feedback, and Studio – designed to help rapidly gather, analyze, visualize, and act on customer insights across business locations.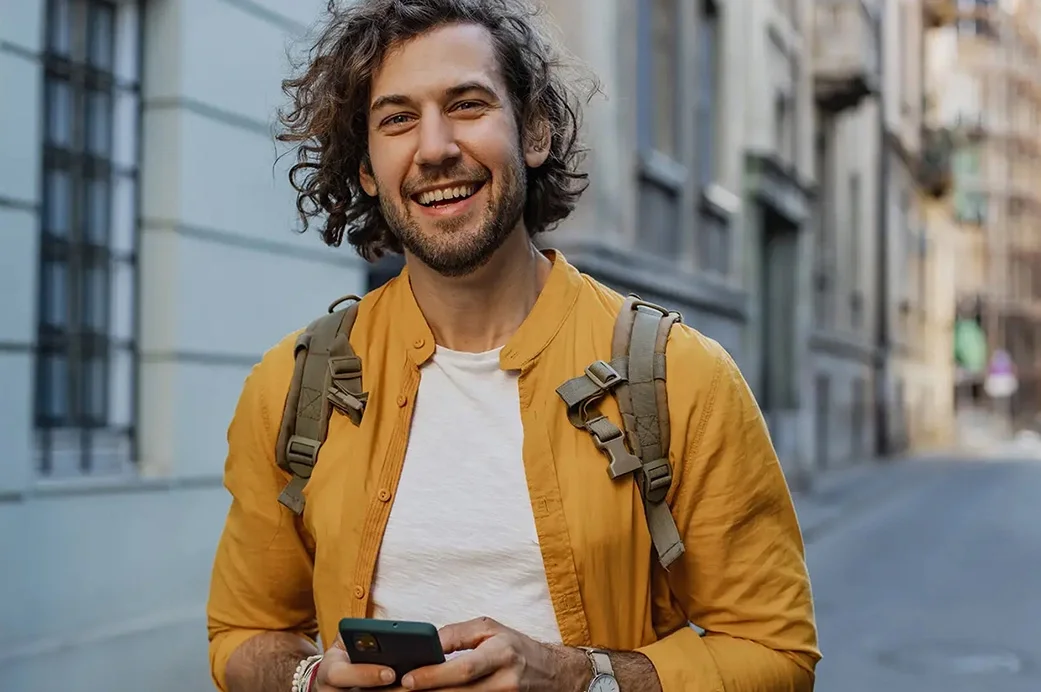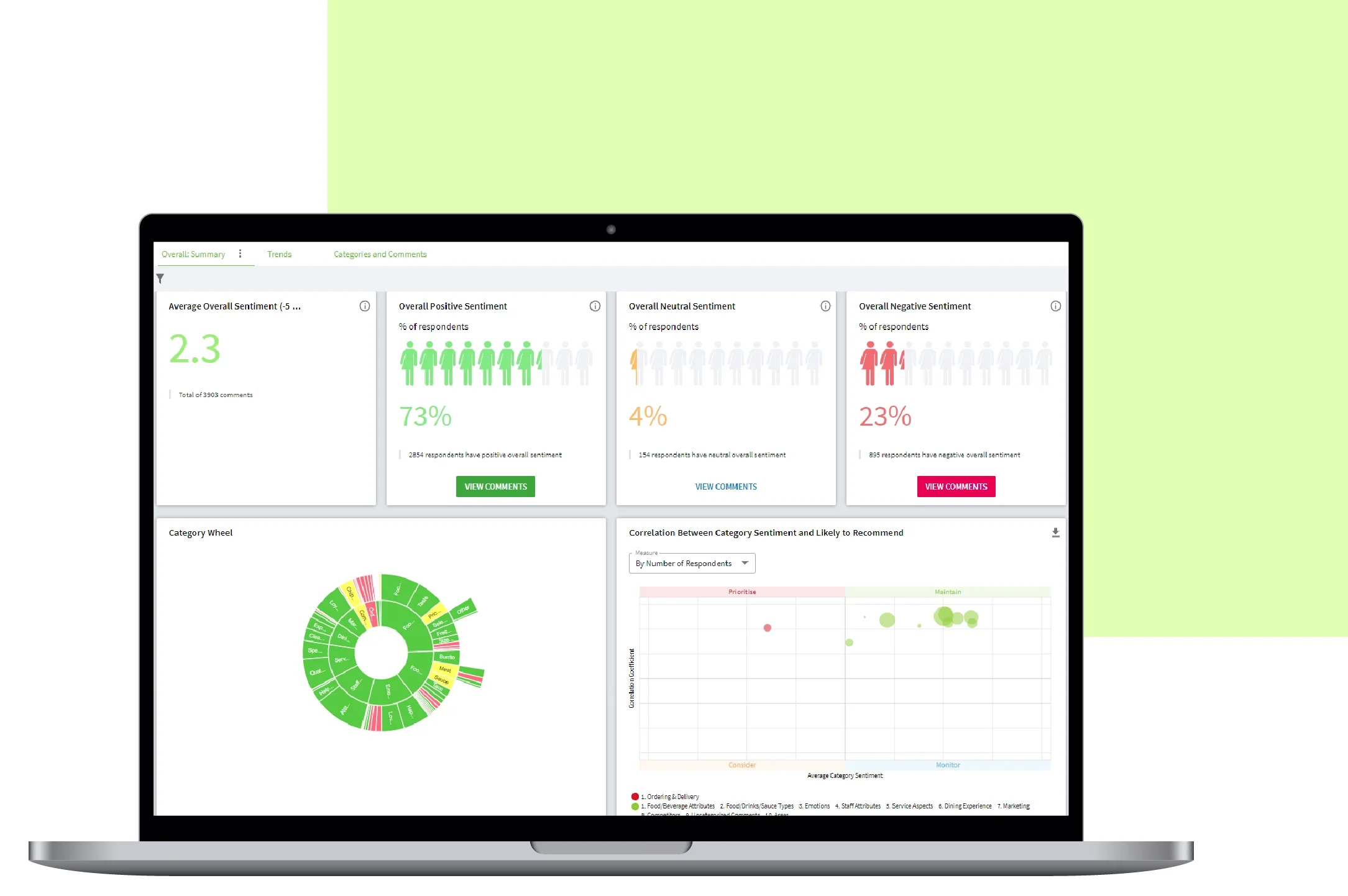 Turn insights into action
Gather review data from market-leading review sites through Rio SEO's Local Reviews, with the added benefit of Genius® Text Analytics and action management to build actions in response to feedback in reviews.
Measure every page interaction
Enhance Local Pages with our Digital Feedback and Software Development Kit (SDK) solutions to build feedback natively into local landing pages, locators, and branded mobile apps, allowing for behavioral data capture and digital intercept prompts and surveys. These desktop and mobile solutions provide valuable location and user interaction-specific data that can inform action management at both the brand and store levels.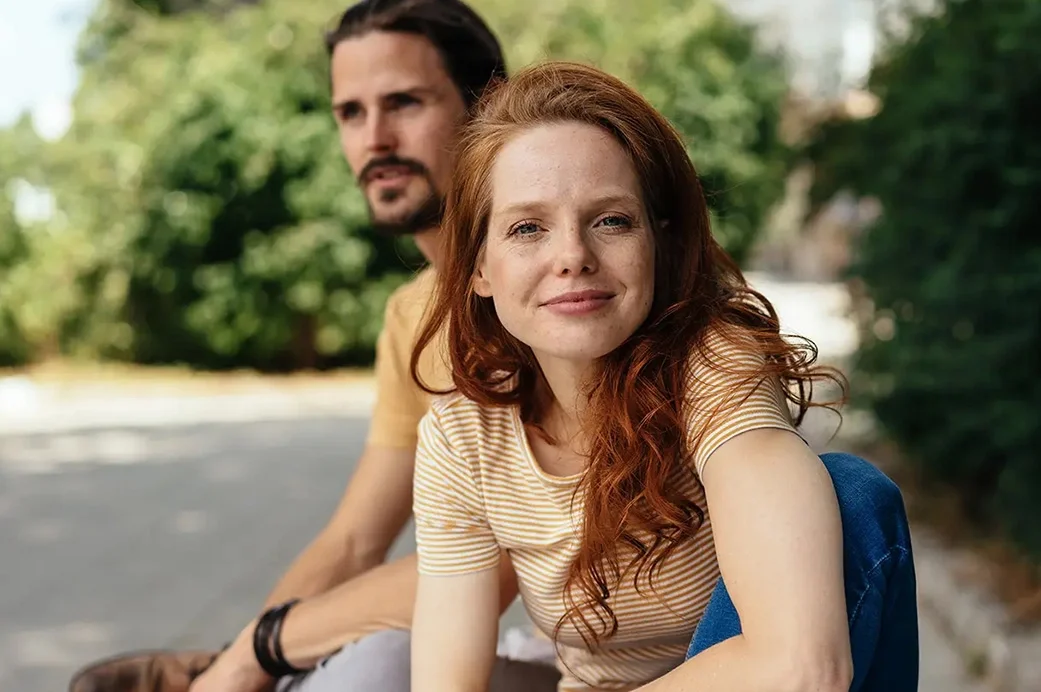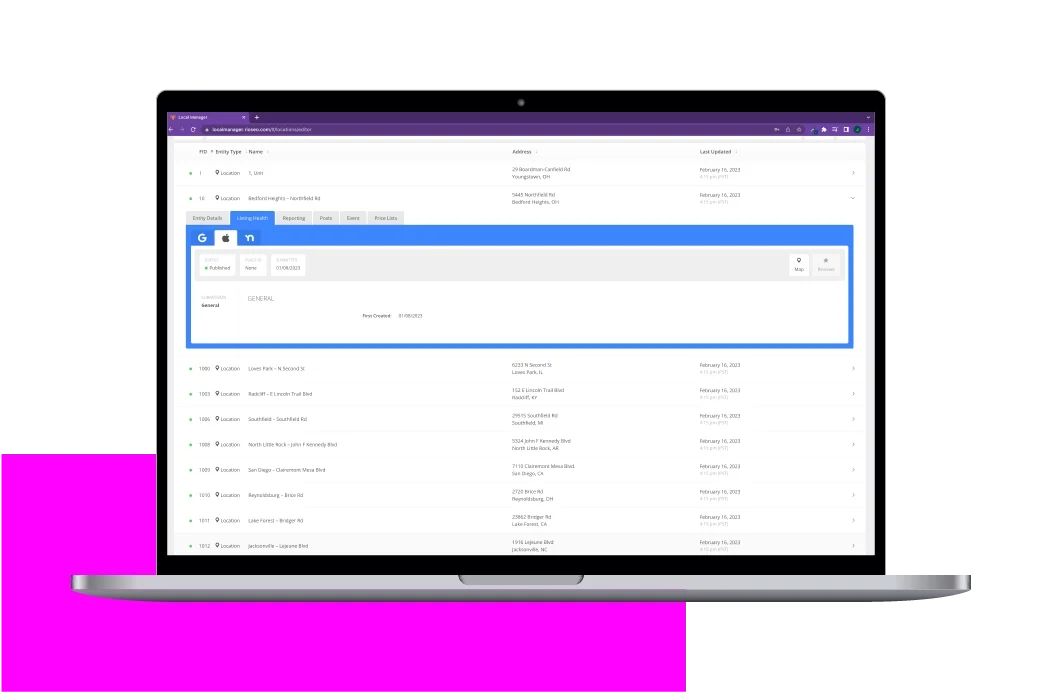 Decisions that aren't just black and white
Visualize Local Listings and Local Pages data, including local landing page performance, impressions, clicks, local search ranking data, and more using our powerful data visualization tools. Studio's online infographic dashboards breathe color into visual storytelling, allowing you to create a single, holistic view of your local marketing and CX programs.
Your biggest challenges meet our best solutions
Platform
Local Reporting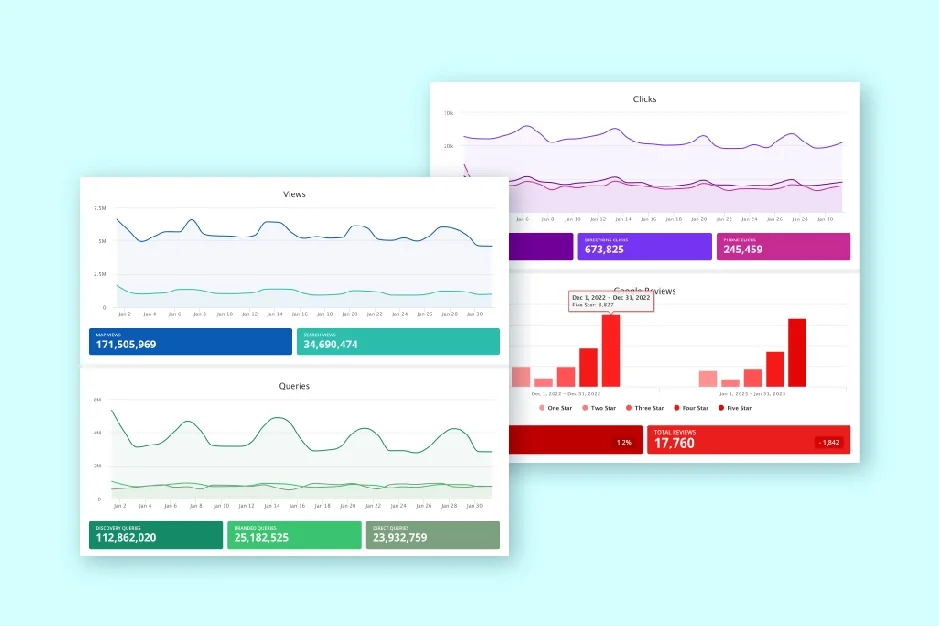 platform
Local Reviews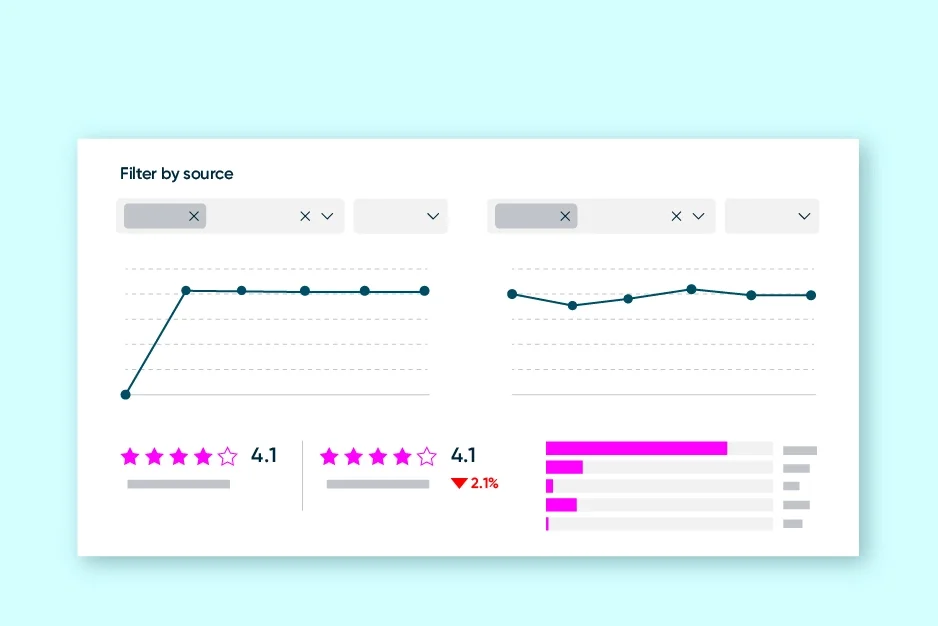 Platform
Local Listings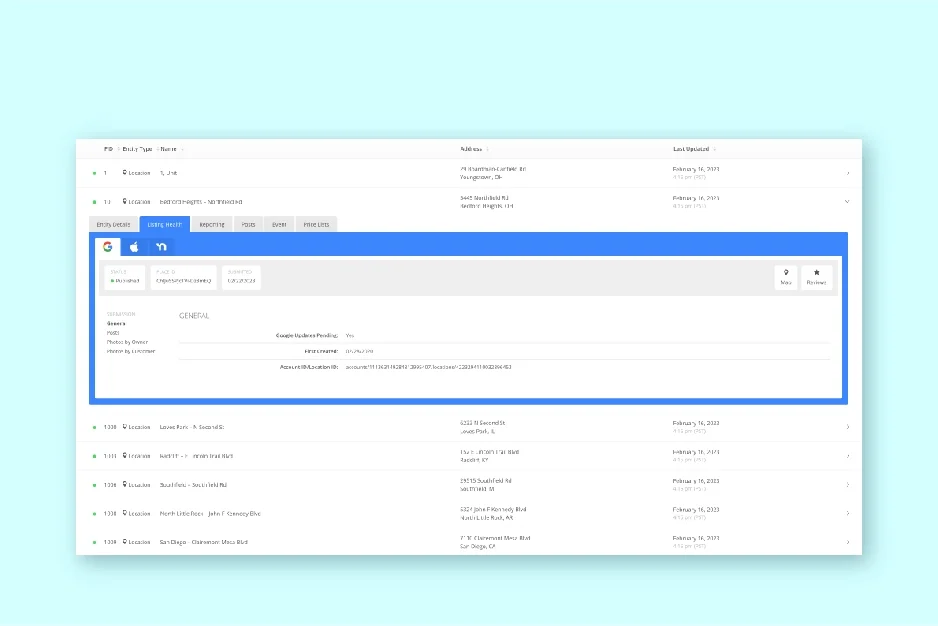 Platform
Local Social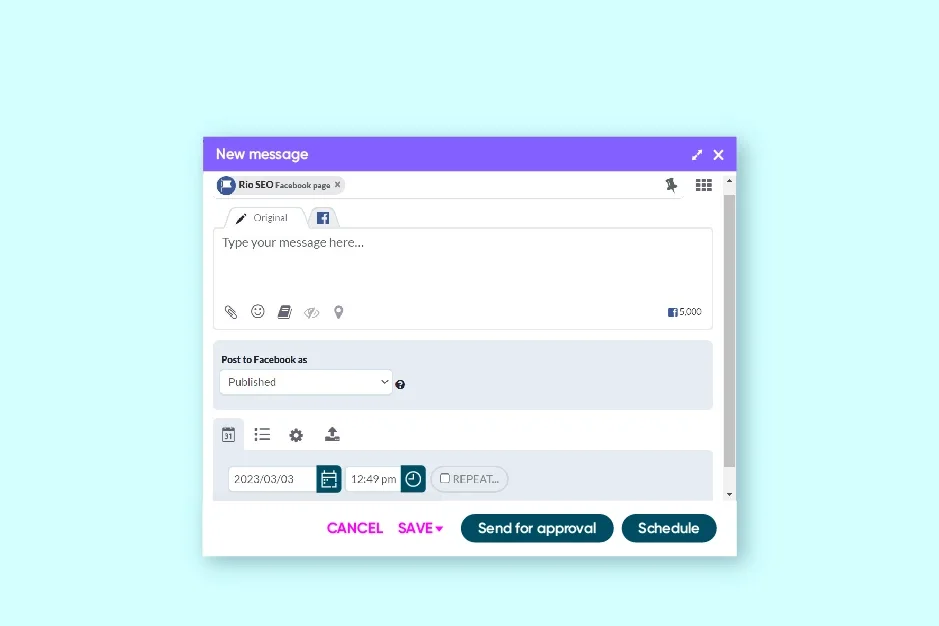 customer experience
Stop making decisions in black and white
Learn more about the industry's only integrated local marketing and customer experience solution for enterprise brands.

Interested in our solutions? Get in touch, and we can bring you up to speed.