Claire's
Global jewelry and accessories retailer ramps up online appointment revenue with optimized listings and landing pages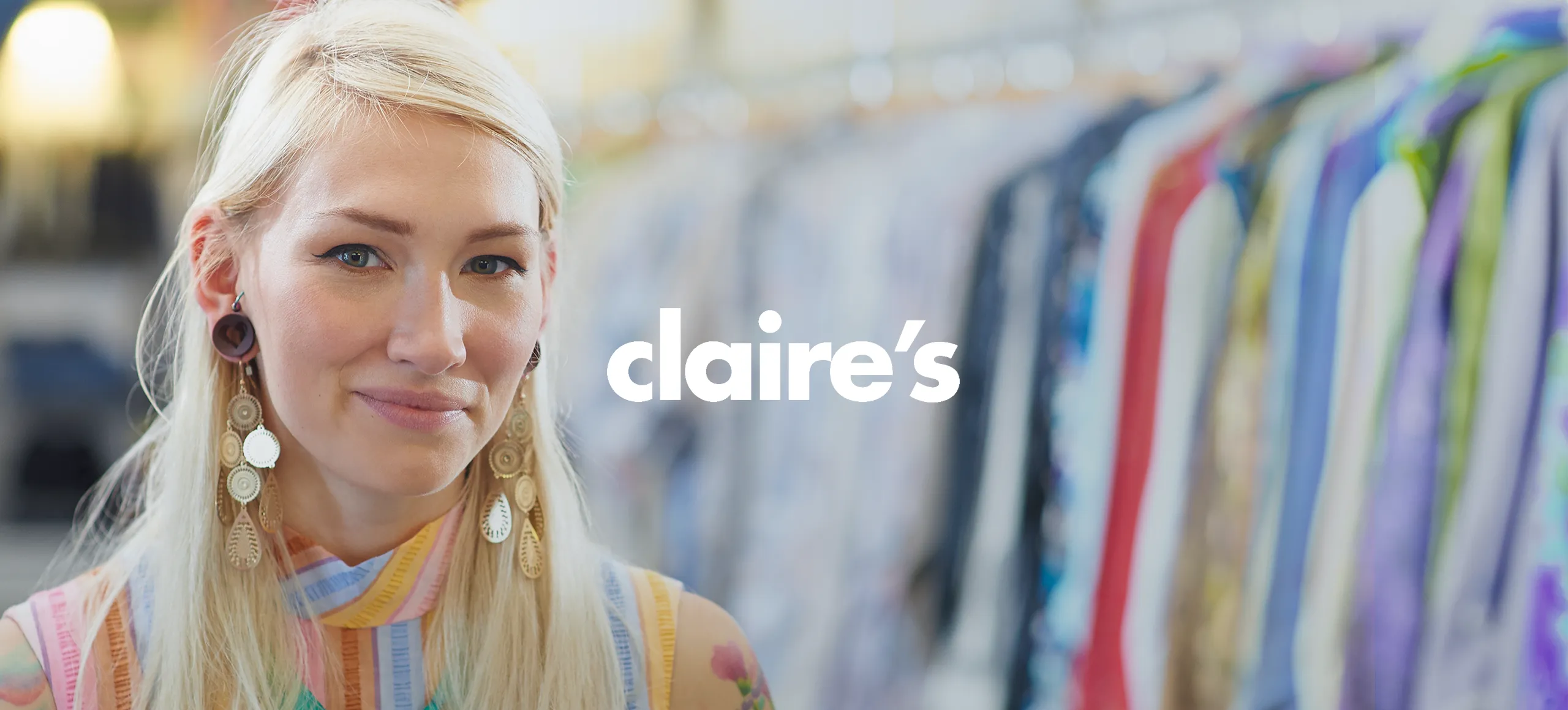 Tools used
Local Listings
Local Pages
Claire's is a global powerhouse for self- expression, creating exclusive, curated and fun fashionable jewelry and accessories, and offering world-leading piercing services.
You're likely already familiar with the brand name Claire's, but you may not know the company operates under two brand names: Claire's and ICING. Its presence is expansive and it operates over 2,000 Claire's stores in 17 countries throughout North America and Europe and 190 ICING stores in North America.
Manually managing location data at such an impressive scale can prove to be a challenge for even the most tech-savvy businesses. Understandably, information updates can be overlooked, duplicate listings have the opportunity to run rampant, and citation accuracy becomes convoluted. Claire's sought an experienced local marketing partner to help streamline its local experience by ensuring each of its 2,000+ locations' listings were up-to-date, claimed, and accurate.
The challenge
In-house listings management comes with its inherent setbacks
Lean teams can struggle to keep up with the manual process of updating location data, particularly when managing information for thousands of locations. Managing this information for retailers, in particular, becomes all the more complex with varying promotions, seasonal sales, and holiday hours. Each of these instances requires information to be updated on both local listings and pages to ensure an exceptional customer experience from search to sale.
Additionally, with a bevy of attributes available for the retail category, continuous new attributes becoming available, store closures and openings, and new and changing promotions means information is always changing for retail brands. Keeping up with those changes manually is a daunting task. When you add managing information for individual landing pages for each location, this challenge grows ten-fold
Our partnership with Rio SEO is invaluable. I've worked with large, well-know organizations in the past who were not nearly as proactive or responsive. Rio SEO's service far surpasses its competition and any other organization I've worked with previously. I know if I encounter any challenges, Rio SEO will be on-hand to support me at a moment's notice

Senior Ecommerce Product Manager at Claire's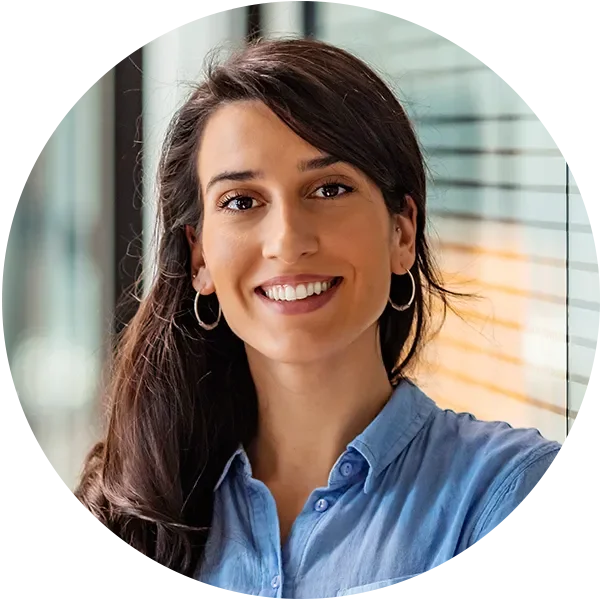 The solution
The benefits of enlisting a dedicated third- party for local marketing needs
Claire's needed a trusted partner to make timely updates to its listings and landing pages on its behalf. It also needed a partner to ensure optimal listing data and citation accuracy for both its brand names (Claire's and ICING). After a referral from another long-time Rio SEO retail client, Claire's made the decision to partner with Rio SEO to amplify and improve its local presence and provide a best- in-class local experience for its customers.
Local Listings and Pages improvements
Rio SEO manages location data distribution across the vast ecosearch system, submitting timely information to the leading search directories as well as niche, retail- focused directories where consumers are actively looking for products and services Claire's offers. It also ensures accurate and optimal information on store landing pages. This creates a more dynamic and personalized local experience with information tailored to the location closest to the customer, including the individual store's hours, address, phone number, services available (such as ear piercings or buy online pickup in store), and appointment booking (if available at the location).
Through online booking functionality, Claire's is better able to anticipate ear piercing demand at each individual location–leading to improved staffing, inventory projection, customer service, and experiences. It also offers another conversion opportunity to increase online sales and appointment booking.
Its global store locator enables potential customers to see a visual representation of its stores worldwide as well as other locations that may be more convenient for them or desired. Each location is labeled in numerical order, with the lowest number "1" being the store that's closest to the searcher's location. The higher the number, the further the store is from the searcher.
The result
Claire's has seen notable improvements in its local experience since partnering with Rio SEO. Prior to the partnership, citation accuracy needed to see a substantial lift across all stores. After partnering with Rio SEO, a few months later citation accuracy rose to 100% on Google for all Claire's stores and information accuracy drastically improved. This undertaking led to a staggering increase in search traffic, impressions, views, and conversion actions in Google Business Profile year-over-year.
COVID-19 presented its own unique challenges, however, for retail brands, it also presented new opportunities to do business as well.
One of those opportunities was for Claire's to enable customers with omnichannel options, including BOPIS – to buy a product online and pick it up at a store. This provides a more seamless local experience, where consumers don't have to go through the hassle of finding what they need in the store and standing in line to pay. Instead, Claire's can locate the item for them and have it ready to pick up at the consumer's leisure. Claire's enables the BOPIS attribute on its local listings (at applicable stores) and now nearly 13% of its income comes from BOPIS shoppers.
Additionally, adding an appointment booking link to each individual store's local landing page helped drastically improved online piercing appointments and, in turn, more sales.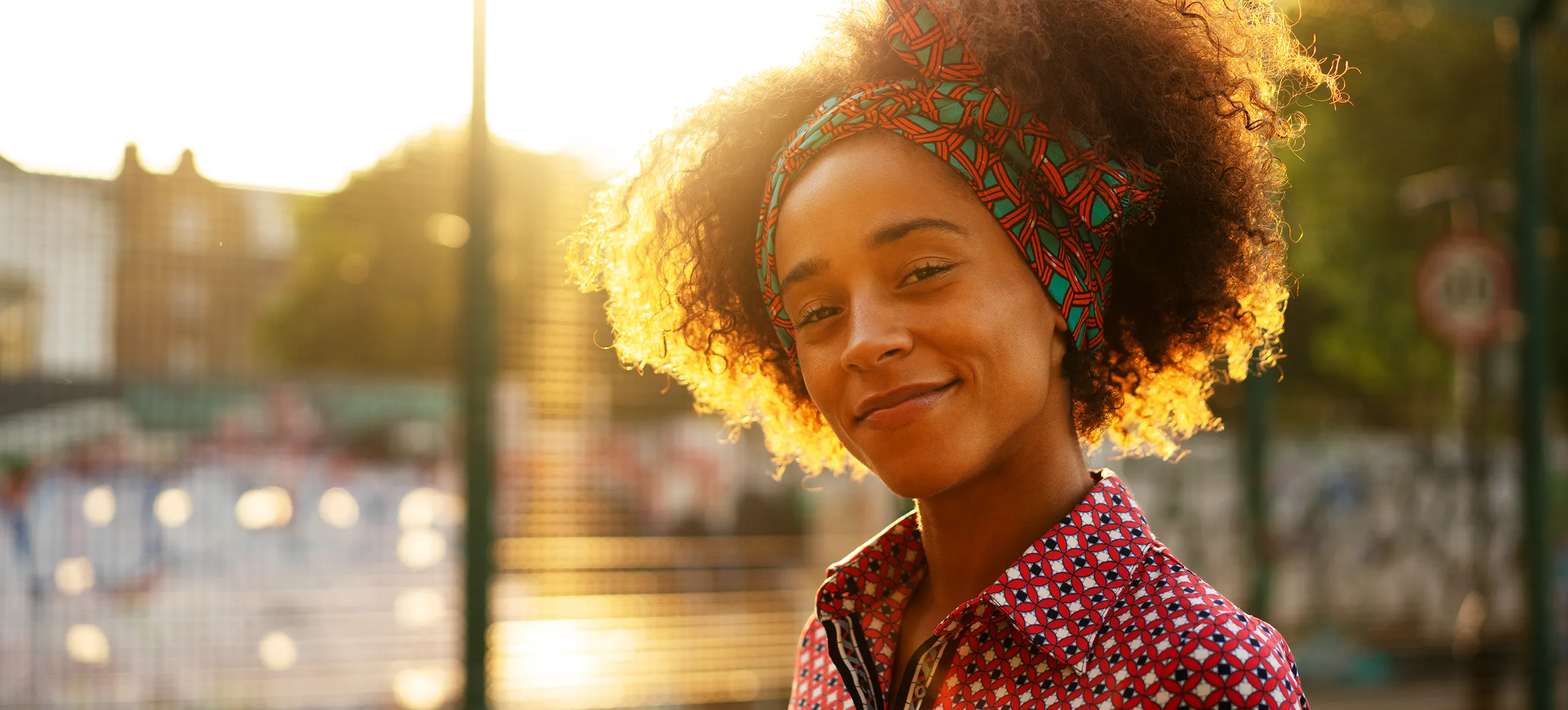 More customer stories
Interested in our solutions? Get in touch, and we can bring you up to speed.