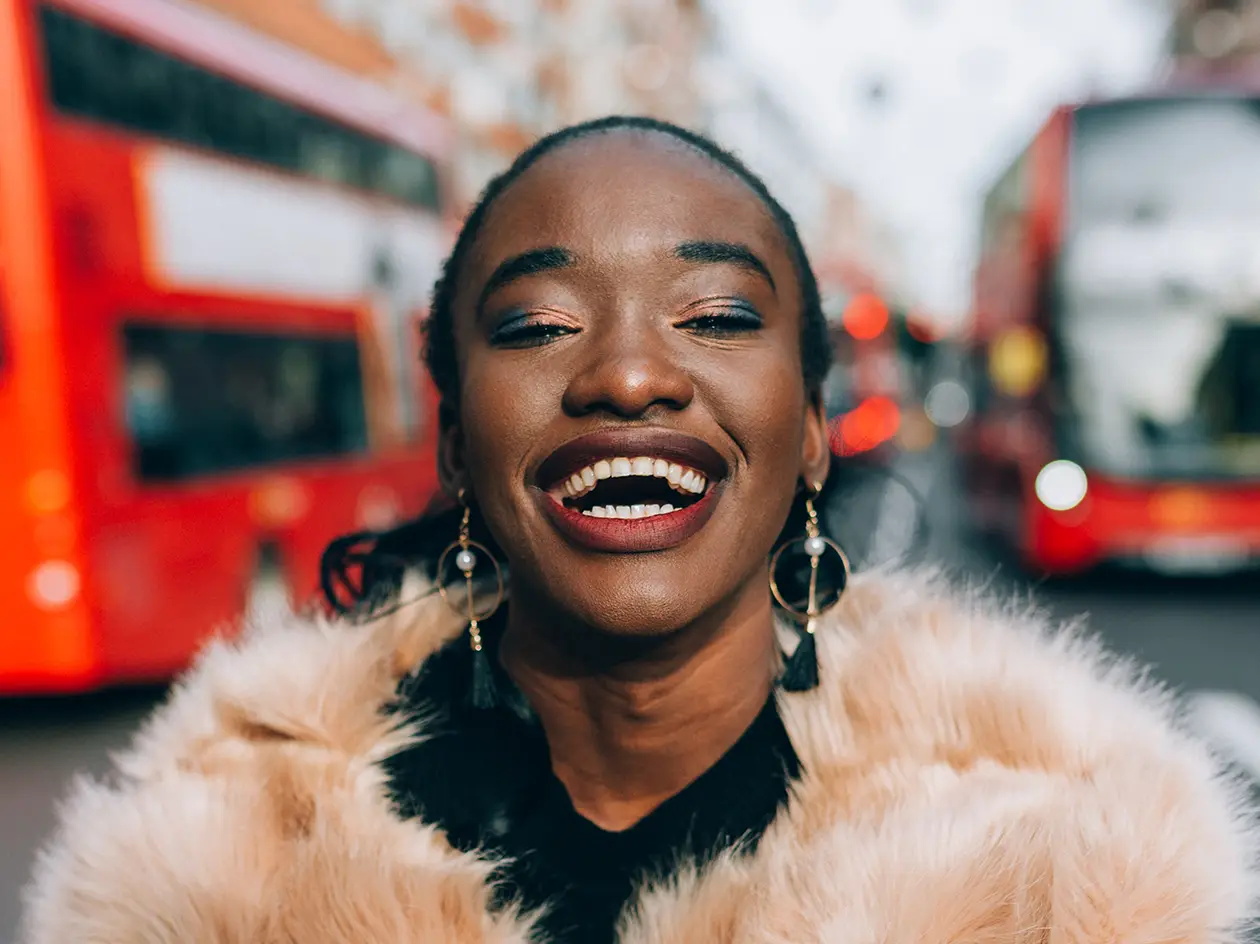 Be found anywhere and everywhere
Local Listings puts you in control of your brand's local experience. From maps applications, GPS systems, voice assistants, smart phones, and more, our listings management puts your business everywhere consumers are looking.
Trusted data management made simple
Listings made easy
You have a lot to manage. We'll take listing management over for you. We make sure all your business listings are claimed, verified, and updated on your behalf, in your brand's name.
Zap rogue listings
Say goodbye to rogue and duplicate listings and any ownership conflicts. We'll get those fixed across all critical directories and platforms.
Gain total control
We put you in control of your business' data. Build customer loyalty and trust with accurate information anywhere they can find you.
You're in good hands
Get expert-level support on-demand. Our 24/7, agency-style service ensures you have access to support any time it's needed. We're always here to help.
Our premium partnerships power your presence
Reach more customers in the moments that matter without the extra work. We'll make it easy for you. Rio SEO accurately publishes location data to hundreds of directories, applications, and platforms on your behalf.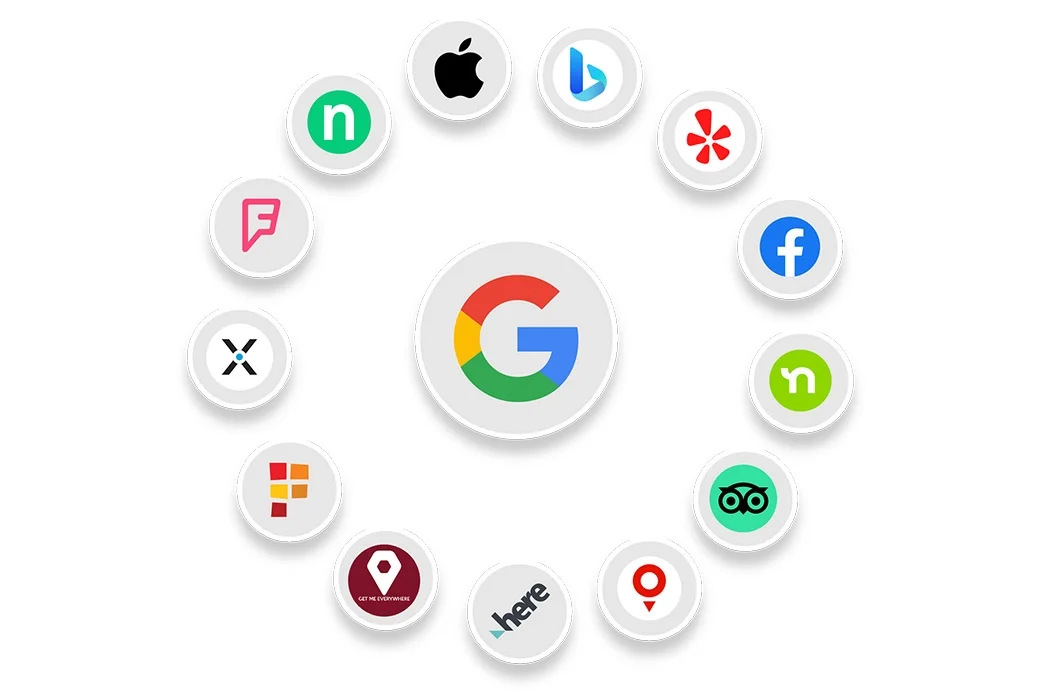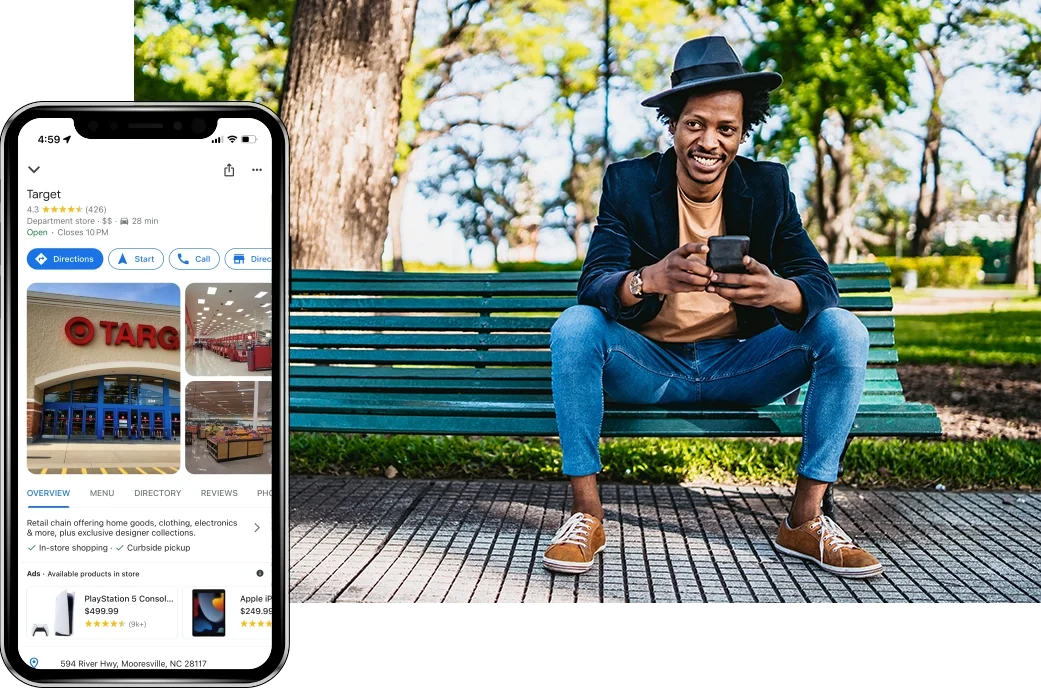 Never miss a moment
The local search ecosystem is an easy place to get lost. Local Listings is built to simplify local experiences on any device and any platform. Increase exposure to consumers on critical search engines and directories through our direct integrations with Google, Apple, Yelp, Bing, Facebook, and more.
Get the support you need with speed
Last-minute changes? Holiday hours? Unforeseen events? No problem, we're on it so you can focus on other aspects of your business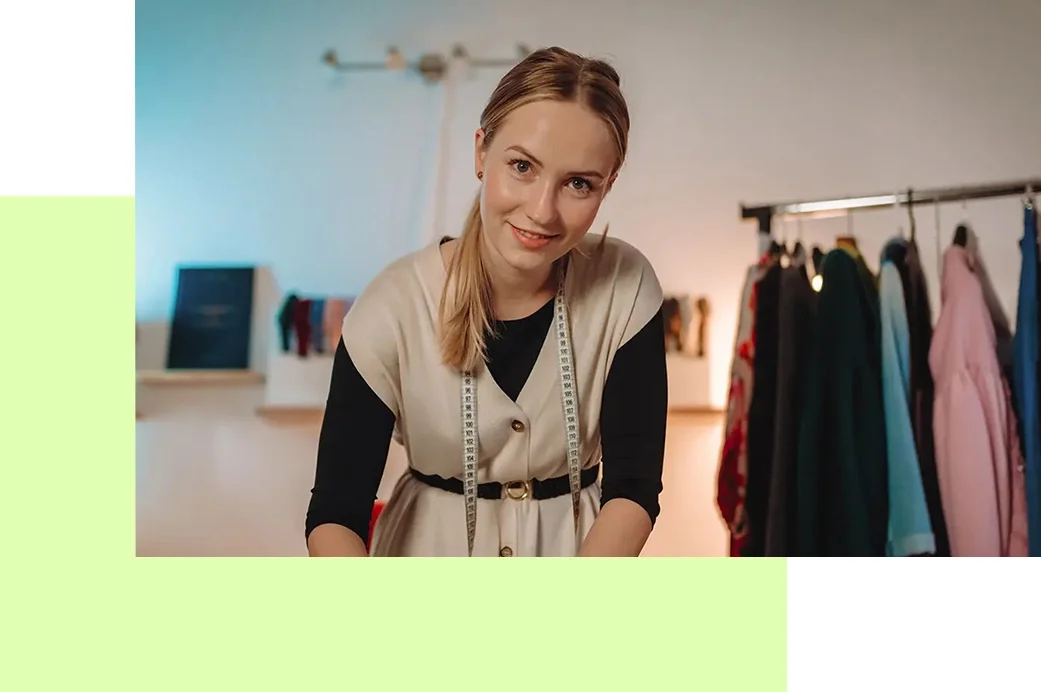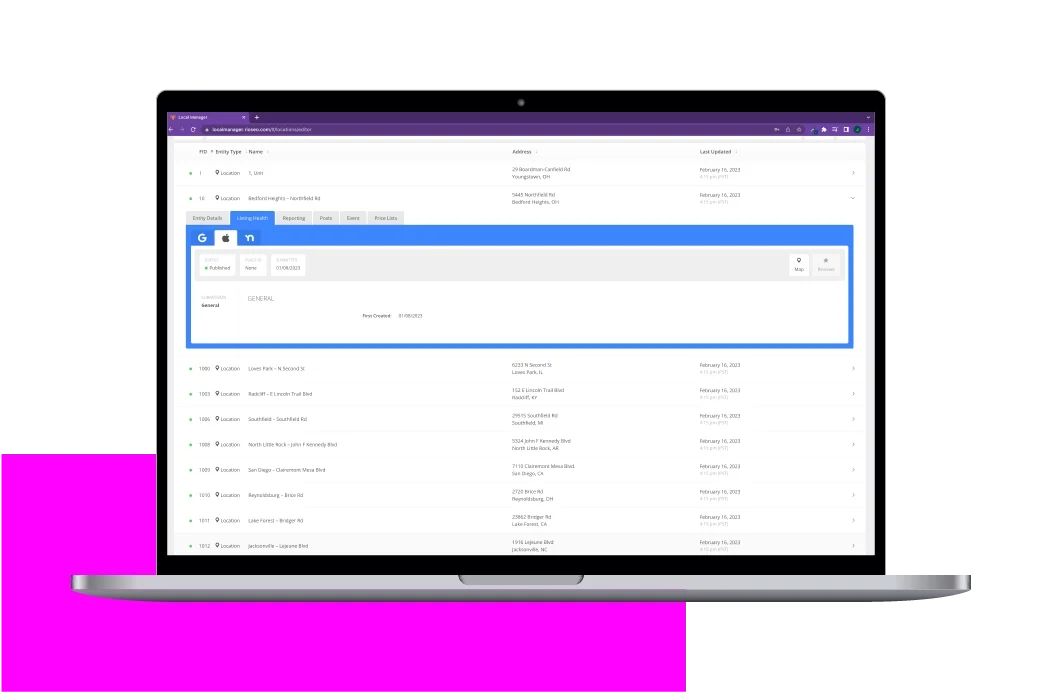 Local with a global reach
Bring your international teams together. We support it all. Our enterprise listing management platform is available across dozens of countries
Your biggest challenges meet our best solutions
SOlutions
Local listing management
Solutions
Our network
platform
Local Pages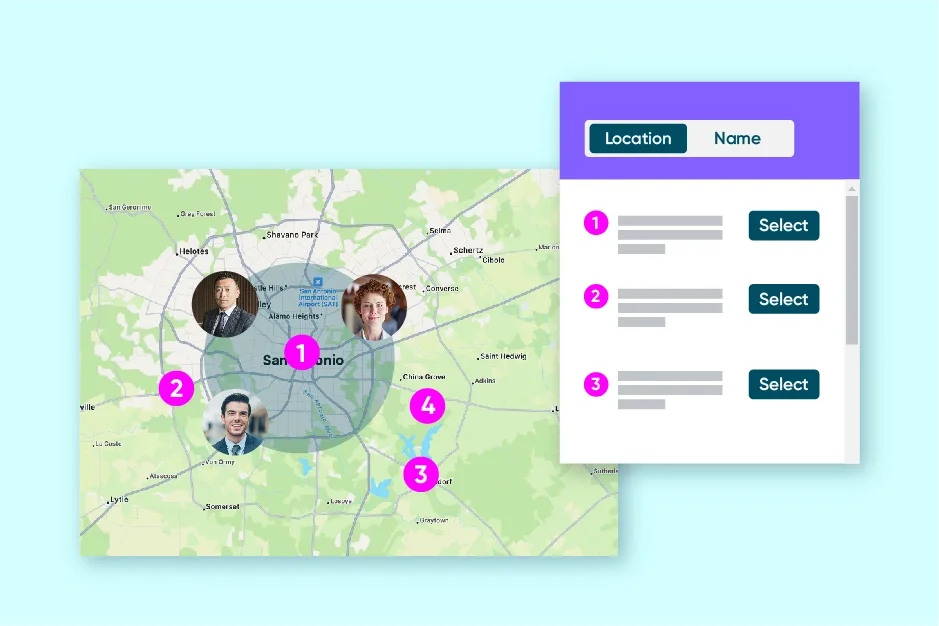 PLATFORM
Local Reviews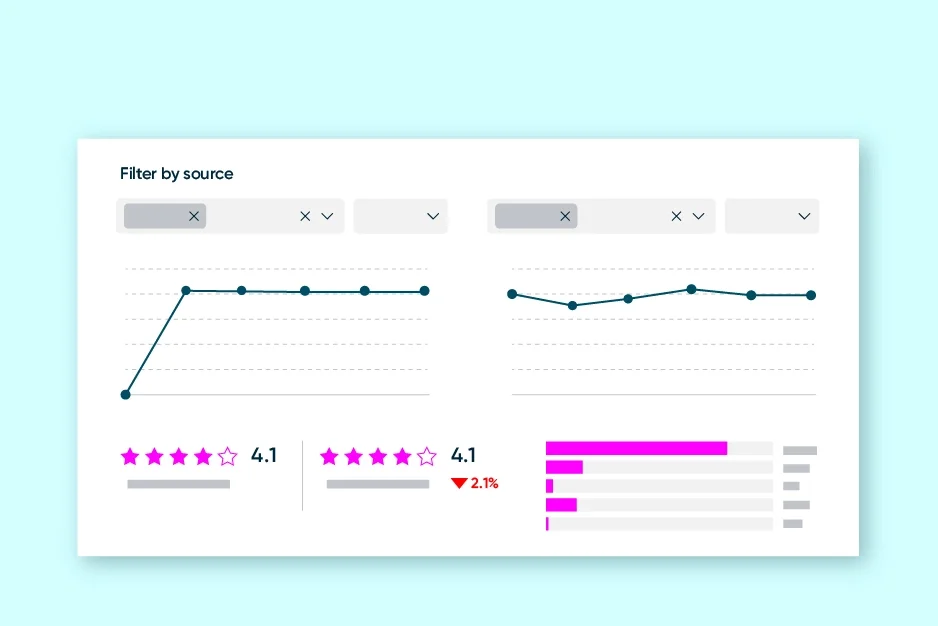 "The ease of transitioning to Rio SEO's solutions from our previous provider exceeded our expectations. The Rio team took the time to thoroughly understand our goals and needs from the start, and that has been reflected
in our project deliverables and the quality of their solutions and support."

Aaron Fisk
Chief Marketing Officer, The Keyes Company
Local listings
Go local, get global
Interested in our local experience solutions? Get in touch, and we can bring you up to speed.

Interested in our solutions? Get in touch, and we can bring you up to speed.