European Wax Center
European Wax Center strips away local listings issues to reveal lucrative local marketing gains across the brand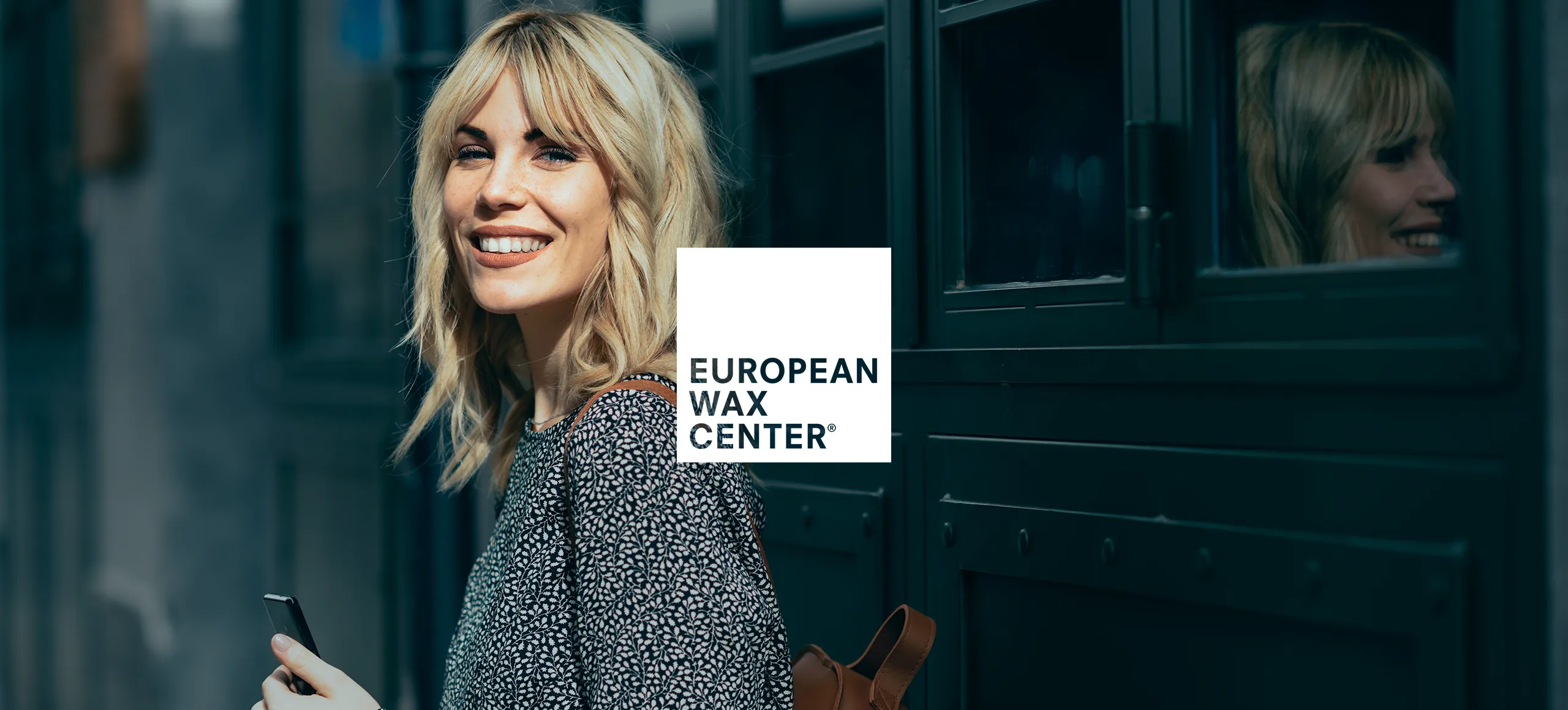 Synopsis
A leader in the beauty franchise category, European Wax Center needed a local presence reflective of the brand's exceptional reputation to drive online visibility and waxing service reservations across its nearly 1,000 US locations. Rio SEO's bespoke solution combined powerful Local Listings and Local Reporting technology with expertly managed services to deliver clicks, conversion to bookings, and franchisee satisfaction across the chain.
The challenge
Franchisees pay a monthly fee for marketing and this is part of their contract—expectations are high.
A lean marketing team hindered corporate efforts to take ownership of local listings and GBP accounts.
The brand needed a technological solution to automate local listings management and reporting, but required more personalization and support than an out-of-the-box solution could provide.
The solution
Rio SEO has provided active, hands-on management of EWC's Local Listings since 2015. This baseline of accurate, optimized local listings provided the solid foundation from which many other local marketing efforts are built.
Rio has supported the brand's agency in educating franchisees to understand the value and opportunity of local search optimization. In 2015, they started with 150 of 800 locations on the platform. They added new locations every year and educated franchisees in how corporate could support their business with access to each account. Soon thereafter they were able to make it a standard component of their franchise package.
Rio implemented custom automated monthly reporting for each franchisee to receive about their location. The report provides a recap from the brand and is delivered from a brand email account. It includes an invitation to sign up for personalized marketing support via regular office hours. The white-labeled custom report incorporates four unqiue documents:

Yelp Reporting
GBP
Google Paid Ads Report
Local SEO Reporting
Over the course of our seven-year relationship, Rio SEO's team and technology have served as an extension of our own. We needed more than automation— our franchisees rightly demand customized, measurable marketing support at the local level and that's exactly what we received from Rio! I wholeheartedly endorse Rio SEO as the local marketing solution of choice for multi-location brands looking to engage franchisees, add value to your franchise offerings, and drive business at the local level.

Jaime Fraser
Director of Marketing Services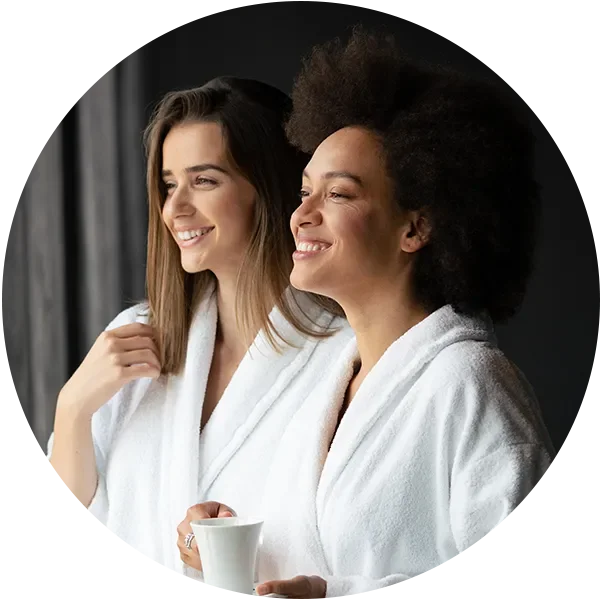 The results
104%
Lift in CRT on Google
99.75%
Franchisee adoption
28%
Increase in reservations YoY
The average local click-through-rate on Google to center microsites increased by 104% YoY.
Average local clicks on Google to center microsites increased 12% and to waxcenter.com microsites increased 36.5% YoY.
The average local organic web reservation conversion rate increased by 28% YoY.
EWC achieved 99.75% franchisee adoption of corporate's local marketing program.
Improved franchisee satisfaction, as they can see where their monthly marketing budget is going.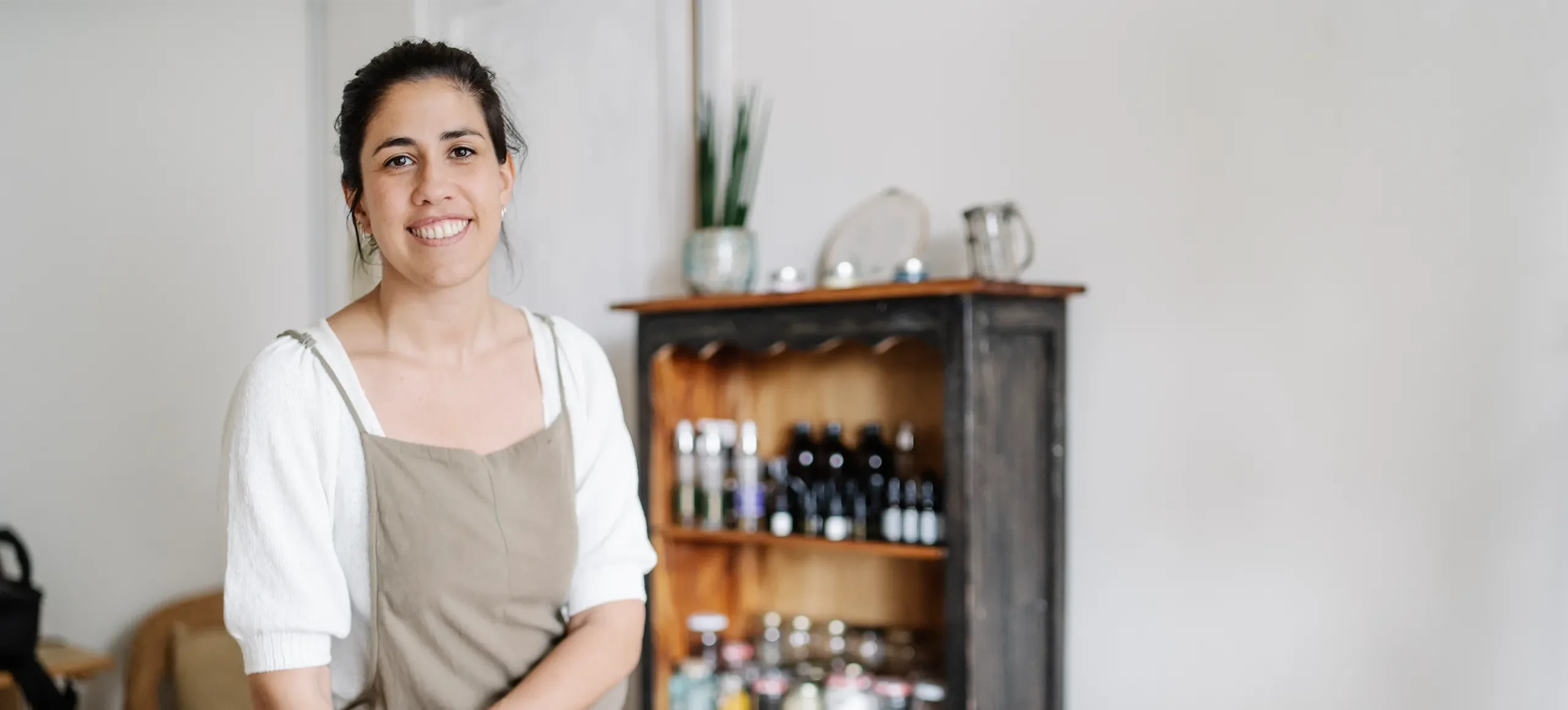 More customer stories
Interested in our solutions? Get in touch, and we can bring you up to speed.