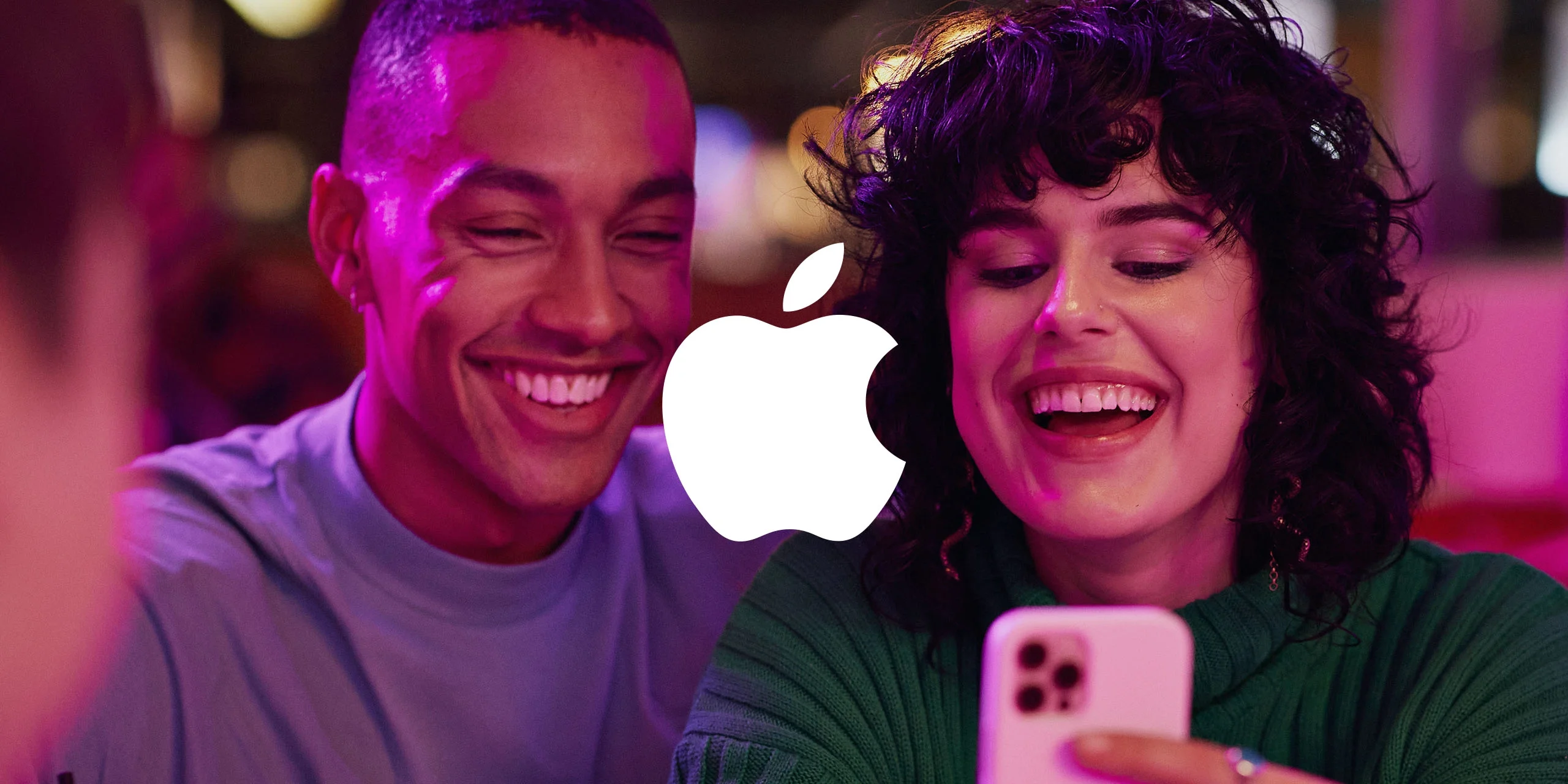 Local marketers understand the importance of being found on the devices and platforms customers are using. On Apple devices, Apple Maps is the default mapping application, and Rio SEO's own research found three out of four users of iOS devices use Apple Maps. Connect with these customers more directly by claiming your business in Apple Business Connect and optimizing your Apple Maps listing.
Rio SEO's integration with the Apple Business Connect API streamlines local listings management for multi-location businesses by maintaining and quickly publishing critical business information and updates to Apple Maps in near real-time.
Whether a customer is using Maps, Siri, Wallet, or another Apple app, reach your potential customers and ensure your location information is up to date for all your business locations with the help of Rio SEO.
Key Features
Seamlessly manage listing data at scale any time a change or update is needed.
Update your business' name, address, phone number, hours, website URL, and more.
Identifiers, services, and other pertinent attributes can also be shared through the Business Connect API.
Updates are published in the Apple Maps place card and across Apple apps to ensure a seamless customer experience.
Leverage the Showcases feature to prominently highlight offers, promotions and more directly in the Apple Maps place card.
Apple Business Connect API
Prioritize and power your local search presence
Explore the local experience platform to see for yourself why hundreds of the world's leading enterprise brands work with Rio SEO.

Interested in our solutions? Get in touch, and we can bring you up to speed.