Help foot traffic find your physical locations
In today's fast-paced world, convenience is king. If you aren't appearing in the search engine results pages for local intent searches, you're losing sales. Store locator software ensures each of your nearest business locations, branches and agents are found by customers. Whether you're a large retailer with multiple stores or a mortgage company comprised of multiple brokers, store locator software can help you provide a seamless and efficient customer experience.
Make finding you a breeze
Dynamic locator
Put your business on the map for increased page traffic and location discovery with our fully customizable and dynamic locator built for your brand.
More than just locations
More than just a location finder for brick-and-mortar businesses. Our locator enables your searchers to find services, agents, and vendors by city, zip, or points of interest.
Page insights
Make data-driven decisions with full transparency into your brand's presence and performance across any directory, device or demographic.
Benchmark reporting
Pull real-time data for all your locations with a robust reporting dashboard, benchmark reporting and industry-standard analytics.
Capture high-intent searches
Capturing the right attention just got simpler. Get the edge with Rio SEO's Specialty Pages. Built on the same powerful framework as our responsive Local Pages, Specialty Pages are enhanced with SEO-friendly URLs, multiple keyword optimization, and product and service descriptions unique to your brand. Be discovered for branch amenities, product categories, vendor services, and specialty offerings for every location.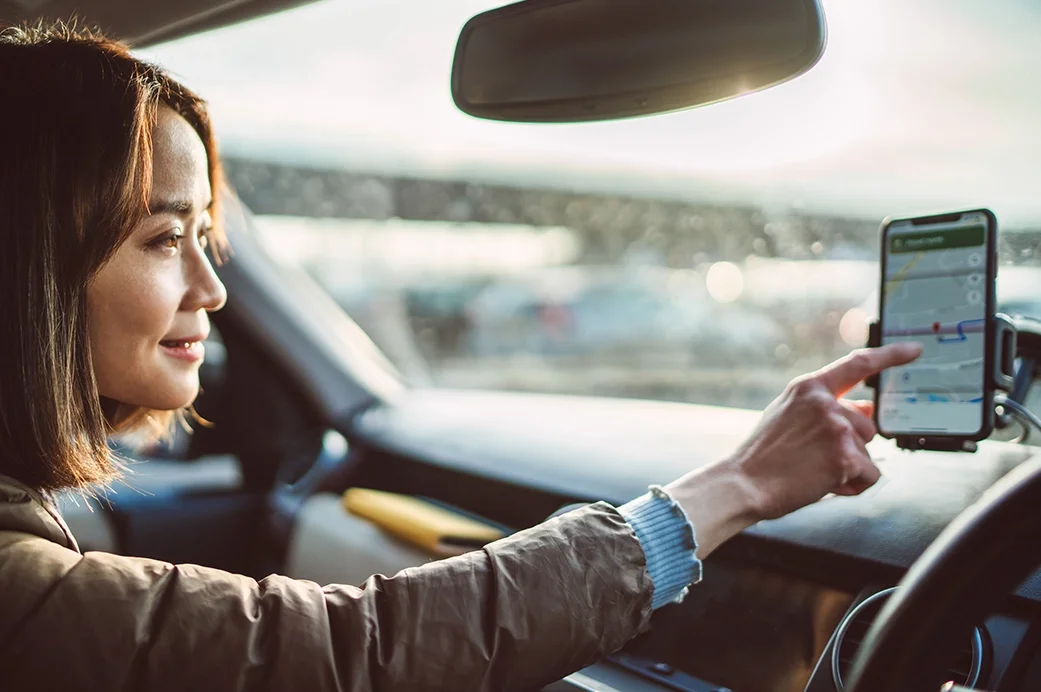 Drive traffic from click to brick
Pre-schedule or instantly publish your location-specific promotions at scale. Align regional brand promotions with corporate-approved content including event details, service hours, photo/banner images and relevant CTAs. From pet adoption days to brunch menu specials, get your latest events and promotional discounts in front of motivated searchers.
Break down the borders of discovery
We know how critical it is that your brand presence truly speaks to your customers. Our pages are engineered with language translations, localized design strategies, and segmented regional marketing, all coordinated by the visitor's country and locale. Taking local solutions to the global level are made simple with Rio SEO's multi-language page solutions.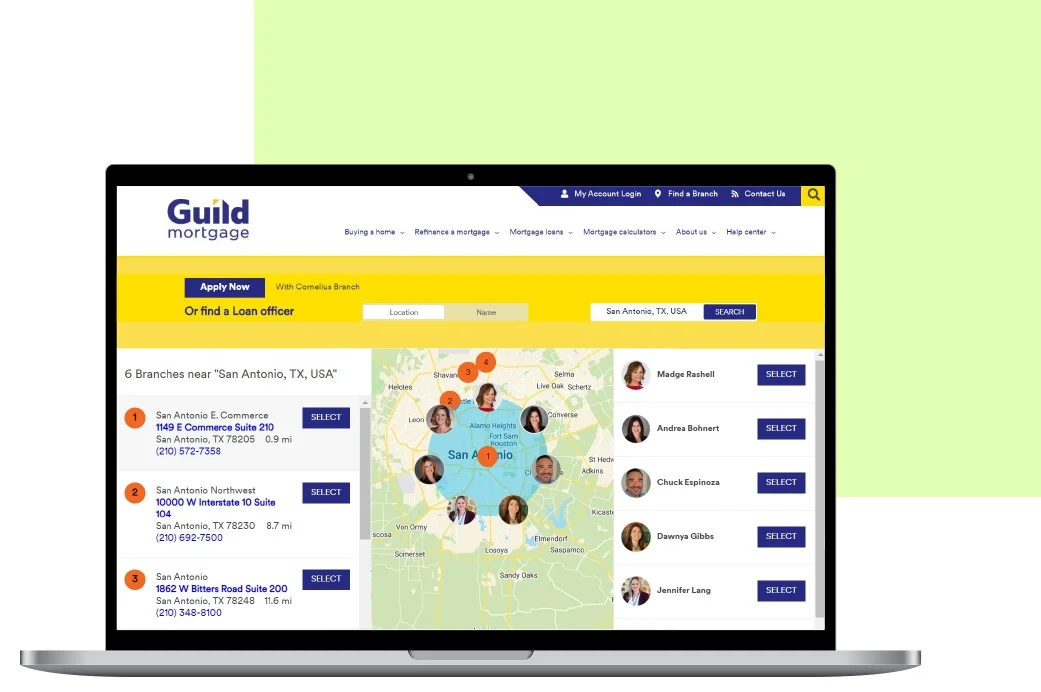 Your biggest challenges meet our best solutions
SOlutions
Local Pages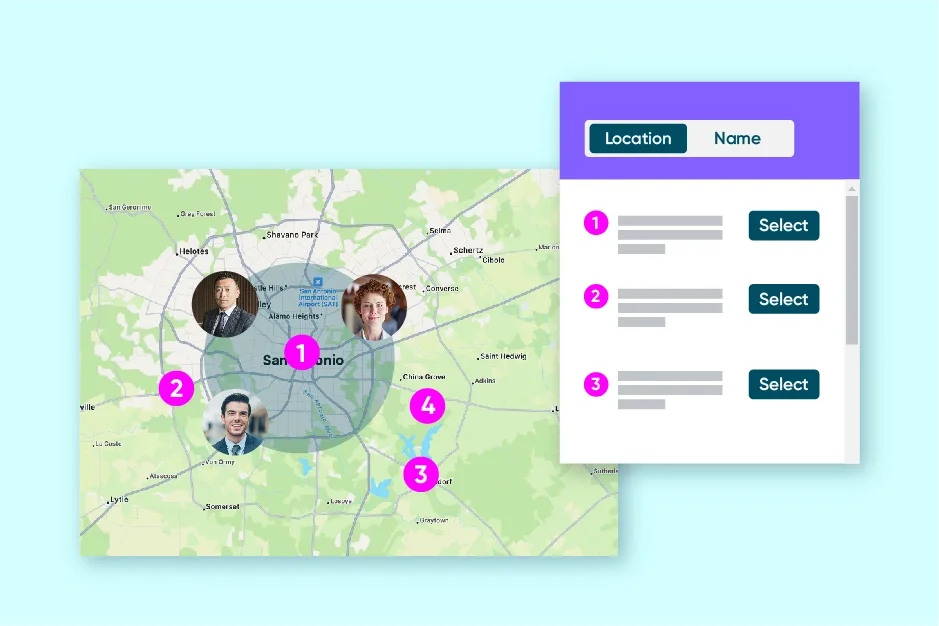 Solutions
Local Listings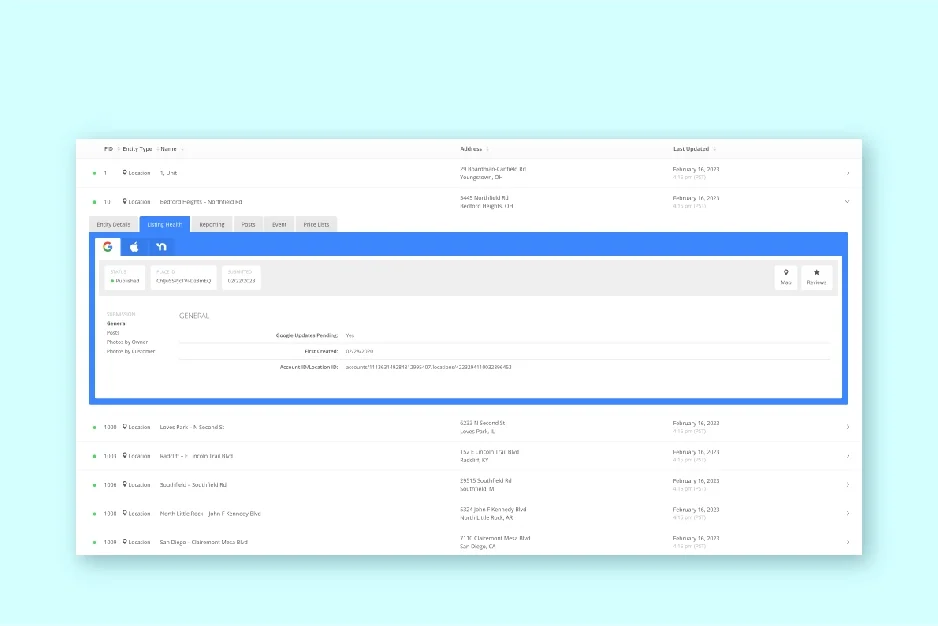 Platform
Local Reviews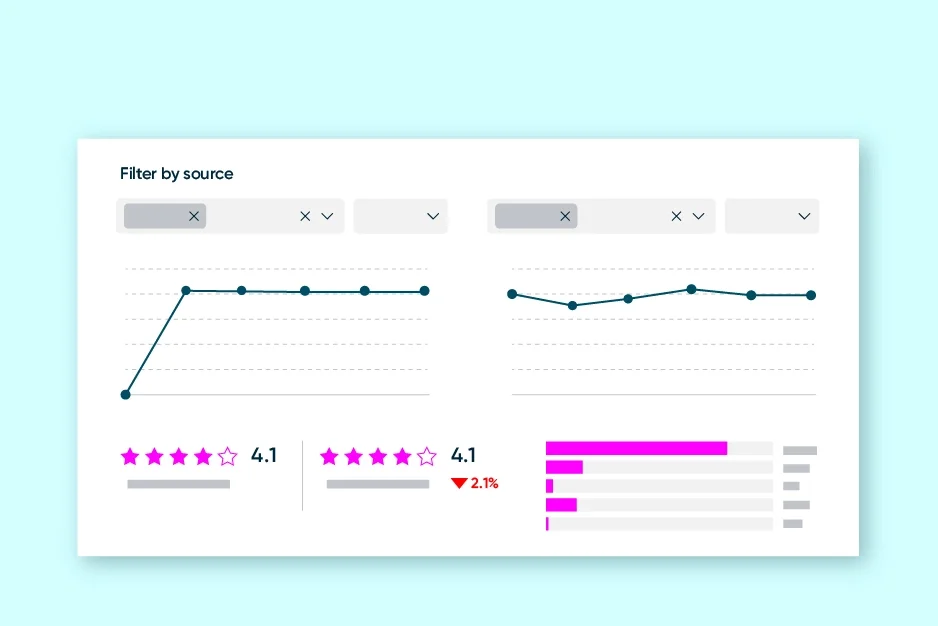 Platform
Local Reporting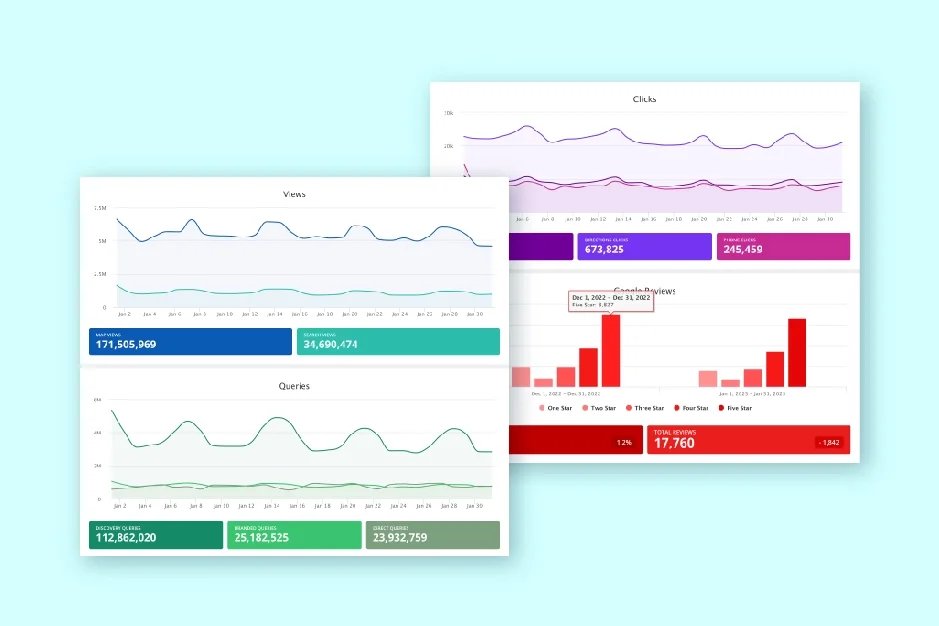 "Rio SEO has become more than just our local marketing partner, but rather an extension of our team. Their consistent communication matched with real expertise has positively impacted our local search performance. Reliability, flexibility, and support are pillars of a rewarding business relationship, and Rio SEO goes above and beyond in all three."

Ana Hussey Manager
Creative Design Lead Stakeholder for Organic & Local Search at Guild Mortgage
STORE LOCATOR SOFTWARE
Ignite your customer's path to purchase
Get in touch and we'll take you on a personalized tour of all the ways Rio SEO helps enhance your landing pages with local marketing solutions.

Interested in our solutions? Get in touch, and we can bring you up to speed.