Local Experience: A new era for local marketing and customer experience
Rio SEO is the leading Local Experience (LX) platform for enterprise brands. The LX platform provides multi-location organizations with a comprehensive, seamlessly integrated suite of turnkey local marketing solutions proven to increase brand visibility across search engines, social networks, map applications, and more.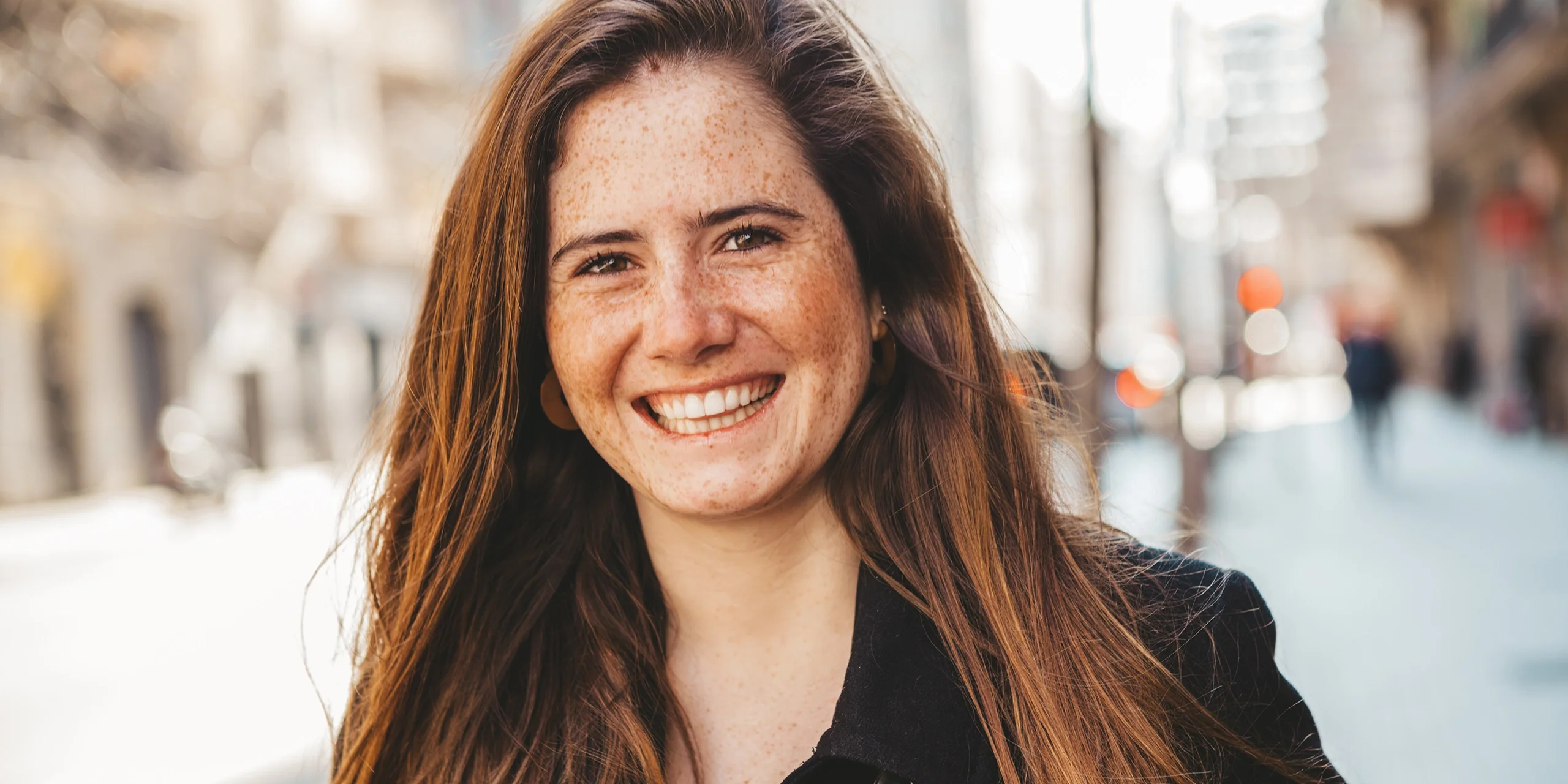 Local Experience
Local with a global reach
A new era has come. One in which the customer's journey is refined at each touchpoint to drive memorable and meaningful experiences with your business.
Welcome to the age of local experience (LX)—the often-untapped intersection of customer experience and local marketing.
At Rio SEO, we ensure every experience with your business is a good one. You need the tools to bridge this gap, with solutions to engage, gain full visibility, act on critical feedback, and build long-lasting relationships with your customers.
Learn more about the Local Experience platform.

Our mission
We help simplify complex local marketing
for enterprise brands with best-in-class service and solutions
Supporting leading brands
Rio SEO works with the world's leading enterprise brands to reach more customers in the moments that matter most.
Global reach
Our platform supports global enterprise brands and a wide variety of local languages. If you want to reach your global customer base at the local level, Rio SEO is here to support you.
An unmatched LX platform
We break down the silos of local marketing and customer experience. The result is LX: the Local Experience. The engagements and insights that propel enterprise business forward.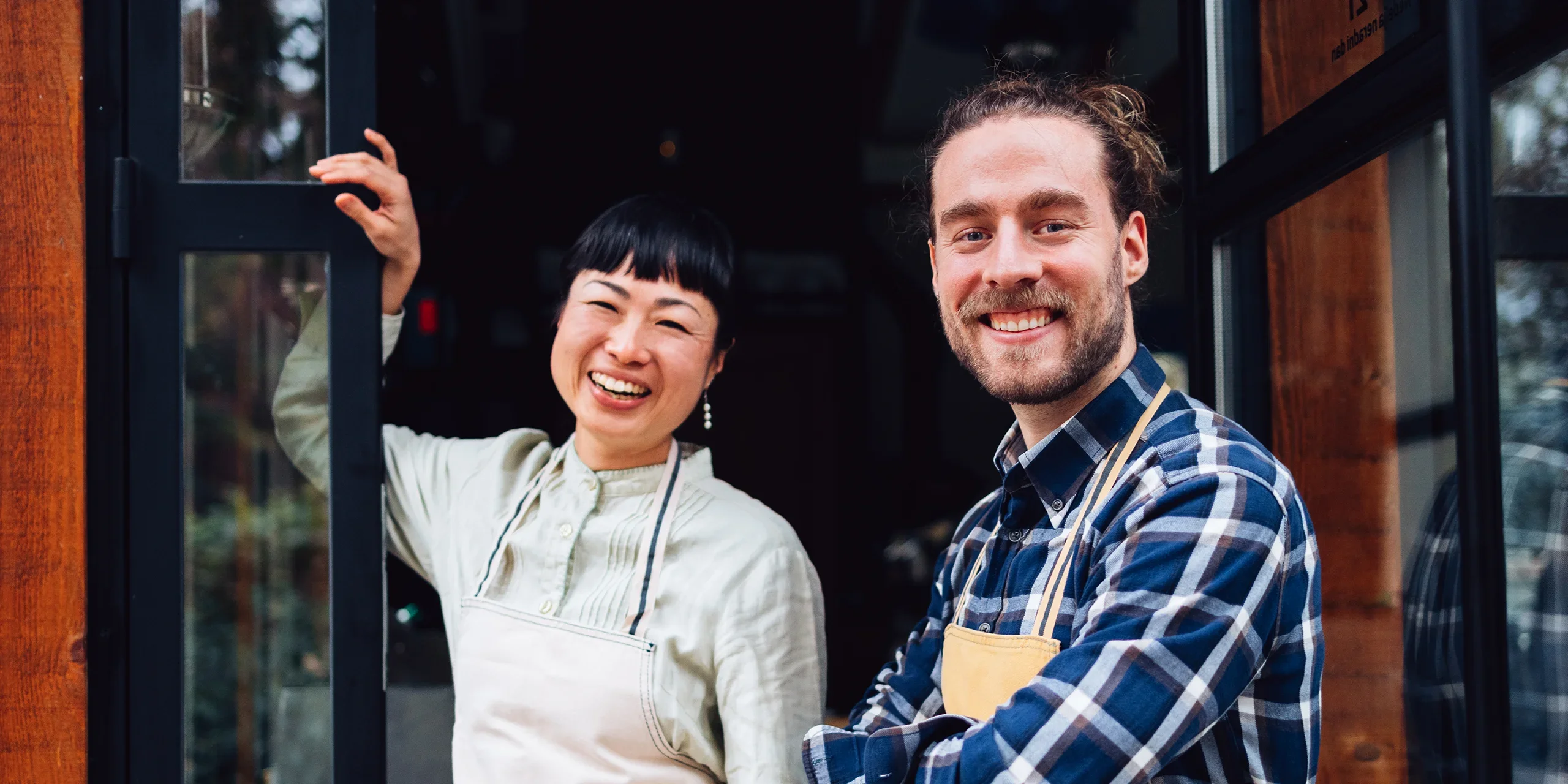 Our purpose
To help drive meaningful
customer interactions, qualified traffic,
and revenue
Our network
Accurate location data to hundreds of directories, applications, and platforms, including Google, Apple, Bing, Yelp, Facebook, and many more.
Our location
We're in your neck of the woods, no matter where you are in the world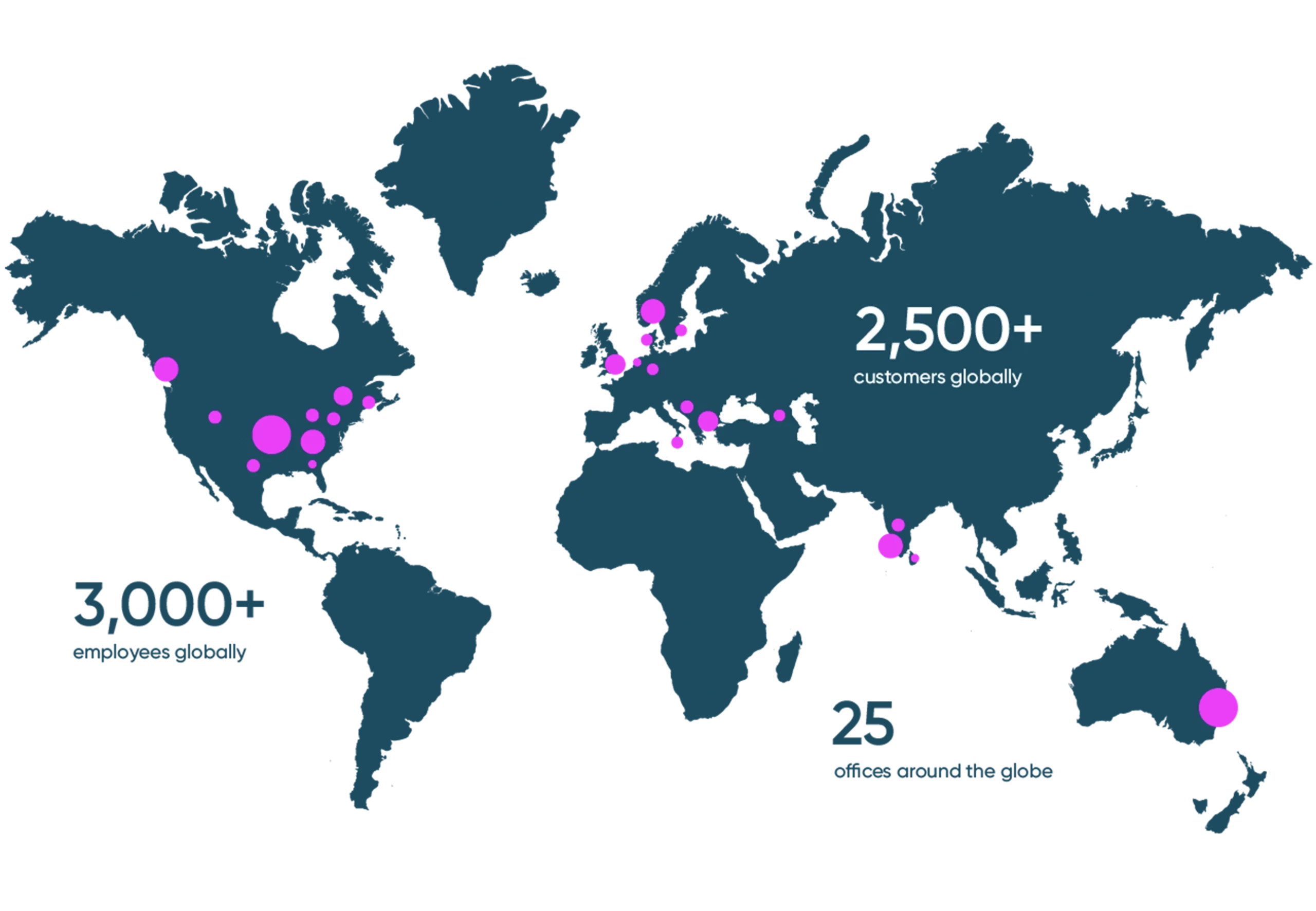 Interested in our solutions? Get in touch, and we can bring you up to speed.