Enable dynamic local experiences
across endless locations
The Local Experience (LX) Platform is the first of its kind – an innovative suite of local marketing and customer experience solutions that seamlessly work together to drive visibility, conversions, and revenue for enterprise brands at scale
Become the go-to
source for local needs
Empower your teams to manage location data accuracy at the local level while maintaining national brand integrity. Deploy successful local and national campaigns with permission-based content updates, content publishing and scheduling, single sign-on, corporate assigned access levels, and more.
All your data in one place
Understanding performance has never been simpler. Access all key local search insights in aggregate and at the location level in one dashboard.
Visibility where needed
Define your user roles and access levels. This enables you to empower store-level employees, yet appropriately limit visibility.
Improve content quality
Achieve unmatched information accuracy with a governance layer. This added safety layer requires corporate approval prior to publishing web content updates.
Expansive distribution
We partner with hundreds of search engines, social networks, maps applications, and more to get your data everywhere it needs to be.
---
Local Listings
Local Listings ensures your business is only a click away any time a customer seeks your product or service. Increase your online visibility and reach by ensuring that your key business information is up-to-date and consistent across every local directory and search engine.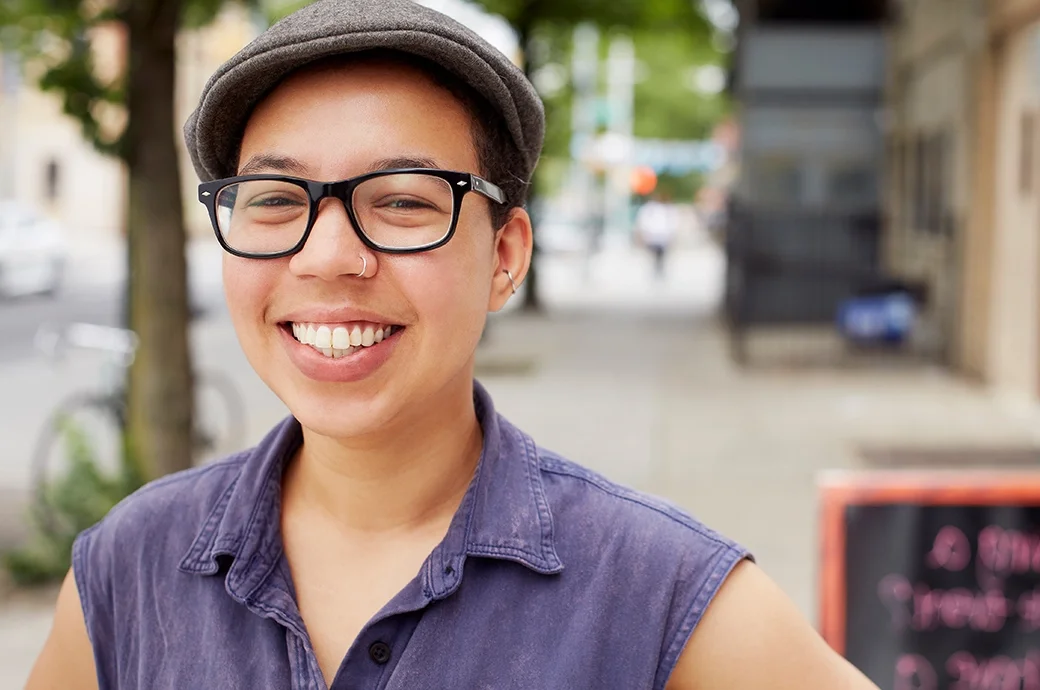 ---
Local Pages
Each of your locations deserves equal attention. Give your locations the online presence they deserve with hyperlocal, schema-packed local landing pages and locators. Each page is designed with your brand's guidelines, specifications, and needs in mind.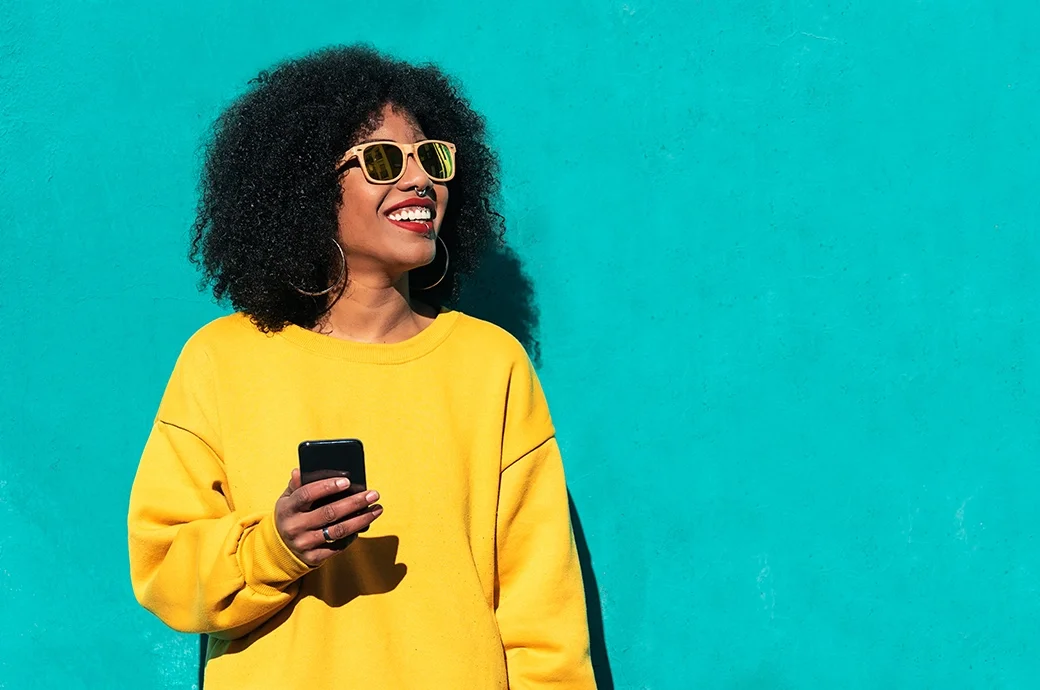 ---
Local Reviews
Dive into an untapped gold mine of data and unlock key customer feedback with a robust reputation management solution. Your team will have unmatched visibility into integrated local review ranking data and scorecards for all your locations, in aggregate and at the individual location level.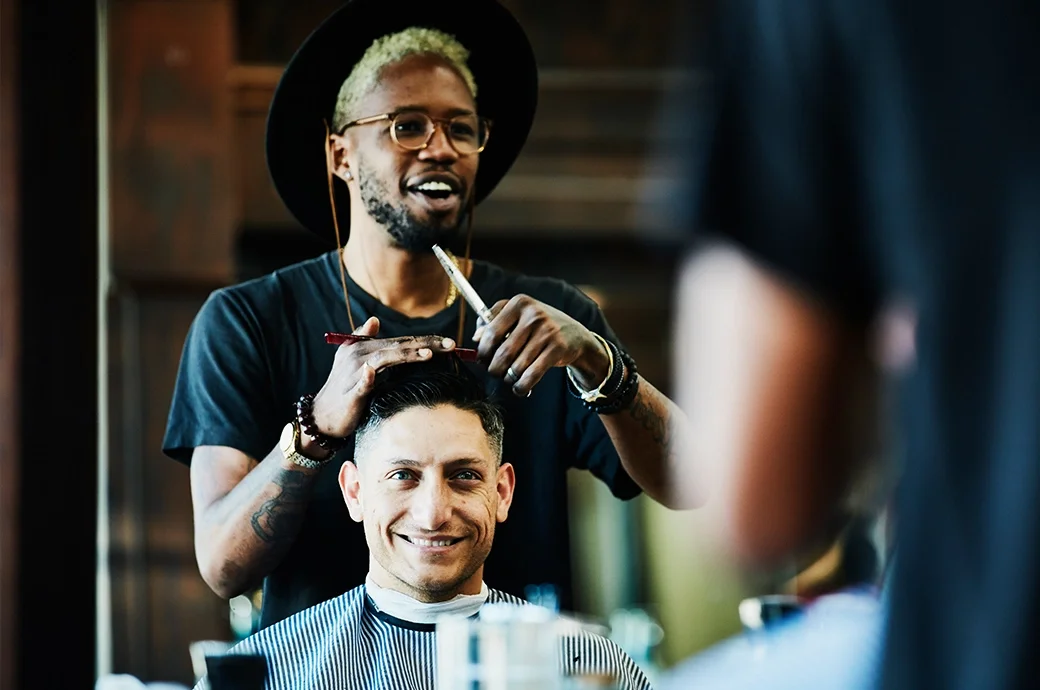 ---
Local Reporting
ROI measurement doesn't need to be a mystery. Local Reporting demystifies local performance with clear and concise analytics across all your local experience endeavors. Receive scheduled reports right to your inbox to gain insight into how customers are engaging with each of your locations.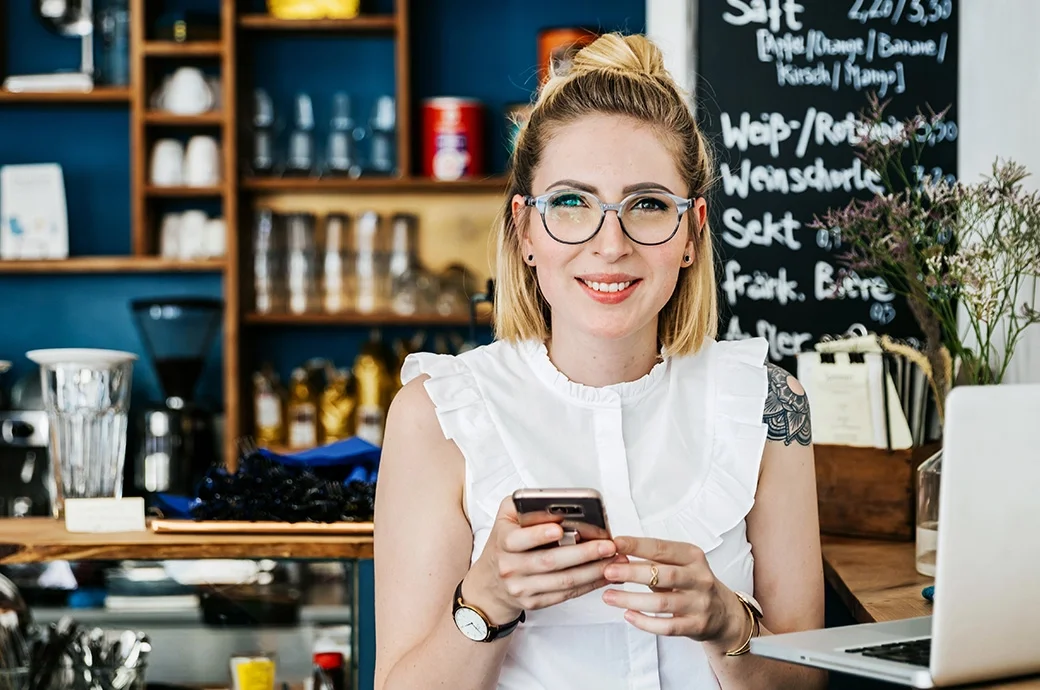 LOCAL EXPERIENCE PLATFORM
The suite approach to local
Explore the local experience platform to see for yourself why hundreds of the world's leading enterprise brands work with Rio SEO.

Interested in our solutions? Get in touch, and we can bring you up to speed.