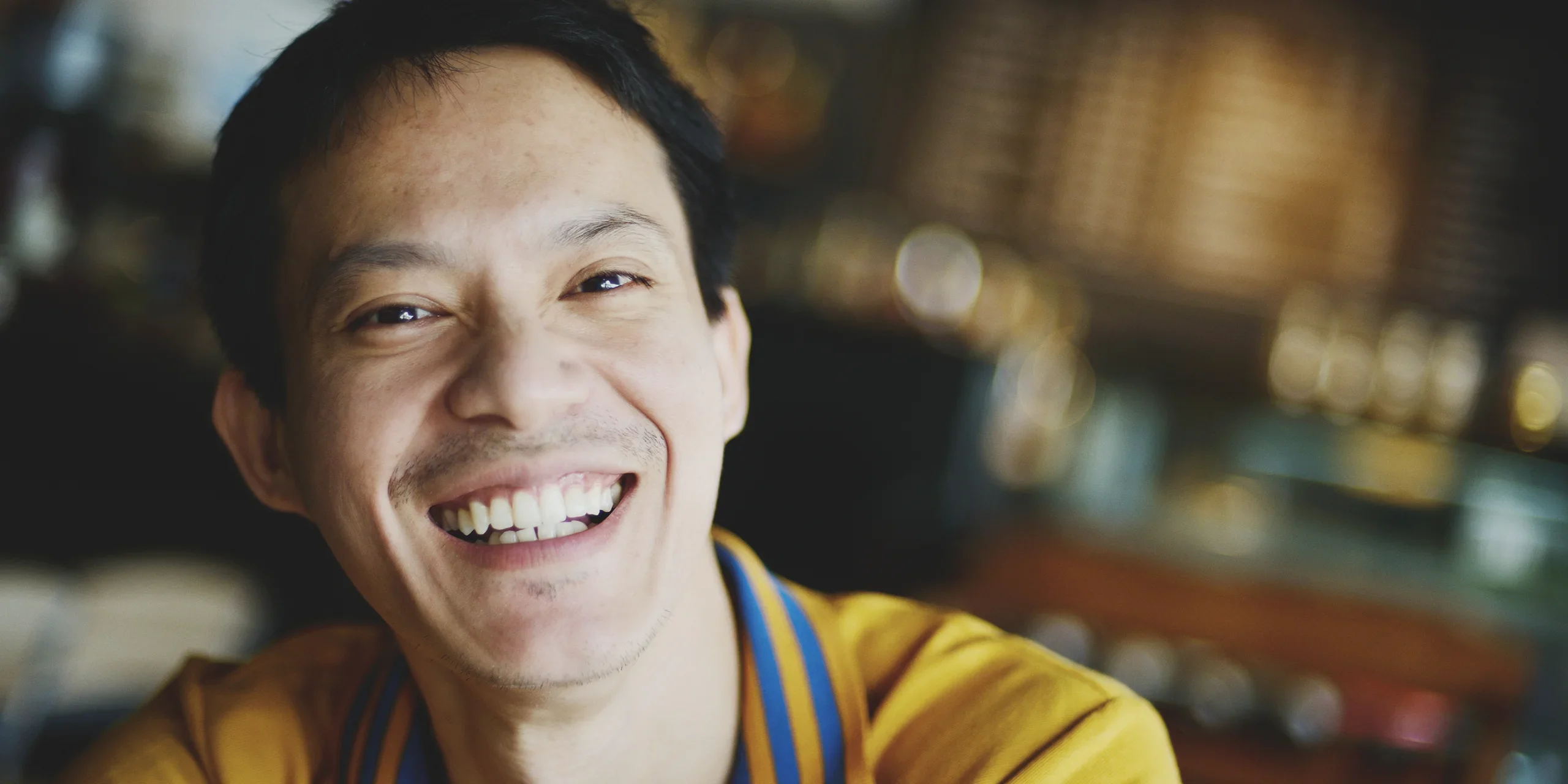 2023 Local search ranking factors breakdown
On-demand webinar
Duration: 45 minutes
To help you understand where you need to focus your SEO efforts to win rankings in 2023.
In 2023, the digital landscape is becoming increasingly competitive, and the importance of SEO cannot be overstated. Having a firm understanding of how search engines rank and prioritize content is crucial to surface your website higher in the coveted search results.
Each year, Whitespark surveys the best and brightest local search experts to shed light on what they believe Google might use to rank businesses in the local pack/finder/maps and local organic results. These findings can help your business understand where to prioritize your SEO efforts, identify the areas that are most important for search engine visibility, and where you should tailor your strategy to achieve better results.
Breaking down the top local search ranking factors in 2023 can make all the difference in the success of your online presence, driving traffic, and ultimately, improving your bottom line.
Join us for a live discussion on the top highlights and takeaways from the 2023 Local Search Ranking Factors report.
Meet our panelists: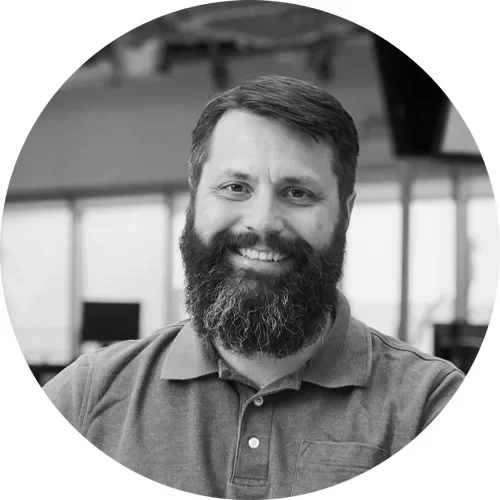 Joel Headley,
VP of Product Management, PG Forsta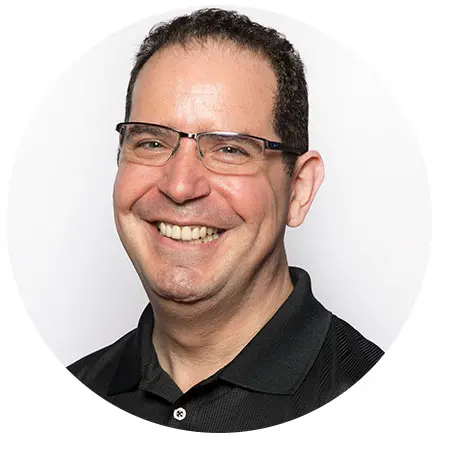 Ben Fisher,
Co-Founder/Lead Consultant – Diamond Google Product Expert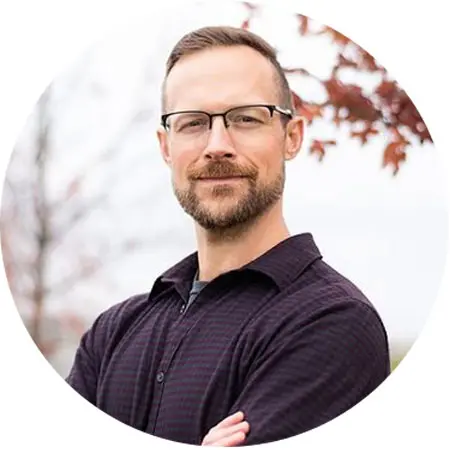 Colan Nielsen,
Vice President, Local Search, Sterling Sky Inc