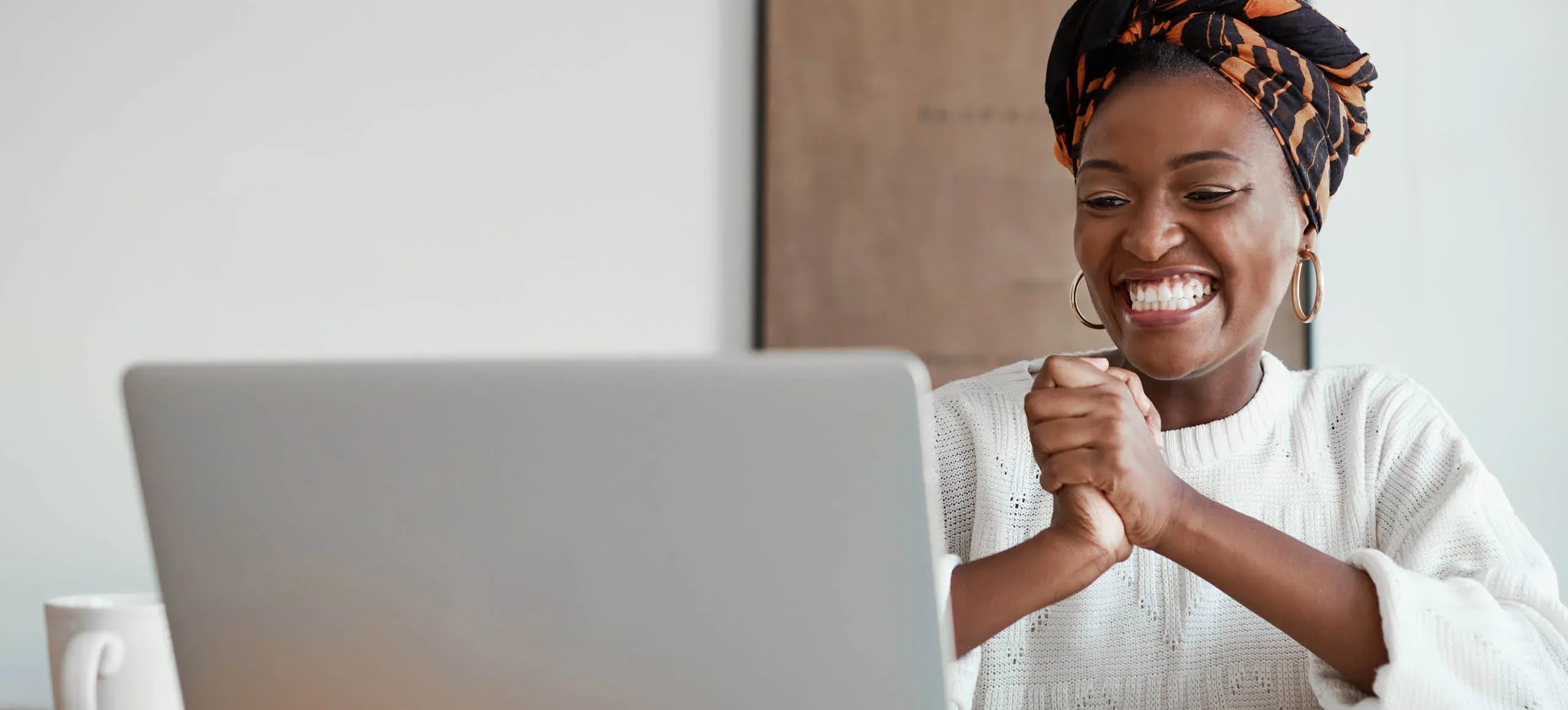 Online reviews – your cheat code for better performance
On-demand webinar
Duration: 45 minutes
If your voice of customer programs doesn't generate enough location-specific feedback to identify areas where you can win, you're not maximizing your customer experiences. Clear visibility into location-specific reviews can help you bridge this gap. What does this look like in practice and who can we learn from that's already doing this right?
Join us for a live discussion with Zack Hamilton, Executive Practitioner, to learn how to make the most of your local marketing using an often untapped source of differentiation – your local reviews. Zack will walk you through why you can't afford to miss out on using online reviews to your advantage, and how to implement an online review strategy for the best results, with real-life successes.
Key takeaways:
How to use online reviews to identify opportunities for differentiation
How to leverage those opportunities to prioritize changes and improvements
How to make sure you get real changes that drive business results
Watch the webinar on-demand now!