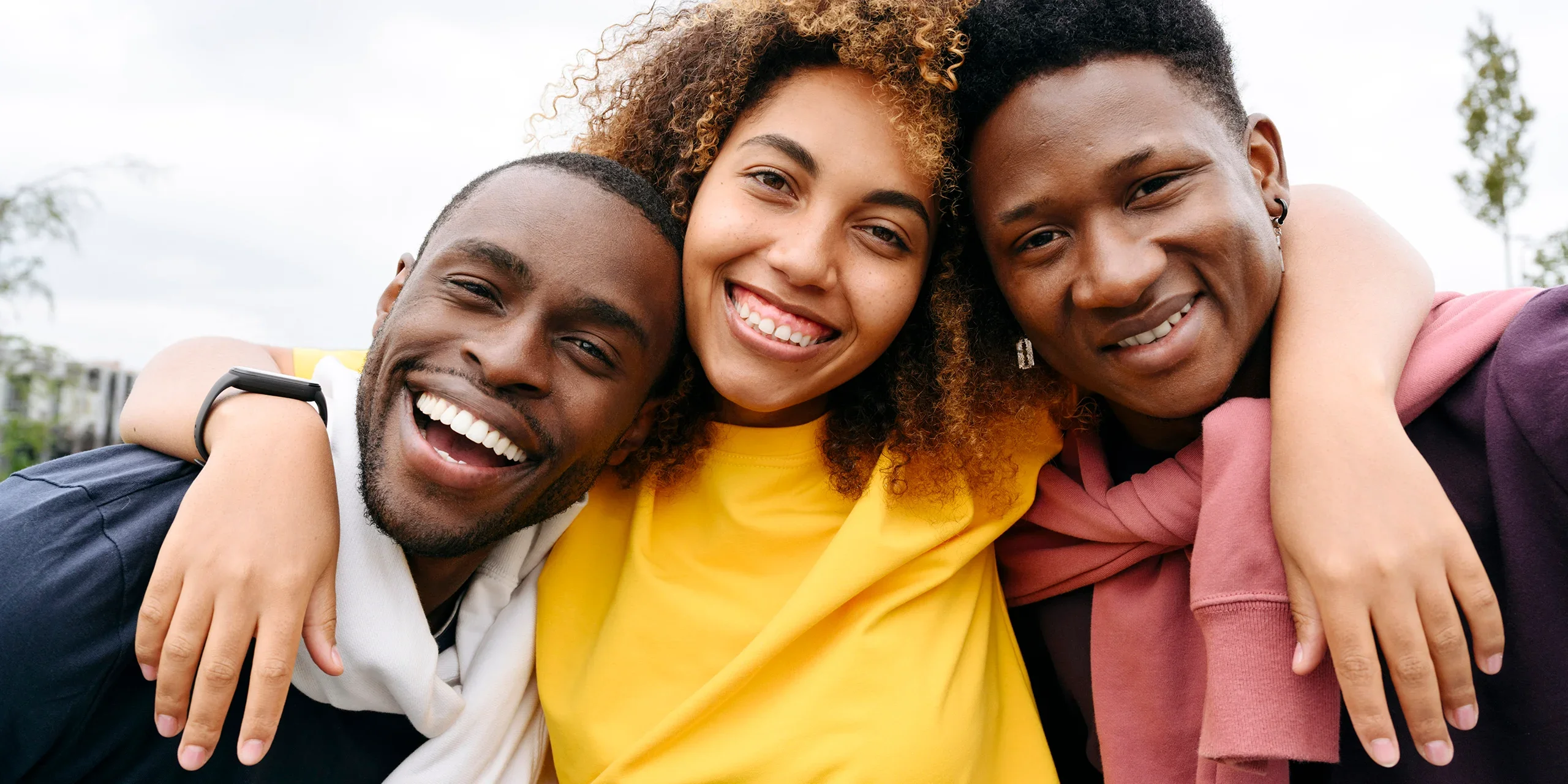 Local Photos: Level up your online presence with images that convert
On-demand webinar
Duration: 60 minutes
About this webinar
Join us for an in-depth local photos strategy discussion on how to level up your online presence with images that engage and convert with digital marketing experts Joy Hawkins, Owner of Sterling Sky, Inc. and Mike Blumenthal, Founding Partner at GatherUp! and CoFounder of LocalU. We'll also introduce Local Photos, Rio SEO's newest solution for multi-location brands.
First impressions matter. For businesses, there's a good chance a consumer's first impression of your brand may begin at your Google Business Profile (GBP). Considering 59% of people find photos essential or extremely helpful to local search results, your GBP photos are an essential element marketers can't neglect.
High quality, professional photos also boost conversions too. Google research shows businesses that add photos to their Business Profiles receive 42% more requests for directions on Google Maps, and 35% more clicks through to their websites than businesses that don't.
How can you use photos to enhance your online presence from your GBP and other marketing campaigns?
By joining the live discussion, you can expect to learn:
How visuals have become more important and prominent in search
Local photos insights and proven use cases for how they work
Best practices and how your business can stay ahead of your competition
More about Rio SEO's new Local Photos solution for multi-location brands
Register and submit your questions today to have our experts address them live!
Watch on-demand today!
Meet our panelists: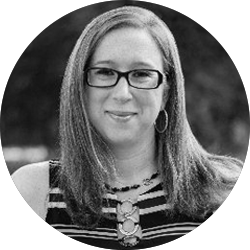 Joy Hawkins,
Owner of Sterling Sky, Inc.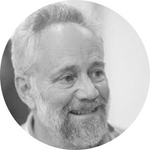 Mike Blumenthal,
Founding Partner at GatherUp! and CoFounder of LocalU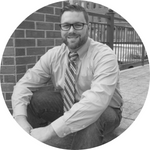 Brian Smith,
Director of Data Partnerships