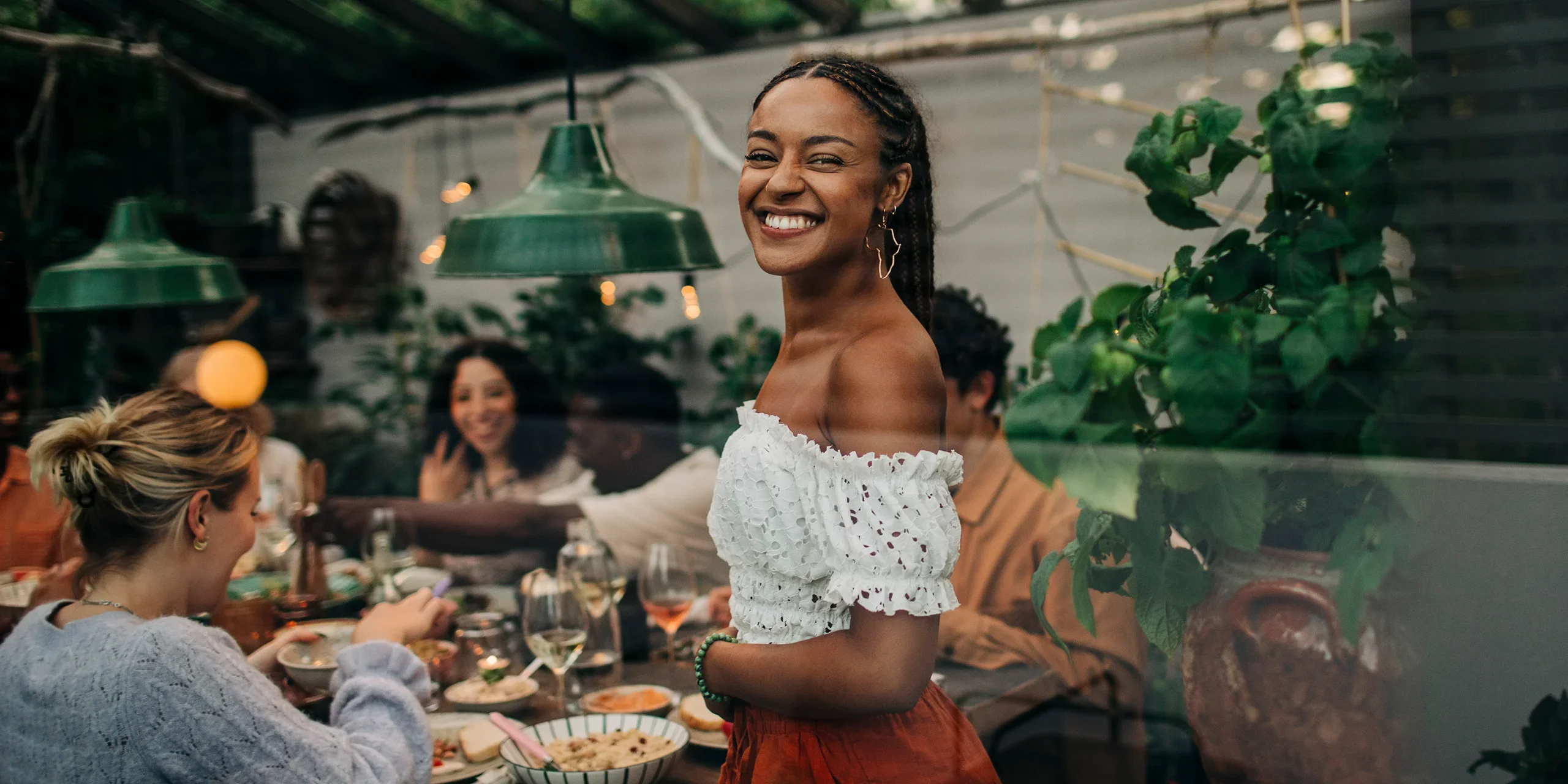 Mastering local holiday marketing: Top strategies for seasonal success in 2022
On-demand webinar
Duration: 45 minutes
About this webinar
We've assembled a panel of experts to discuss the trends shaping the 2022 holidays, consumption predictions, and research-backed strategies to help you get ready for a busy and rewarding holiday season
Businesses are more eager than ever to prepare their holiday marketing campaigns well ahead of the typical season. Christmas in July promotions and even Amazon Prime day mid-summer are now pushing businesses to rethink and reshape their holiday marketing efforts earlier than previous years. If you're not in the midst of holiday planning, you risk potential lost sales from deal-seeking customers.
But, there's still time to secure holiday sales and ensure your holiday campaigns are set up for success.
We've assembled a panel of experts to discuss the trends shaping the 2022 holidays, consumption predictions, and research-backed strategies to help you get ready for a busy and rewarding holiday season.
We'll share our top strategies for preparing your business listings on Google and other top platforms, optimizing your local pages to maximize search findability and traffic, handling the influx of new reviews, and measuring the success of your campaigns at the local level.
You will also get answers to the following questions:
How is inflation going to impact consumer behavior this holiday season?
How can I best prepare for a mix of in-person and online shopping?
How can I prepare the best on-page experience possible for e-commerce?
How can I get out in front of and appropriately address issues such as supply chain shortages, shipping delays, longer ship times, and/or out of stock items?
Watch on-demand today!
Meet our panelists: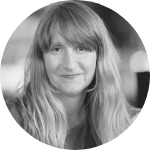 Claire Carlile,
Local Search Expert at BrightLocal & Chartered Marketer (MCIM) at Claire Carlile Marketing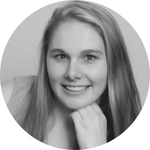 Elizabeth Rule,
SEO Analyst and Account Manager at Sterling Sky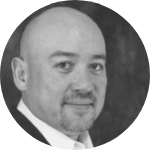 Reuben Yau,
VP, SEO at Vizion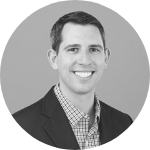 Justin Gianninoto,
Sr. Director of Marketing at Rio SEO