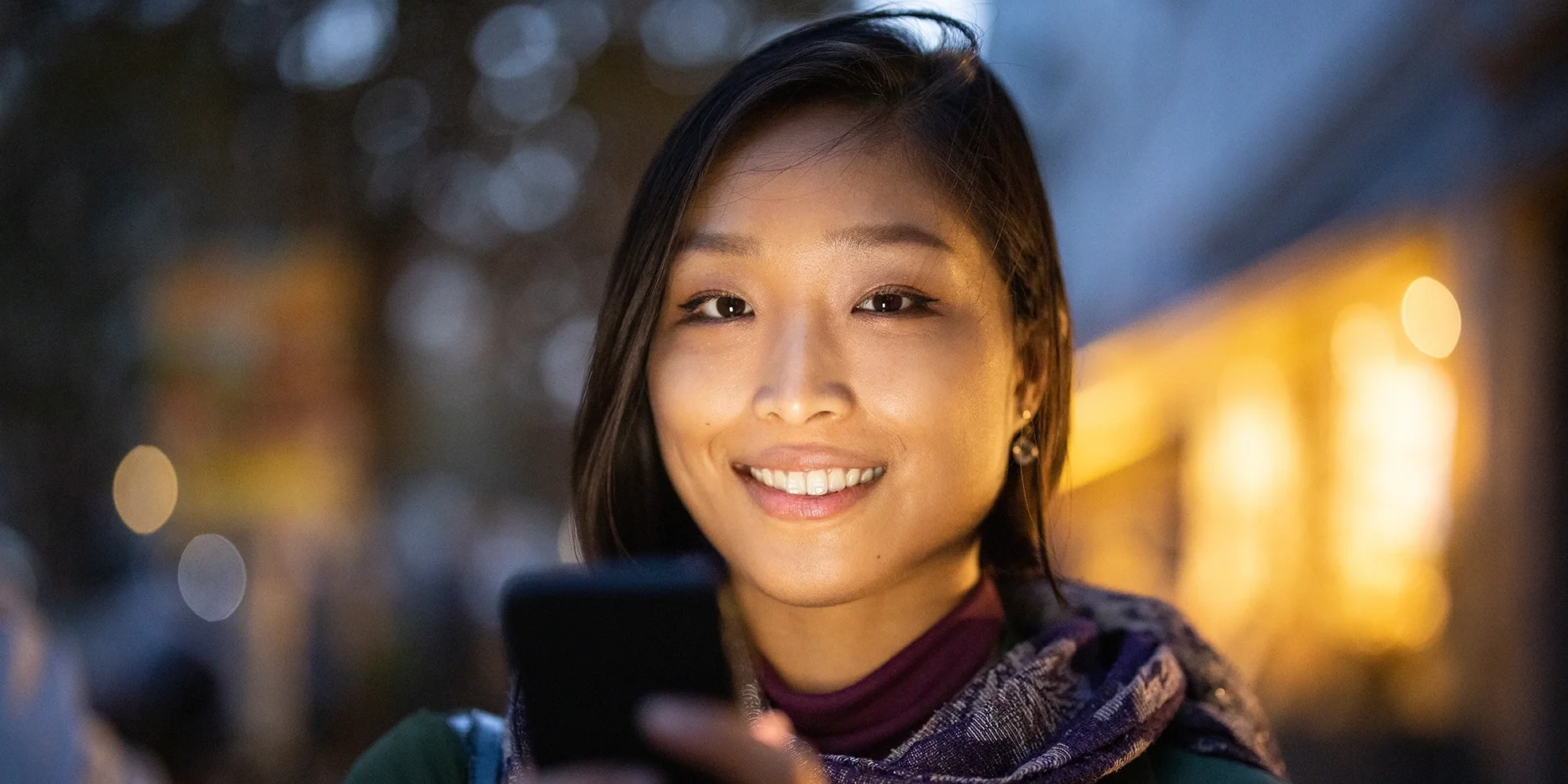 Mastering local holiday marketing: Top strategies for seasonal success in 2023
On-demand webinar
Duration: 45 minutes
To help you master your local marketing this holiday season and beyond.
Christmas deals in July, end-of-summer sales, and back-to-school shopping are all evidence the old adage "Christmas shopping begins earlier each year" is strikingly true. To keep up with customer demand, businesses too are more eager than ever to prepare their holiday marketing campaigns well ahead of the season. If you're already in the midst of holiday planning despite the cold being months away, you're in good company.
To help you master your local marketing this holiday season, we've assembled a panel of industry experts for a live webinar. They will discuss the trends shaping the 2023 holidays, consumption predictions, and research-backed strategies. These valuable insights will help your business delight customers ahead of the holiday season and beyond.
We'll also share our top strategies for preparing your business listings across top search platforms, optimizing your local pages to maximize search findability and traffic, course-correcting customer experiences ahead of the holiday, and measuring the success of your campaigns at the local level.
You will also get answers to the following questions:
How can we create a seamless omnichannel experience for our customers, ensuring consistency across online and offline touchpoints?
What personalized experiences can we offer to customers to make their holiday shopping more memorable and enjoyable?
How can we effectively measure the success of our holiday marketing campaigns and adjust our strategies in real-time to optimize results?
And much more!