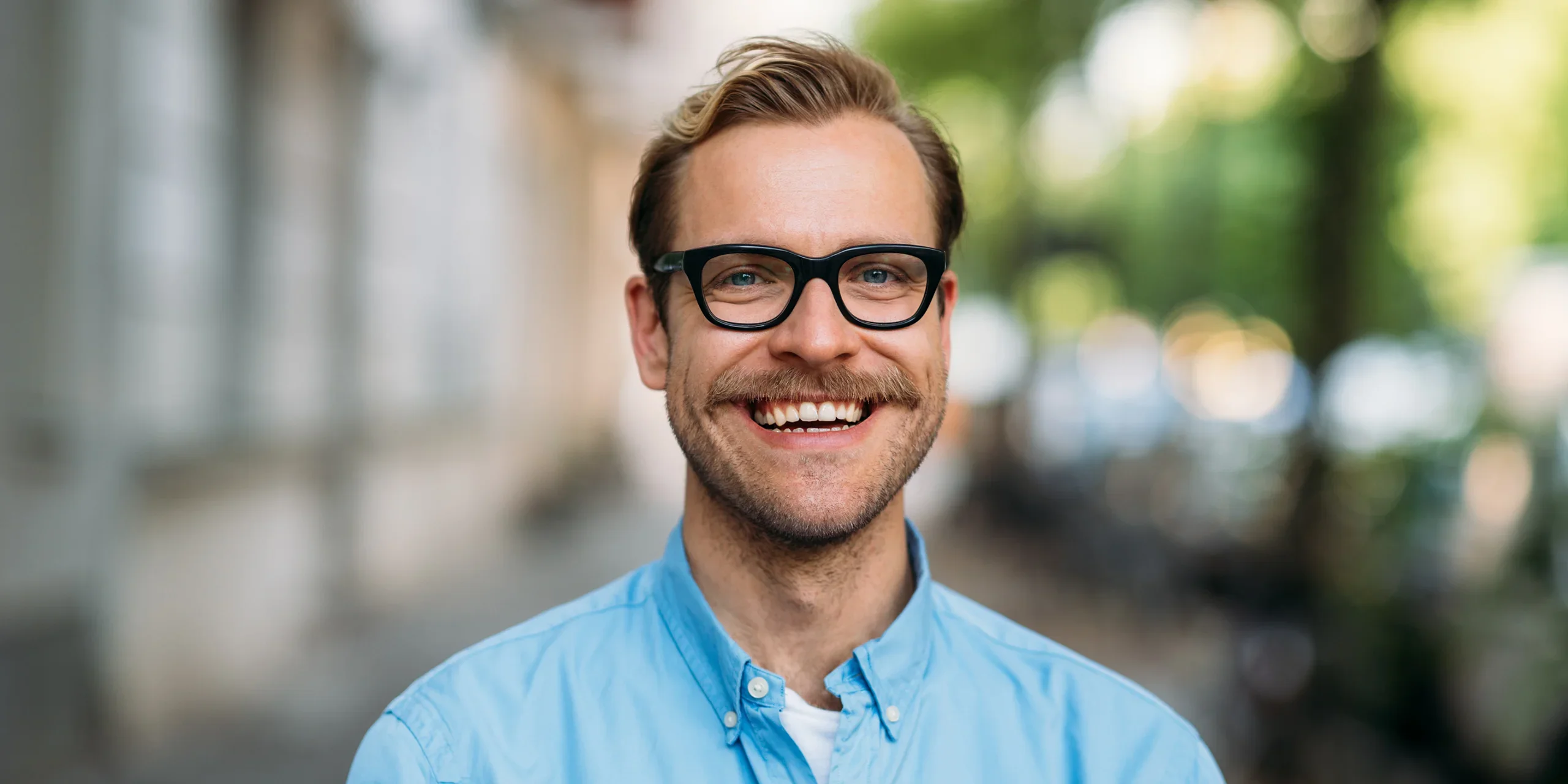 Multi-location SEO magic for SERP nerds
On-demand webinar
Duration: 45 minutes
When you are creating a website that needs to capture local search queries, there are a few key decisions that can lead to success or failure for your local strategy. In this webinar, Andrew Shotland, Founder of Local SEO Guide, will demystify those decisions for you by covering must-know multi-location SEO best practices and how to use big data to take your search strategy to the next level.
Local Search Guide's proprietary million SERP research has revealed surprising results on how to improve rankings for searches with local intent by improving insight into how Google ranks these terms in different geographic areas.
You'll leave this webinar with an understanding of how to use AI for local SEO and how to develop a proper site structure to capture local terms, on-page optimization tactics, and the influence of other local tricks on rankings.
We will also cover:
The most important factors to consider to build the ideal local website
How to identify local intent and develop a strategy to capture terms
The impact of various on-page SEO tactics on local rankings at scale
How to find the most valuable keyword variants to target
Watch the on-demand webinar now!
Meet our panelist: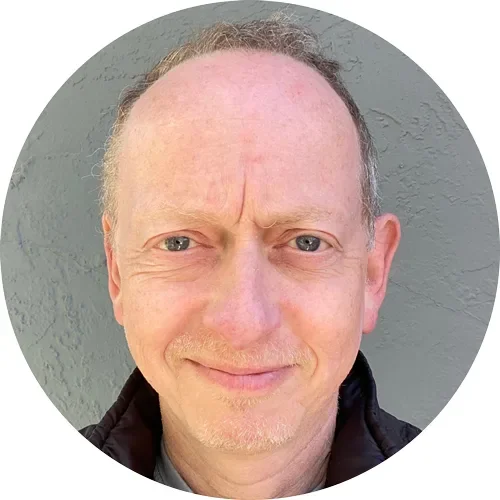 Andrew Shotland
CEO at Local SEO Guide