A complete guide to local holiday marketing strategy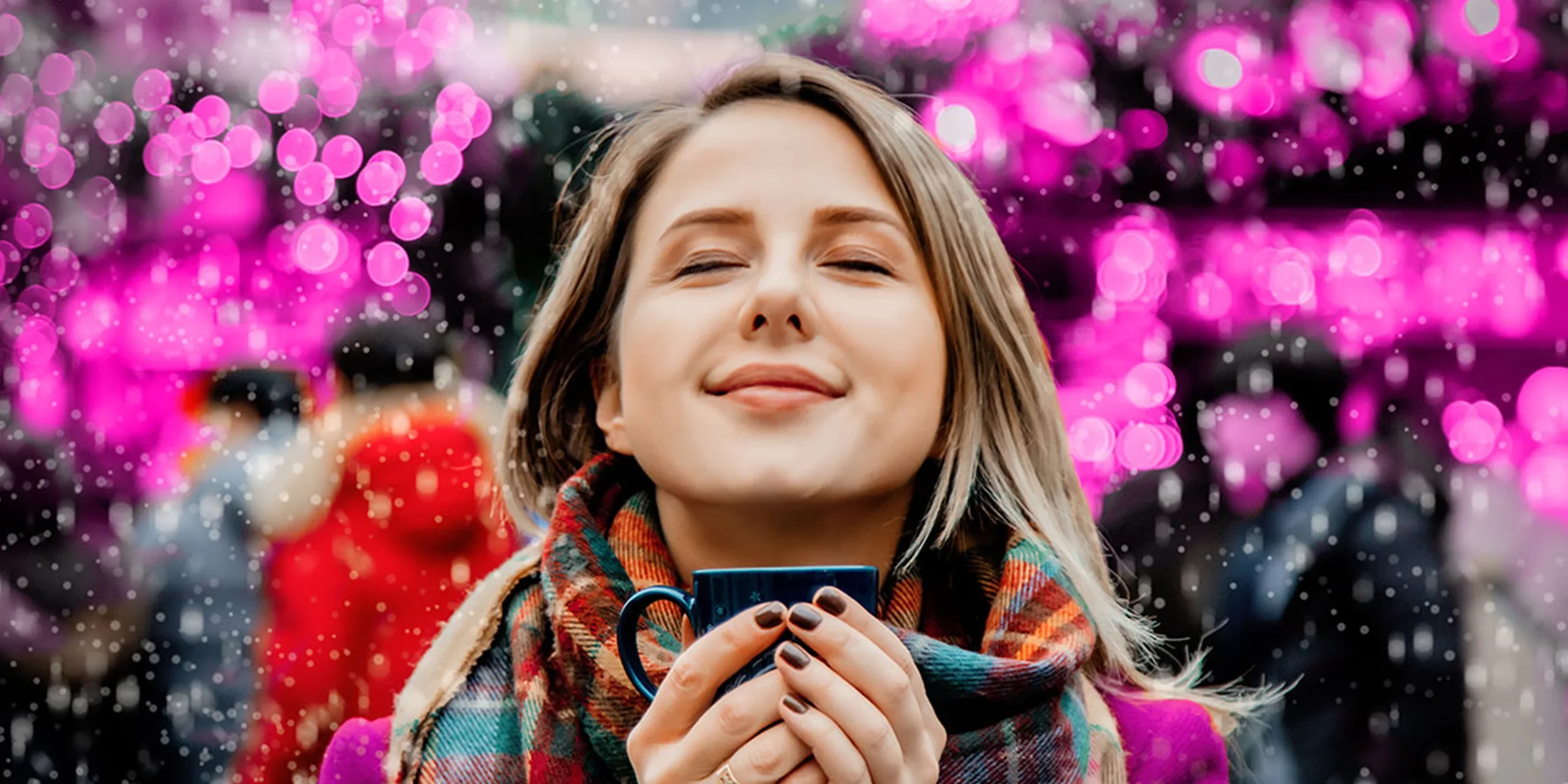 Introduction
For most retailers, the holiday season is the most significant revenue-generating period of the year, kicking off around Black Friday and culminating at Christmas. Despite pandemic-related concerns, holiday retail sales reached $777 billion USD in 2020 and $1.2 trillion in 2021. It's not all about ecommerce, either – not yet. In fact, brick-and-mortar sales surged by 17.3% last holiday season, with ecommerce sales of just $204 billion to brick-and-mortar's $1.01 trillion.
Online search is an integral part of the real-world shopping experience. Our most recent local consumer survey found that 70% of shoppers have searched online for a local business or service within the last week, and 74% said they frequently use Google Search/Maps to find information about businesses in their area.
How can your brand and all of its locations stand out in increasingly competitive local search listings in time for the holiday rush?
In this guide, you will learn:
Holiday marketing trends for 2022
How to get enterprise local listings holiday-ready
How to optimize local pages for holiday marketing
A local holiday marketing checklist for brands
---
Related resources
Interested in our solutions? Get in touch, and we can bring you up to speed.