A complete guide to Local Listings for service businesses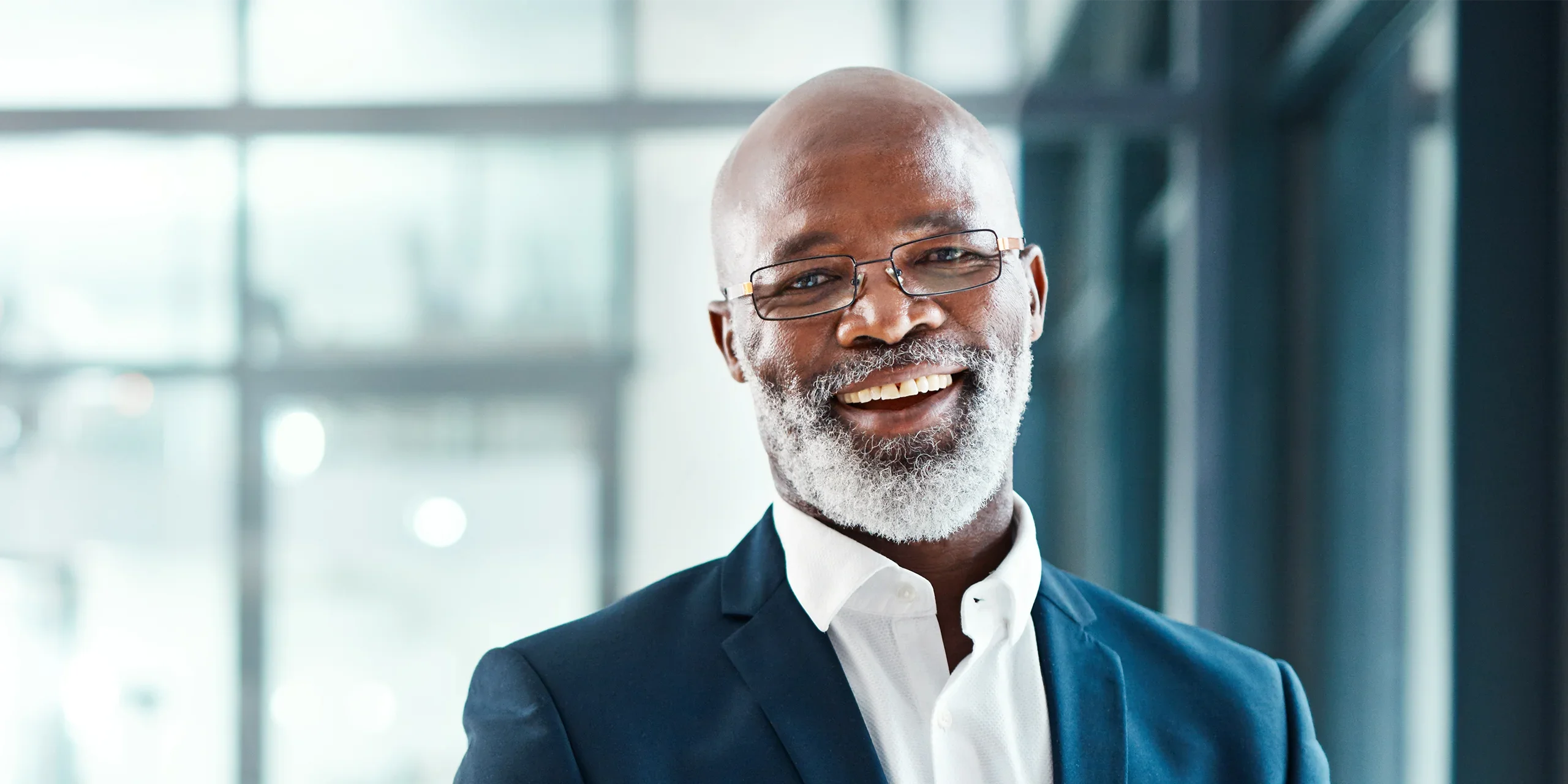 Introduction
Local listings are an essential part of your brand's online presence. According to our 2021 Local Search Consumer Behavior Study, 83% of consumers use Google Search to learn more about nearby businesses and 90% make a purchase within a week of their initial search. Service brands, in particular, rely on local search for discovery, new appointment bookings, and reengaging former customers.
Local listings have come a long way from the simple name, address, phone number, and yellow page directories of the early days of the internet.
Today, local listings have evolved to contain all kinds of information to help searchers find nearby services, read reviews, and convert to booked appointments, phone calls and more.
Local listings are weighted heavily in search rankings; they help search engines like Google determine which businesses are the best answer for relevant queries.
Local listings management provides a single source of truth for search engines and local consumers. It ensures that any errors or duplicate listings are caught and corrected early, that consumer interactions are monitored, and response is seamless, and that the information provided by one consumer is just as accurate and useful as another, regardless of location.
In this guide, you'll learn how to make the most of the major local listing platforms and manage your service business listings at scale, to maximize your local search visibility and conversions across all markets in which you do business
---
Related resources
Interested in our solutions? Get in touch, and we can bring you up to speed.