A guide to local voice search marketing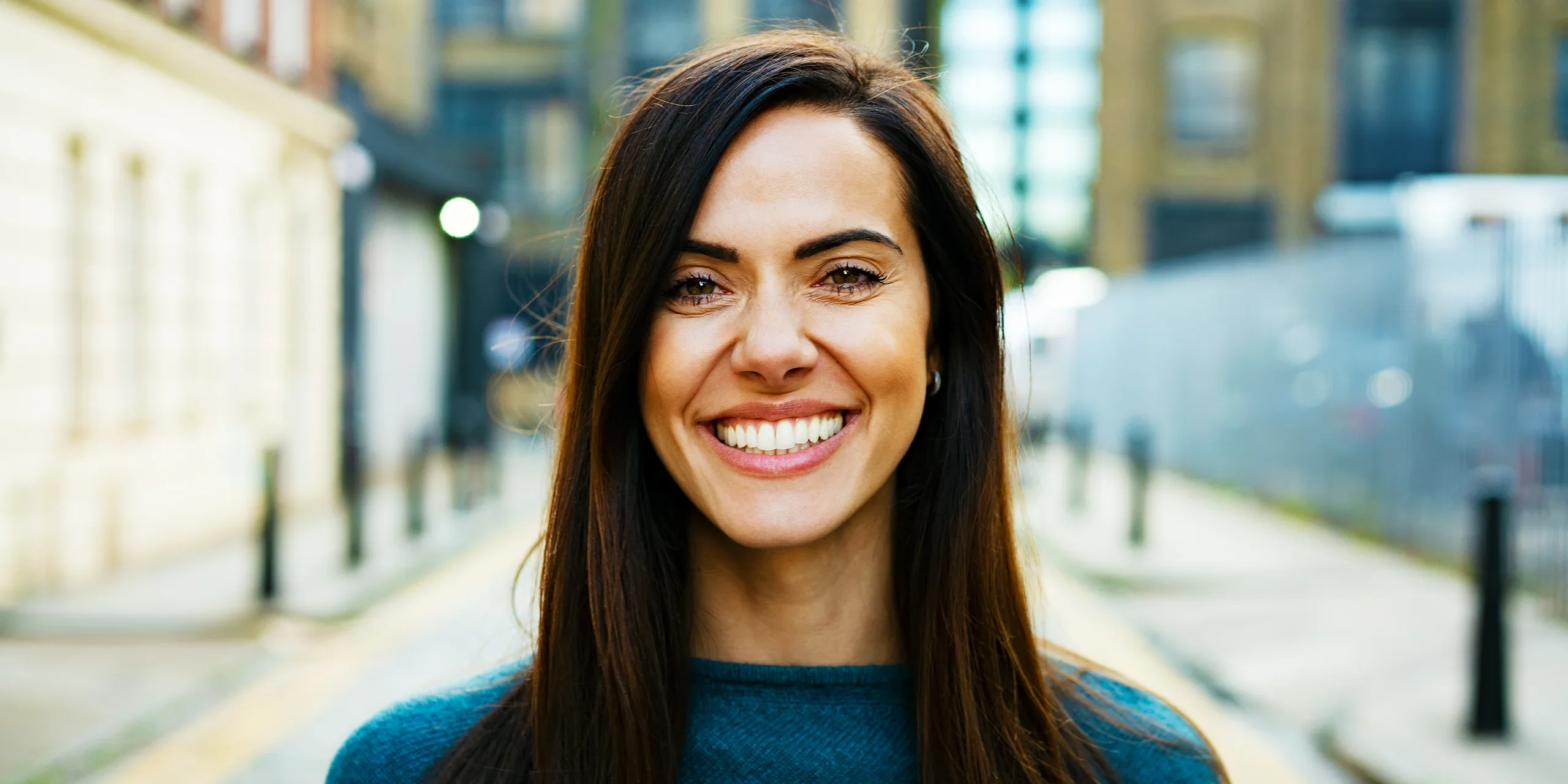 Introduction
Voice search has had quite the evolution across platforms and devices, both in the capabilities and the accuracy it offers consumers looking to find information and shop online. When it comes to local search, voice search has been incredibly helpful for consumers looking to learn more about the stores, restaurants, hotels, and other local businesses around them.
Part of this impact is that people can use voice search not just on their smartphones but also on their laptops, tablets, and other voice search compatible devices. No matter the choice of device, voice search can assist from almost anywhere.
The major players for voice assistants apart from the Google Assistant include Siri, Cortana, and Alexa. According to Insider Intelligence, 44.2% of internet users and 38.5% of the total population use a voice assistant monthly on their preferred device in the US.
Since more and more users are relying on voice search to answer their daily questions, it's becoming crucial for local businesses to make sure they are creating an effective voice search strategy.
In this guide, you'll find everything you need to formulate a successful voice search strategy for your brand as well as:
The importance of voice strategy for search
Creating & optimizing voice-friendly content
Schema markup for voice search
---
Related resources
Interested in our solutions? Get in touch, and we can bring you up to speed.