A tale of two finance brands: Improving visibility on the local level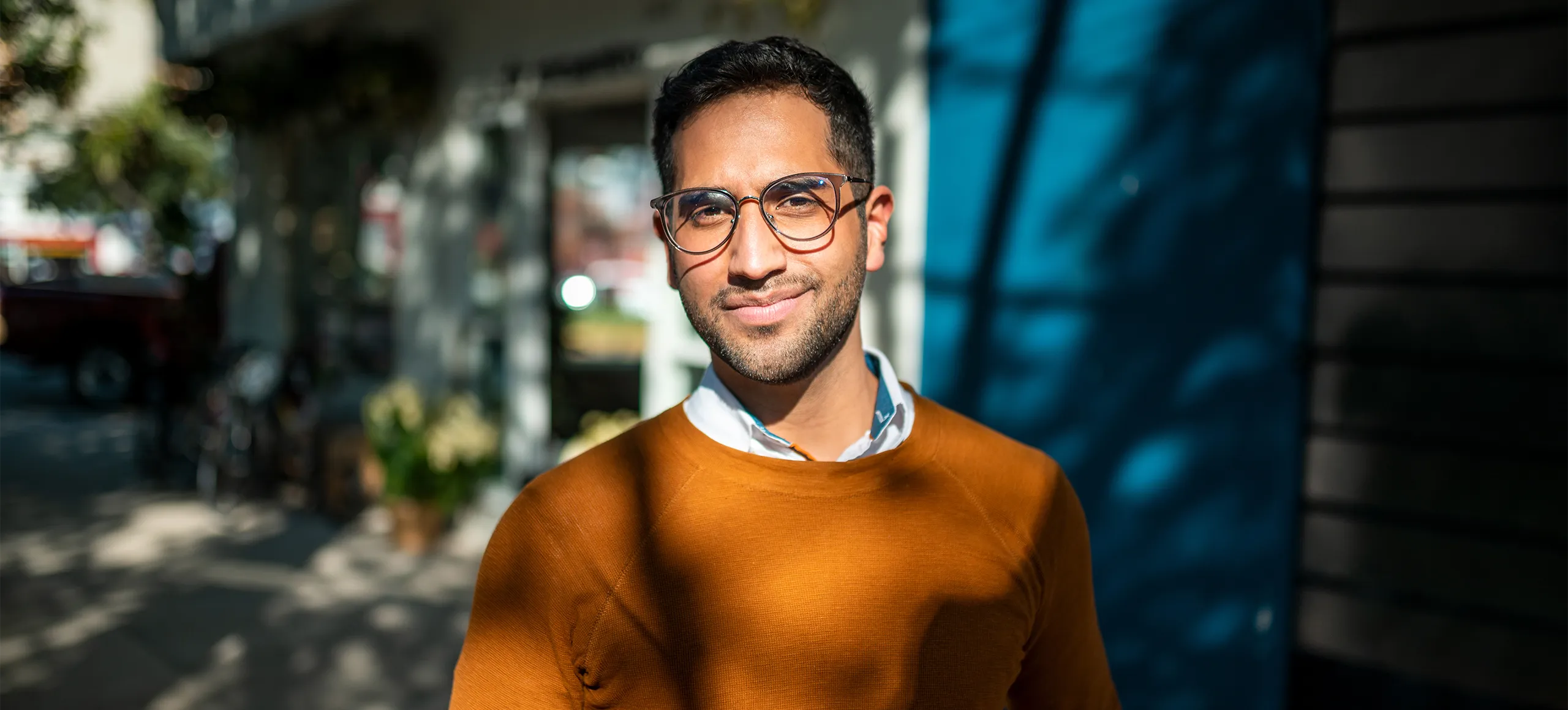 Tools used
Local Pages
Local Listings
Local Reporting
About
Two large bank brands faced local marketing challenges common to financial services brands, as well as their own unique challenges around data and listings accuracy. One is a National Banking and Investment Service serving high net-worth and commercial clients across 8 states; the other a Regional Bank with 800 branches in 10 states. As different as they are, each ultimately needed a scalable, full-service solution to ensure their locations were everywhere they needed to be online to win over customers in their moments of banking services need.
The challenge
The lack of a cohesive, compelling local search presence was a common pain point for these two distinct financial brands. Data accuracy and compliance are critical, yet like many finance brands, each struggled to combat the misinformation, incomplete listings and inaccurate location details that arise from many inconsistent data sources. Regular hours of operation and services offered varied by location, and both brands had a need to provide consumers with immediate, accurate information during events such as weather-related closures.
The National Banking and Investment Service needed a way to differentiate its full-service center locations from its individual specialty service locations, all within a single locator experience.
The firm had tried using a session-based locator, but as there was no SEO, it put the brand at a huge competitive disadvantage in search.
The Regional Bank needed to gain control of its immense volume of often incomplete or incorrect location listings on Google and Bing. This lack of a consistent and comprehensive search presence had translated to poor listings accuracy, search engine distrust in the brand's data, and under-performing search rankings and traffic.
Two unique banking brands conquer common local listings challenges and tackle their own unique opportunities, achieving higher rankings, improved search visibility and enhanced user experience in search for all of their locations.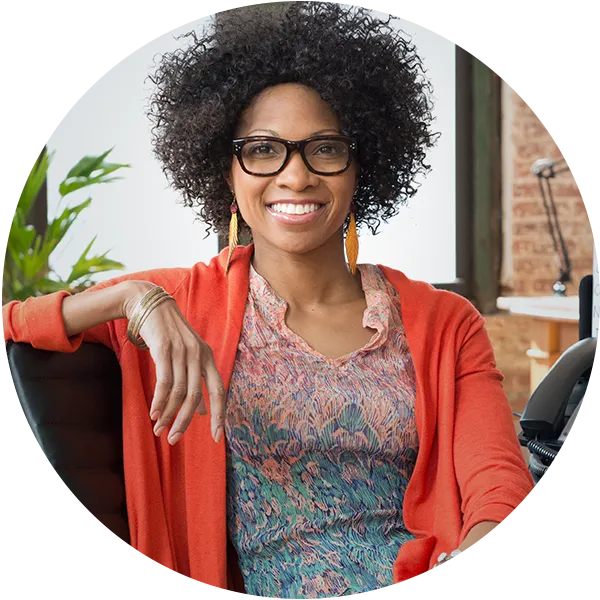 Our solution
As both brands sought out a solution that offered a single source of truth for their local listings data, they turned to Rio SEO. A healthy balance of expert-driven technology and full-service solutions extended their team's capabilities through the following:
This solution incorporated:
Local Pages provided each financial institution an optimized location finder with dynamic location pages formatted for search discoverability and searcher conversion. A custom filter on the National bank and Investment Services locater provided the differentiation between location types and service offerings that the brand required. For the Regional Bank brand, a comprehensive locater page design with an emphasis on user experience added functionality to better serve the brand's customers in highly saturated metro areas, where multiple branch and ATM locations existed within a small radius or even at the same physical location.
Local Listings, listing management solution specifically built for multi-location brands, gave each financial institution a single source of truth for location data, then syndicated each location's accurate information. The consistent local presence anchored in the location finders was amplified across the entire local ecosystem through regular submissions to search engines, IYPs and data aggregators, all powered by a single dashboard for each brand. For the Regional Bank, daily automated feeds and custom data merging ensured up-to-date location information including location hours, addresses, service offerings and contact information were accurate across the entire local footprint. This illuminated the need for time consuming in- house manual management of the data.
Local Reporting is tailored to each financial institution's unique needs providing critical local business intelligence within a single dashboard. Each brand gained real, actionable insight into how consumers interact with their locator's, and what their local presence looks like–from citation accuracy to search rankings to review volume and ratings- across the ecosystem. With The Local Experience Platform, each brand also gained access to an expert local marketing and listings team. They were provided dedicated support through implementation, and enjoy ongoing support for the life of their local search partnership.
The results
As a result of the multi-faceted approach, each financial brand achieved a more accurate, compelling and prominent local presence for all their bank and service locations.
While both brands saw citation improvements, the Regional Banking service saw a significant lift of 18% in coverage. In that same period,the bank saw average organic rankings rise by 13 positions. They also:
Improved citation accuracy by 45%
Increased search engine accuracy by 86.8% Prior to implementing Rio SEO's Open Local Platform, the regional bank had a first-page presence in just 2% of their local market. Now, 96% of its branches are ranking on the first page of in-market search results.
As for the National Bank and Investment Services brand, average organic rankings rose by 18 positions. They also:
Improved 3 positions in Google Maps results
Achieved 50% of locations organically ranking coverage on the first page in Google
Saw 78% of locations rank on the first page, with 58% in the to 3 in Google Local results 1
3
positions on Google Maps
50%
locations organically ranking coverage on the first page of Google
78%
locations rank on the first page, with 58% in the top 3 in Google Local results
More customer stories
Interested in our solutions? Get in touch, and we can bring you up to speed.