An enterprise guide to location extensions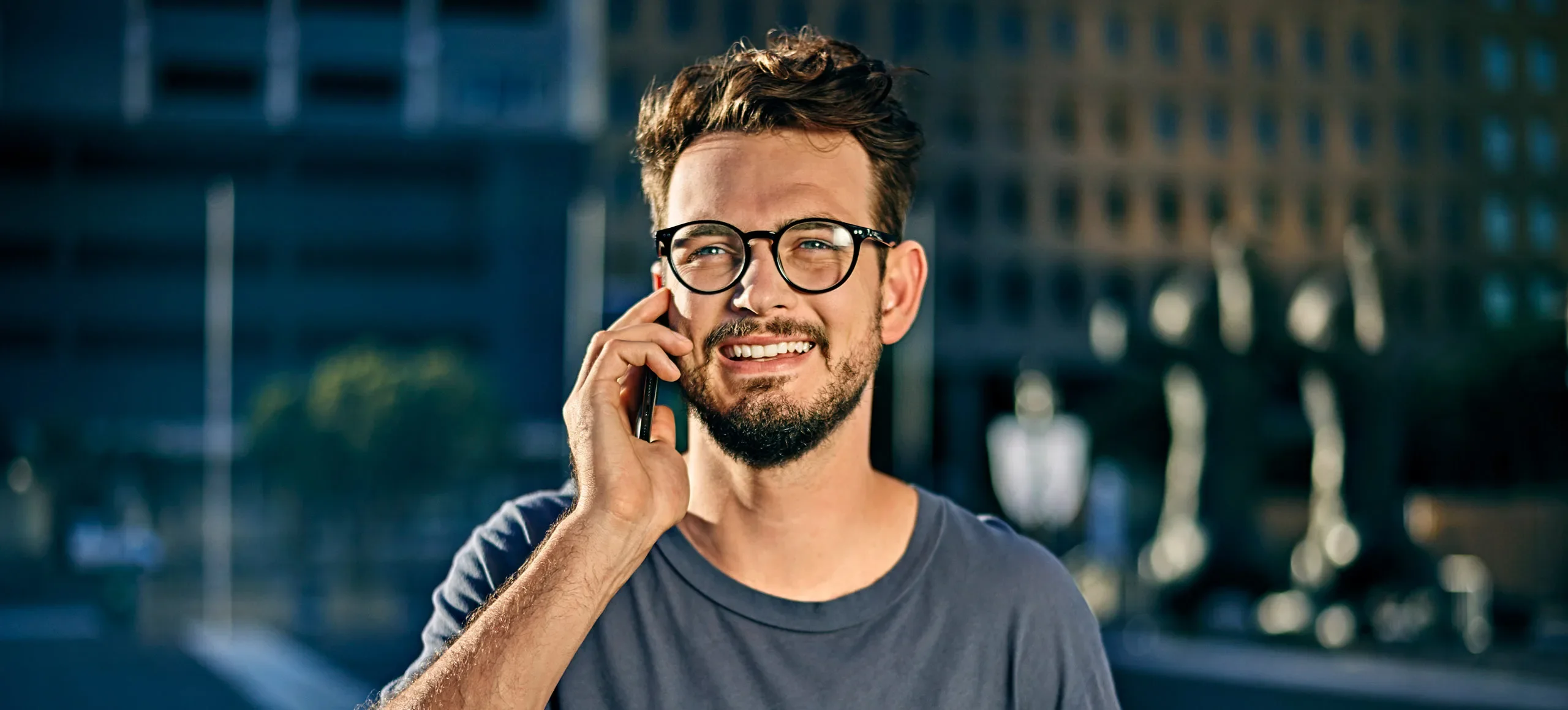 Introduction
In competitive local search results, your brand must take advantage of every possible opportunity for locations to stand out. Google has done a great job constantly iterating and updating its Business Profile listings in organic local search and MapPack results so they capture searchers' attention and draw them in. Location photos and videos, local customer reviews, vertical-specific attributes, and more all help differentiate your Google Business Profile (GBP) from those of your nearest competitors.
But, how can your locations stand out in local search ads?
Location extensions are a tool for adding more information to your ads. When you use location extensions, ads may also show that location's address, a map to the location, or the distance between the searcher and the location being advertised. Searchers can simply tap the ad to visit the location's business listing. Some location extensions enable click-to-call functionality, as well. They are a great way to encourage searchers to visit your business locations.
So how can you make the most of this innovative paid search format?
In this guide, you'll learn:
How location extensions work/why brands use them
Getting started: Location Extensions 101
Implementation: How to Create Campaigns and Ads
---
Related resources
Interested in our solutions? Get in touch, and we can bring you up to speed.