Fast-casual Mexican restaurant
Quick-service restaurant revamps online reputation and customer experiences with advanced sentiment analysis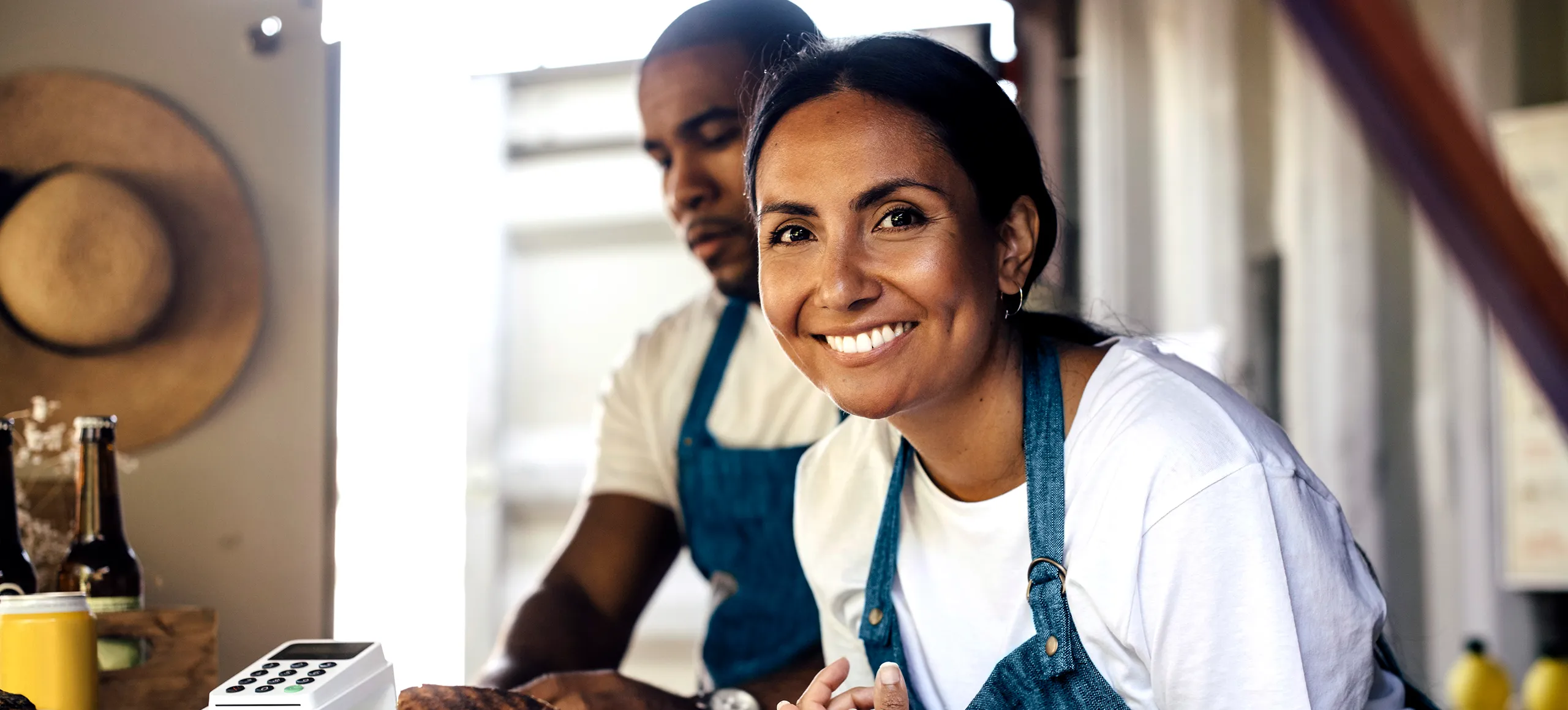 Tools used
Local Reviews
Text Analytics
The challenge
Operating a restaurant comes with an inherent set of challenges
To start, consumer expectations continue to grow and if your business fails to meet those expectations, they'll let their networks know. Negative feedback, if left unaddressed, can lead to tarnished brand perceptions, lost sales, and can derail the customer journey when a consumer is seeking validation from their peers. Additionally, restaurant brands were among the most impacted industries amid the COVID-19 pandemic and, in turn, many were forced to close locations.
One powerful way restaurants can overcome these obstacles is developing and maintaining a solid online reputation strategy. This entails actively monitoring reviews on a consistent basis, responding to reviews, and identifying common themes in constructive feedback.
A popular U.S.-based fast-casual Mexican restaurant understood the importance of proactive reputation management. The roots of this fast-casual chain are in the skater and shore scene, but all are welcome in what's quickly become a neighborhood hub of activity. The founders realize service can be the deciding factor in a restaurant's growth. They believe outstanding service and attention to detail have contributed to the tremendously positive word-of-mouth about its restaurant locations.
To keep building on this momentum, the quick-service restaurant enlisted the help of Rio SEO to leverage its unique blend of customer experience and local marketing solutions–better known as The Local Experience Platform. These solutions helped the business not only monitor and respond to reviews in near real-time, but also mine common themes in customers' sentiment in order to surface business trends and improve the customer experience
Rio SEO's agency roots and full-service support, which includes a dedicated Account Director who's always accessible for quick responses. In turn, any issues the client encounters are addressed as soon as possible to ensure its location data is always up to date and accurate. Additionally, the client has found the ability to pull the operational insights from the white noise of reviews with Genius® Text Analytics to be a noticeable time saver.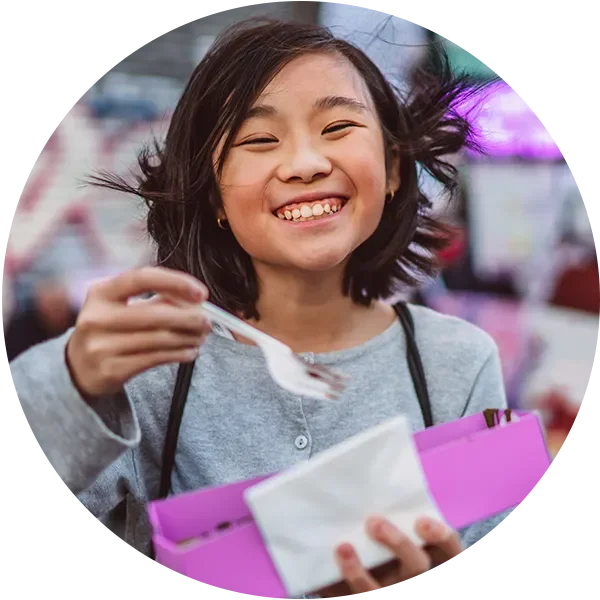 The solution
Identifying common themes with deep analytical insights
Constructive criticism has the power to reshape a business's customer service, especially when consistent themes continue to arise. For example, perhaps one of your locations commonly receives complaints about wait times around lunch time. If this feedback is left unseen and unaddressed, your business will continue to receive this same complaint and may deter potential customers from visiting during lunch hours. However, if your business was able to easily identify this trend, you could mitigate this ongoing concern by increasing your staffing during lunch hours.
This is where Rio SEO's powerful Genius® Text Analytics solution came into play for the quick-service restaurant brand. Genius® Text Analytics empowers the brand to turn rich text into something it can measure, understand, and act on. Though the brand mostly receives positive feedback, Genius® Text Analytics helped identify areas it could improve upon to make customer experiences even more exceptional.
In terms of positive feedback, Genius® Text Analytics was able to group positive review sentiment into several key areas. The top five positive sentiment groups include its:
Food in general
Staff attitude
Food taste
Emotions of happiness/joy
Quality of service
This deep level of food, staff, emotion, and service insight enables the business to see more clearly where its locations are excelling.
In terms of negative feedback, the quick- service Mexican restaurant saw it could improve its ordering and delivery processes. They were then able to dive deeper into feedback around its ordering and delivery to pinpoint the exact concerns customers had and then use this feedback to improve its processes. Because Genius® Text Analytics is able to analyze review sentiment quickly, the brand could seamlessly identify where to improve right away and implement an action plan quickly for fast results.
This has led to their overall average star rating improving over two short months and their number of 5-star reviews have grown exponentially within that same timeframe
The result
The business's average star rating improved from 4.2 in December 2022 to 4.4 by the end of February 2023
The number of 5-star reviews grew by 32%
Zero 1-star reviews have occurred since implementation
Number of respondents grew by 25% since October 2022
78.8% of respondents left positive feedback in February 2023 compared to 59.4% in October 2021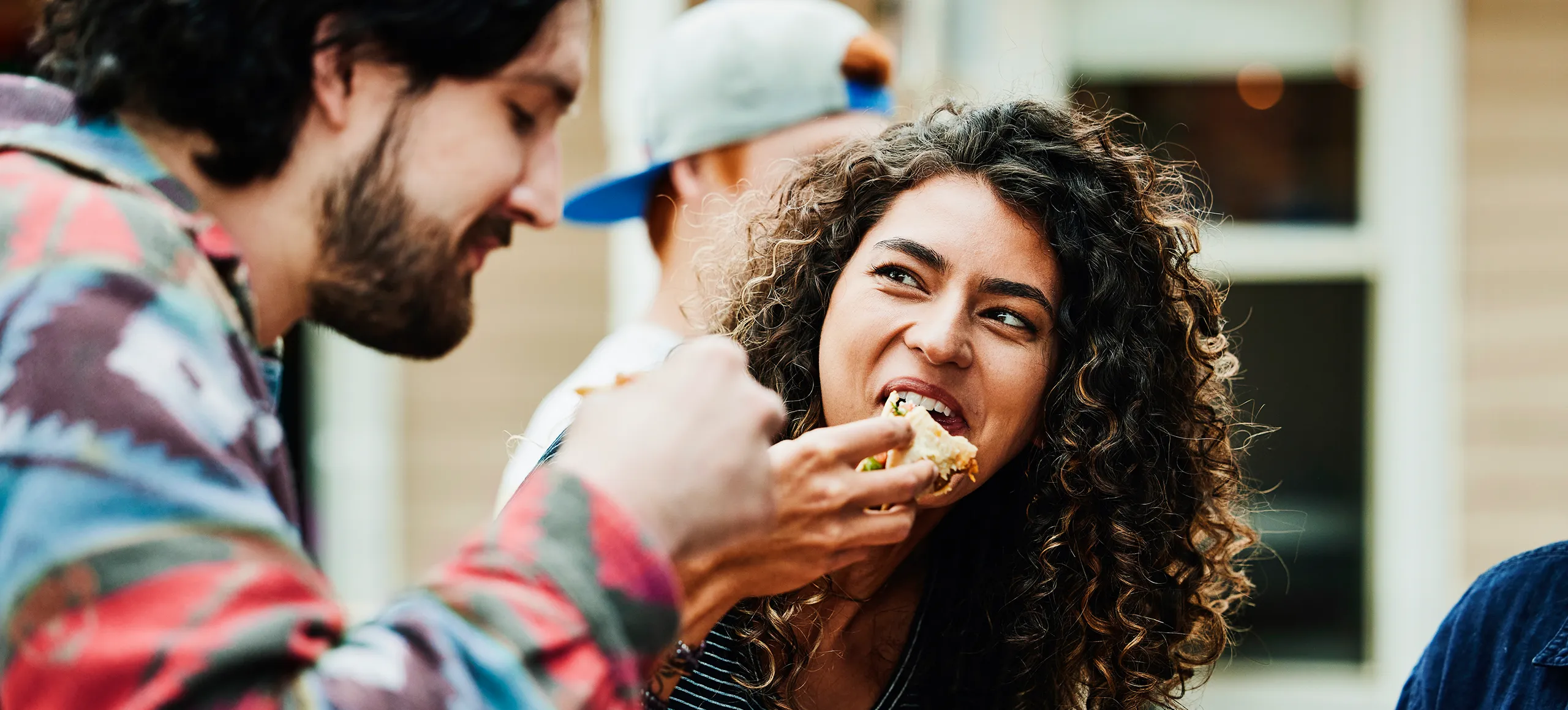 Related resources
Interested in our solutions? Get in touch, and we can bring you up to speed.