Financial services business
Financial services business revitalizes online presence with first-class listings and reputation management solutions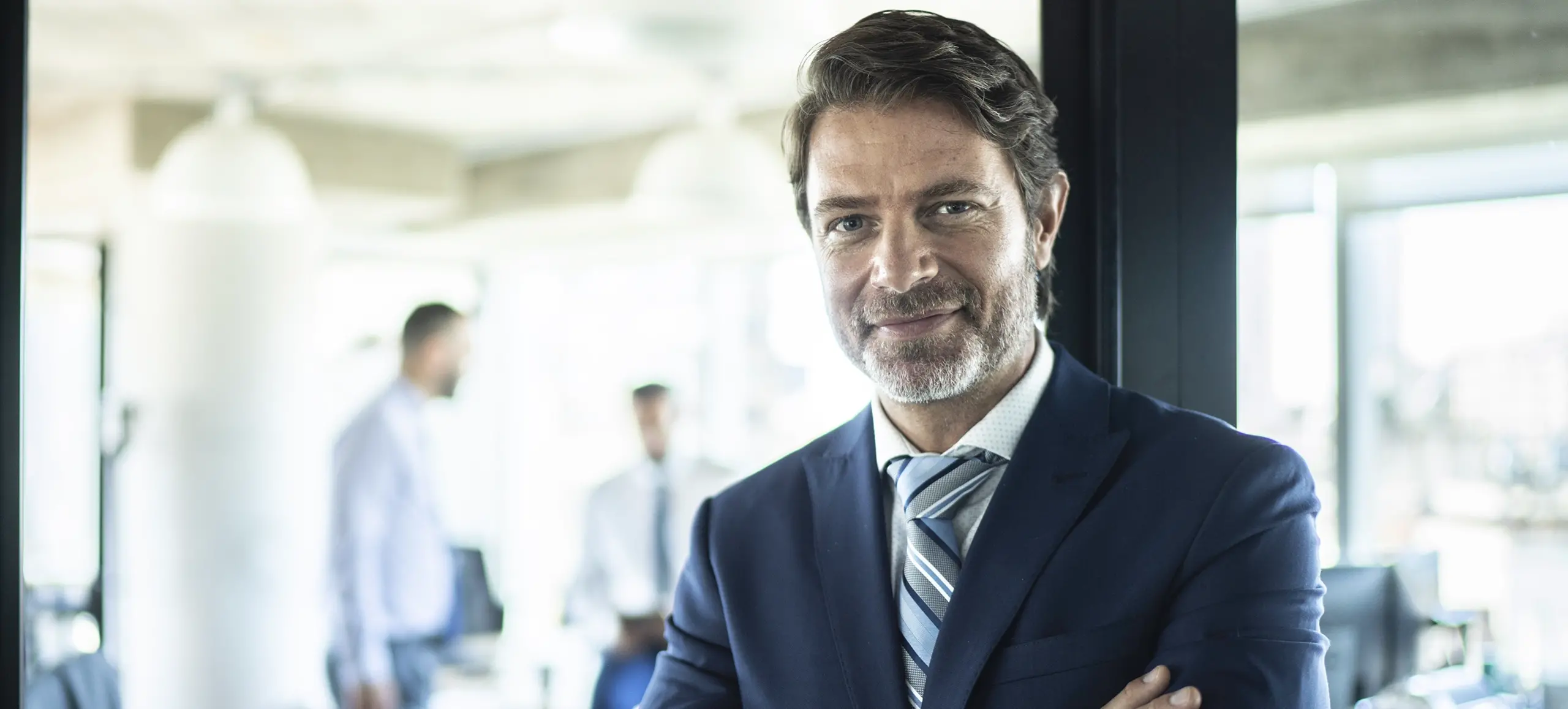 Tools used
Local Reviews
Local Listings
The challenge
The scary truth of neglecting listing management
The South is synonymous with hospitality, upstanding ideals, and lending a helping hand. This way of life extends beyond just the people residing below the Mason-Dixon; it also finds its way into business culture and operations as well. One of these businesses is a southern-based financial services brand, dedicated to helping southern families make ends meet through short-term lending.
This business operates in four states with dozens of branches which makes manual local listing and reputation a cumbersome task. Managing, updating, and editing local listings across a multitude of locations can lead to a number of issues. These issues might include missing citations, duplicate listings, unclaimed listings, listing ownership conflicts, outdated information, and more–all of which create negative customer experiences any time a searcher discovers the business.
In addition to listing management, the financial services business also sought to improve its online reputation. Google encourages businesses to respond to reviews. This not only provides a better user experience but also shows that the business values its customers and their feedback.
Google also states that high-quality, positive reviews from customers can improve a business's visibility in search results. Therefore, a reputation management strategy–and solution–can help improve a business' search rankings and ultimately, its sales.
The financial services business entrusted Rio SEO and Amsive to take on these tasks and improve its overall local experience.
Using Rio's Local Experience Platform is great because it allows us to make changes to multiple locations at scale in just a few minutes. This makes a big difference in our efficiencies, because the time saved allows my team and I to focus on other meaningful marketing activities for our clients.

Bambi Frazier
Sr. Manager, Local SEO & Content, Amsive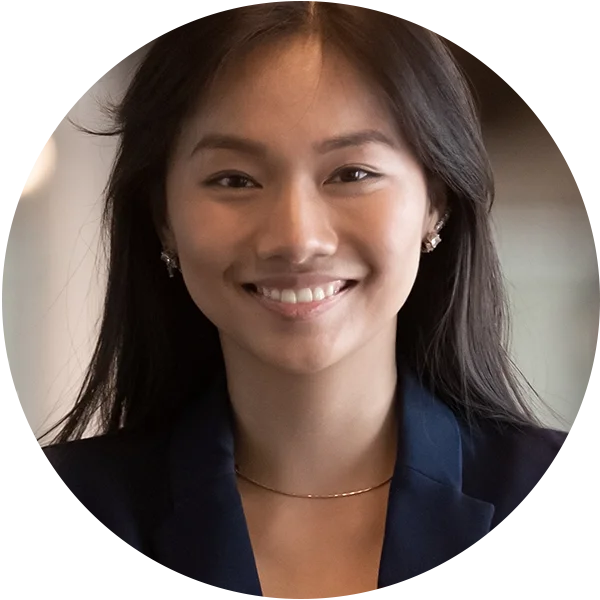 The solution
From self-service to superior support
To start, Rio SEO brought the business' citation accuracy on Google to 100% and to nearly 100% on Bing as well. Consistent citations on top listing sites, such as Google and Bing, can determine whether or not a business appears in the competitive search engine results pages. Rio SEO also helped them claim many of their locations, organize their GBP folder, and got them approved for bulk verification.
Bulk verification enables a business to make updates and add new locations without undergoing additional manual verification (i.e., postcard/phone verification). This allows for new locations or updates to be live on Google quickly.
Now, anytime a branch has an update to make to a listing or opens a new location, Rio SEO can update this quickly on the financial services business' behalf. This ensures a critical update is never missed, listing information remains relevant, and great customer experiences are built the moment a searcher finds the branch.
Additionally, the financial services business took a proactive approach to managing its online reputation. Using Rio SEO's Local Reviews solution, it now has unparalleled visibility into what its customers are saying across multiple review platforms within one central dashboard. Additionally, it can respond to reviews quickly by receiving near real-time alerts any time a new review comes in.
The result
Conversion events
Calls – +87%
Apply for a loan – +27.5%
Make a payment – +190.6%
*Data represents quarter-over-quarter findings, comparing Q4 2022 to Q3 2023
UTM tracking – GBP web traffic
Sessions – +31.8%
Pageviews – +25.1%
New users – +27.1%
Search Events – +9.5%
Direction Clicks – +29.3%
*Data represents quarter-over-quarter findings, comparing Q4 2022 to Q3 2023
Reputation
The business's average star rating improved from 3.4 in March 2022 to 4.6 in February 2023
Map pack insights
Search views – +457.8%
Map views – +349.4%
Total Views – +425.3%
Phone Clicks – +542.1%
Website Clicks – 857.9%
Direction Clicks – +2,322.3%
Total Clicks – +692.2%
*Data represents quarter-over-quarter findings, comparing Q1 2022 to Q1 2023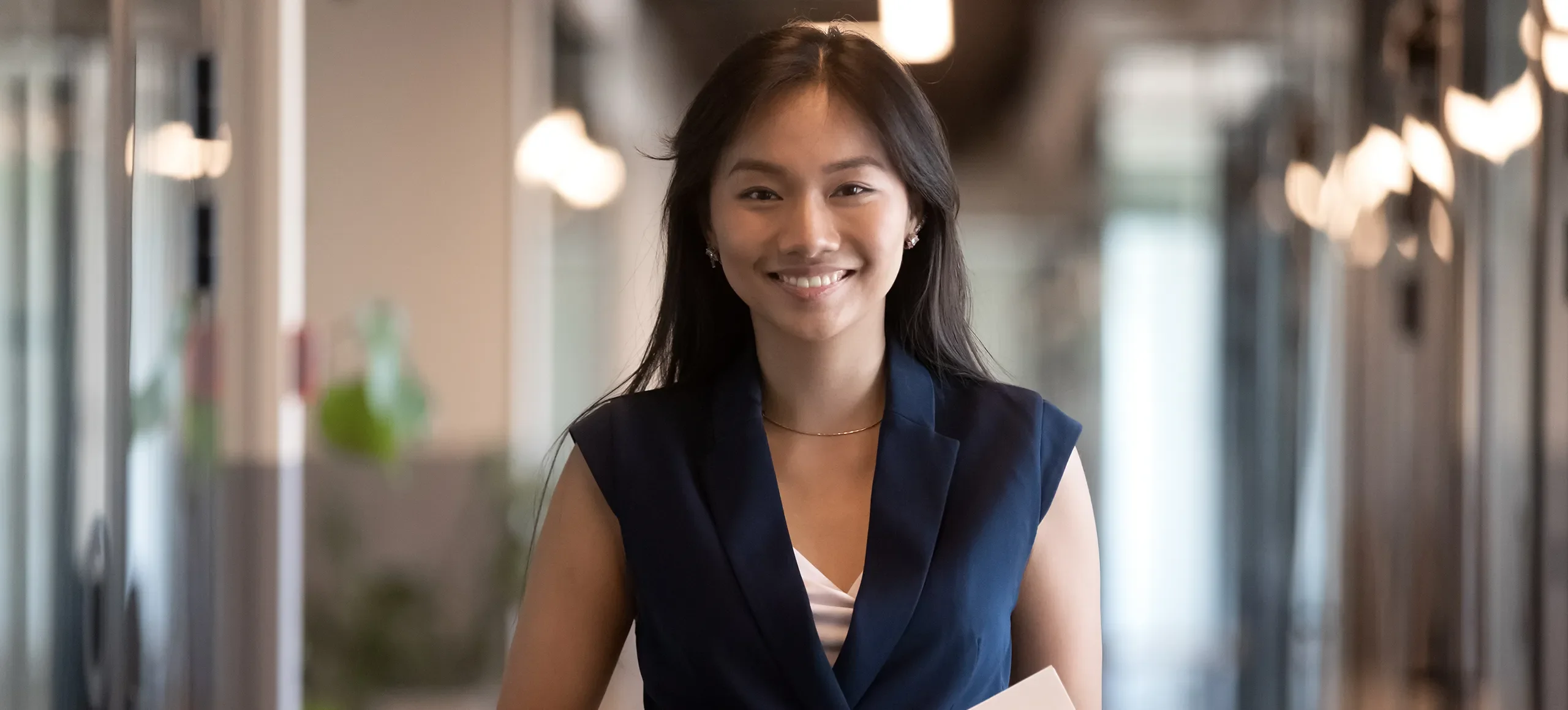 Related resources
Interested in our solutions? Get in touch, and we can bring you up to speed.