Google's helpful content update: A guide for enterprise brands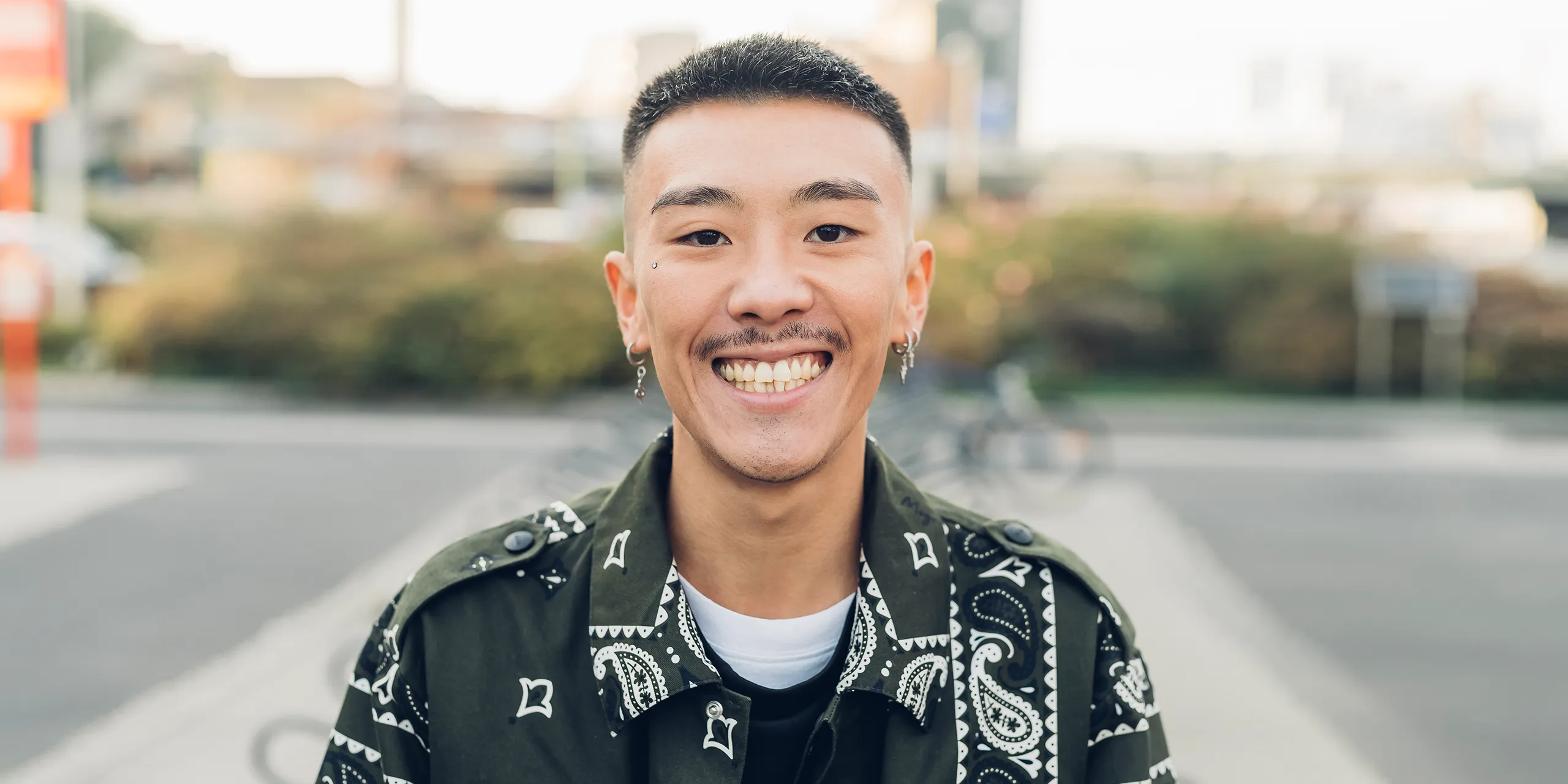 Introduction
The Google Search team constantly innovates, running hundreds of thousands of tests each year and launching updates as often as daily. Each test is designed to improve the search experience. Many of these algorithmic updates go unnoticed. However, Google has made an effort in recent years to take at least some of the mystery out of larger updates that may prove impactful to many users. Its recently launched 'Helpful Content Update' is one such example.
This update is meant to help ensure that searchers see higher quality, more relevant, and ultimately more helpful content surfaced higher in search results. But what is Google's perception of "helpful" when it comes to web content, and how might this update impact your enterprise brand's local marketing strategy?
In this guide, you'll learn everything you need to know about the Helpful Content Update as well as:
What is Google's Helpful Content Update?
The Characteristics of Helpful Content?
Recovering from Update Ranking & Traffic Losses?
Helpful Content at Scale: Tips for Brands?
Pre-Publication Checklist for Helpful Local Content?
---
Related resources
Interested in our solutions? Get in touch, and we can bring you up to speed.