Guide to leveraging Apple Business Connect for local discoverability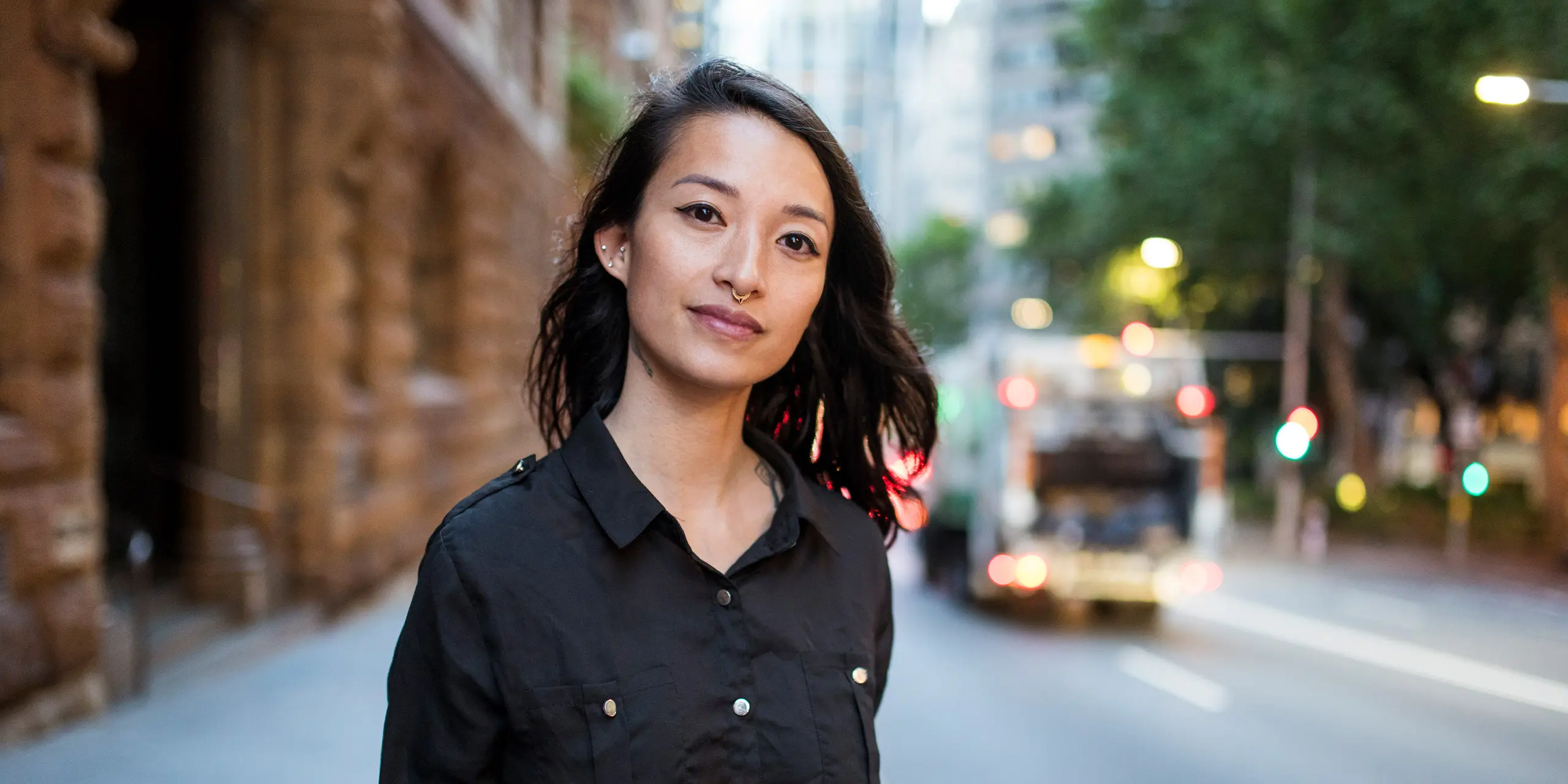 Apple launched Business Connect along with a set of APIs early in 2023, giving enterprise brands access to streamlined local listings management via select partners, like Rio SEO. This integration gives multi-location brands, franchises, and the agencies who serve them a direct method of publishing critical business information and updates to place cards across the Apple ecosystem, including Maps, Siri, Wallet, Safari, and more.
Apple Maps is the default map application on Apple devices, the brand of choice for 60% of mobile users in the U.S. What's more, Rio SEO's most recent Local Search Consumer Behavior Study found that 84% of U.S. consumers use Apple Maps to search for information about nearby businesses, and 49% said they do so 'somewhat' or 'very' frequently.
Picture this: You're searching for a home improvement store to buy building supplies for your weekend project. Apple Maps presents your options. You browse local business listings, view photos, read descriptions and reviews, and compare your options until you find a store that meets your needs. Finally, it's Saturday morning, and you're ready to start. You tap to get directions to the location and use Apple Maps to navigate your way there only to find that the store is closed for a federal holiday.
Often, a customer's first interaction with a local business begins with a search. When the information that person sees is incorrect, a negative customer experience results. Therefore, it's important to keep all business information fresh and accurate to start every customer interaction on a positive note.
Local business information changes often. Keeping hours of operation, address and map pins, phone numbers, and other key information current is an integral part of the local customer experience. Local search is often your brand's first interaction with a prospective customer, and disappointing that person, before they've even placed an order or set foot in- store, can result in a poor review and lost opportunity.
Apple Business Connect helps enterprise brands and businesses of all sizes meet local customers in their decision-making moments with the accurate, compelling, up-to-date information needed to help them take their next steps. This ensures negative search and discovery experiences, like the aforementioned, are mitigated.
In this guide, we'll explore the features and functionalities of Business Connect, delve into the visibility-building benefits this platform offers local brands, and share tips to help all of your company's locations get found across Maps, Apple Wallet, Siri, and more.
---
Related resources
Interested in our solutions? Get in touch, and we can bring you up to speed.