Local search ranking and conversion factors to know for 2022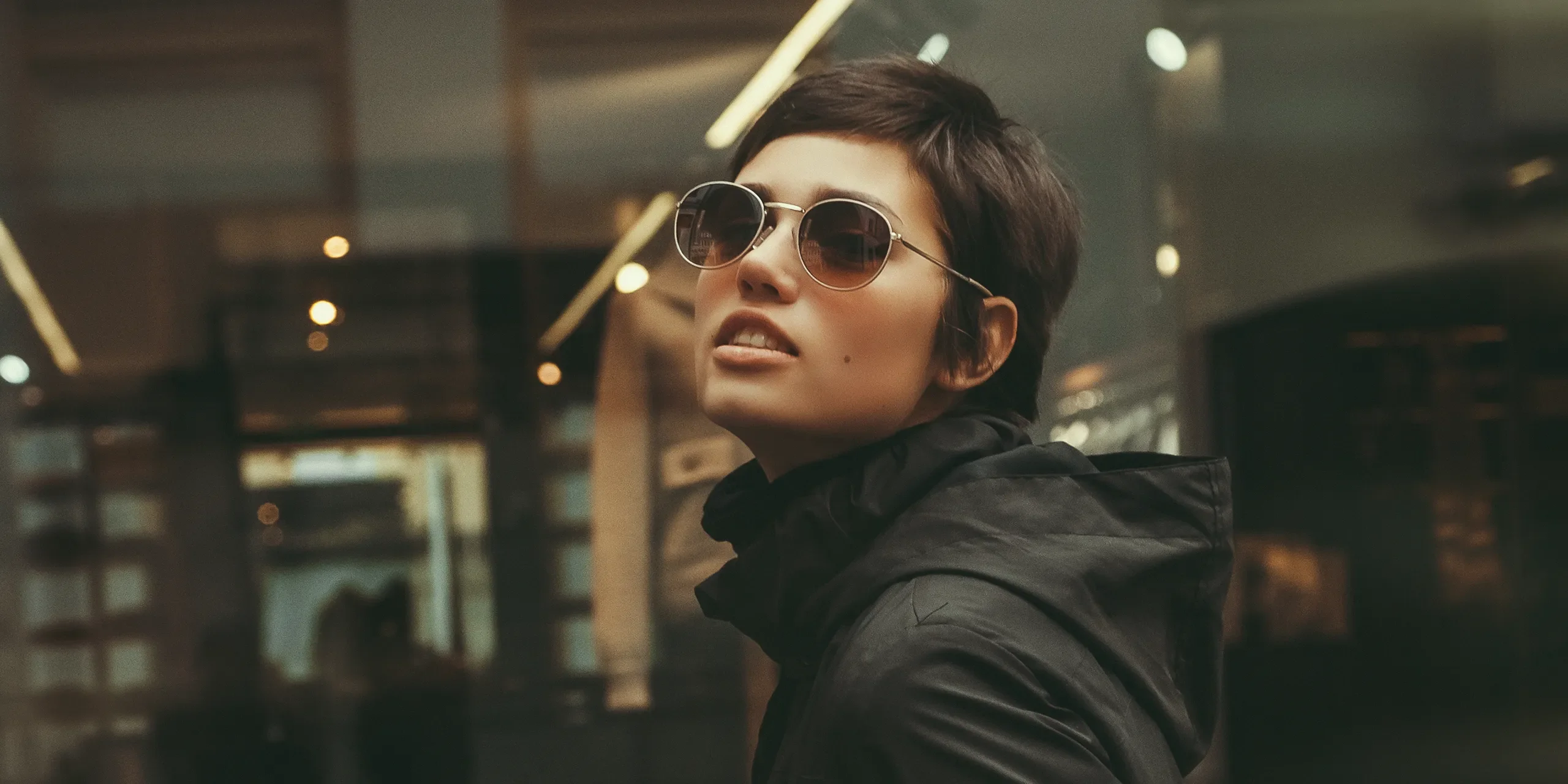 Introduction
We know that Google Search is the place to be when you want to be seen by local searchers in their moments of need, as 83% of local consumers use Google to find information about nearby businesses. These consumers are searching with the intent to take action, too, and 90% will make a purchase within one week of their initial search.
However, the top of Google's local organic search and MapPack results can be incredibly competitive. How can you consistently rank and get found for the keywords and queries your most motivated customers are using to find local businesses?
Whitespark's Local Search Ranking Factors report and recent findings can help. Each year, local SEO expert Darren Shaw carries out this research that was originally launched by David Mihm in 2008. Since then, it's become one of the industry's most cited and respected resources for understanding which current specific elements most likely factor into Google's local search ranking algorithms.
In this E-book, you will learn:
Top Local Pack/Finder Ranking Factors
Top Local Organic Search Ranking Factors
GMB Conversion Factors
Expert Tips for Local Rankings Success in 2022
We'll share the highlights from the 2021 Local Search Ranking Factors report alongside some of our own helpful resources to guide your local SEO strategy in 2022 – and beyond.
---
Related resources
Interested in our solutions? Get in touch, and we can bring you up to speed.