National beverage brand makes a big splash in local markets across the US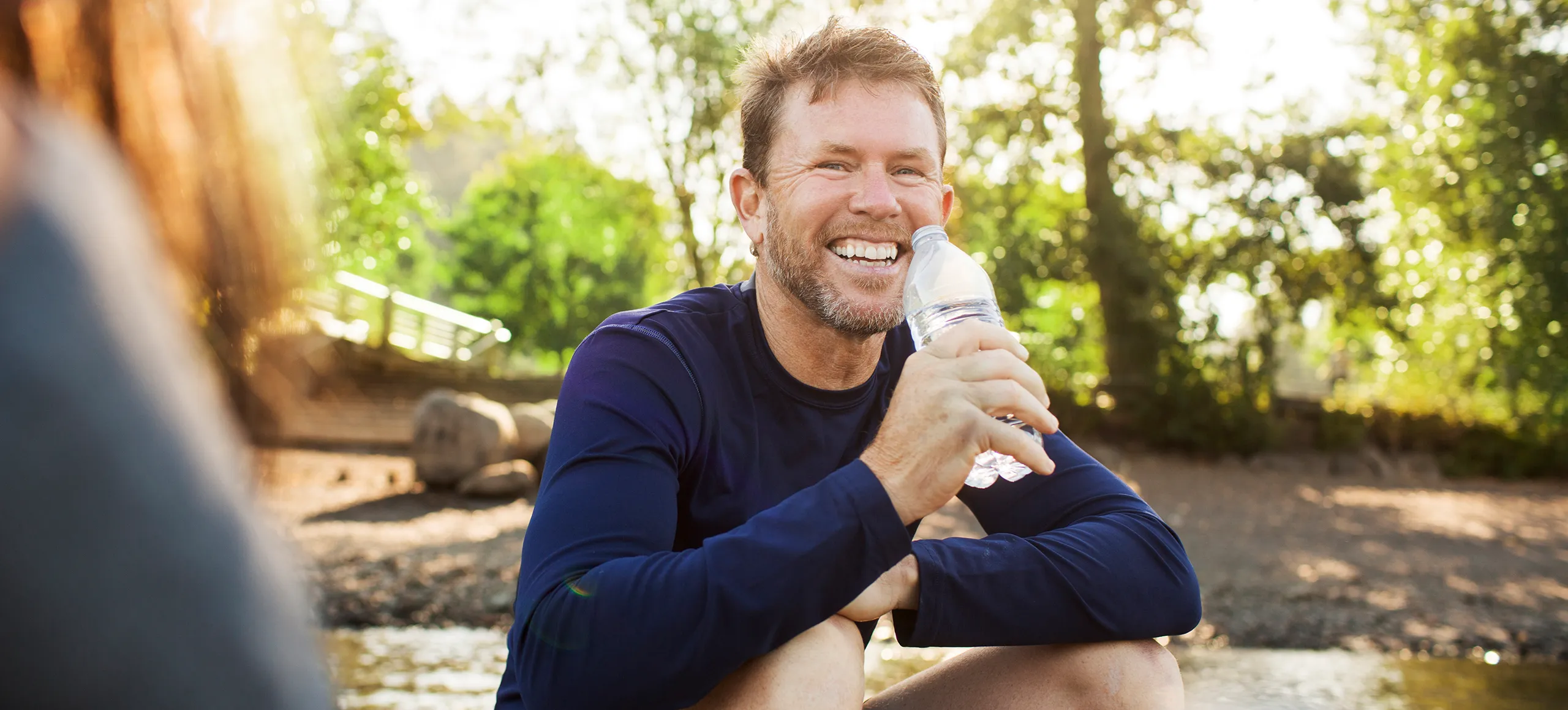 Tools used
Local Pages
Local Listings
A major beverage brand needed to get in front of residential and commercial buyers thirsty for beverage delivery services across the nation.
The company turned to Rio SEO to boost its online visibility in over 3,500 local markets, achieving #1 rankings in organic search results for over 75% of its pages.
The challenge
Our case study subject delivers a wide range of beverage choices to homes and businesses across the United States. Because the brand's physical presence in the US consists only of under 100 large national distribution centers, the brand was not appearing for local non-branded searches or in Map Pack results. With little local presence, the company had no listings to entice the over 1 million consumers searching specifically for beverage and water delivery each month to click and quench their thirst.
The 500 new optimized finder and specialty pages and 3,590 new city-based virtual location pages drove a YOY increase of 1.3 million organic search impressions.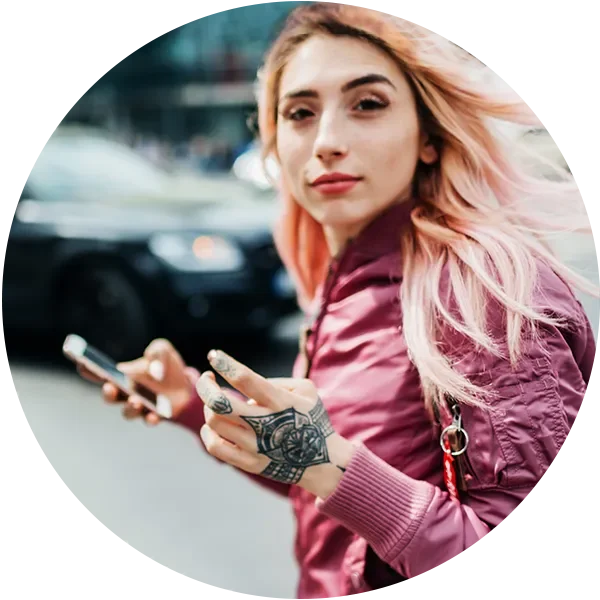 Our solution
Rio SEO devised a comprehensive plan to help the brand generate beverage delivery service leads at scale, across the United States. Given the brand's far higher conversion rate on phone calls vs. online form submissions (45% vs. 4%), Rio SEO focused on driving the highest value actions: phone calls directly from Map Pack search results.
In order to create strong organic ranking signals, Rio SEO worked with the brand to deploy Local Pages including 3,590 city based service area pages and a page for each of the 62 national distribution centers.
They then created brand-specific specialty pages to support the brand's 5 distinct labels. These landing pages were carefully optimized with hyper-local copy templates, structured data (schema) and SEO element optimization.
Rio SEO worked closely with Google Business Profile to establish a local presence for each of these virtual locations. Further, the team deployed its Local Listings software and service to ensure that listings data for each service area and/or virtual location was optimized and distributed at scale. Together, these managed services gave the brand access to industry-leading local marketing automation and an expert local marketing team including a dedicated account director, local listings specialists, a development team and a data support team.
The results
Rio SEO's holistic approach to developing this national beverage brand's local presence brought its online lead generation drought to an end.
The over 500 new optimized finder and specialty pages and 3,590 new city-based virtual location pages drove a YOY increase of 1.3 million organic search impressions. The brand also achieved:
An increase of 966,000 organic searches, 86% of those non-branded
6,500 additional phone calls with an average 45% conversion rate to new orders
1,880 #1 rankings on Google for virtual location or service area pages for the key phrase "water delivery + city name"
Increased organic visibility for derivative long-tail keyword phrases (e.g. "best water delivery service" and "water delivery near me").
Multi-service area brands can also implement Rio SEO's call conversion tracking via Local Reporting for even more precise measurement.
Across the country, consumers are searching for products and services like yours. Don't let a lack of physical locations keep you from appearing in local search results. The Local Experience Platform combined with expertly managed services empowers your brand to achieve top local search rankings in the markets and service areas that matter most.
6,500
additional phone calls
1,880
#1 rankings on Google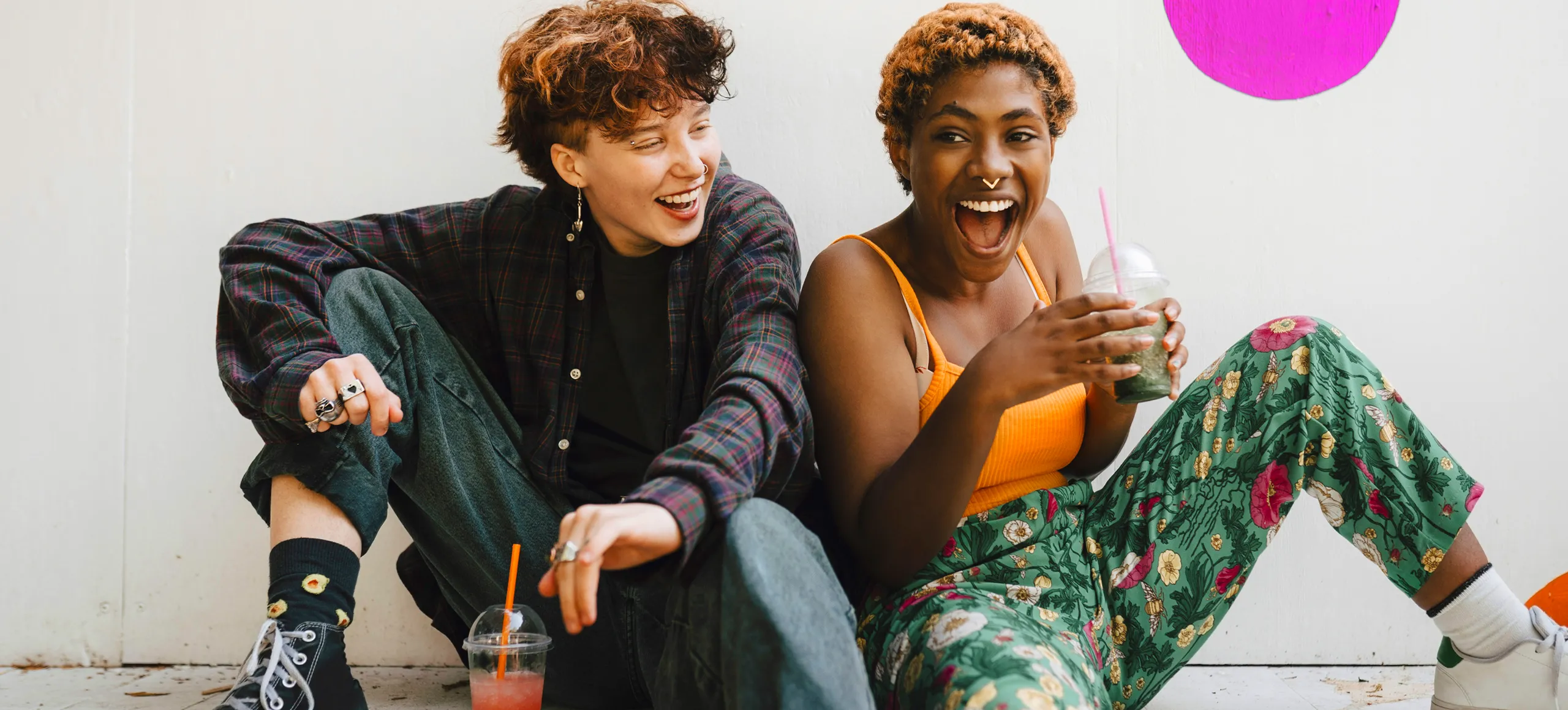 More customer stories
Interested in our solutions? Get in touch, and we can bring you up to speed.