National pharmacy brand prescribed a hyperlocal content strategy to cure local rankings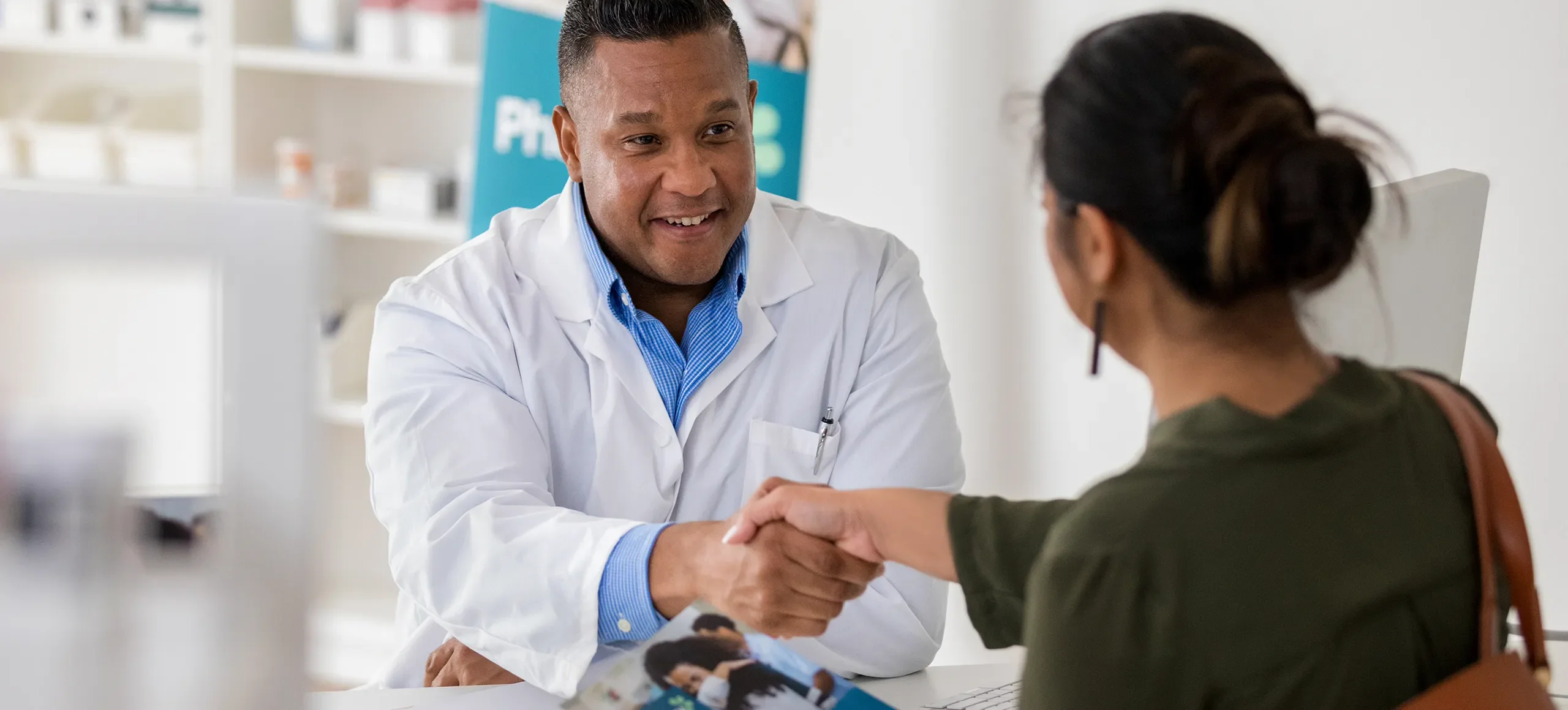 Tools used
Local Reporting
Hyperlocal Content
The challenge
A major pharmacy retailer sought a comprehensive local SEO strategy to increase organic and local visibility across its thousands of locations. The brand had a solid foundation of optimized landing pages and accurate local listings, and needed an extra push to gain visibility in under-performing markets, particularly in lucrative but extremely competitive New York City
Rio SEO used Local Reporting to track the impressions and click performance of the pilot location pages,
which were injected with custom hyper-local content. The pharmacy experienced an 80% increase in clicks
across location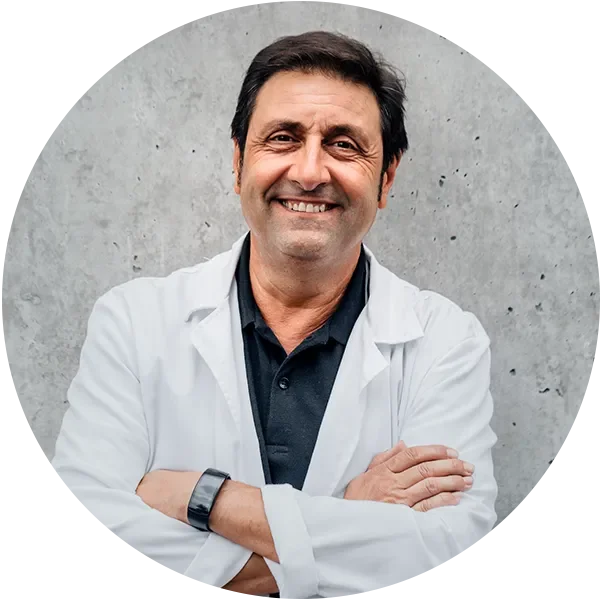 Our solution
Rio SEO developed a multifaceted approach to build on the pharmacy brand's local successes using hyper- local content, in order to permeate and then dominate its most competitive markets.
Rio SEO first deployed its enhanced Local Competitor Reporting, giving the pharmacy complete visibility into how its locations stacked up against competitors.
With this insight, Rio SEO recommended, facilitated and executed the development of top quality, optimized hyper-local content for 60 of the brand's under-performing pharmacy locations in New York City. The objective was to provide each location unique, locally relevant content to send powerful SEO keyword ranking signals to the search engines, especially on local queries (both high search volume head terms and long tail keyword terms). These initial locations served as the brand's hyper-local content pilot market over a 6-month period. Success metrics were based on the volume of impressions and traffic driven from search.
The results
Rio SEO used Local Reporting to track the impressions and click performance of the pilot location pages, which were injected with custom hyper-local content.
The pharmacy experienced an 80% increase in clicks across locations. The brand also achieved a staggering 200% increase in impressions, increasing from 3.34 million in Q2 2017 to 10.21 million in Q2 2018.
Rio SEO also tracked changes in primary (head term) keyword rankings from December 2017 to June 2018, for the client as well as its top three competitors in the NYC market.
In just six months, the pharmacy's 60 pilot test NYC locations improved 1.9 ranking positions on average, from 3.2 to 1.3 in Google search. Given that the average organic click through rate increases from 30% in the first position 10% in the third, this achievement resulted in substantially greater visibility and more local search traffic for each location
200%
increase in impressions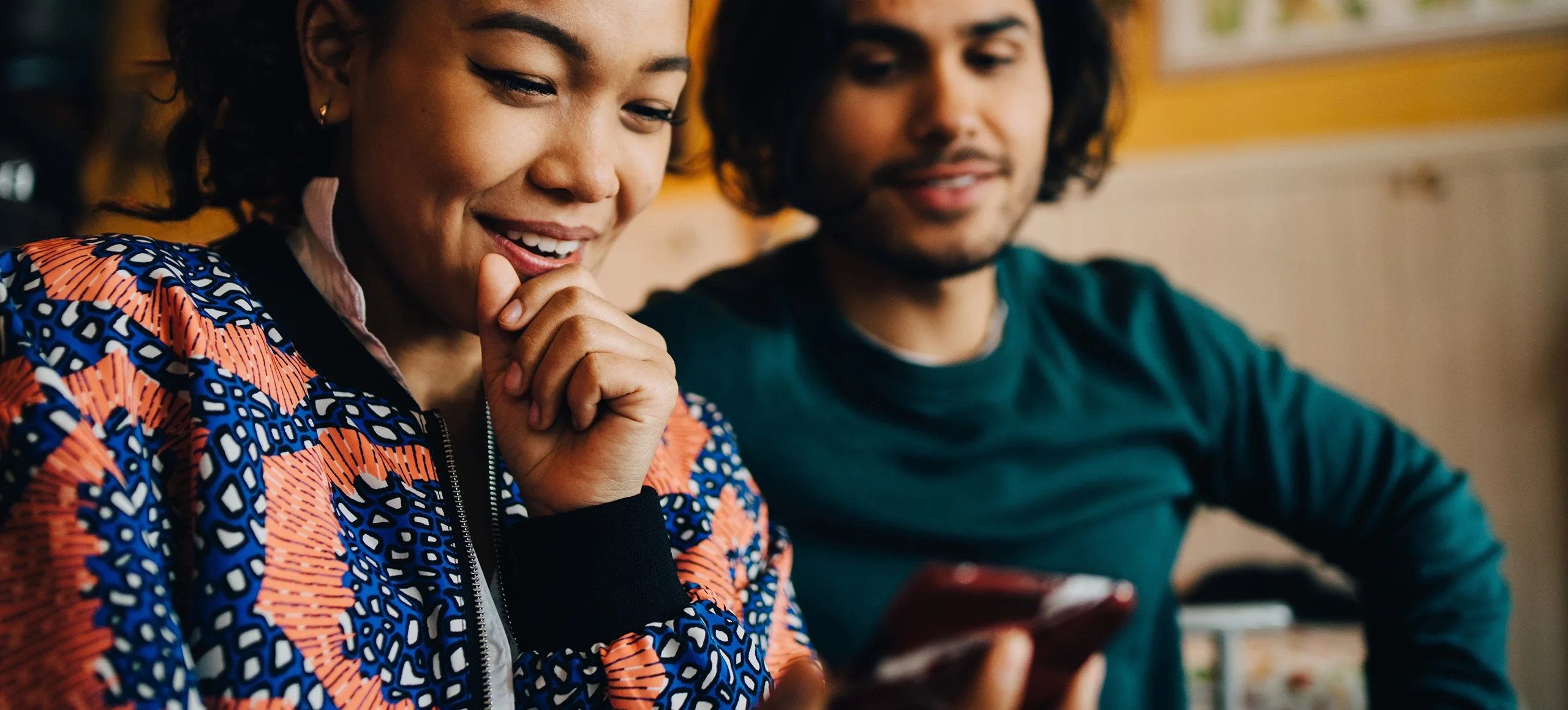 More customer stories
Interested in our solutions? Get in touch, and we can bring you up to speed.