Personalizing the retail customer's experience – From search to sale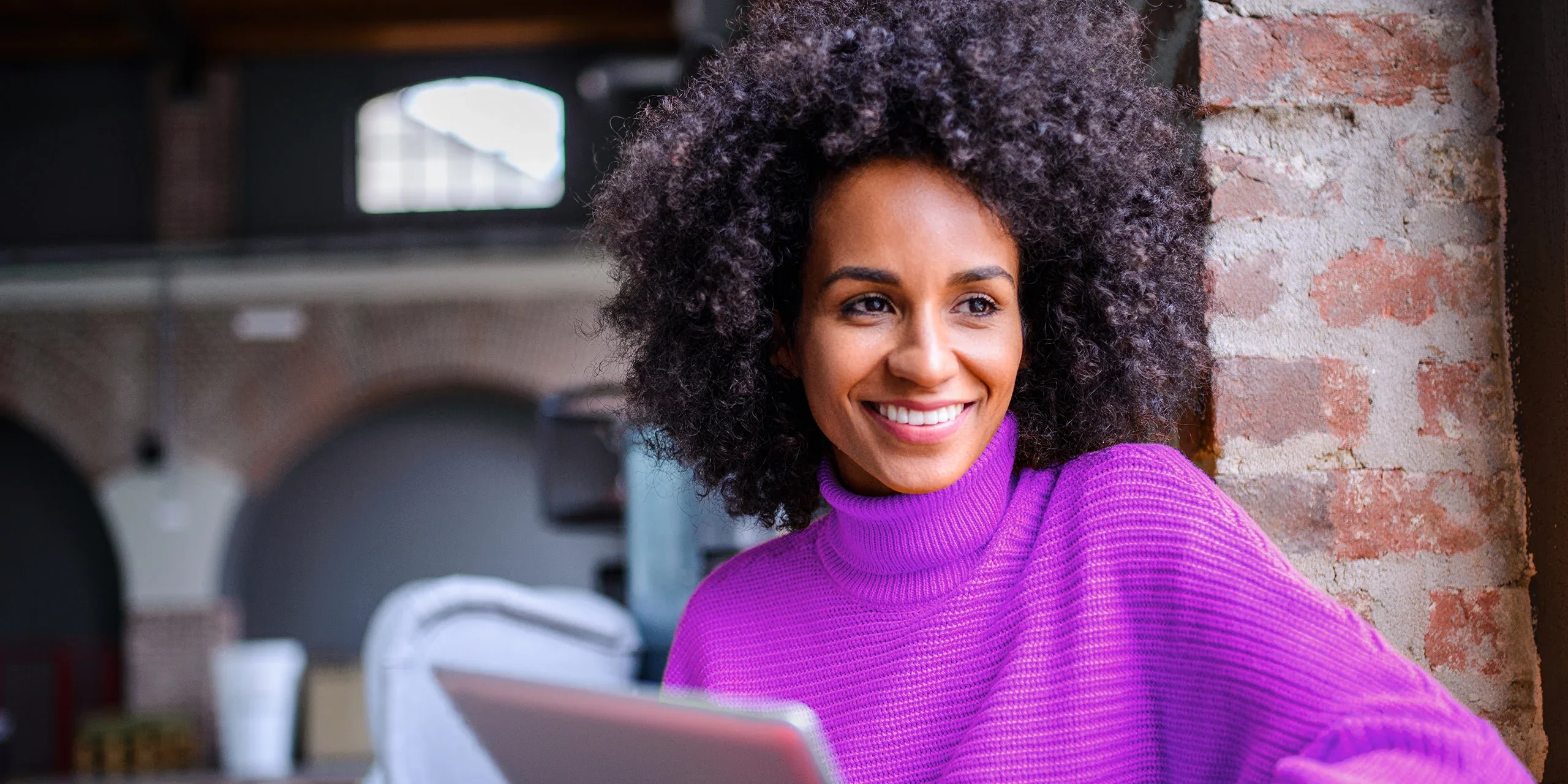 Introduction
Local marketing comes with unique challenges when you're an enterprise retail brand supporting hundreds or even thousands of stores. What's more, rapid changes in consumer behavior, digital disruptions, and shopping preference shifts have added additional challenges for even the most seasoned retailers.
If your retail brand fails to adapt to and evolve beyond traditional marketing best practices, you risk losing sales to your competitors and worse, loyal customers. Reimagining your local customer experience is necessary to forge ahead of your competition, and for most shoppers (87%), their experience with your retail brand will begin online. With the rise of e-commerce and digital adoption, it's now more important than ever that retailers are showing up in relevant search results. And, your product catalog belongs not only on your shelves, but virtually too. More than half of shoppers (59%) use Google to research products even when they intend to purchase these products in-store.
You've worked hard to craft the best product catalogue and in-store experiences possible—make sure your customer's journey with your retail brand meets those expectations, from the moment they find you in search to beyond the sale. In this guide, we'll explore the best opportunities to surface your retail brand higher in the Search Engine Results Pages (SERPs), how local listings impact your retail brand's visibility, reputation and sales, best practices for managing listings at scale, and more. Let's get started.
---
Related resources
Interested in our solutions? Get in touch, and we can bring you up to speed.