Pop-up retailer drives search visibility, rankings & in-store traffic for 1,400 short-season locations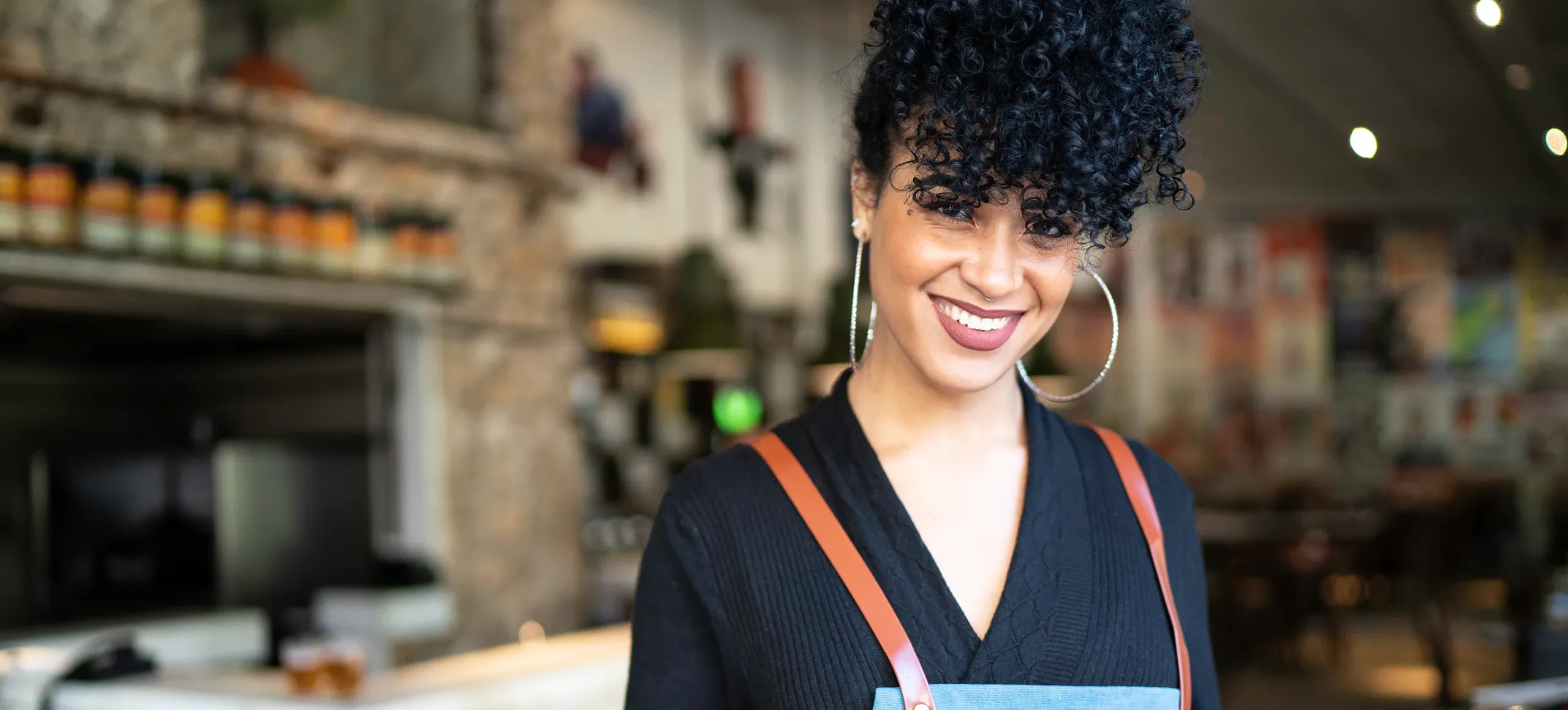 Tools used
Local Pages
Local Listings
Local Reporting
The pop-up store industry, once considered little more than a fun trend, has grown to $10 billion in annual sales and may well be the future of a large segment of retail. Brands looking to offer unique shopping experiences are using stores-within-stores, kiosks and even mobile retail units to provide shoppers an exclusive, highly specialized retail experience
The challenge
The indexing and ranking challenges facing pop-up stores are real; in fact, the Google Business Profile terms of service explicitly bars pop-up stores from inclusion in local search results.
In mid-August 2017, this retailer reached out to Rio SEO with an incredible challenge at hand. They needed to bring 200 new pop-up stores online and update location data for 1,200 others that would reopen in the same location as the previous year. An initial evaluation of the brand's digital presence showed that their existing Java Script-based locator pages were not well optimized for search and not being indexed properly. Google's API hard-cap quota meant the brand was unable to stay on top of listings issues.
Pop-up retailer achieves 400% coupon redemption boost and increases traffic to 1,400 seasonal locations and online with 19.4% lift in search visibility and higher rankings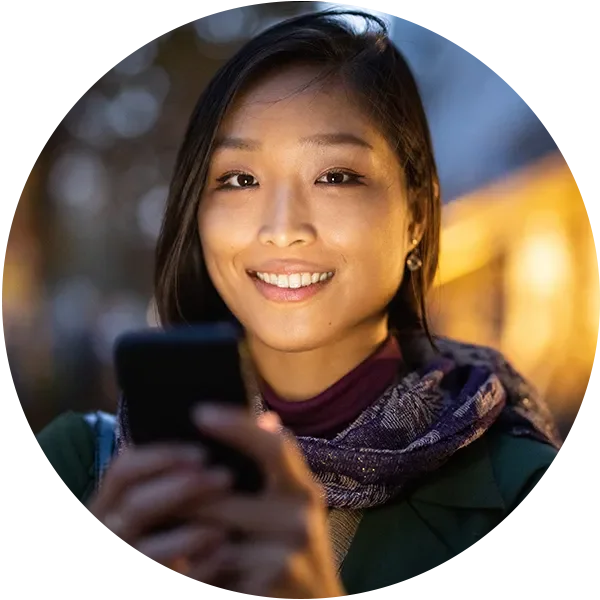 Our solution
Rio SEO determined that a full-service offering was in order, to combine tools for automating local listings cleansing and submissions at scale with the multi-location search expertise and manual interventions necessary given the time-line.
This solution incorporated:
Local Pages
Local Listings
Local Reporting
A dedicated Rio SEO cross-functional Local Search team for the duration of the campaign
Locator pages with store hours, NAP (Name, Address Phone) data, dynamic geo- modified content and coupons were developed over several weeks in August and September. At the same time, a phased-in approach brought all 1,400 locations online and current.
All 1,400 locations were marked 'permanently closed' at the end of the retailer's pop-up season. Rio SEO developed a UI treatment to promote the brand's e-commerce site, which allowed for redirecting traffic from location pages to an online experience for the period of shut-down.
In addition to the additional revenue and improved user experience this creates, it enables each of the locations that reopens in 2018 to retain its listing's SEO value. A redirect strategy was developed to guide customers to the most
The results
As a result of this comprehensive solution combining automation with local search expertise and service throughout the retailer's pop-up season:
400% increase in coupon redemption
Citation accuracy increased 38.8% with Google and 82.8% with Bing, building search engine trust in the brand's locations and ensuring that potential customers were presented with accurate, useful listings to help them reach each store
Local search rankings increased from 3rd position to 2nd across the brand
Organic search rankings (without local intent) increased from 7th to 2nd position and search demand for the brand and its products rose 9.8%
Google Reviews volume increased 152%. Search Views (not including Map Views) rose 19.4% over the 2016 season
Richer, more comprehensive Local Listings resulted in a 4.8% decrease in clicks to call YoY and a 14.2% increase in clicks for directions, indicating that more consumers found the information they needed on the listing and were ready to get in-store and shop
Website clicks from Local Listings increased 22.6% YOY. Organic traffic and local listings referrals accounted for 47.9% of all Promo, Directions & Phone Call events tracked on-site.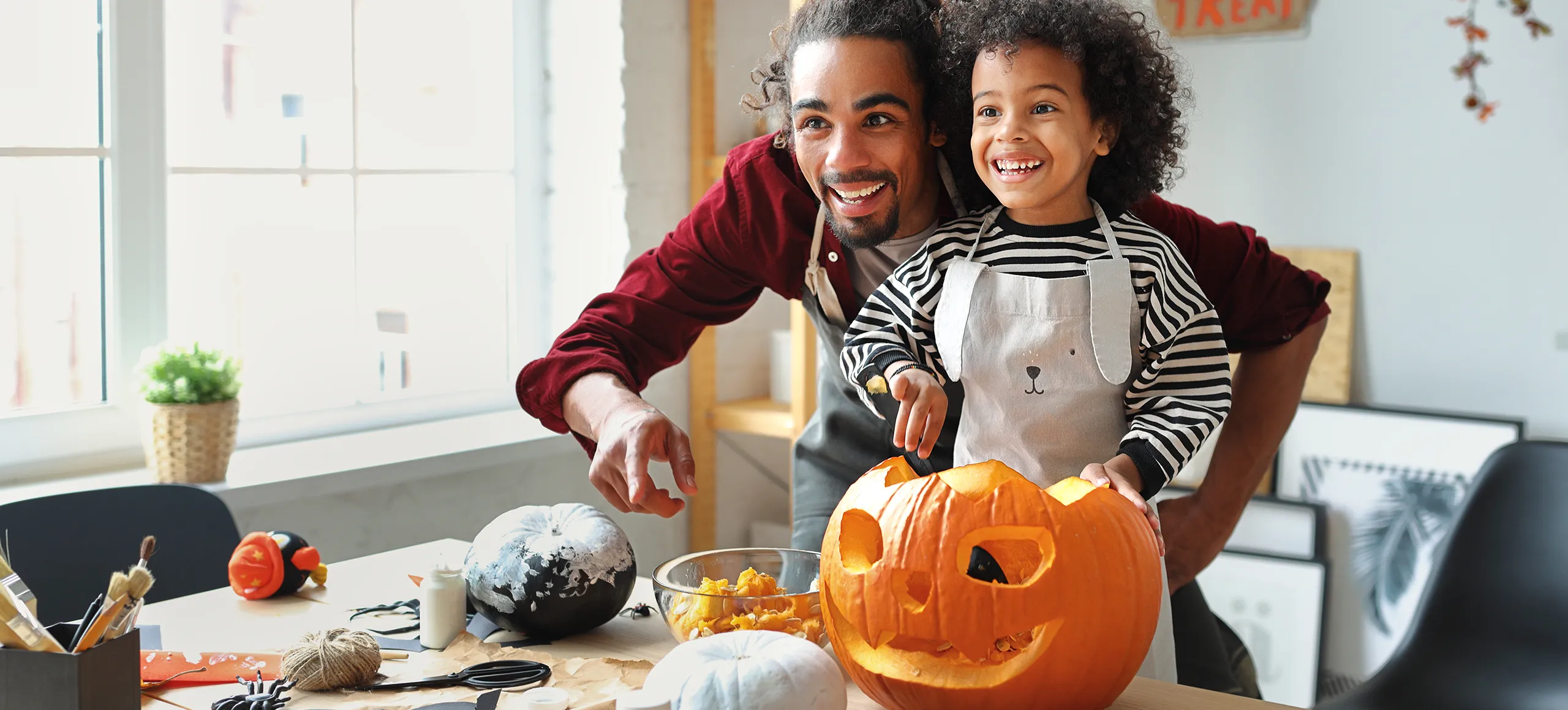 More customer stories
Interested in our solutions? Get in touch, and we can bring you up to speed.