Staffing agency recruits Rio SEO to improve online reputation and local ranking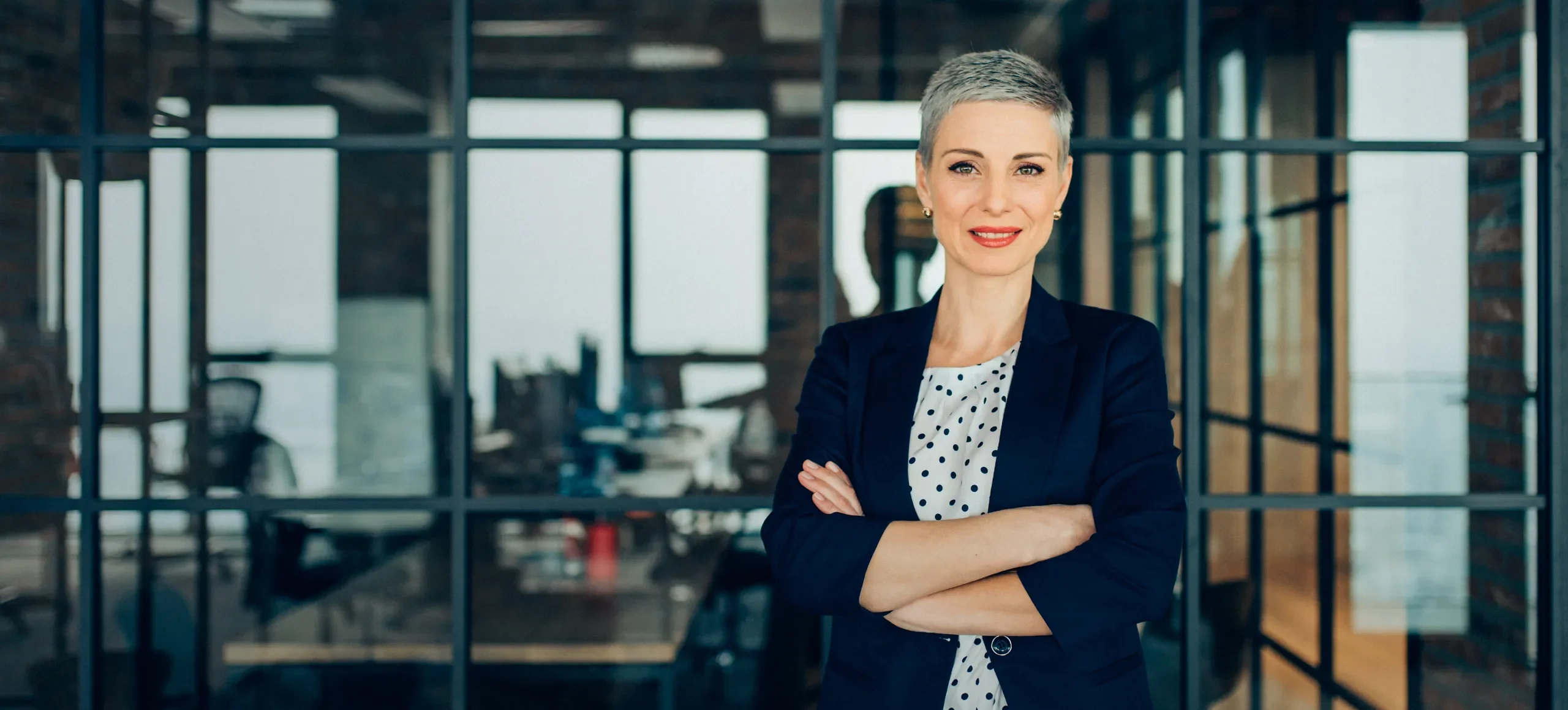 Reputation management can be a challenging endeavor for any brand. The challenge grows exponentially when tasked with monitoring customer sentiment and feedback across hundreds or thousands of locations. Yet for brands that fail to prioritize managing their reputation across popular directories and platforms, they may miss the opportunity to retain customers and attract new business, therefore resulting in poor customer experience, and potentially in lost sales.
A renowned employment/recruitment agency for temporary and permanent staffing, recognized their online reputation would benefit from a boost, which is why they partnered with Rio SEO for their Local Reviews over three years ago. The opportunity for more high star ratings coupled with the opportunity for new users to have a glimpse into other user's experience with the company prompted the desire to revamp their reputation management strategy.
While it took refinement, new tools, and buy-in from internal teams, the international HR consulting firm's overall has seen monumental strides in their branches' ratings, their customer satisfaction, and engagement on their local listings. The journey to get to where they are today wasn't seamless, but is a true testament that teamwork, a high level of support, and the
The cost of negative reviews
In 2017, the brand's CEO saw an opportunity to improve the international HR consulting firm's local presence.
The need for reputation management was evident, but to start, the wider team was slow to adopt, unfamiliar with the strong impact reviews have on former and future customers. Additionally, without the right segmented and executive reporting in place, it became difficult to discern if implementing a review strategy was, in fact, worth the time and effort.
To empower its social care team, the team tasked with responding to reviews, they needed to better convey how review velocity, volume, star rating, and content significantly factor into local ranking. It also needed the tools to properly and quickly address both positive and negative reviews.
Developing a framework to empower reputation
To better convey the importance of reviews and how they are directly tied to profit to the wider team, the international HR consulting firm developed a corporate toolkit.
The toolkit serves as an educational resource, diving into the importance of GBP, the local search landscape, GBP ranking factors, and provides insight into GBP reviews. A few pertinent GBP review points covered in the toolkit include:
Positive ratings improve visibility with prospective candidates and clients in the branch's market
A steady stream of positive, high-quality reviews plays an important role in building reputation.
Anyone the brand interacts with has the ability to shape or influence the perceptions of those working with, or at, the international HR consulting firm.
People are less likely to buy from or work with companies with low ratings.
They may not be able to make every person they come in contact with happy, but can use negative reviews to better understand the talent experience, improve service, and build long-lasting relationships.
This toolkit continues to be utilized internally to onboard and inform employees who will be responding to reviews. Now, employees feel empowered to easily and appropriately respond to reviews. Each month, stakeholders also have access to corporate reports which detail positive and negative learnings ascertained by reviews that have come in the month prior. These reports serve as an opportunity to pinpoint areas for improvement and to recognize branches with exceptional performance.
The international HR consulting firm also developed templated responses for reviews that do not require further escalation. Employees can refer to the review and response matrix to help with responses based on the context of any given review.
For reviews that are non-resolvable issues, there is an escalation path that goes beyond a simple public response. For example, certain review responses may ask the reviewers to email the social care team at which point the escalation process will come into play. Team members must respond to all 3-star and below reviews. They have the opportunity to respond to positive reviews as well.
The power of selecting the right local reviews partner
Being equipped with the right tools is the first step towards improving a business' local presence. However, if those tools aren't customizable to meet your unique needs or if the level of service you receive doesn't match the technology, you aren't setting your brand up for the path which leads to success.
After partnering with Rio SEO for Local Listings management and having experienced a high level of support from the start, the international HR consulting firm turned to Rio SEO to help manage their Local Reviews as well. They felt Rio's Local Reviews solution was priced fairly compared to other vendors in the local marketing space.
Rio is a valued partner and has become an extension of our team. We've had challenging asks, namely reporting structure and semantics, but Rio never quit on us and we never quit on them, which has made the partnership more valuable than I can put into words.
Any support issue we've had, Rio is quick to follow through. Whether a simple or a highly complex need, our Account Director is on it and extremely supportive.

Director, Social and Content Marketing
Staffing Agency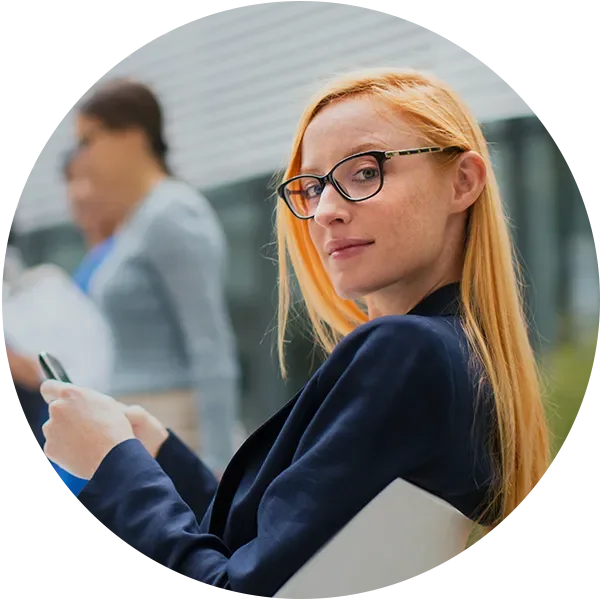 Since transitioning to Rio SEO's Local Reviews solution, the firm in turn has
Seen star ratings drastically improve
Better insight into individual branch performance through automated monthly reports
Improved sentiment internally among their response team as well as externally
Alleviated work for their social care team
Access to a centralized dashboard to view reviews across all their branches
Better visibility into both positive and negative takeaways to help improve the customer experience
Access to a dedicated Account Director who provides ongoing guidance and insights into optimizations
Ongoing local performance reviews to assess areas of opportunity for improvement
The link between reputation management and ROI
It can be difficult to advocate for a new endeavor when the return on investment is unclear. Such is the case for many brands who are curious about local review management but are uncertain of how they can showcase the financial benefit. One factor that is certain in reputation management is negative reviews have an impact on a consumer's perception of your business. Negative reviews are so powerful, in fact, that they stop 40% of buyers from wanting to use a business. In turn, this may lead to a loss in potential revenue a business could earn had they prioritized their reputation management strategy.
However, the international HR consulting firm has been able to realize the benefit of reputation management through notably improved star ratings, increases in actions taken on listings, increases in views on listings, and improvement in feedback received by customers.
We unequivocally know that Rio SEO has helped us improve our customer service. We've watched our star ratings rise, have the right tools to actively monitor our top and bottom performing 20 branches, and seen work alleviated on the backend. We couldn't have done it without them.
Taking the time to develop their employee's skill sets, refine their reputation management strategy, proactively seek out the right tools and partner for their needs, and simplify the response process with their review and response matrix, the firm enhanced their local presence and became a prime example of a partner who's managing their reputation management successfully.
The results
139%
Increase in map views
8.3%
Increase in total action
8.3%
Increase in web actions
12%
Increase in phone clicks
87%
Increase in direction clicks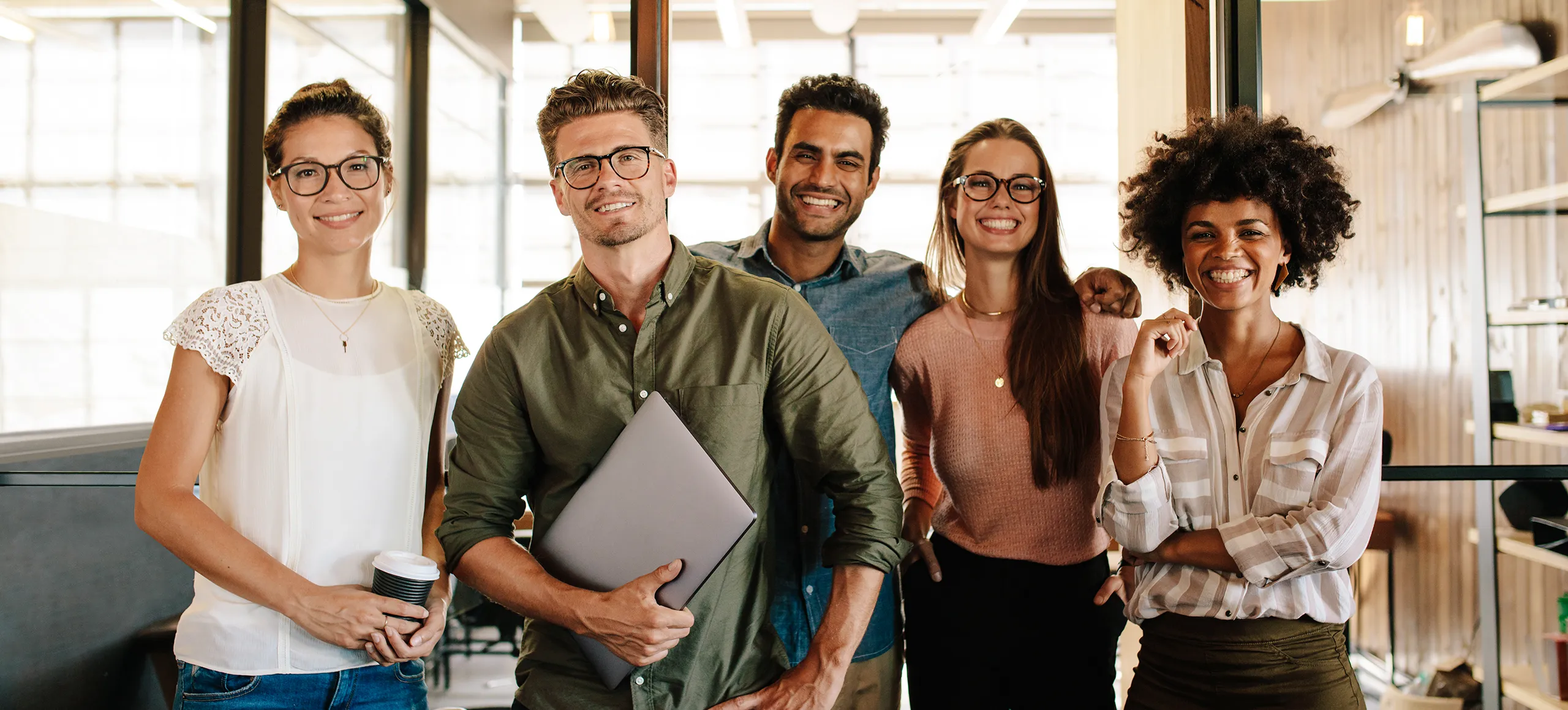 More customer stories
Interested in our solutions? Get in touch, and we can bring you up to speed.