Top Google My Business updates of 2021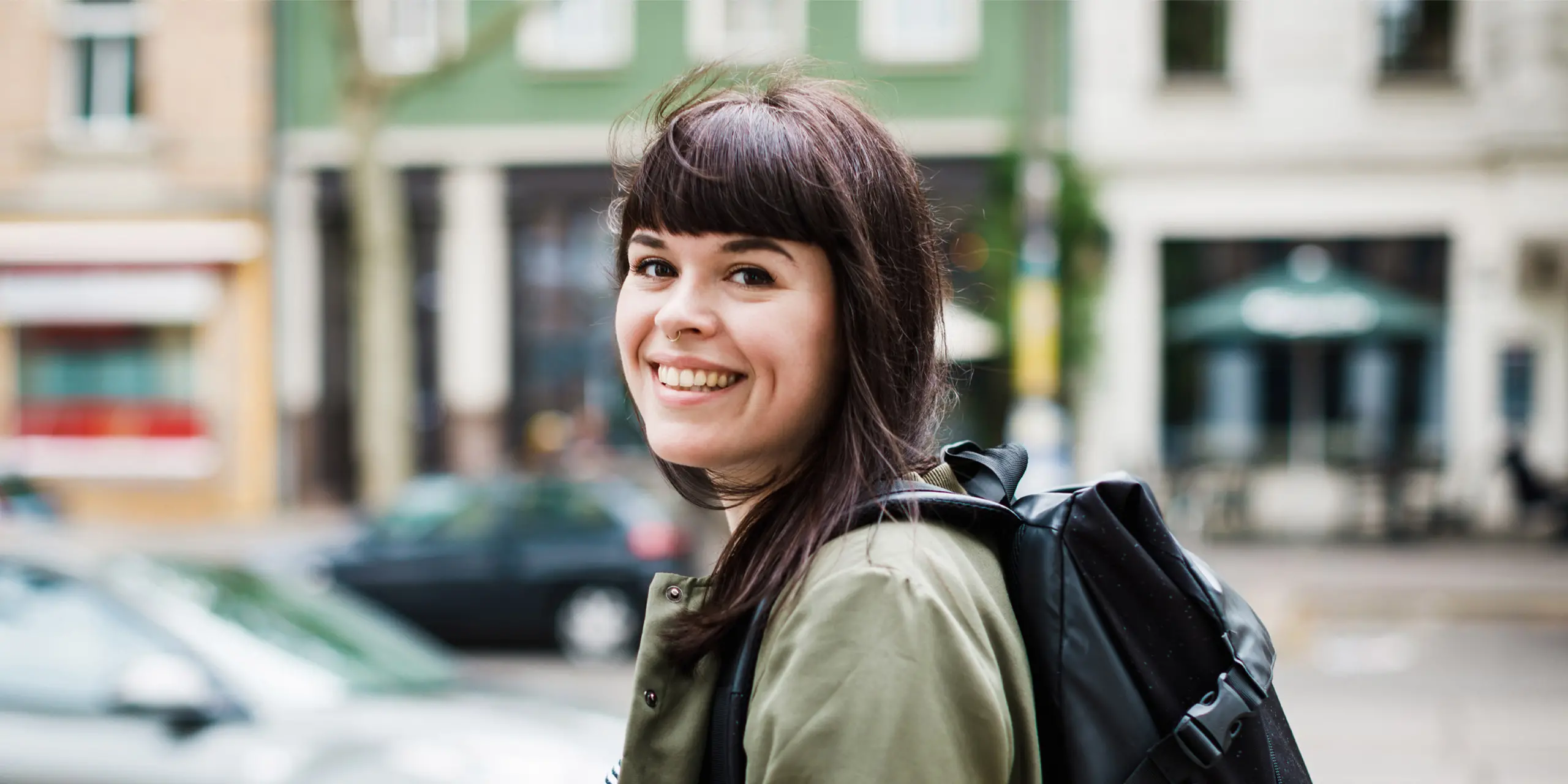 Introduction
Google is constantly developing, testing, and launching new features to improve consumers' experience with search. As a brand, taking advantage of these features can help your locations stand out in search, provide important information to compel conversions, and help differentiate your location in those key moments when an on-the-go consumer is deciding which business listing best suits their needs.
Many of these features and attributes are vertical-specific and available only to businesses with the relevant primary category. Understanding which updates and improvements are available to your GMB listings is essential for optimizing your profiles and improving local search visibility.
In this guide, you'll learn how to:
Differentiate your locations from close competitors
Better optimize your listings for maximum visibility and rankings
Improve your customers' experience
Learn the most impactful GMB updates for multi-location brands that have come out this past year.
---
Related resources
Interested in our solutions? Get in touch, and we can bring you up to speed.