Top steakhouse grills the local competition with streamlined local listings management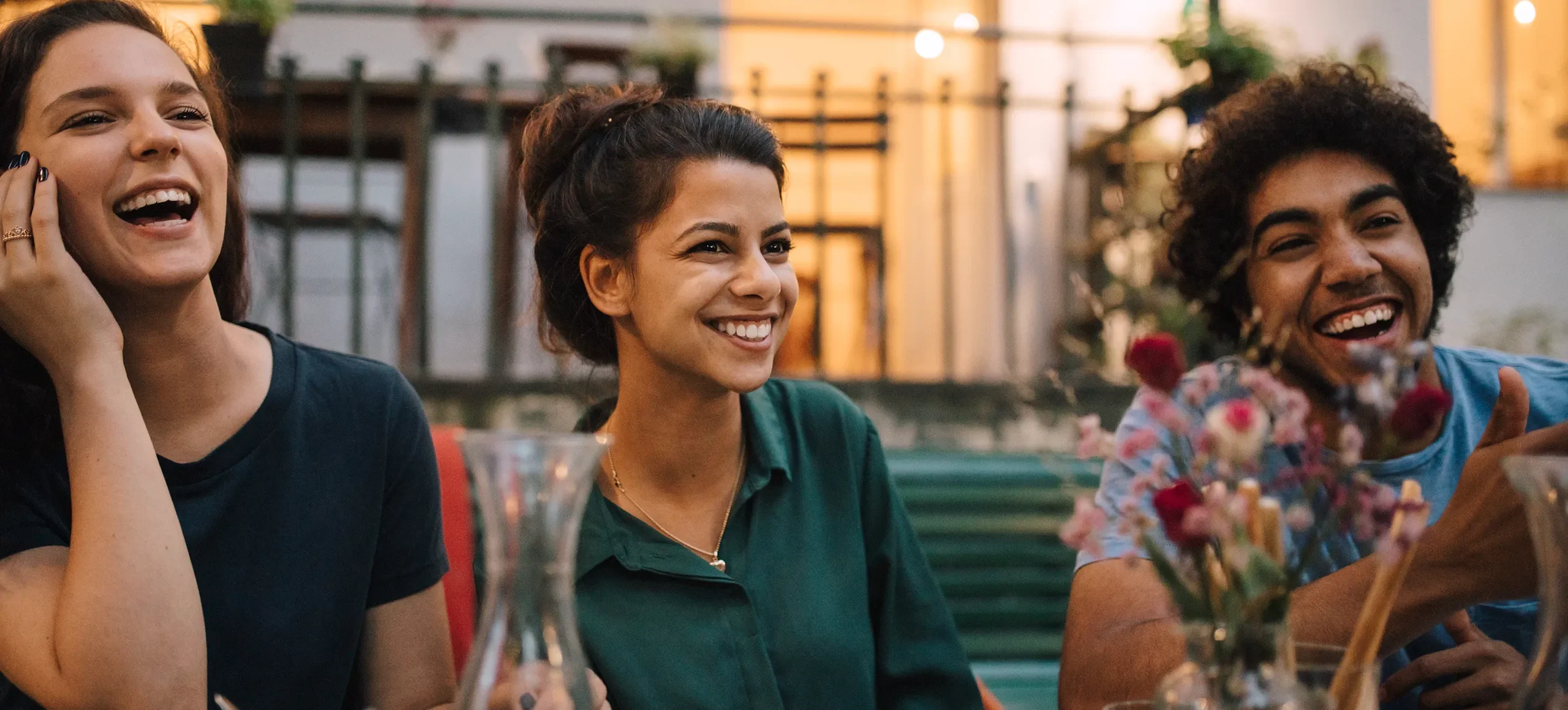 About
A popular American steakhouse chain, powered by Rio SEO, has made massive gains in their local search performance and online customer experience
The restaurant chain improved its online visibility and presence across hundreds of restaurant locations, driving 19% more click-to-calls and 47% more clicks-for-directions across the brand YOY for August 2017. The Local Experience Platform and gold standard local marketing service streamlined listings management and boosted Google Search impressions for the brand by 30% year-over-year.
Famous for its hand-cut steaks and fall-off-the-bone ribs, this restaurant chain has grown since its debut to include over 500 locations. From the award-winning restaurant brand's headquarters, a small marketing team provides exceptional support to managing partners (single-unit operators) across restaurants serving 5,000 guests per week, on average–one of the highest rates in the industry.
The challenge
The popular steakhouse empowers its managing partners to respond quickly to local business needs, by making changes to store hours or updating menus, for example. However, lacking a cohesive method to update that information online created massive data challenges for the brand, particularly in their local listings accuracy.
Consumers in the restaurant industry expect immediate, factual answers when searching for restaurant hours, directions, and contact information. The reactive process of having store owners report their inaccurate listings information to the brand meant that some of the restaurant's customers were, at times, receiving inaccurate location information in response to their search queries. Inadvertently presenting incomplete and outdated data to search engines can also erode brand trust and prevent locations from ranking to their full potential.
Our business thrives on local, but so much has changed with our Google Listings over the years. It's been a great transition to Rio SEO and finally, our local efforts are in line with our overall marketing strategy. Now all listings are localized and optimized, and we know that Rio is on top of both day-to- day management and implementing new features to help grow our local business.

Manager of Brand Loyalty at restaurant brand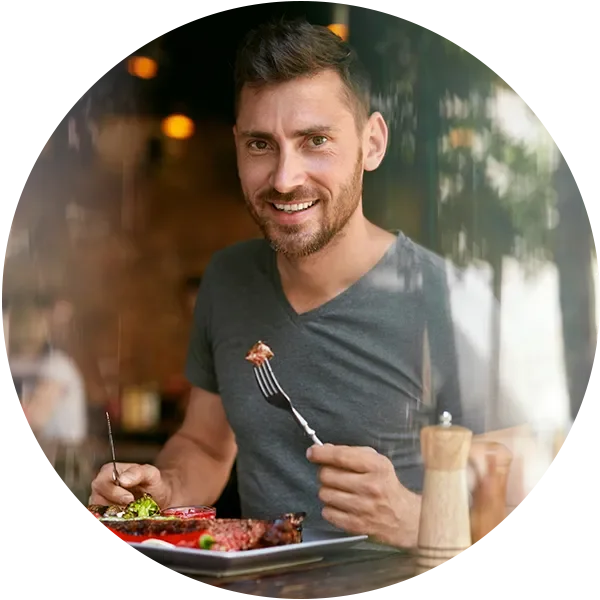 Our solution
The restaurant chain sought a proven local marketing partner to help capitalize on its local opportunities and repair its fractured, manual local listings process. Lacking a centralized data source for local information, verifying and syndicating data across the local ecosystem had proven impossible.
Rio SEO brought to the table both the technology and the service to help the brand's lean marketing team increase the online visibility of each location, delivering exceptional local experiences at scale, and winning more business for its managing partners.
The Local Experience Platform streamlined the process of updating and optimizing more than 500 local listings for the restaurant's numerous locations across the United States. A dedicated, specialized local marketing account and listings manager helped the brand tap into previously undiscovered local search opportunities and take advantage of new local listings features as they were released. Menu links were added by location, and links for online ordering were added via Google Listings.
The results
The Y/Y Results for August 2017 in Google SERPs
The steakhouse, powered by Rio SEO, has made massive gains in their local search performance and online customer experience. Overall, Google Search impressions are up 30% YOY for August and the steakhouse now enjoys a cohesive, more lucrative local marketing strategy across the brand
47%
more clicks for directions
30%
boosted Google search impressions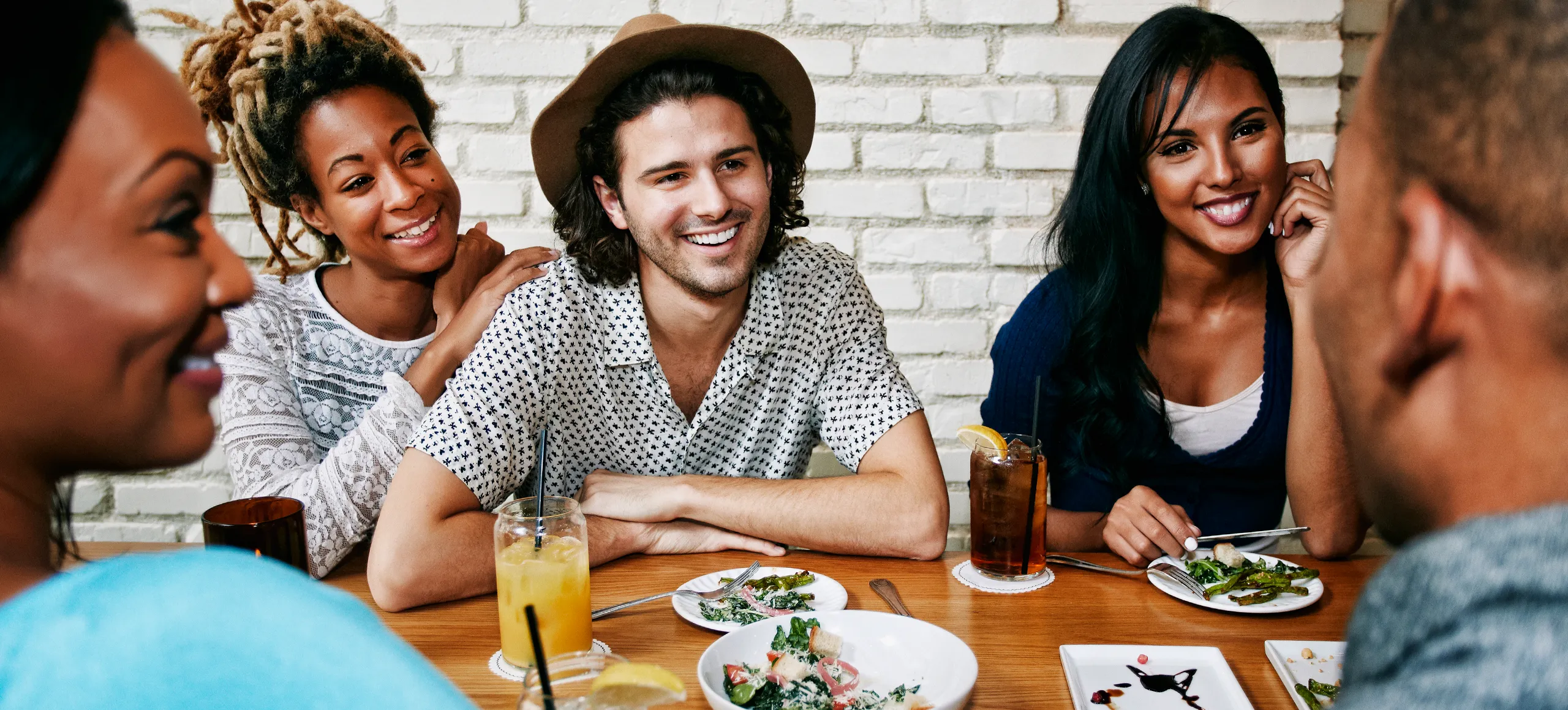 More customer stories
Interested in our solutions? Get in touch, and we can bring you up to speed.