5 top local landing page features for enterprise brands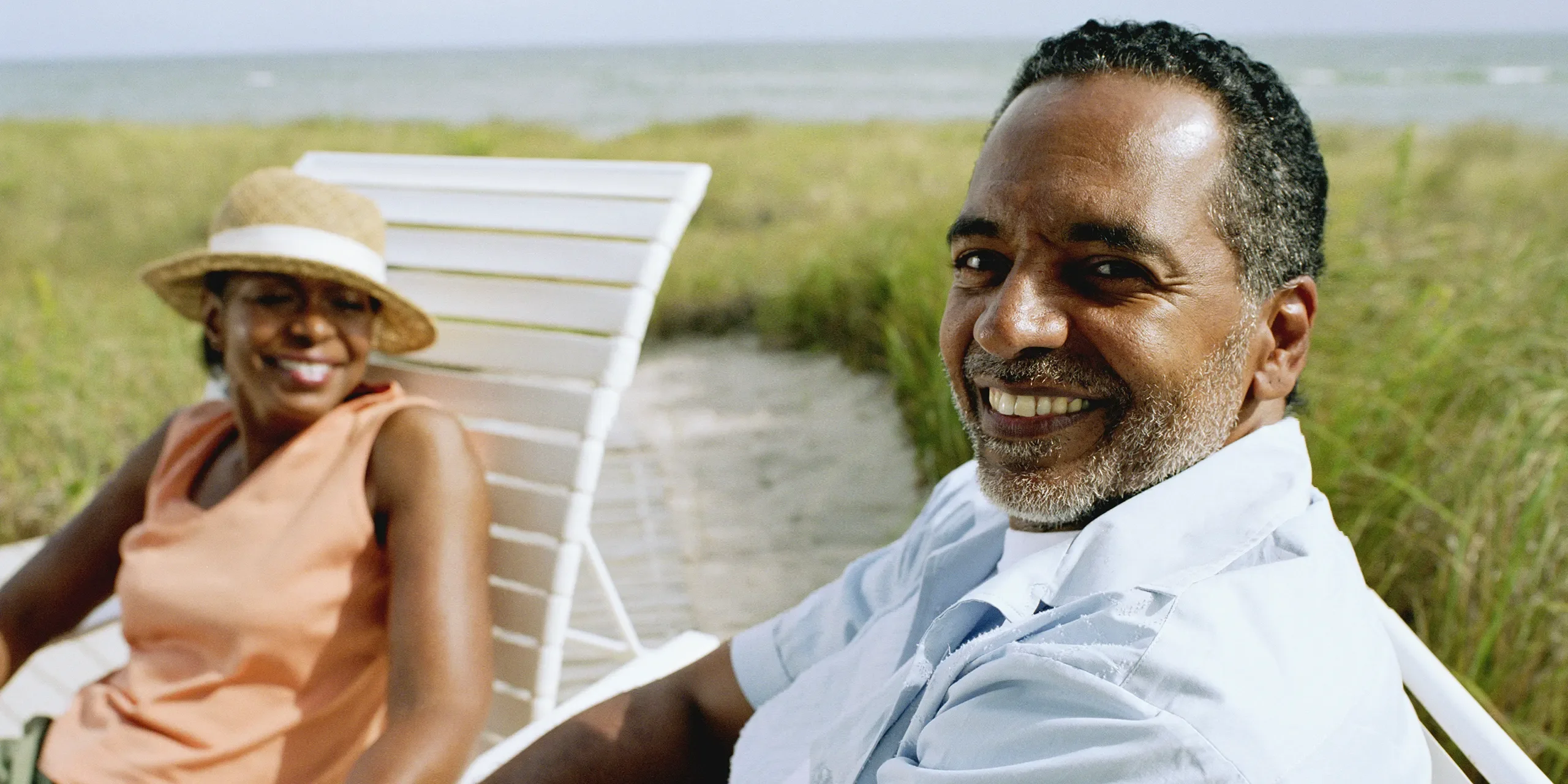 We talk often about local listings, your Google Business Profile (formerly known as Google My Business), and improving search rankings at the local level. But once you've won the click in the search engine results pages (SERPs) and navigated a searcher to their post-click destination, what kind of experience does your brand offer?
Your local landing pages play an integral role in your SEO strategy and serve as the next step in your customer journey once they've navigated away from your business listings. Without the right local landing page features in place, your brand risks losing conversions and worse, a loyal customer.
Pop-ups, signup boxes, landing pages, and the "Wheel of Fortune" are all among the tools and tactics brands use to engage consumers on-site. Of these, local landing pages have the highest conversion rate by far at 23%. Knowing landing pages have a high potential to convert and improve your overall user experience, now is the time to engage, intrigue, and provide compelling information that will help your searchers convert to customers, whether in-store, ordering online for delivery, curbside pickup, and more.
So what makes an effective local landing page? Check out these 5 top local landing page features you'll want to include in your location landing pages to encourage conversions and customer loyalty.
1. Create a mobile-friendly experience
It's not a new trend, as Google has been rewarding mobile-friendly pages with higher rankings on smartphones since 2015. In a 2018 analysis of the top-ranking landing pages across 50 U.S. metros, 86% of top landing pages were mobile-friendly.
Additionally, it's important to take into consideration that Google predominantly uses the mobile version of your site's content for indexing and ranking with its mobile-first indexing. If you're not optimizing for mobile at this point in time, you're lightyears behind your competitors.
Smartphone search has overtaken desktop search in the U.S. and Canada, and local search is increasingly being done on mobile devices. Mobile optimization will only continue to increase in importance, especially with Google's page experience algorithm update. The update fully rolled out by the beginning of 2022.
Additional mobile optimization resources to consider
For more tips on how to make your landing page experience more mobile-friendly, download our Mobile Local Playbook. Learn more about what consumers look for when performing local searches, how to optimize the customer experience and some important mobile-friendly strategies that will boost local conversions for your mobile users.
2. Add unique local content
Relevant, engaging localized content is key to both your local online presence and your customer's experience. Showcase your location-specific events and promotions while aligning with corporate-approved content. Include hours of operation, details about events, a contact email address, photo/banner images, and relevant Calls To Action (CTAs) all specific to that individual business location. Keep measuring and refreshing content to see what resonates with your audience best.
Going beyond the landing page basics
Aside from basic contact details, such as the location's physical address, hours of operation, and phone number, it's also useful to include any information that's pertinent to that individual location. This might include highlighting employees, providing more information about the business owner, and sharing on-page customer testimonials for that location. By creating hyperlocal content, you can better meet the needs and expectations of customers seeking relevant information.
What are some additional best practices for creating hyperlocal content on location landing pages? These are some personalized pieces of content you may want to include:
What you do in that region
Where you do it in that region
The offers you have specific to that store
Who are your customers in that region?
What do they say about you in that region?
How someone finds you in that region?
Who is on your team in that region?
Avoid keyword stuffing. Resist the temptation to take shortcuts by using duplicate content from other location landing pages. When you are just getting started, you may have some templated content to use in multiple locations but should strive to have unique local content for each location to provide the most relevant information to the end user possible.
Don't forget to optimize for voice search
It's estimated that the total worldwide transaction value of e-commerce purchases made through voice assistants will rise from 4.6 billion U.S. dollars in 2021 to 19.4 billion U.S. dollars in 2023, more than 400% growth in just two years. The O'Reilly online orders FAQ page is a great example of using FAQs to answer common consumer inquiries received in a format that can help you rank for position zero and in voice search results.
For more helpful local content tips head over to our blog post, 7 Content Tips for More Effective Local Online Marketing.
Sample FAQs page:
3. Build quality, relevant local backlinks
High-quality backlinks are still considered the currency of the web and as such, are some of the most powerful search engine optimization signals.
Plan to perform an audit of your current local backlinks profile across the brand. You might use:
As part of your link-building strategy, reach out to your community. Your online presence should be optimized for the various communities you are a part of or wish to target. For example, say one of your locations is based in San Diego. That specific location may want to partner with other San Diego-based businesses to sponsor an event or participate in a community service day.
For each business location, look into local resources that will provide you with relevant backlinks and boost your local SEO. You can connect with community-based websites, reach out to relevant local publications to be a guest contributor or interviewed, and host or sponsor local events.
Get creative. Here are 8 different link-building ideas to inspire your local managers and franchisees.
4. Create clear, intuitive calls to action
Design your page for skimmers or cursory readers—those who scan the page. Most online users don't read every word on a webpage but are looking for the main idea or a very specific piece of information. Use bullet points, short paragraphs, and an active voice to help readers scan your brand's local pages.
What is it that you want searchers to do once they have found you? Test your CTAs, buttons, form fills, how many fields you have in your form, etc. Make it easy for anyone who finds your landing page to complete the desired action you want them to take with an intuitive landing page design.
5. Have a clear way to interpret and measure insights
It is critical to have a direct line of sight into your brand's local presence and performance across any directory, device, or demographic. Rio SEO's Local Pages integrate with custom tools and all best-in-class analytics engines including Google, Omniture, and Tealium Data Layer.
With Rio SEO Local Pages, you can:
See real-time data for all your locations with a reporting dashboard, benchmark reporting, and industry-standard analytics.
Quickly share dashboards by email or custom web reports with an intuitive online portal.
Assess your local effectiveness and take action with page activity metrics and competitor ranking insights.
How to get started with landing page optimization
Knowing how to create an amazing landing page for your customers is only the first step. Putting this into action requires ample effort and having a solid strategy in place.
Not sure where or how to get started? You might choose to begin by refining the location pages that currently have the highest traffic, or those with the greatest revenue-driving potential. For multi-location businesses, it can be difficult to discern where to focus your efforts with an abundance of data.
Our free, custom local audit can help you better understand your brand's current position in local markets and prioritize your efforts for the year ahead.
---
Related resources
Interested in our solutions? Get in touch, and we can bring you up to speed.