Demystifying Apple showcases: Tips for creating visual content that converts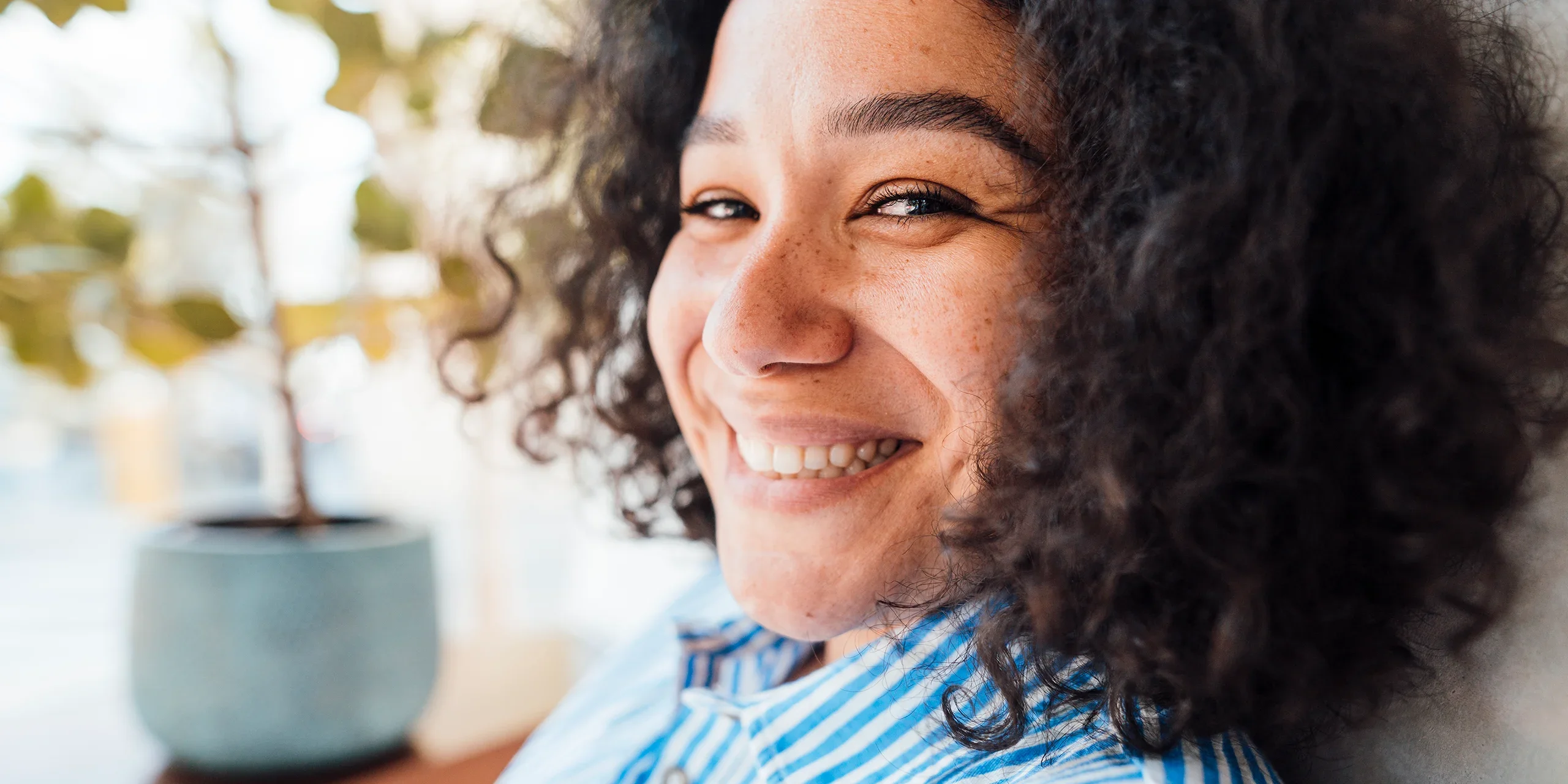 Meeting customers in their decision-making moments is essential to create a positive local experience at every touchpoint. Often, the first time they'll engage with your brand is when they find it in the search results.
When we think of search results, we commonly associate this with the content we find in Google Search, but it's important to consider other popular search platforms as well. For example, the default maps application on every Mac and iPhone device is Apple Maps. In turn, Apple users often leverage Apple Maps to locate businesses near them.
Furthermore, iOS took 55% of the U.S. operating system market in January 2023, and our research recently found that 84% of U.S. consumers use Apple Maps to search for business information. There's no question – Apple is an essential piece of the local marketing puzzle for multi-location brands.
Apple Showcases are a unique opportunity to improve your brand's visibility and get found in search results on Apple devices. They are also a prominent way to promote your products, sales, and services on your place card. If your business isn't currently leveraging Showcases, now is the time to start.
In this post, you'll learn how to use Showcases to boost engagement, drive more conversions, and amplify your brand presence. We'll also answer frequently asked questions we encounter regarding Showcases. Let's start by defining what exactly an Apple Showcase is.
What is an Apple Showcase?
A Showcase is a module on the place card and a promotional post companies can use via Apple Business Connect to highlight and promote timely, relevant offers and other content that can help engage and convert local searchers.
How do Apple Showcases benefit my business?
According to Apple, "Showcases are designed to highlight something new related to each location for your business to keep your customers coming back."
Here are a few other ways they benefit your business:
Showcases provide a platform to present relevant and time-sensitive content, which promotes urgency and boosts engagement with your target audience.
Brands can use Showcases to highlight deals, sales, new items, and other promotional content.
Showcases have a call to action to convert searchers to buyers or in-store visitors seamlessly.
Businesses can schedule a Showcase ahead of time to ensure searchers always have fresh, relevant offers to consider.
Showcases add rich, visually interesting content to place cards that help capture searchers' attention and compel them to take action.
By featuring a recent Showcase with a strong call-to-action (CTA), such as highlighting a seasonal or trending product, you can influence customers' decision-making, potentially increasing website visits and in-store traffic.
A Showcase adds visual content to your place cards, drawing attention and helping it stand out from your competitors' place cards.
How can I get started with adding a Showcase?
The first step is setting up and verifying each location. For enterprise organizations with more than 25 locations and a current Rio SEO client, you can delegate this task to our team.
Rio SEO is an Apple Business Connect API third-party partner, a designation that enables us to streamline your local listings management at scale. Our integration with Business Connect allows us to publish critical business information, updates, and Showcases directly to your brand's place cards across the Apple ecosystem, including Maps, Siri, Wallet, Safari, and more.
Learn how to set up an enterprise account with Business Connect and delegate access to a third-party partner here. Once your locations are verified, Rio SEO keeps all of your place cards up to date and can schedule and publish Showcases on your behalf.
What are the specifications for an Apple Showcase?
So what's in a showcase and how do they appear in a place card? Let's take a look.
These specifications are important to keep in mind as your digital marketing team strategizes and creates content for this promotional space.
Header
The headline or Showcase title is limited to 38 characters, so make good use of this space with compelling copywriting and a clear offer. Please note, headers cannot contain a URL or numbers.
Body
The main description in each Showcase must be under 58 characters and cannot contain symbols or special characters. Be as descriptive and concise here as possible to compel searchers to convert and take the next step.
Image
Showcase images should have a 1:1 ratio and range in size from 492 x 492 to 4864 x 4864 pixels. Each must adhere to Apple's photo and text standards and guidelines. Showcase images should be text-free and directly relevant to the accompanying title and body text.
Action
As the name suggests, these are calls to action you can add to the Showcase to convert customers to their next step. Preset Actions include Website, Call Now, Get Directions, Add Photos, Add to Favorites, Add to Guide, Rate Us, Save as Contact, and Share this Place. Enterprise brands with more than 25 Business Connect listings can have a developer create custom Actions to encourage different conversion experiences.
Start and end date
Choose a start and end date for each Showcase, or let it naturally expire after 30 days. Businesses can only display one Showcase at a time for each listing, and dates cannot overlap. Apple takes up to three days to review the content of each Showcase, so keep this in mind when planning and scheduling.
Tips for improving local customer experiences with Apple Showcases
As a prominent, highly visible feature in search listings on iOS devices, Showcases are a great way to connect with and engage customers.
Here are some ways to make the best use of this innovative content format:
Focus on providing value versus trying to sell.
Create offers that answer a need, highlighting user benefits in Showcase content.
Use professional, high-quality photos that accurately depict the location, product/service, or other subject matter to help the content really stand out in Apple Maps and other listings.
When creating Custom Actions (available only to enterprise brands), make the experience seamless by prepopulating location and action information.
When using the Website action on a Showcase, ensure the customer can complete the specified action on the landing page without having to navigate further into the website.
Similarly, ensure the customer can complete the call to action without signing up for an account or completing other conversion-stopping tasks.
Incorporate inclusive design elements such as VoiceOver or Large Text Size when developing custom Actions for Showcases to provide a seamless customer experience for all. Learn more about accessibility on the Apple Developer website here.
Remove Showcases immediately if the content becomes outdated or unactionable; for example, if the product sells out and a deal is no longer available, or shipping terms advertised can't be honored.
Avoid using URL redirects in Showcase Actions. Customers should land on the same page they believed they were navigating to.
Take advantage of having your third-party partner publish targeted Showcases in select markets to personalize and customize offers for those customers.
---
Related resources
Interested in our solutions? Get in touch, and we can bring you up to speed.