Everything we know about the Google Business Profile performance insights dashboard update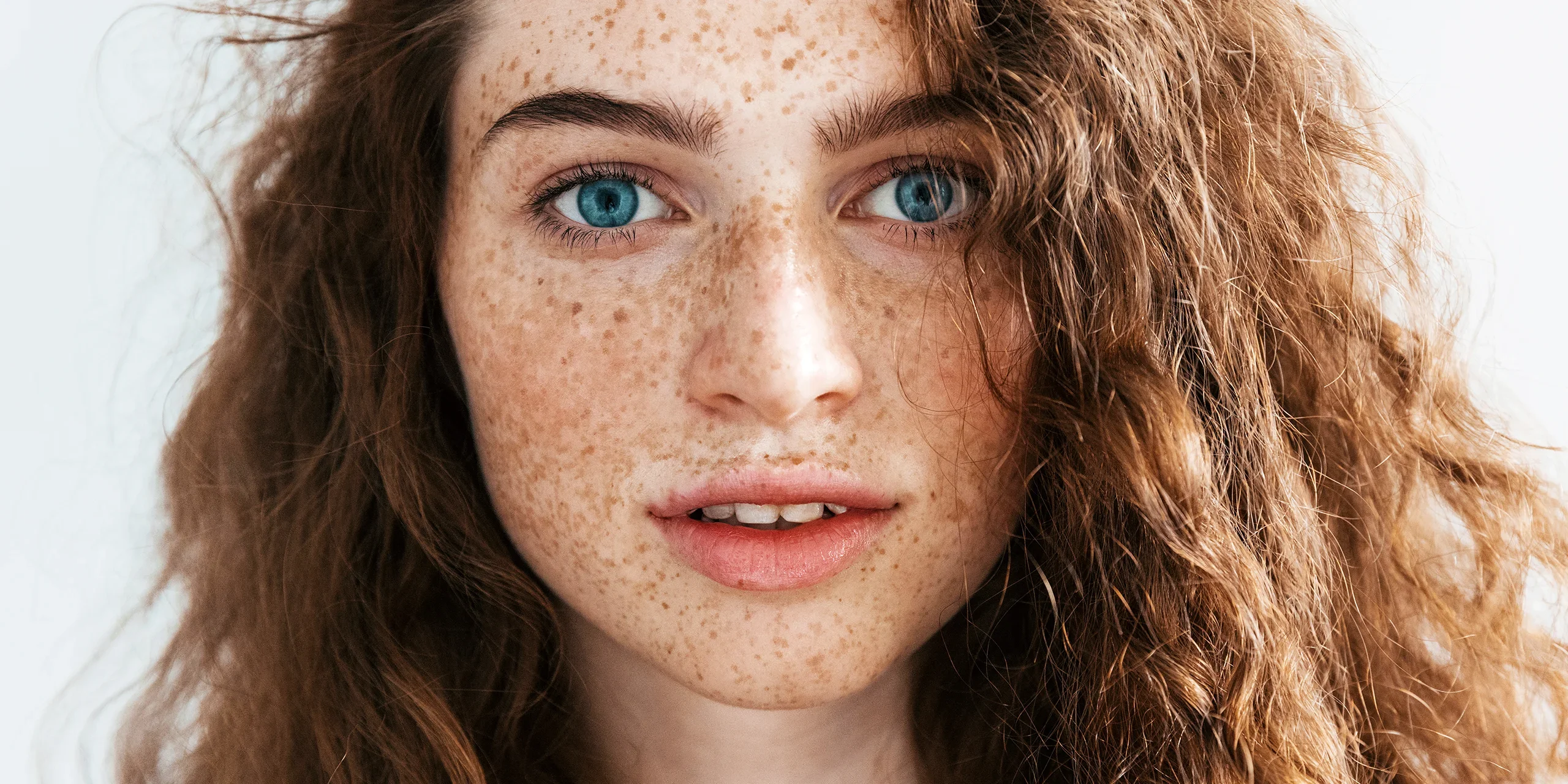 Google will remove several key Google Business Profile performance insights on February 20, 2023. Here is everything you need to know about its upcoming deprecation schedule.
What is Google Business Profile Insights?
Google Business Profile performance insights (previously known as Google My Business Insights) display data-driven insights that relate to your local search performance such as the number of views your listing receives, how searchers find your business, and how they engage with your listing by calling or visiting your website. It differs from other free Google tools, like Search Console and Google Analytics, as it focuses only on your local search presence and performance.
By consistently measuring your local performance, your business gains valuable insight into your local search performance across mobile and desktop surfaces, and an understanding of the frequency with certain search terms find your Business Profile. Customer Actions enable you to see the actions a searcher commonly takes on your listing.
Google Business Profile (GBP) Insights also offers a variety of search-based metrics to measure customer engagement and performance and can be used by organizations of all sizes, from small businesses to multi-location enterprise brands.
What's going away with the new Google Business Profile performance insights dashboard?
Google will remove the following data per its Deprecation schedule:
Post views and clicks

Query volumes grouped by direct, brand, and discovery

Views across your photos and those uploaded by users
This means businesses will no longer have the same visibility into how their Posts and photos are performing.
Previously, in the Google Business Profile photo analytics section, business owners were able to view how many views each photo on their profile had, as well as an overall photo report for the month.
In the Posts analytics section, business owners could see the number of views and clicks a Post received.
What's staying in the new Google Business Profile performance insights dashboard?
Businesses will still have access to the following insights:
Map views (desktop and mobile)
Search views (desktop and mobile)
Website clicks
Call clicks
Driving direction clicks
Keyword queries
Views metrics may look a little different for brands now. Previously, every view of a Profile was measured, including if the same user viewed the Profile multiple times in one day. Now views are measured by each unique view. For example, if the same user views a Profile three times in one day, this will only count as a single view.
While your views may seem to drop significantly, this enables your business to have more transparency into the actual number of people viewing your local listings. This level of granularity helps your business better understand potential customers' behavior and interest.
Why is Google removing these insights?
The reasons for removing the aforementioned metrics are unknown at this time but we can draw a few conclusions.
First, the data granularity, reported on a daily basis, can't precisely return complete data counts. For privacy reasons, if data points are too small, they get deleted by Google, to preserve the privacy of Google's users. Too often customers notice events in Google Business Profiles to be very different from their own tracking metrics. With monthly search metrics, Google is giving more summarized data that might represent a more complete data set; however, the reports still have threshold values, indicating that some keywords were used less than, for example, 15 times.
Second, it might be that Google is walking a fine line on data storage that can be linked to individual user behavior. As of mid-2020, Google auto-deletes your location history after 18 months as part of a number of privacy changes it implemented.
Similarly, when the API was launched for brands to automatically extract insights, Google initially admonished them to only store those insights for no longer than 18 months. It's possible that this unenforceable data retention made Google rethink its approach to the data delivered via the GBP product.
Why is Google removing photo metrics?
In terms of photo metrics, some SEOs speculate that photo metrics impact search ranking. Perhaps this is one way Google obfuscates its search algorithm by ensuring photo insights can't be easily connected to search performance.
Business owners will no longer be able to track how well photos are performing and how this relates to more engagement for a profile. This can be concerning for businesses that use photos to engage with customers, as they will no longer have access to the same level of analytics to help them understand their customers better.
Should my business still focus on photo collection and optimization?
Including photos on a Google Business Profile remains a great way to represent your business and reach more potential customers. It helps to improve brand awareness, as customers will be able to recognize your business more easily.
Photos also help to make your business more visible on Google, as they show up after you verify your profile. Additionally, Google states you should "verify your business locations as they're more likely to show in local search results across Google products, like Maps and Search."
Moreover, photos are an efficient way to showcase your business, as photos on Business Profiles offer a visual representation of your business in addition to your standard business details (such as your business address, phone number, website, and more) and customer reviews.
Follow Google Business Profile photos' best practices to improve search visibility and discoverability.
Should my business still focus on Post generation?
Google Posts have been proven to offer a range of benefits to businesses, including increased visibility, engagement, and click-through rates (CTR). They also provide a free platform for businesses to promote their brand, products, sales, specials, events, and offers to users.
Additionally, Google Posts help businesses target specific audiences with keywords, increasing the relevance of the content to the users. Finally, Google Posts provide a fast and easy way for businesses to update their online presence with fresh, relevant content.
Although key metrics, such as, how many people are viewing your Posts and clicking on them, will no longer be visible, it's still crucial to take advantage of this free opportunity to promote your brand's offers and products. Posts drive relevant, qualified traffic to your site, and not including them on your business listing is a missed opportunity.
How should I track local performance now with the new Google Business Profile Performance Dashboard?
Measuring the performance of your local business listings is an integral part of your overall local marketing program. Accurate measurement ensures your business remains successful and visible on the Search Engine Results Pages (SERPs).
Best practices for tracking business listing performance
Here are some best practices for tracking business listing performance, despite new updates to the deprecation schedule:
Continue to monitor your listing views and clicks. These insights are currently available to view and won't be going anywhere with the deprecation schedule update.
Analyze your customer reviews. Reviews are a great way to gauge how well your business is performing in terms of customer satisfaction.

Monitor how many people view your business listings and take action. You can track exactly how many people are engaging with your listings by adding UTM parameters to the website you include in your business details and on your Post's CTA.

Track the number of leads you generate. After you've added UTM parameters, pay attention to the number of leads generated from each listing. If one listing is generating more leads than other listings, it may be time to focus more energy on optimizing it. This might include ensuring your business information for the lower-performing listing is up to date, optimizing the primary category selected, adding additional categories, and more.

Monitor keyword performance. See which keyword you are and aren't ranking for on a consistent basis. This helps better inform your keyword strategy.
Combine your Google local performance metrics with the power of Forsta's online survey software. Surveys enable you to layer qualitative and quantitative insights to improve customer engagement and reach programs.

Analyze both mobile and desktop performance. The new set of GPI APIs gives you access to mobile and desktop performance for views in Google Maps and Search.
By following these best practices, you can effectively track your local business listings and measure their performance. This will ensure that your listings remain successful and visible, driving more customers to your business.
How to get additional support
As with any large Google update, your Account Director can help provide more clarity and guidance for current Rio SEO clients. For those who aren't clients, our support team is also here to assist with any questions.
---
Related resources
Interested in our solutions? Get in touch, and we can bring you up to speed.