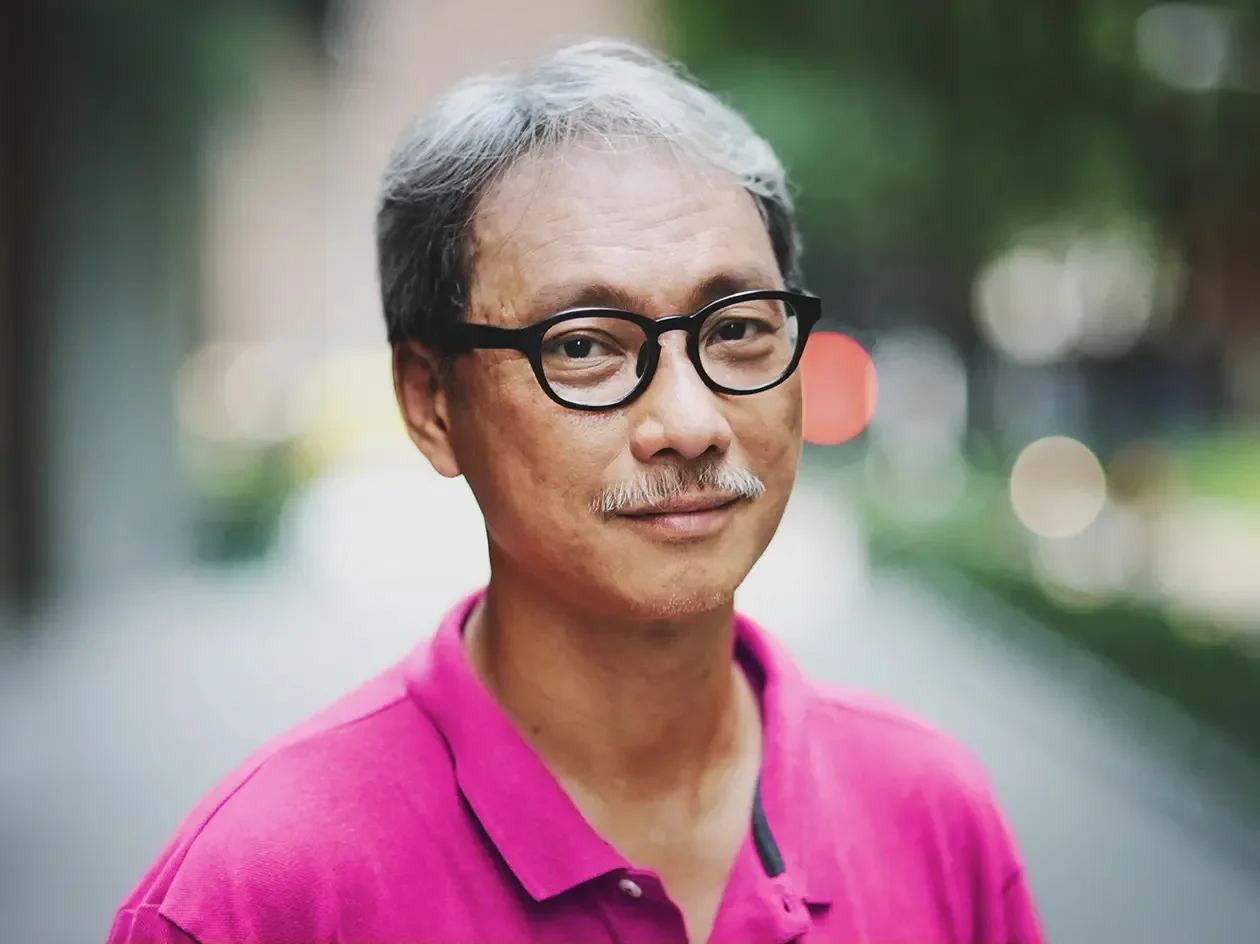 Build better brand experiences
Local Reviews unlocks unparalleled insights. Understand every experience your customers have with your brand—and how to make them better. Build and manage your brand's online reputation from one centralized dashboard that includes review monitoring, assignment, response, and analytics Local Reviews gives your team access to integrated local review ranking data and scorecards for all your locations, in aggregate and at the individual location level. Never miss an opportunity to engage with positive feedback and course correct negative feedback.
Grow and protect your brand's reputation
Real-time listening
Keep a pulse on what your customers say about your business across all your locations in real-time.
Never miss a single interaction
Don't miss out on opportunities to connect with customers. Robust alerts and workflows ensure you never miss a beat.
Respond in an instant
Don't leave your customers hanging. Quickly respond to reviews right from our centralized monitoring dashboard.
Gauge customer sentiment
Ignite your path to improvement. Evaluate reviews and ratings by location to identify top and low performing businesses to see what's working and what isn't.
All the data you need to succeed
Whether you're a mighty team of one or many, you can easily identify trends, pinpoint your strengths and weaknesses, and benchmark against your competition, all from within one dashboard.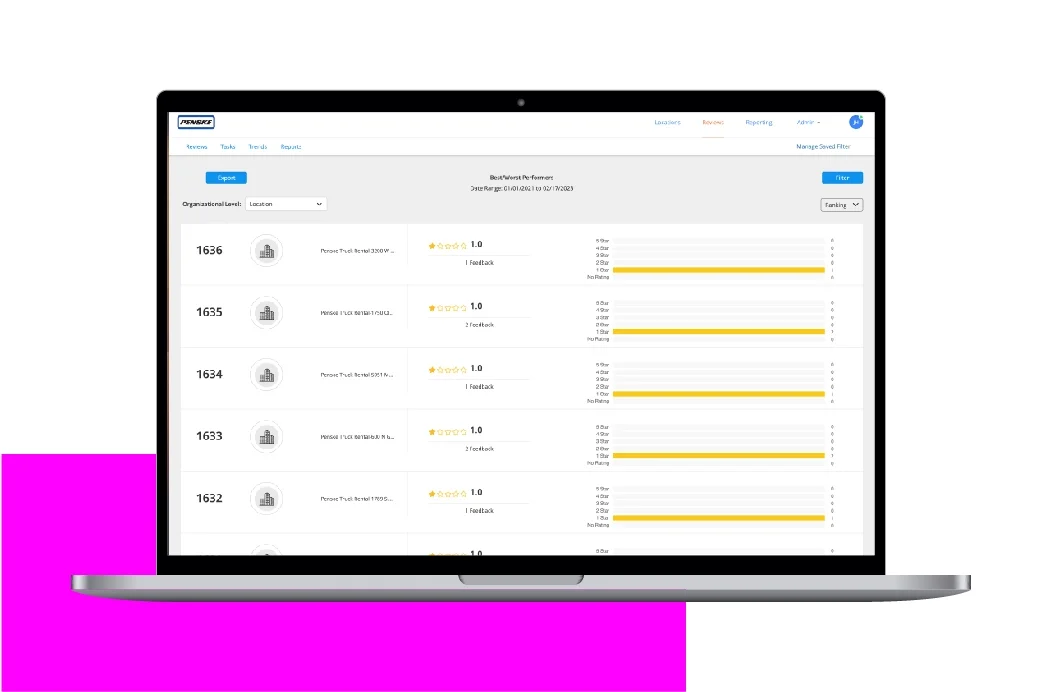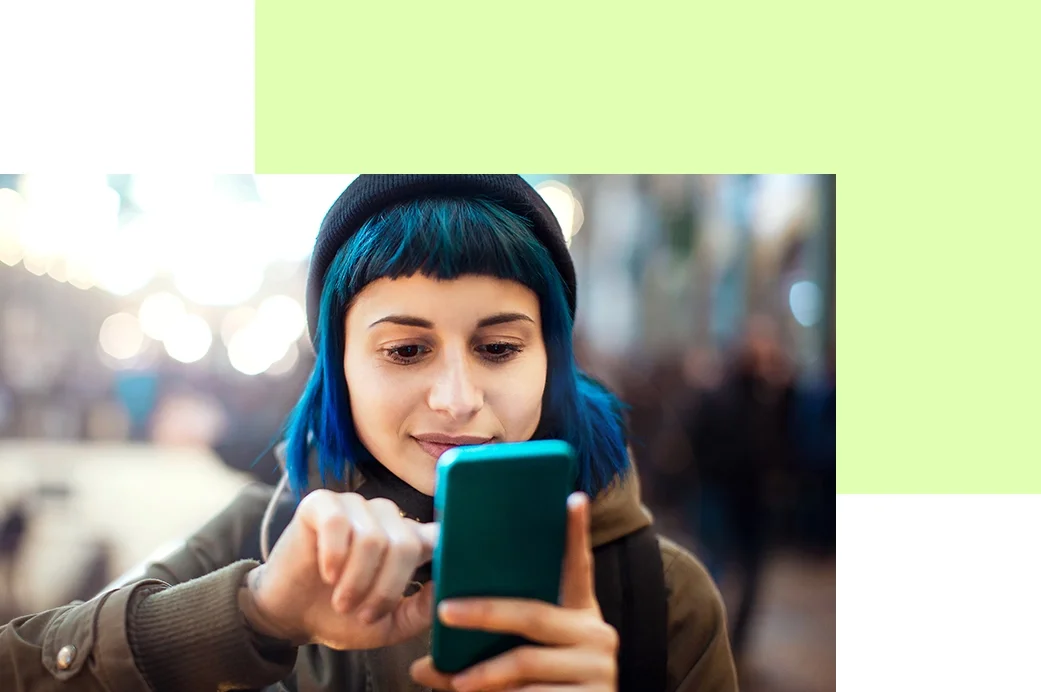 No lag in response time here
Customers expect responses, and they want them quickly. Protect your brand's reputation at scale with instant responses any time a review alert comes in.
Eliminate friction with customized alerts
Nothing deserves your attention more than feedback that impacts your business. Set customized alerts of critical review and rating information to derail any negative brand perceptions as soon as possible.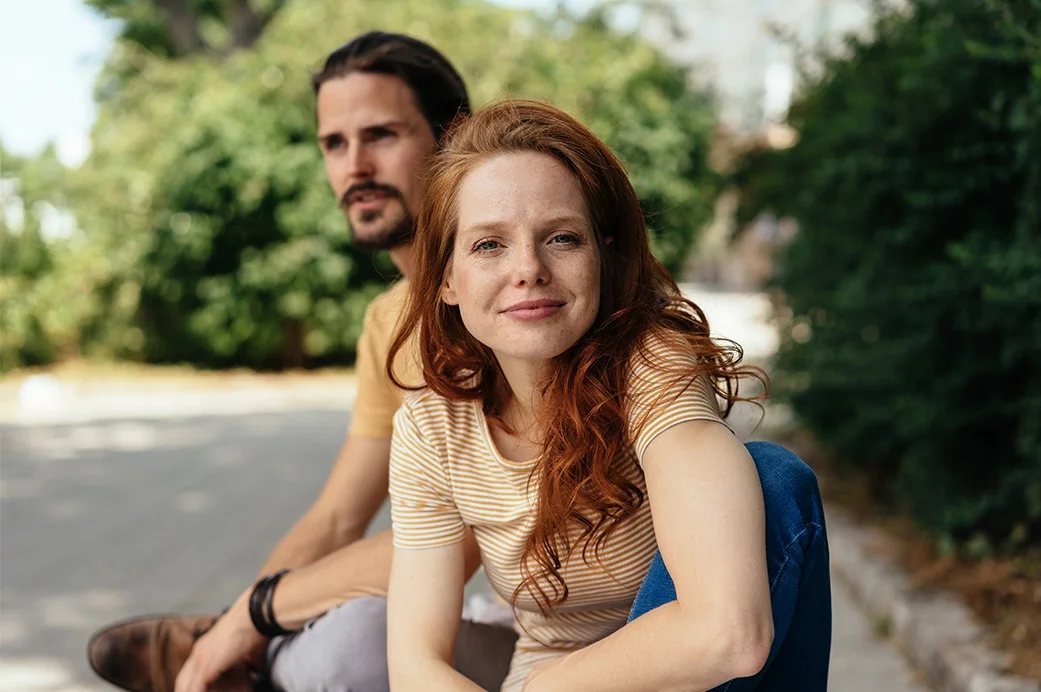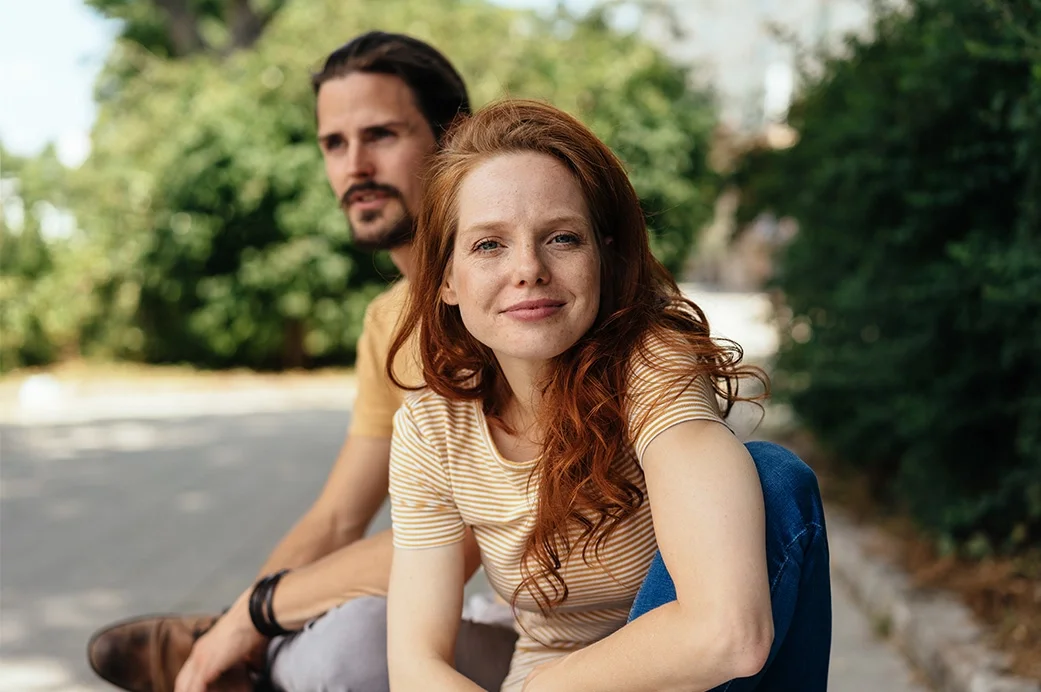 Drive meaningful change with in-depth insights
Add Forsta's Genius Text Analytics artificial intelligence and machine learning to uncover deeper insights and trends that your business can quickly act on
Your biggest challenges meet our best solutions
SOlutions
Online reputation management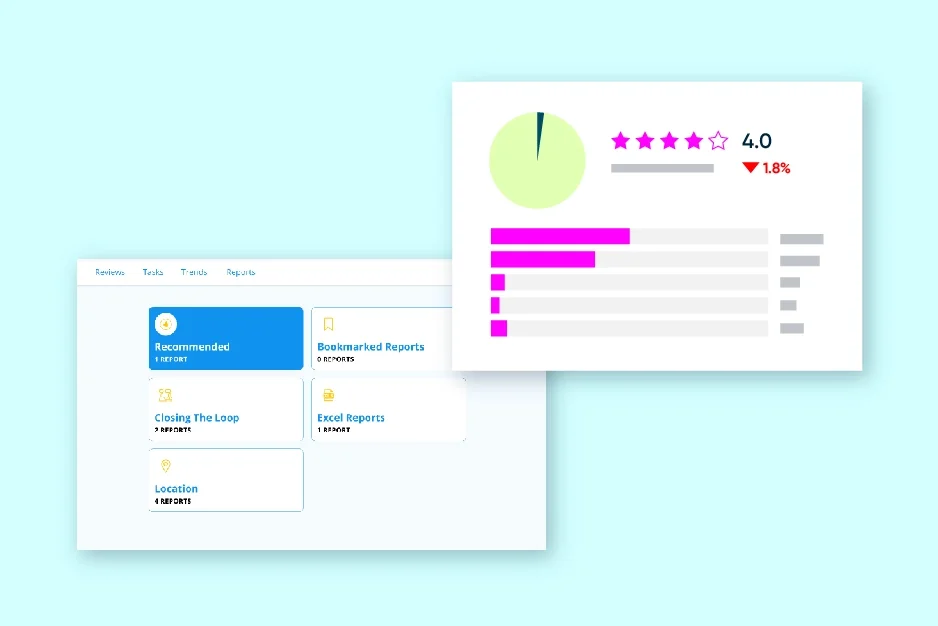 Solutions
Customer experience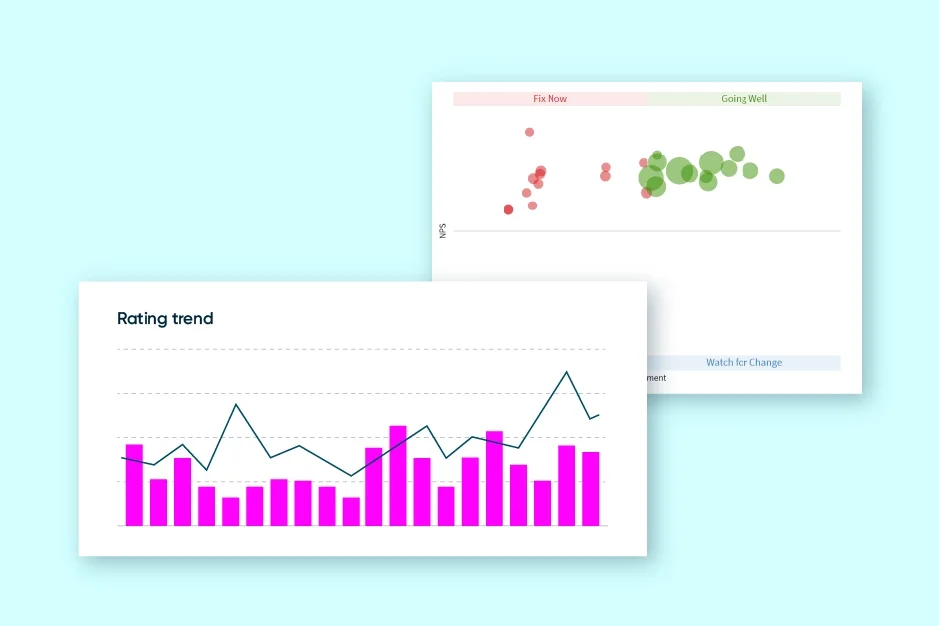 Platform
Local Reviews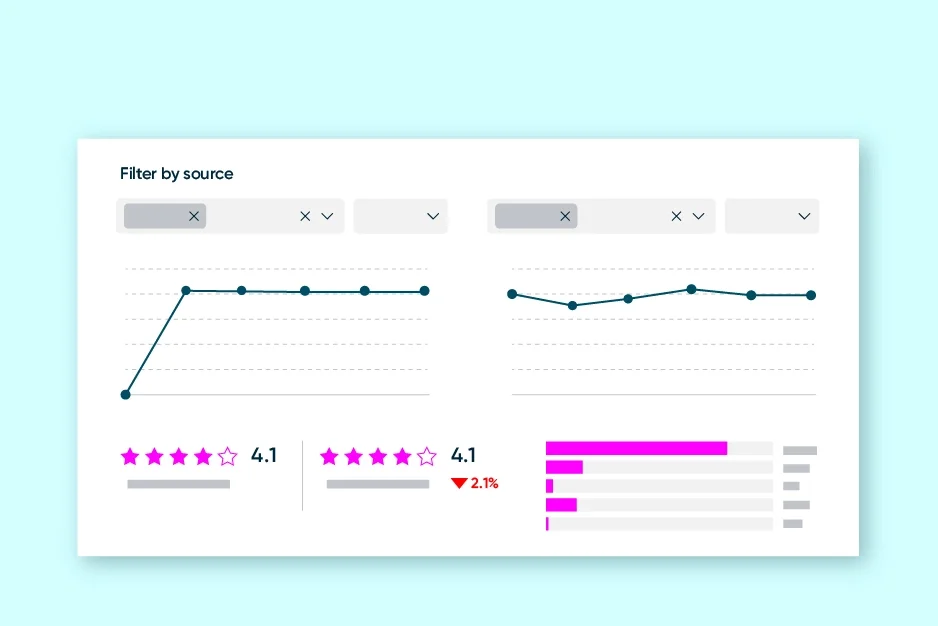 Platform
Local Ratings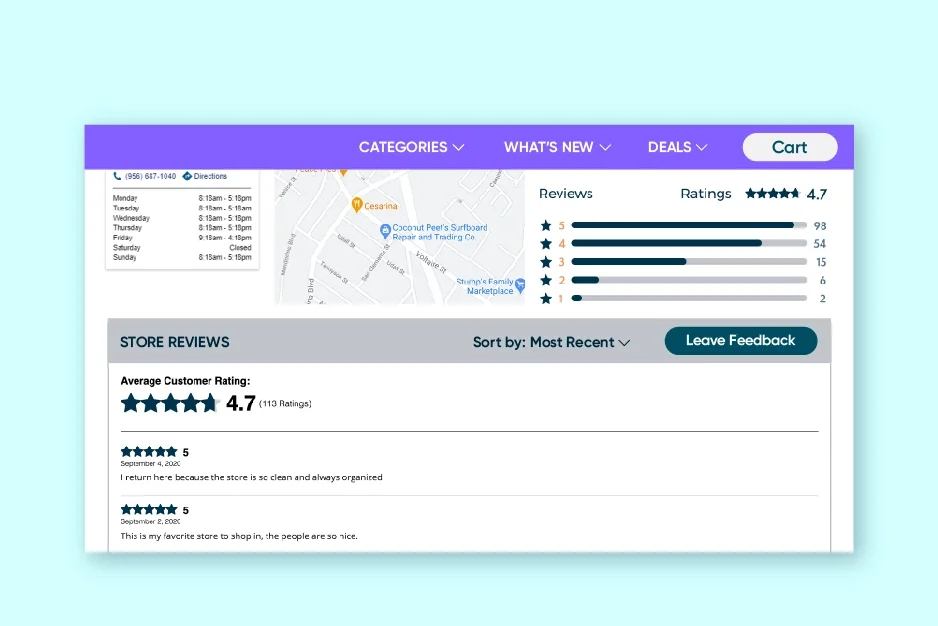 We unequivocally know that Rio SEO has helped us improve our customer service. We've watched our star ratings rise, have the right tools to actively monitor our top and bottom performing 20 branches, and seen work alleviated on the backend. We couldn't have done it without them."

Director
Social & Content Marketing at an International HR Consulting Firm
local reviews
Quicker responses + improved visibility = happier customers
Explore the local experience platform to see for yourself why hundreds of the world's leading enterprise brands work with Rio SEO.

Interested in our solutions? Get in touch, and we can bring you up to speed.