The definitive guide to online listings for restaurant brands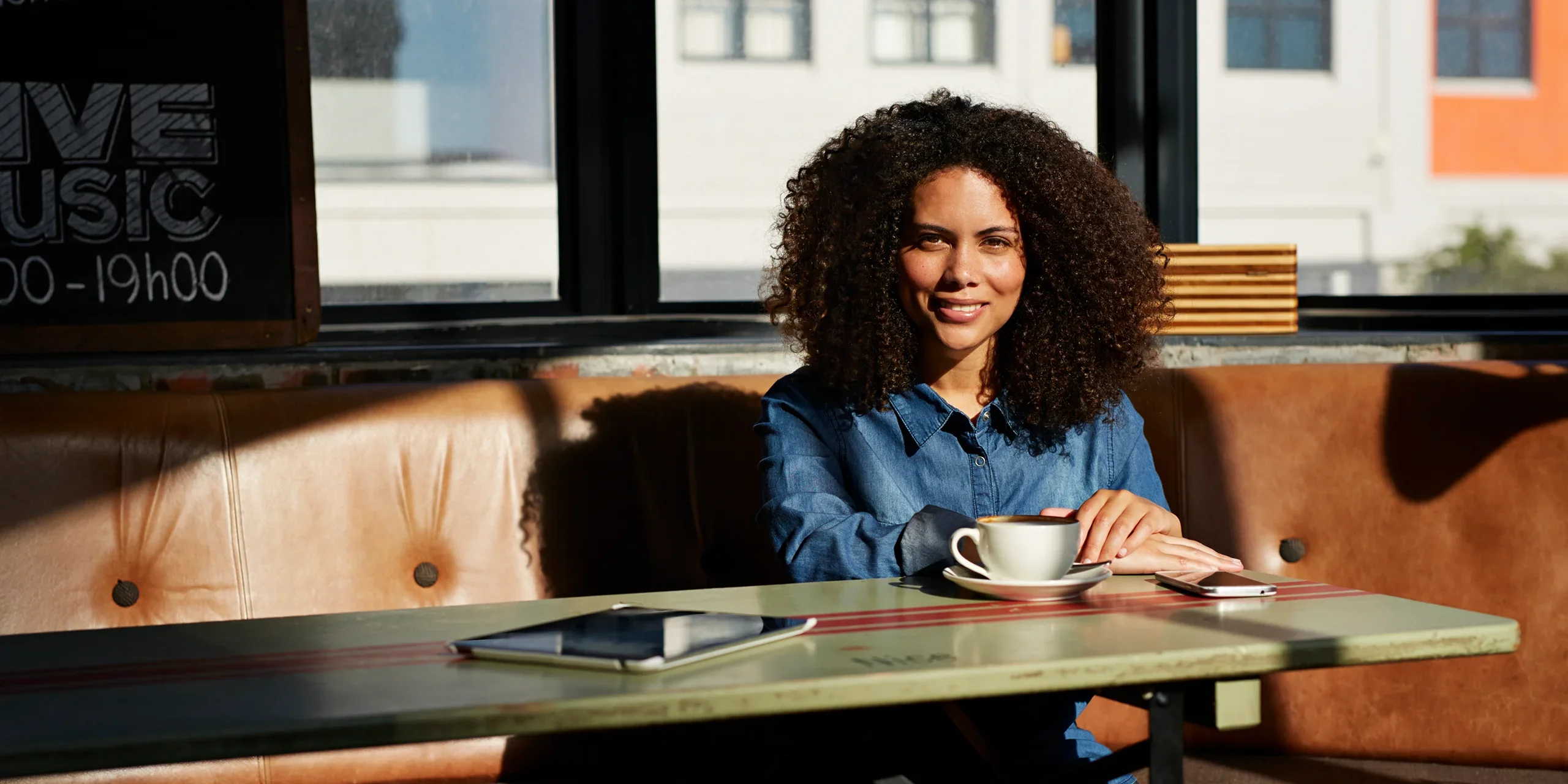 Introduction
Marketing your restaurant brand at the local level comes with challenges of scale your smaller competitors simply don't have to worry about. It takes more than just great food and a welcoming atmosphere to win hearts, stomachs, and foot traffic in competitive neighborhoods. Franchises and chains have brand standards and a reputation to uphold, even as you're constantly under pressure to make more meaningful connections with customers across hundreds or thousands of locations.
How are your locations found across the state, around the country – and even on the other side of the world?
Wherever consumers search, they turn to local listings for restaurant discovery, menu consideration, reviews and ratings, and the critical contact information that will drive them to your door.
Broadening your reach and engaging your target audience first requires enhancing your online visibility with robust, accurate online listings. With the right approach, you can wow diners and win the search engine trust you need to get each of your locations in front of consumers searching for their next meal during those critical decision-making moments.
---
Related resources
Interested in our solutions? Get in touch, and we can bring you up to speed.