Top 5 Rio SEO webinars of 2022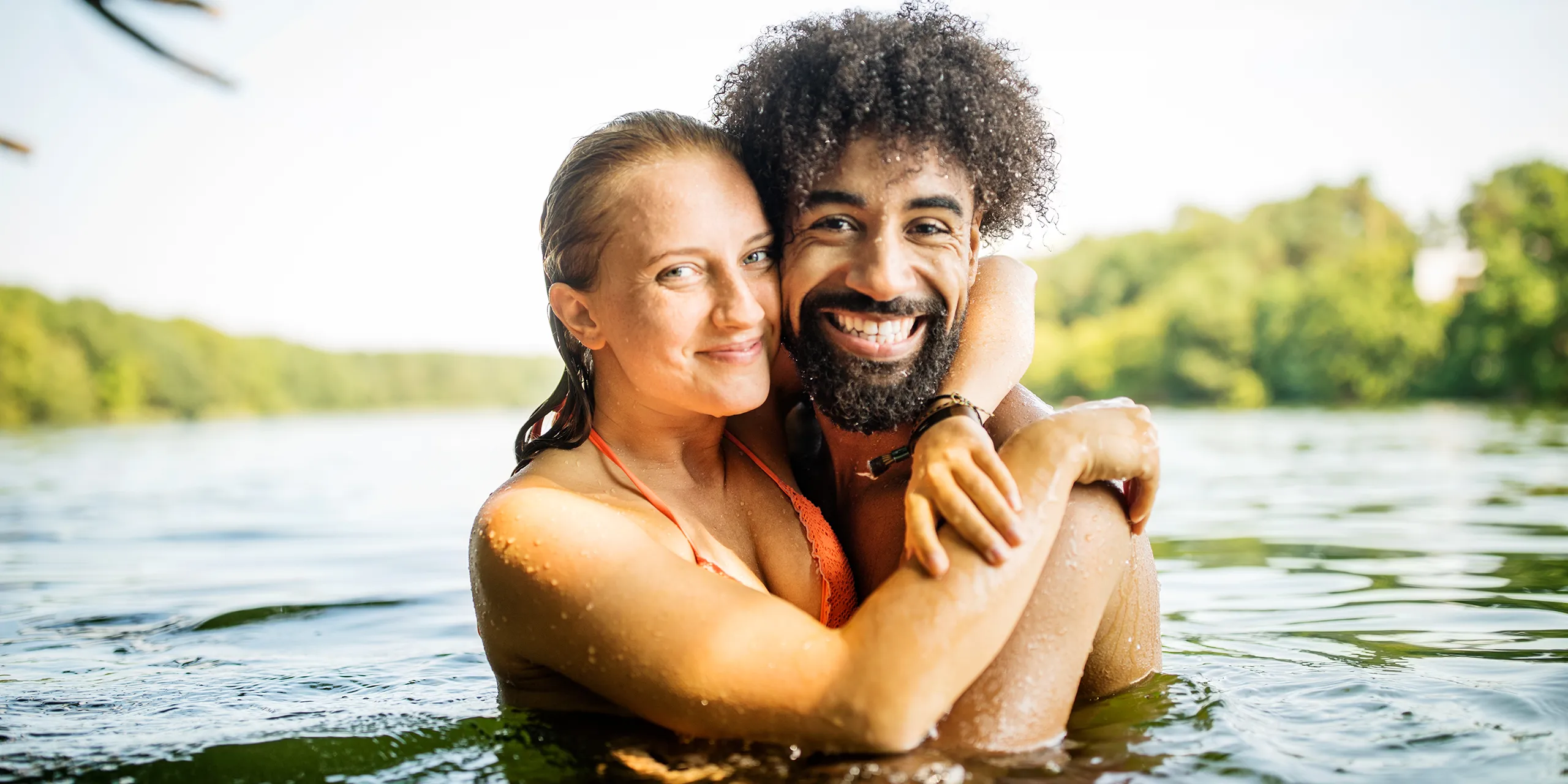 Each month Rio SEO hosts monthly webinars to discuss emerging trends, best practices, and original research findings around myriad local search topics. These topics include search engine optimization (SEO), marketing, customer experience, local search, and reputation management. Through these discussions, our goal is to provide attendees with up-to-date recommendations and actionable takeaways from experts in the industry. Our webinars fall on different dates each month, but you can check out our events page to view previous and upcoming webinars, including the top Rio SEO webinars of 2022.
In 2022, we hosted numerous memorable events, all of which can be viewed on demand if you didn't get an opportunity to check them out. In the spirit looking back on highlights over the last year and looking ahead to 2023, we are rounding up our top five Rio SEO webinars of 2022. These webinars comprised a large range of topics—from the top local search ranking factors to how to improve your online reputation management strategy.
In this post, we will recap the top five webinars of 2022 and provide on-demand links for each to watch at your convenience.
As Google's search algorithm continues to evolve so too do the ranking factors it looks at to determine ranking on the Search Engine Results Pages (SERPs). However, it can be difficult to keep up with the latest ranking factors given updates and algorithm changes occur often.
To help alleviate confusion around what it takes to rank in Google's local search results, Whitespark releases a yearly report on what is currently driving rankings and conversions in local SEO based on SEO experts' input. These experts look at 132 potential factors that they think influence how Google ranks a business in the local pack/finder and local organic results.
As SEOs and marketers, you know the importance of appearing prominently in SERPs and how search ranking can impact visibility. Keeping a pulse on how and why Google ranks businesses is crucial for driving foot traffic to your stores and increasing online conversion opportunities. To uncover which ranking factors brands need to know and matter most, we hosted a webinar with Whitespark's Darren Shaw.
During the webinar we discussed:
Google Local Pack/Finder Individual Ranking Factors

Local Organic Individual Ranking Factors

Google Business Profile Conversion Factors
You can read a detailed analysis of the report and watch the webinar on demand today.
The integrity of your brand is determined by your customers. Customers tell you loud and clear how they feel about your brand's products and services through online reviews. These reviews are visible for all potential customers to see. If you're not regularly monitoring your online reviews, benchmarking your performance, or continuing to improve your customer experience, you're not maximizing your business' potential.
Thirty one percent of potential customers will read between 4-5 reviews before visiting a business and 29% will read between 6-10 reviews. Additionally, 35% of customers trust online reviews somewhat or much more than personal recommendations. Consumers clearly place a large amount of weight and value on what their peers say about your business, which is why we hosted a webinar to help guide you through how to maximize your brand's reputation management strategy.
To help better inform and guide the discussion, we gathered a group of reputation management experts to discuss:
How to align your reputation management strategy with emerging platforms (such as Apple Maps)

Effective customer engagement strategies to build your social proof (that aren't spammy)

The platforms that deserve your focus and where customers are finding your reviews
You can find more reputation building tips for enterprise brands or watch the webinar on demand now.
At the height of the COVID-19 pandemic, we found value in analyzing how consumer behavior was shifting and shopping preferences were changing. To do this, we looked at our own clients' local search consumer behavior. This includes over 170,000 U.S. business locations spanning eight divergent verticals. For each business, we track:
Clicks on a MapPack listing

Clicks for driving directions

Local organic search volume

Clicks to make a phone call

Clicks to a website

Local search (Map Pack) views

Direct local search volume

Discovery local search volume
We continued to do this monthly and in yearly in the form of a report.
In this webinar, we highlighted the top findings from our second annual report to help businesses better understand the consumer behavior and local search trends that shaped the local business environment throughout the pandemic and beyond. We also explore how other macroeconomic factors—such as the war on Ukraine and rising inflation—may have contributed to search behavior. We analyzed each of these verticals' Google Business Profile performance month-over-month and year-over-year.
Tune into the webinar on-demand to compare your local metrics to those in your vertical to identify commonalities and opportunities and hear expert strategies for strengthening your local presence. You can also view the report for even more insights at a granular industry level.
Although spring cleaning should take place often throughout the year, there is an emphasis on its importance once the weather begins to warm. Spring represents a time period of regrowth, a time to get rid of the old and outdated and bring in the new. This can apply to many aspects of life which is why we host a yearly SEO spring cleaning webinar in April.
During the webinar, we discuss essential updates to make to your existing marketing campaigns and SEO strategies for surpassing your competition. These strategies are always sourced from current best practices which evolve and change each year. With the help of an expert panel, we also shared:
The current local search ranking factors driving listing views and conversions

Simple SEO fixes you may be overlooking in your current marketing strategy

Why you should resolve to make your "spring cleaning routine" a regular part of your SEO strategy
Learn the spring cleaning tips we had to share to freshen up your local presence by watching this webinar on demand. 
We've spoken at length about the importance of understanding how search discovery, online reputation, and customer experience contribute to consumer's trust in your business. To gain a deeper understanding of the current state of local consumer search behavior we conduct a yearly study where we poll 1,000 individuals from different regions and age ranges. Their feedback helped us draft a comprehensive report to better understand how customers are using search engines to discover businesses, what drives a customer to choose one business over another, and online reputation's role in the overall customer experience. Marketers can use these findings to identify opportunities to enhance their customers' journey with their brand.
In addition to the comprehensive report, we also host a corresponding webinar to dive into the study's highlights. We also share our expert recommendations for how to apply the insights to your local marketing strategy as well as:
The most frequently used platforms in the local shopping process

What drives conversions/consumer decision making

How online reputation affects consumer decision making
View the webinar on demand today.
---
Related resources
Interested in our solutions? Get in touch, and we can bring you up to speed.