Apple Business Connect getting started guide for enterprise brands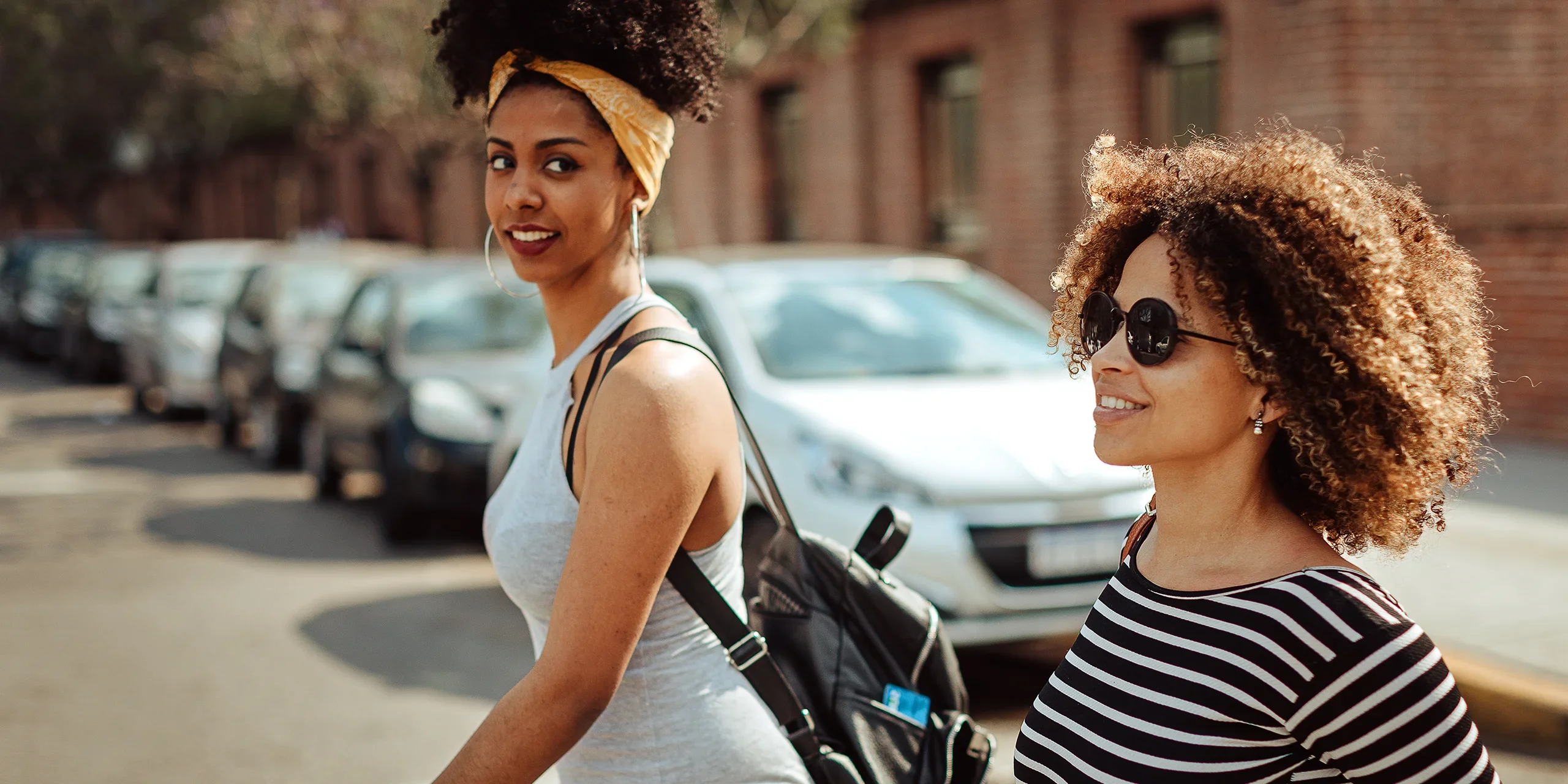 The news of Apple Business Connect API in early January solidifies Apple's commitment to improving information distribution for multi-location brands. This is now possible through an integration with a few select partners, including Rio SEO. The integration enables easy and quick publishing of accurate, up-to-date business location information to Apple Maps and across all Apple apps. Much in the same way as you use our integration with Google Business Profiles to manage your Google listings at scale, you can now extend that seamless customer experience across the Apple ecosystem, as well.
So what is Apple Business Connect and why are enterprise brands jumping to get on board? Let's look at how to get started, the features and benefits.
Getting your multi-location brand started in Apple Business Connect
Registering your enterprise company is a simple 5-step process, and Apple provides a helpful Enterprise Onboarding booklet to guide you through it.
To get started, you'll need a dedicated business Apple ID. The setup wizard will request that you input key corporate information including:
The company's legal name
The address of your corporate headquarters
Your D-U-N-S number
The URL of the corporate website
This information is used for verification and is not public-facing.
If you need a D-U-N-S number you can get it here.
Please note, if you don't have have a dedicated business Apple ID you can create your Apple ID here.
If you have an Apple ID, sign in to Apple Business Connect with the Apple ID you use for your business.
Next, you'll add one of your businesses. Input the business name as it is known by customers, its business category, the website for that business, the web address, and the country where you do business.
You will need to register each country separately and can do so after you have the first one set up. If you have additional brand names, you can also add those after your company is Apple-verified.
Apple uses the TXT record method or a business license/utility bill in the corporate name to verify your company's ownership of the website you entered above and that you have the right to control this company's business listings across the Apple ecosystem.
Once your company is verified you can start managing it in Business Connect and share access with one of Apple's direct integration partners, such as Rio SEO.
Existing clients can designate Rio SEO as their vendor of record with Apple, which allows us to publish timely, brand-verified updates on your behalf.
What is Apple Business Connect?
Apple Business Connect is a new tool that enables brands to customize and control how their business location information appears across Apple apps. Our API integration means you can quickly update listing information including the business' name, address, phone number, hours, website URL, and more whenever these key location details change.
Apple Business Connect launched January 11, 2023, at which time Eddy Cue, Apple's senior vice president of Services, announced, "Apple Business Connect gives every business owner the tools they need to connect with customers more directly, and take more control over the way billions of people see and engage with their products and services every day."
Local listings accuracy is essential not only in gaining search engines' trust in your brand's data, but also as an integral part of the local customer experience. This is often the first interaction a prospective customer has with your company, and you want to make a great first impression.
Sending a searcher to the wrong location, confusing them with multiple listings for the same location, or having them drive to a closed store because the hours differ from what they see on Apple Maps provides a poor user experience and diminishes trust in your business.
Recommended reading: A Brand Guide to Building Memorable Local Experiences
The benefits of Apple Business Connect integration for enterprise brands
Managing your brand's web presence across hundreds or thousands of locations brings many challenges including listings ownership issues, inconsistent brand voice and customer experience in various locations, and duplicate listings created by data aggregators, local managers and teams, and even well-intentioned customers.
Our integration with the Apple Business Connect API enables multi-location brands to easily distribute accurate listings information to all Apple apps from inside the Rio SEO dashboard where you already manage local listings. Considering that 84% of U.S. consumers use Apple Maps to find information about businesses in their local area, it's essential that your listings meet searchers with accurate, current information for a seamless conversion.
Other benefits of Apple Business Connect integration include:
Greater visibility and potentially higher rankings in Apple Maps, the default navigation app on Apple devices since 2012, as Apple can see and trust that your location information is being actively managed.
Automatic distribution of changes in location data to Wallet, Siri, Messages, and Apple Maps at scale.
Manage all Apple Maps location Place Cards inside the Rio SEO dashboard. This functionality enables you to make changes to the About field and all key business information, add photos, change calls to action, business status (new openings and closures), etc.
Seamless management of Apple Business Connect data across all of your locations from a single portal where you can upload offers and special promotions, share incentives such as product discounts, and highlight actions for customers to take – for example, making a hotel reservation, booking a table for dinner, or ordering groceries.
Share identifiers such as attributes and services that help your Apple listings stand out in competitive search results.
Take advantage of the visibility Apple has to offer
Apple Business Connect is the company's latest initiative to make it easier for brands to appear in front of motivated local searchers with the information they seek. In mid-2020, Apple gave consumers a new way to leave feedback. Consumers can add a thumbs-up/thumbs-down ratings for businesses, products, and services in Apple Maps. At that time, Apple also added a photo upload functionality so customers could share their experiences in photos.
In September 2021, Apple expanded this review functionality by adding specific aspects of the local customer experience to its first-party ratings and reviews. This allows customers to rate customer service, products and services, food, atmosphere, etc.
Alongside Apple Business Connect, the company launched Showcases. Showcases is a new feature for highlighting promotions and incentives that includes a photo, title, text, and a call to action. Consider this Apple's alternative to Google Posts. Note that Showcases expire after 30 days unless you set it to end sooner.
Are your brand's listings appearing everywhere customers are searching for products and services like yours? Get your free local presence audit today and discover new ways to enhance your online visibility.
More helpful resources:
---
Related resources
Interested in our solutions? Get in touch, and we can bring you up to speed.